Sweet. The San Diego Convention Center is once again teaming up with Sodexo Live! to bring San Diego Comic-Con attendees the annual exclusive chocolate bars.
Screen Rant revealed that this year, Sodexo Live! Executive Chef Sufi Karaien and Pastry Chef Matthew Haven have created four new flavors, including:
Misunderstood Villain – Clandestine flavors emerge through every encounter with the Misunderstood Villain, a zesty product of dark chocolate, local orange, Tajin, and smoked paprika.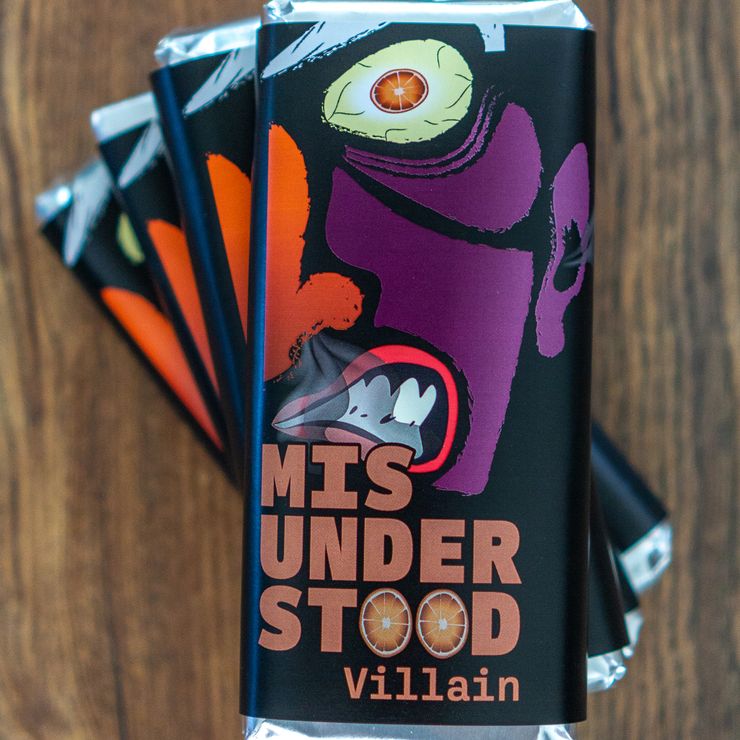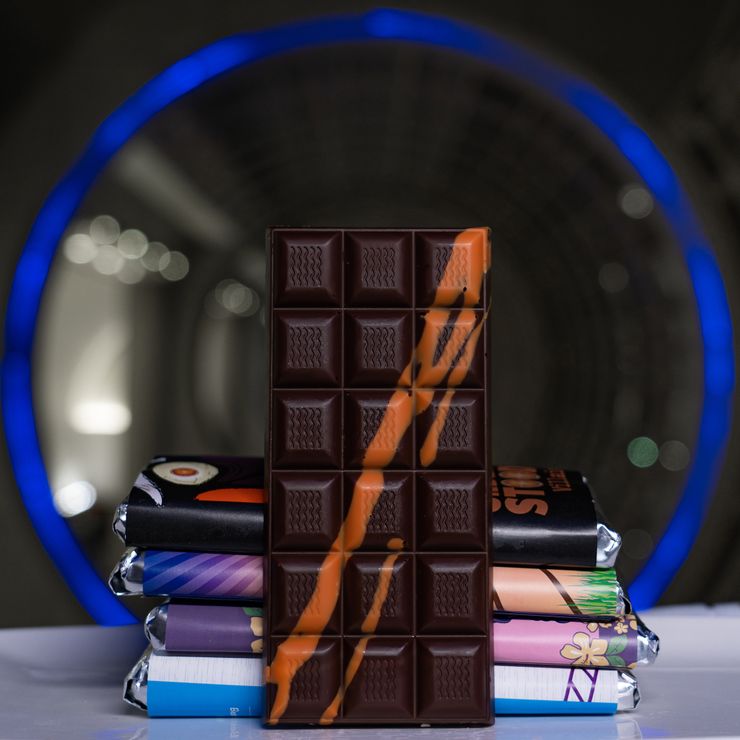 Recess – With a rainbow blend of passion fruit, crispy mango, white chocolate, and Froot Loops, the Recess bar transports you to a vibrant land of four square, hopscotch, and kickball games.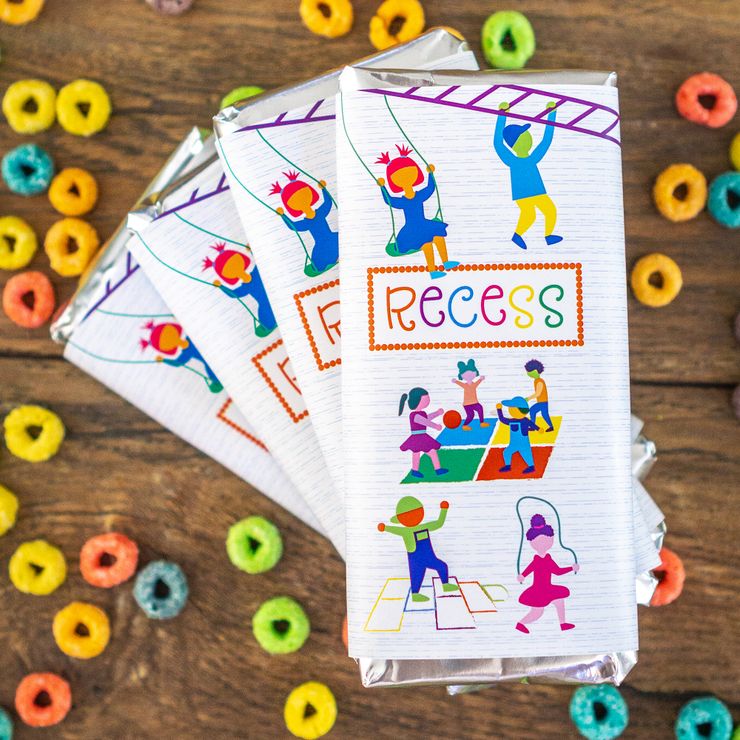 Sunrise S'mores – Who says s'mores need to be evening desserts? Made with dark chocolate, Golden Grahams, and Lucky Charms marshmallows, the Sunrise S'mores bar is a tasty treat for any time of day.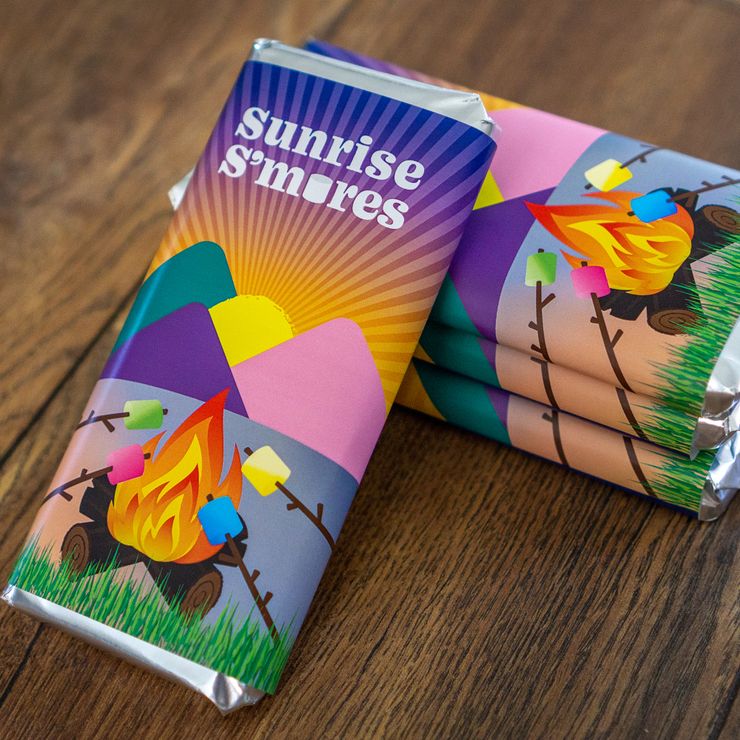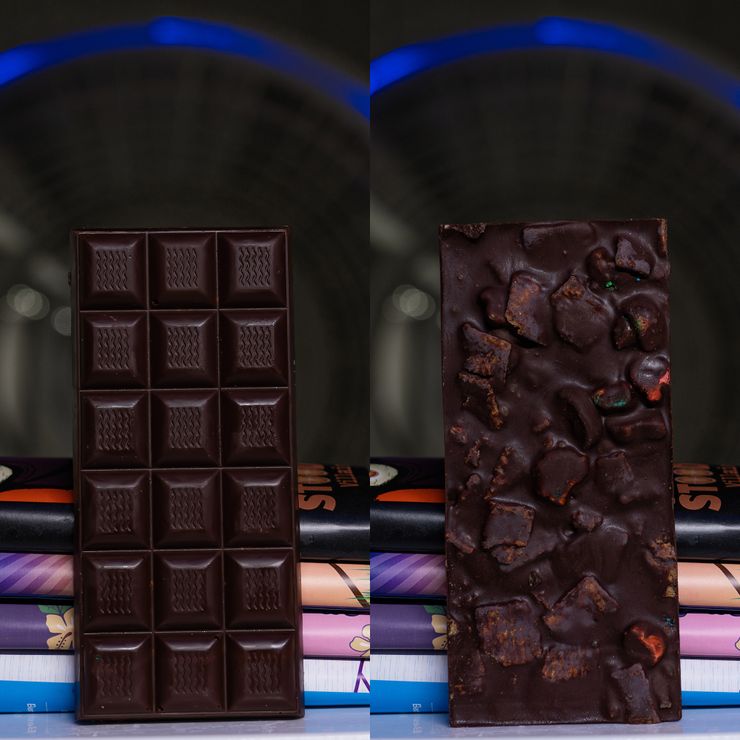 Pixie's Garden – With floral notes and a smooth texture, the Pixie's Garden bar is a fairytale flavor featuring white chocolate, hibiscus flower, and elderflower ganache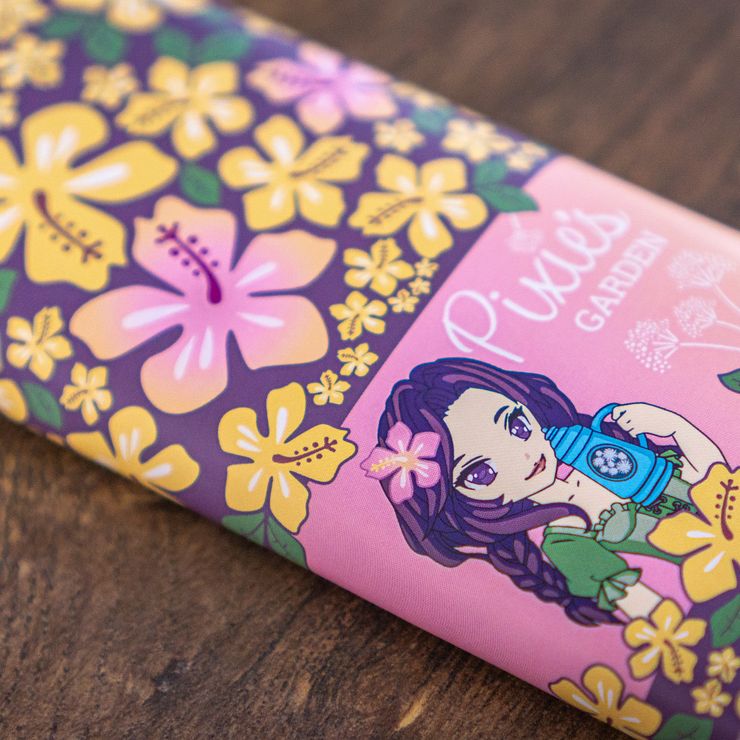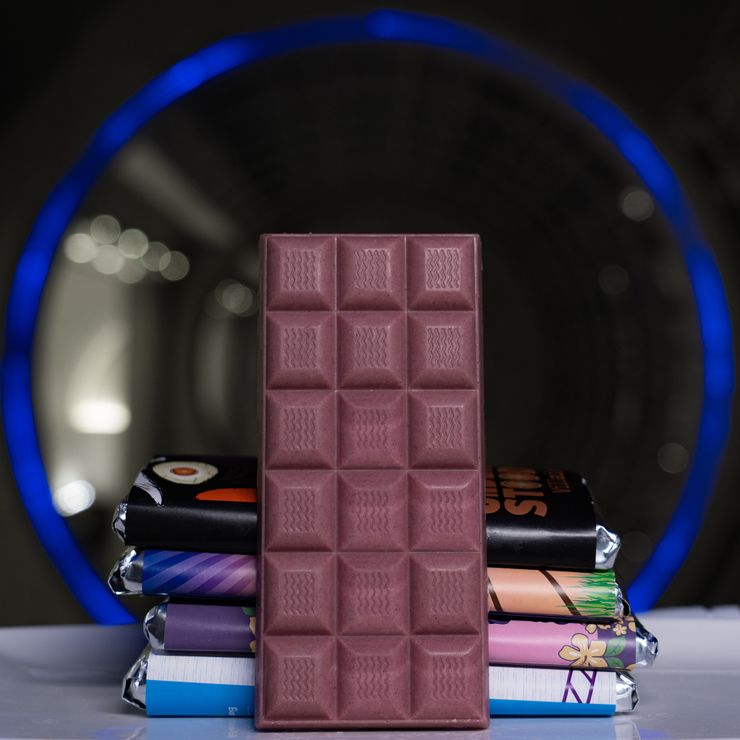 The chocolate bars will be available for $7 each, and 1,000 of each bar have been handcrafted. Traditionally, you've been able to grab them near Ballroom 20.
Golden tickets will be hidden inside four of the chocolate bars. Each golden ticket can be redeemed for a $100 Starbucks gift card.