For the first time, bi-coastal gallery, Spoke Art, will be exhibiting at San Diego Comic-Con and they are making it count with and exciting roster of new releases from some of the best artists in the business. You'll be able to find them at booth #4919 with prints from Murugiah, JP Neang, Attack Peter, Rucking Fotten and many more.
Spoke Art will also be hosting several signings at their booth:
Thursday, July 21 – 12pm – Joey Feldman
Saturday, July 23 – 11:30am – Pierce Brown & Joel Daniel Phillips
Saturday, July 12 –  2pm – JP Neang
Let's take look what they have revealed so far:
[UPDATE July 17]
Chris Austin "A Staged Race Has No Thunder" – two versions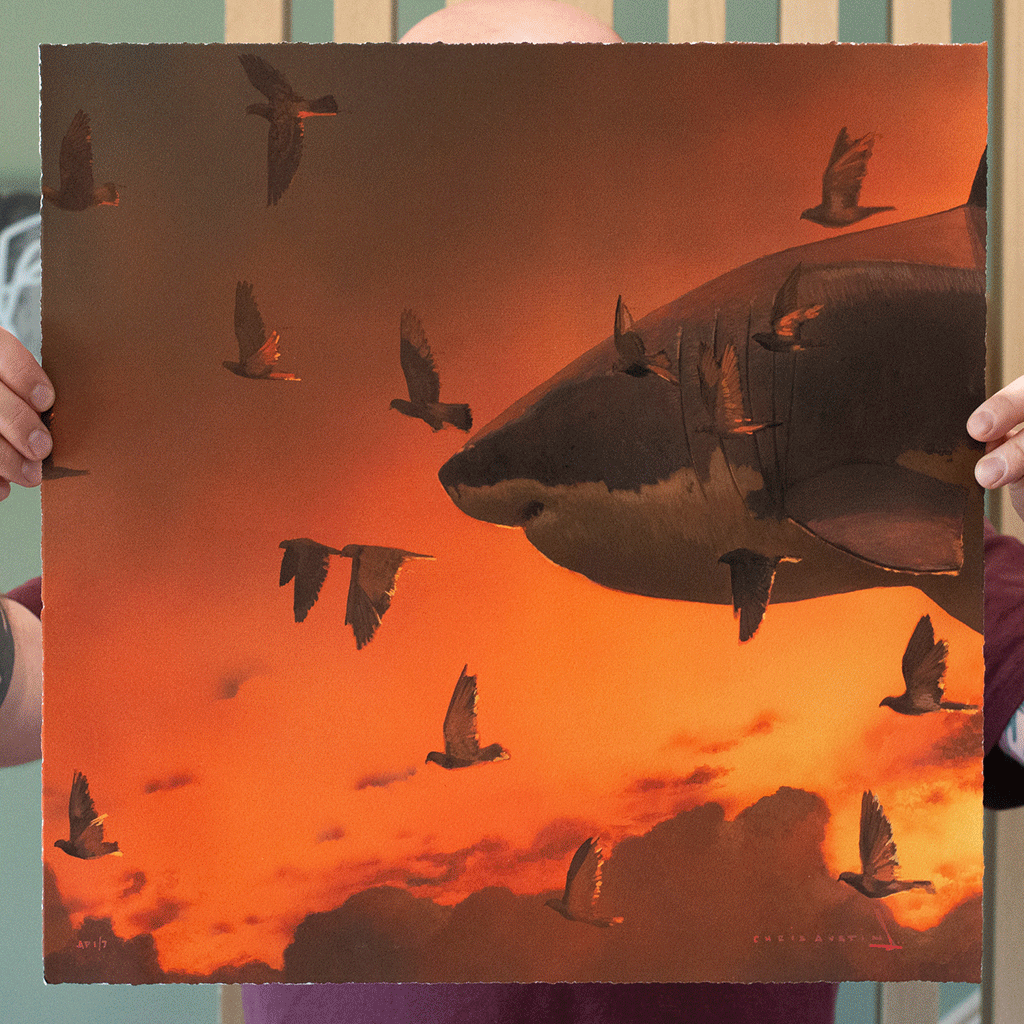 Joey Feldman – "Remove and Replace"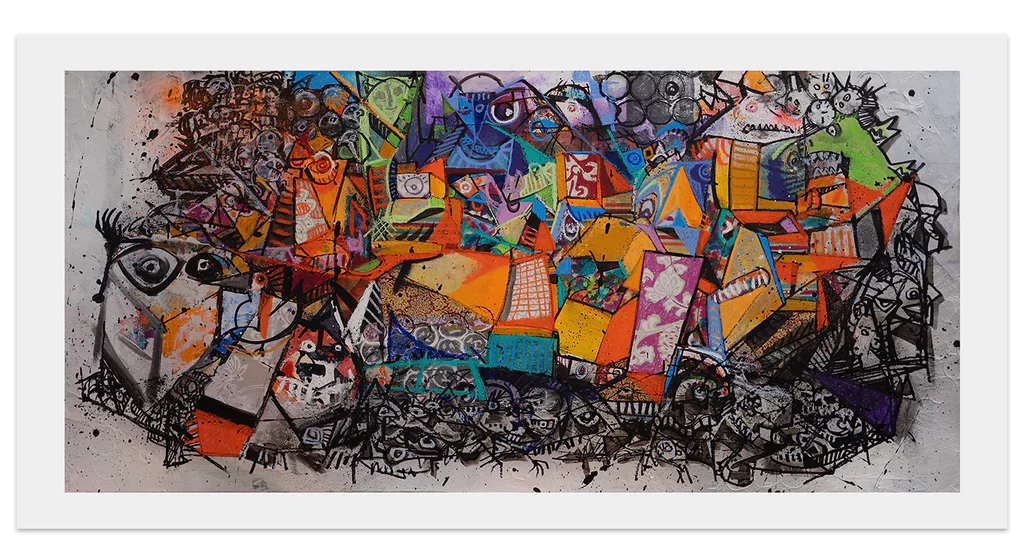 Frank Gonzales – "Homage"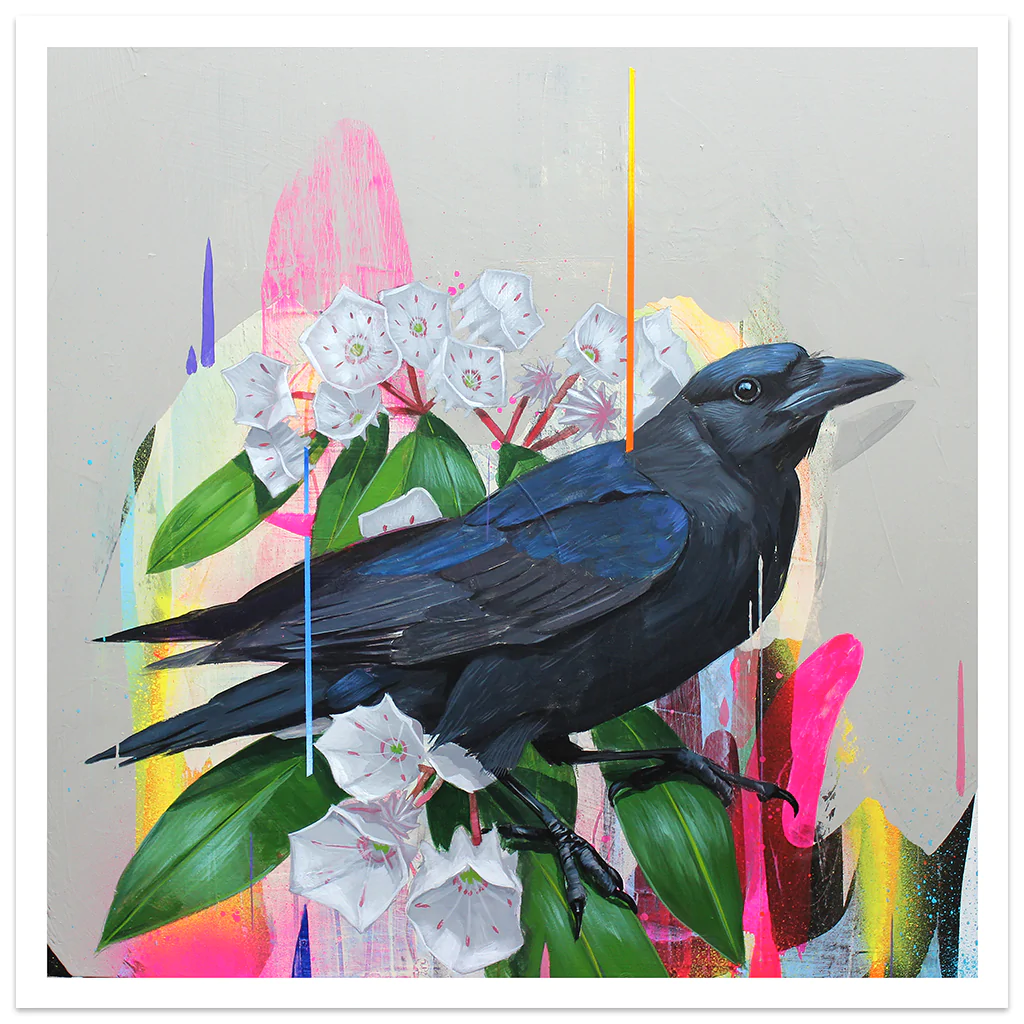 Attack Peter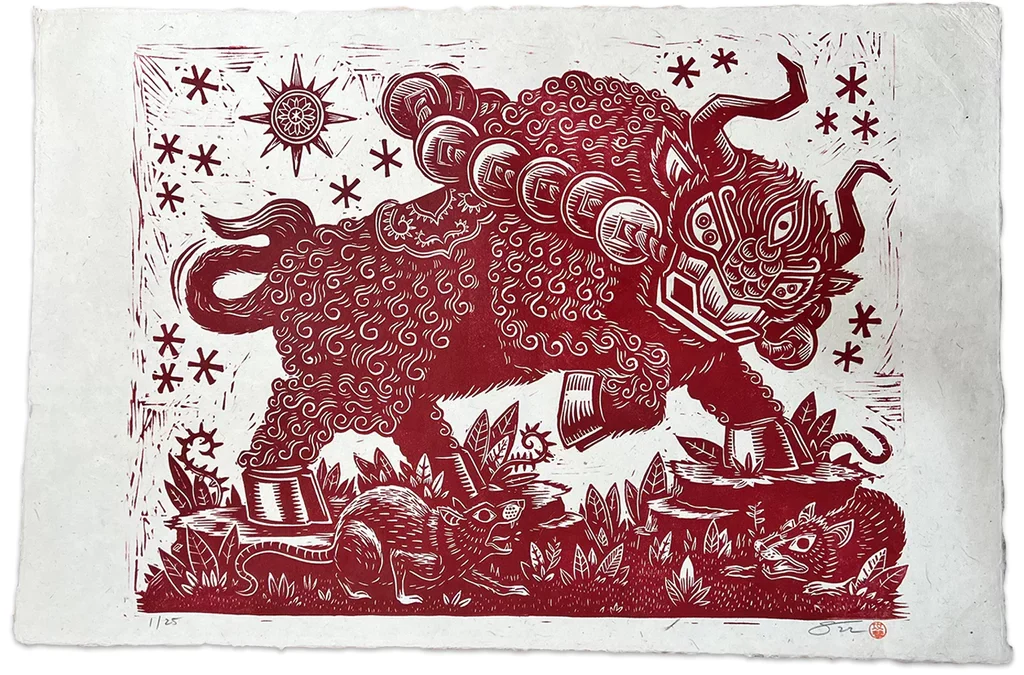 [PREVIOUSLY POSTED]
Murugiah – "It'll Be Over Soon"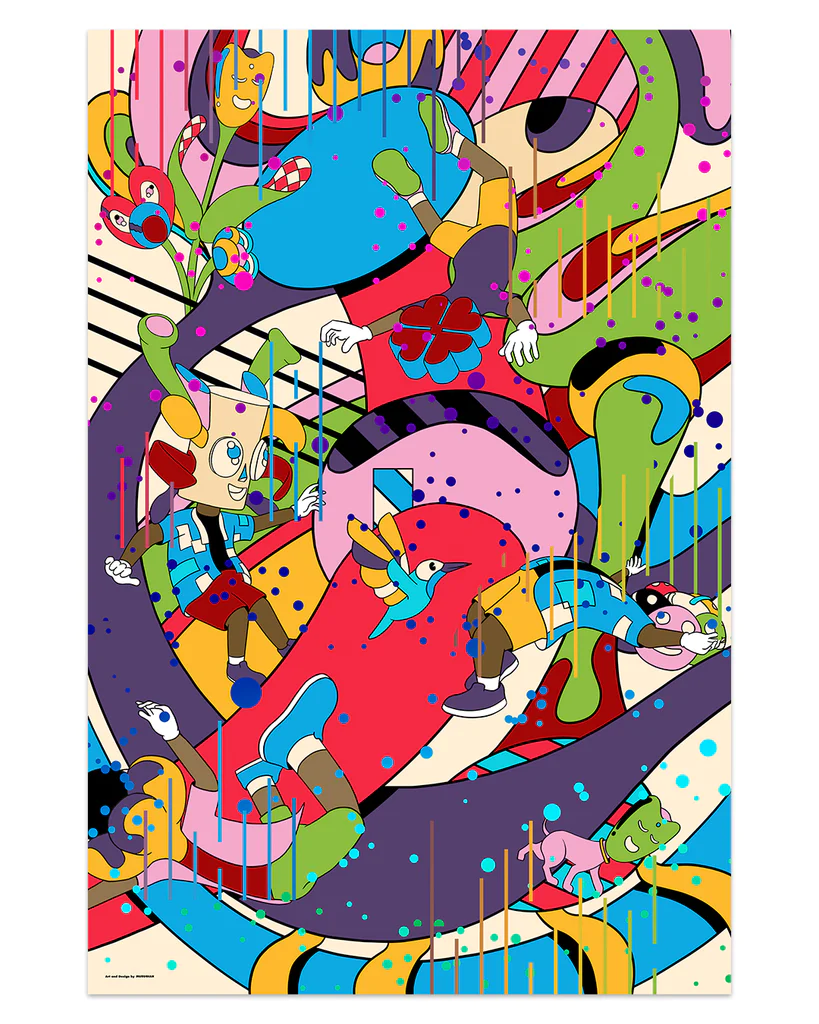 Alex Garant – Nothing More Than A State of Mind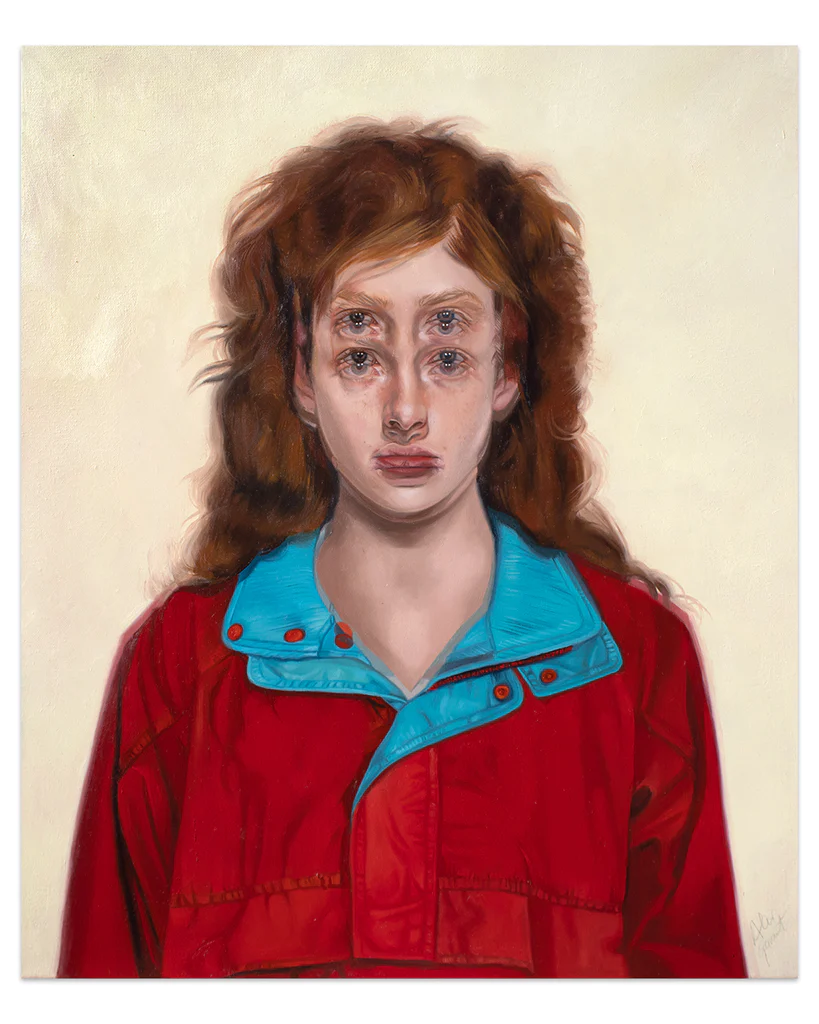 Joey Feldman – Post it Skull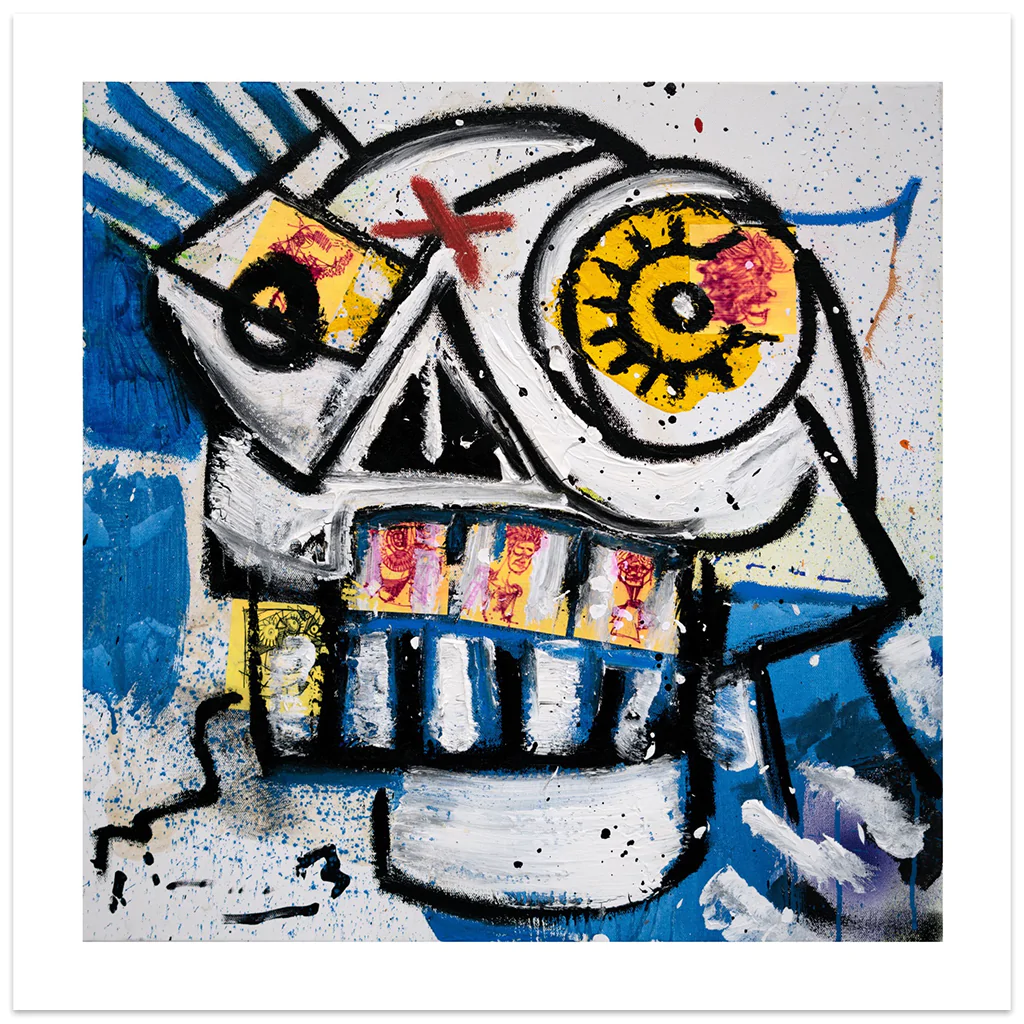 JP Neang – Good Things Never Die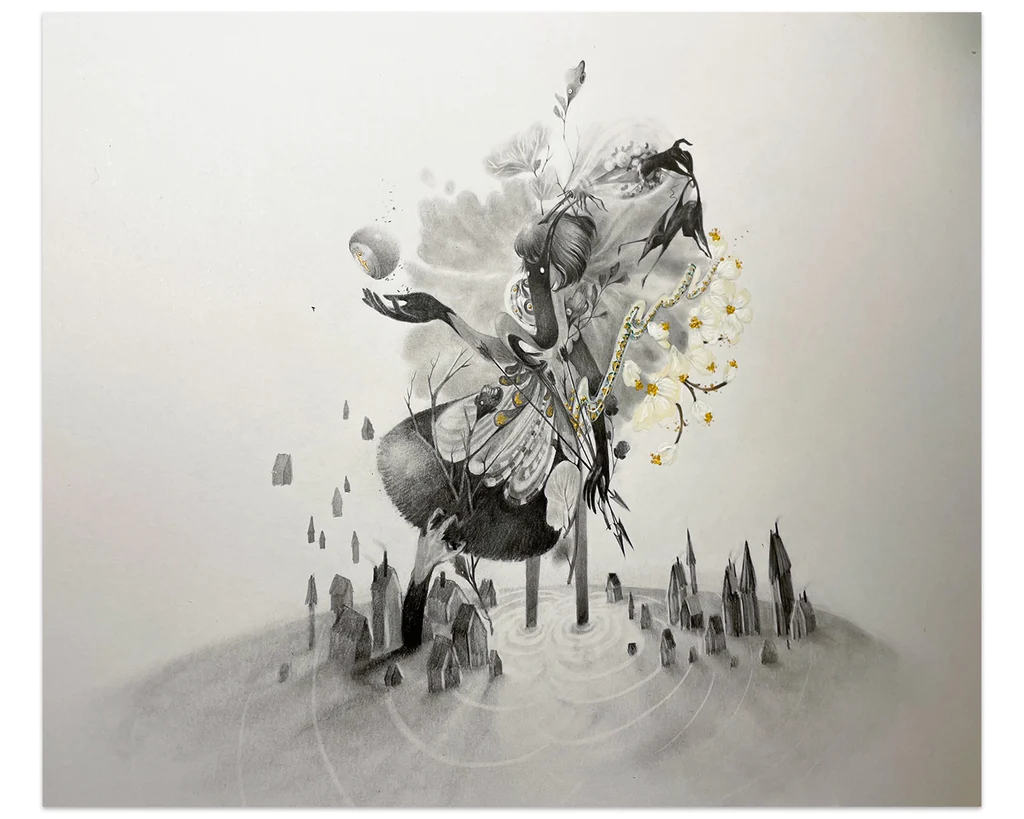 Glenn Arthur – The Thirteenth Hour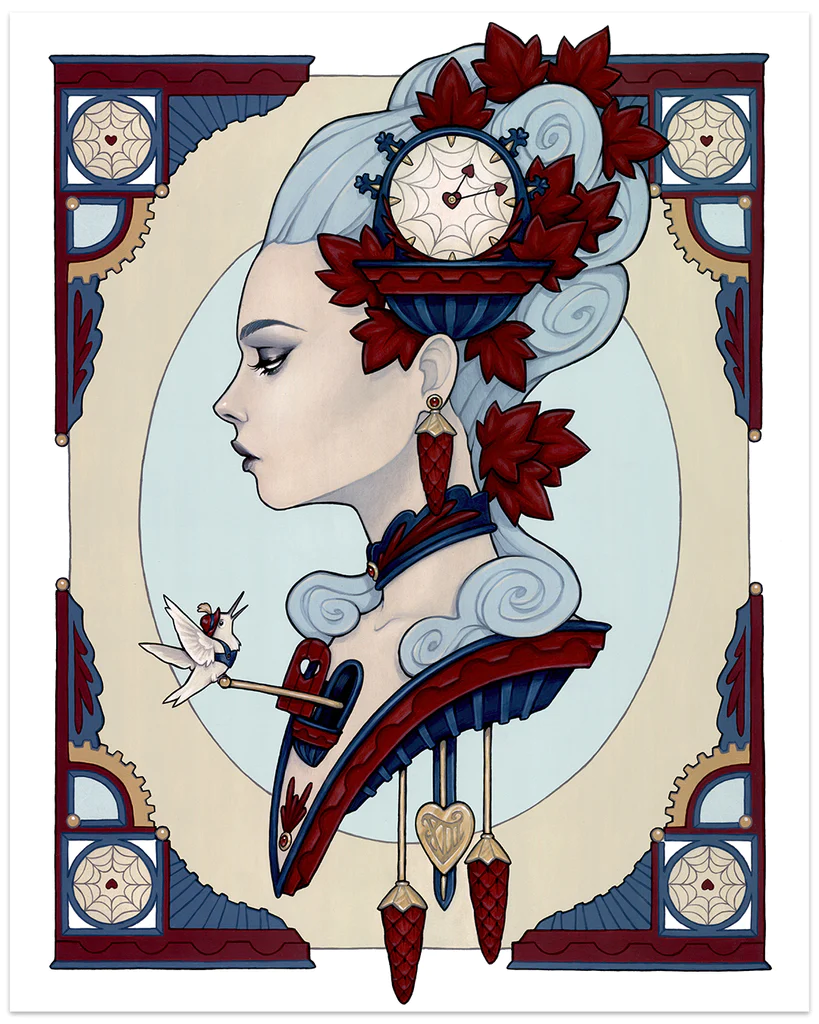 Stay tuned for more reveals and information from Spoke Art for San Diego Comic-Con 2022.