Right off the bat, I want to say I love San Diego Comic-Con. What I don't love however is what it does to my wallet.
Living in Phoenix, there really isn't much I can do to avoid the cost of travel and lodging when it comes to Comic-Con. However, once I'm there and enjoying everything the con and the city has to offer, there are some decisions that can be made to help with the cost of the trip, and to keep my budget in check.
It seems everything in life is getting more expensive and hopefully some of these tips and suggestions can help with your bank account too. 
Getting Around
The most obvious solution here are the Comic-Con shuttles that run each day for the majority of the day. Utilize these as much as possible, even if you're not truly going to your hotel or the convention center. Maybe you have plans to check out a restaurant — see if it's next to a shuttle stop. Perhaps you wanna go explore more of San Diego but getting a ride share downtown is costly — why not take a shuttle to the Comic-Con Museum and then book a ride share?
For more information on the Comic-Con shuttles, click here.
Are you flying in for San Diego Comic-Con? My last several visits to San Diego (different times of the year for things besides Comic-Con), I have found it a bit cheaper to take an actual taxi to my hotel instead of a ride share from the airport. It's been a few dollars cheaper and there seems to always be a line of taxis ready to take you to your destination.
If you are staying close enough to the convention that there isn't a shuttle for your hotel but maybe your feet are killing your from walking all day, consider carrying a few bucks in cash with you and utilize one of the many pedicabs in the Gaslamp district. It might not be a bad idea as well to have some of the scooter rental apps on your phone however with the amount of people in the area and the restrictions on where you can use them, it might be easier to avoid.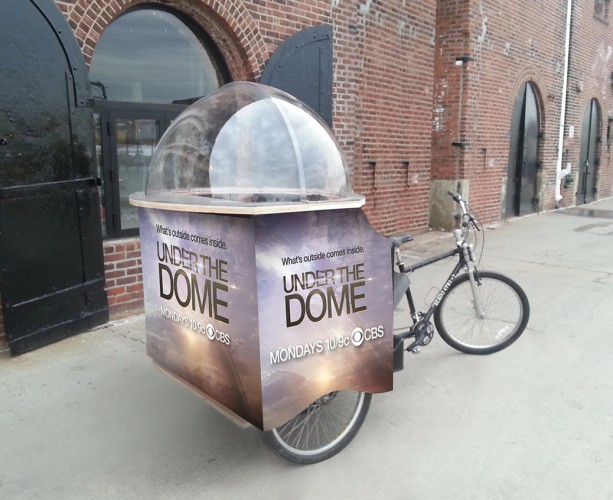 Food & Drink
I can easily say that my biggest cost at conventions is food. I don't plan well and I just buy whatever is convenient. You can avoid my mistakes with a few smart decisions.
First, snacks! You are allowed to bring in your own snacks into the convention center and those can easily hold you over instead of buying a $7 pretzel that you'll finish in 3 minutes. There are a few little convenient stores through out the Gaslamp district such as 7-11 that you can pick up some cheaper snacks. There is also a Ralph's grocery store on G St. where you can pick up some snacks and even some resealable bags to separate everything out into. Grab your beverages outside of the convention center as well to save you some money. 
"Just snacks? I need a meal!" I hear you, I need meals too. If you're like me and need time to have a proper meal during the con, you've got a few relatively inexpensive options. First is the Subway on K St. (approximately a 5 minute walk from the convention center) as well as Chipotle on Broadway (approximately a 15 minute walk but there should be a shuttle stop near by). Alternatively, there a few "pizza by the slice" restaurants such as Gaslamp Pizza which usually have a slice with a drink for under $10.
After a long day on your feet at the convention, you just want to get back to your room and order something from Door Dash or Uber Eats right? Before you do that, you may want to check the restaurant's own app as typically menu items are cheaper on the restaurants specific app compared to third party apps (and are usually still delivered by those same third party apps).
Lastly, the convention center announced last year that they had water bottle refill stations throughout the convention center. Bring your own bottle for water through out the day. If water isn't going to cut it and you need something with flavor, I suggest checking out the Mio water enhancer which would run about $4 or so a bottle (which is small and will easily fit in a backpack or fanny pack).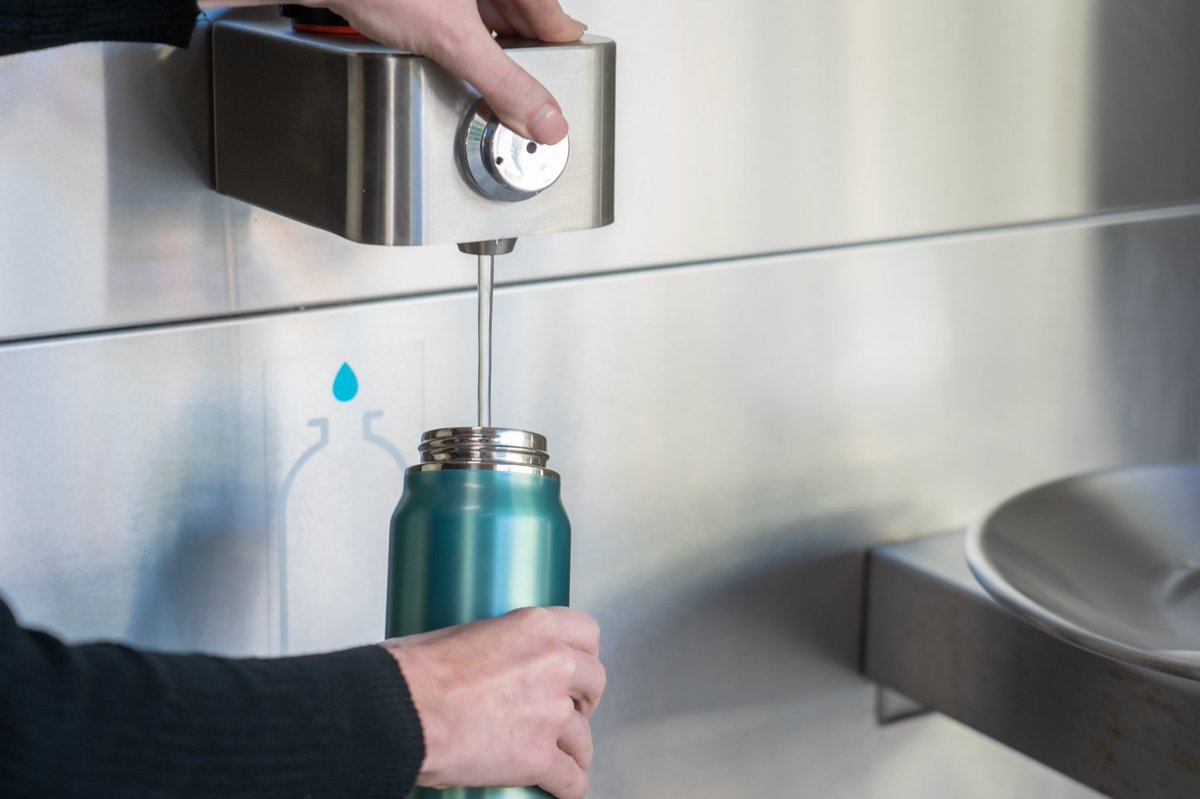 Shopping at the Con
This category might be a little tougher to save some money but there are some things you can still try out. First up, if you find something you'd like to purchase that is mass produced (comics, figures, etc), maybe hold off buying it at the first place you find it. Take note of what booth you found it (perhaps use the notes feature on the official Comic-Con app) and for what price so that you can keep shopping other booths and perhaps find it for a few dollars cheaper. 
The worst kept secret is scoring deals at the end of the day on Sunday. Exhibitors want to pack up their booth with as little as merchandise left as possible and many will be willing to sell at a discounted rate. If you find something Thursday that you think will last until Sunday, it could be worth waiting. 
This last one is a very much another "you're mileage may very" situation but if you're buying multiple things from a single exhibitor, they may be willing to give you a small discount. This is less likely at more of your "corporate" exhibitors but independent exhibitors may have some flexibility.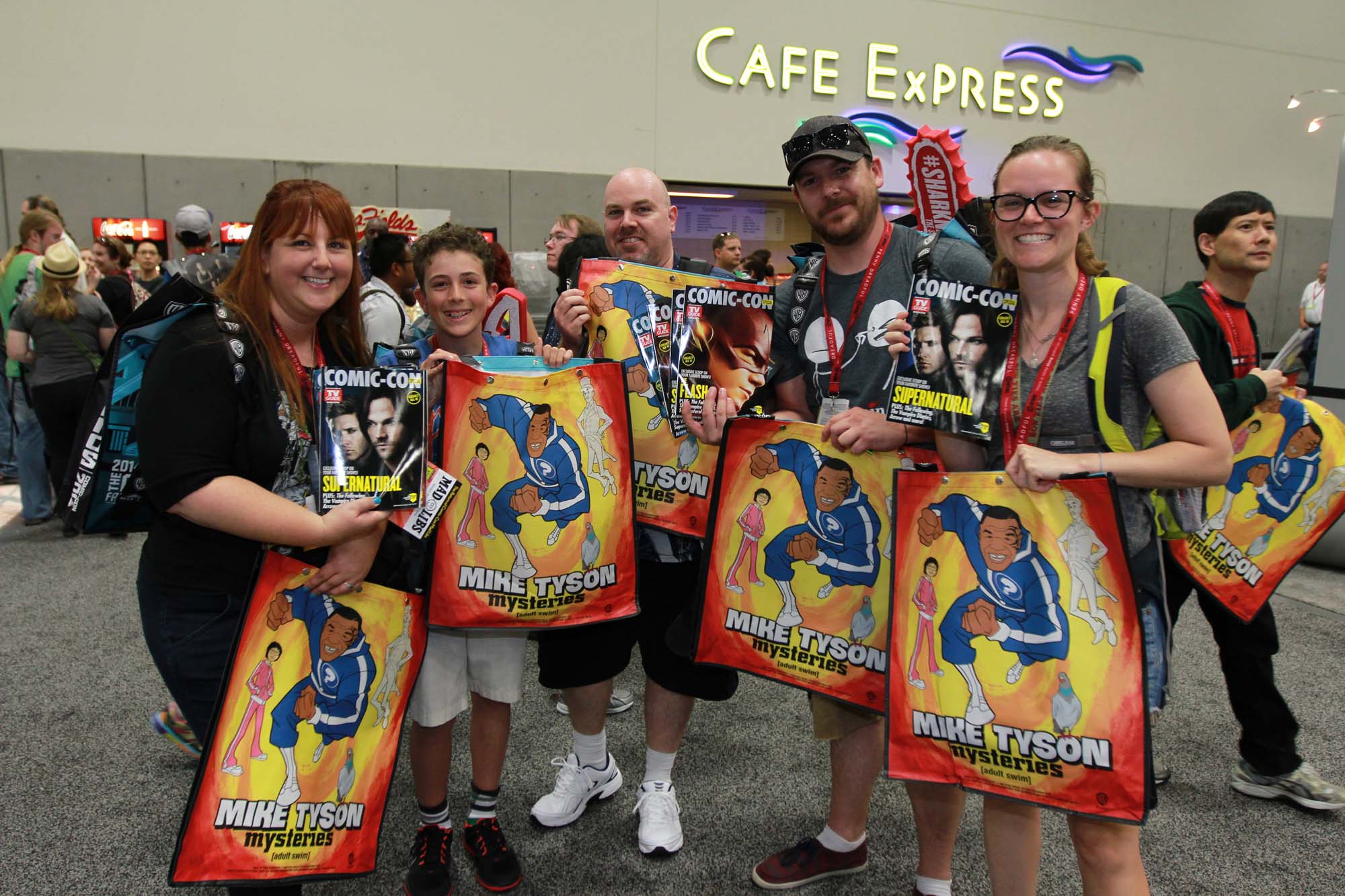 What are some of your favorite cost-cutting tips? Let us know on Twitter!