Toymakers The Loyal Subjects are heading back to San Diego Comic-Con, at Booth #2544. No word yet on pricing, or if they'll be dropping exclusives on specific days/times like in years past, but we'll update as we learn more.
Here's a look at this year's exclusives:
[UPDATE July 14]
Walmart, unlike The Loyal Subjects, has actual information on one of Loyal Subjects SDCC exclusives. You can grab this KISS BST AXN Vegas Outfits 4-Pack 5″ Collectible Figures, which is an homage to the group's signature album colorways, will be available for $79.96 on Walmart.com or at the Loyal Subjects booth at Comic-Con. The 5″ figures come with more than a dozen accessories including instruments, visuals, interchangeable instrument parts, and hand gestures.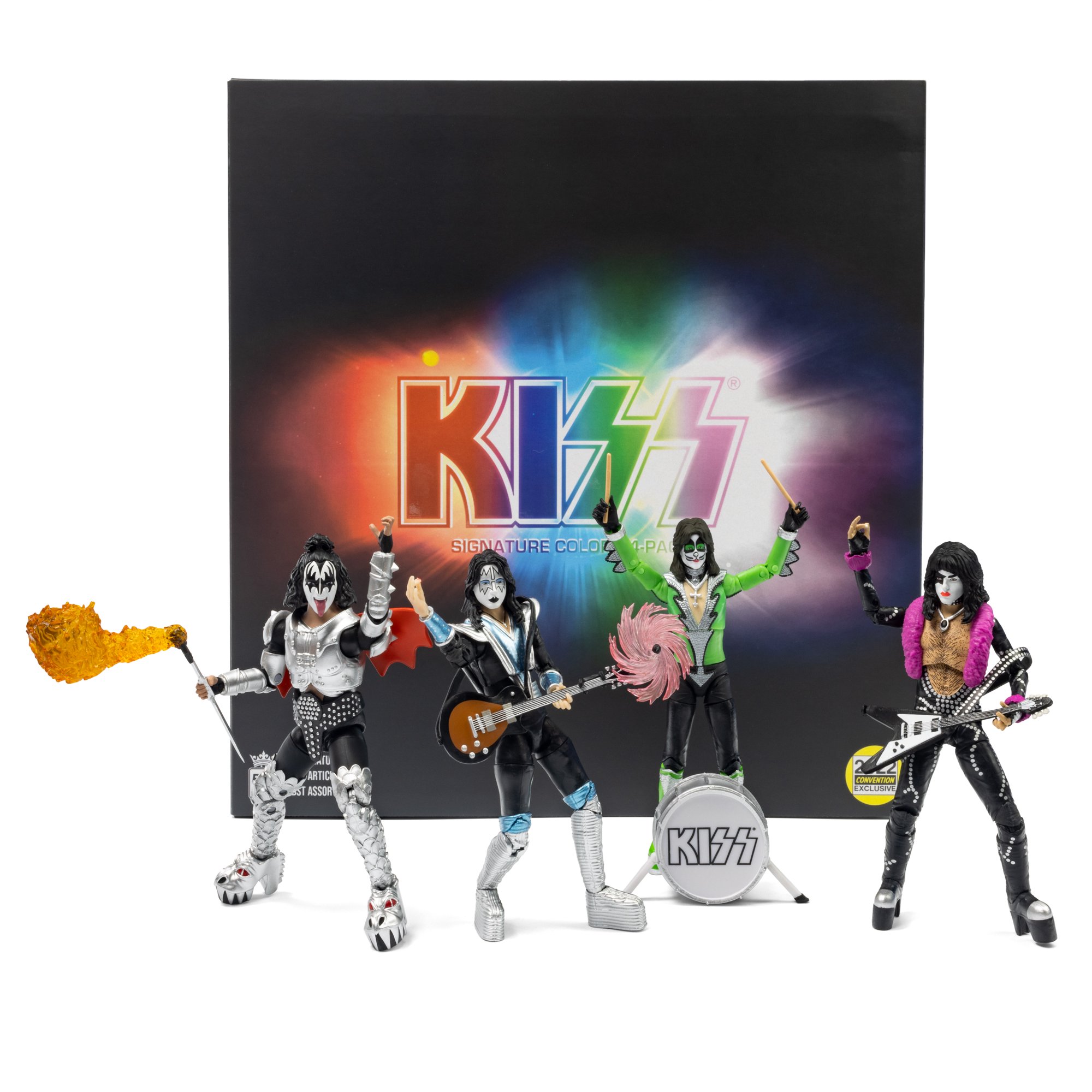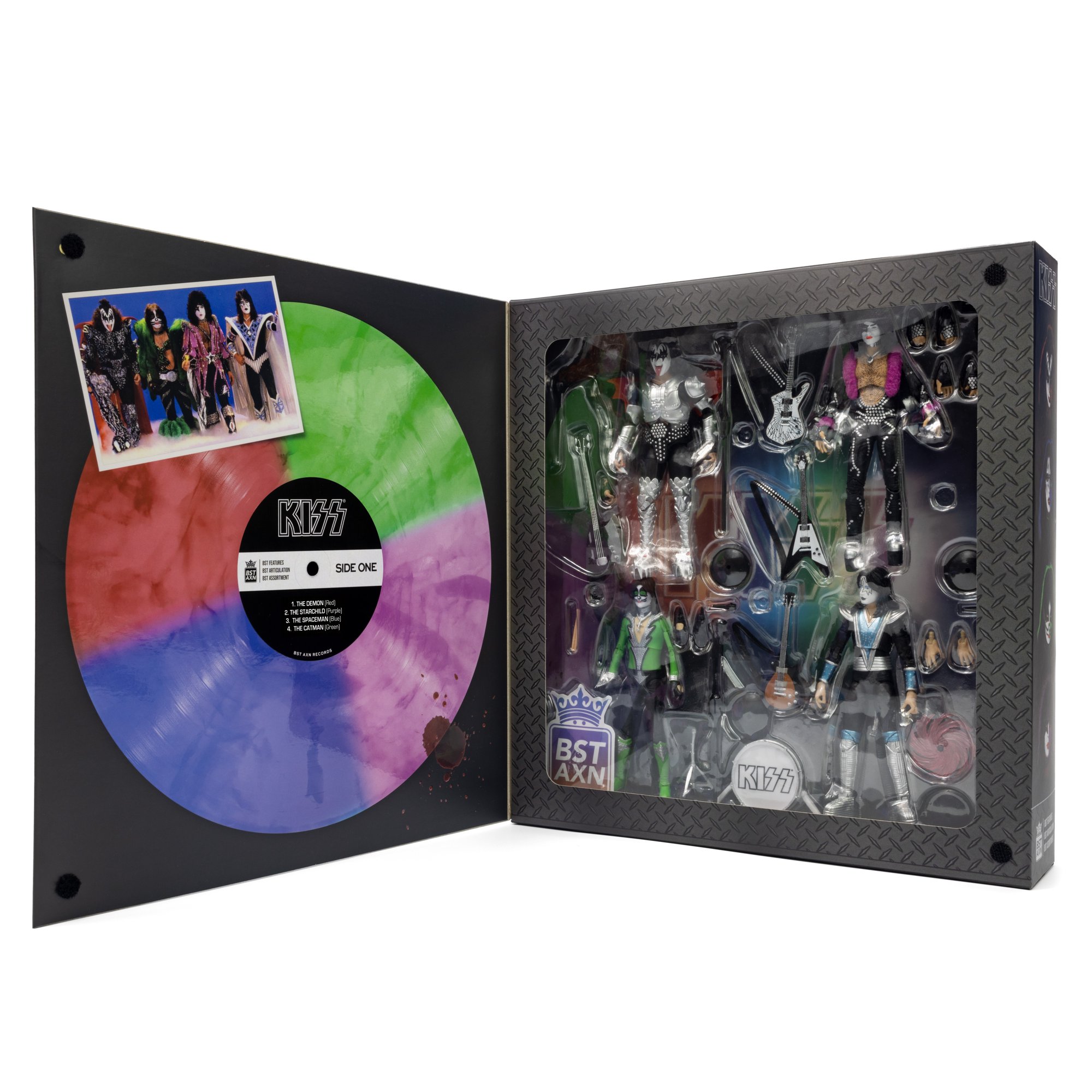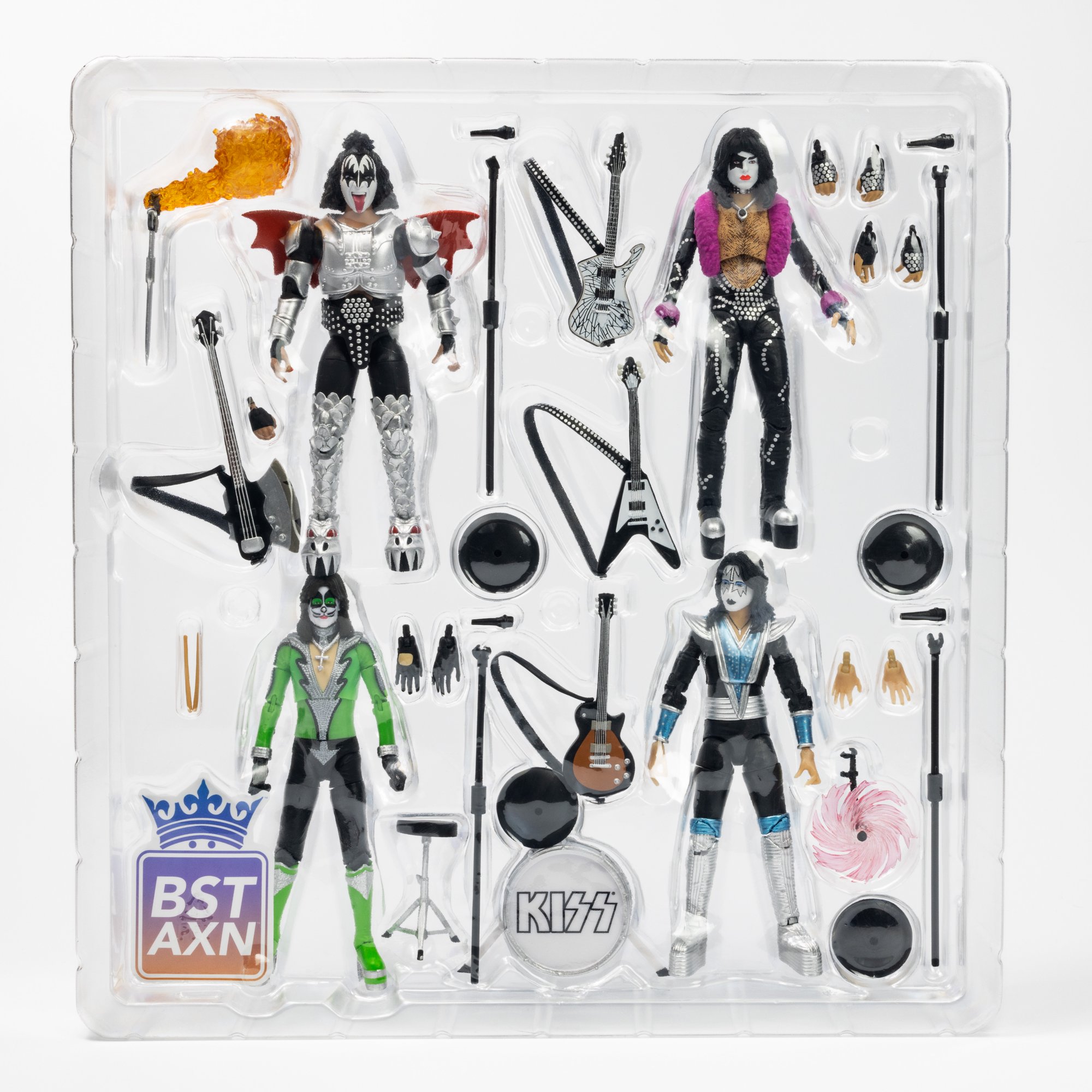 [UPDATE July 06]
Garbage Pail Kids artist Joe Simko recently released images of two new San Diego Comic-Con exclusives that you'll be able to get from the Loyal Subjects. These GPK x Stranger Things figures now feature an intense glow-in-the-dark action, certain to light your way in the upside down. 
Snag them both at the Loyal Subjects booth, #2544, during San Diego Comic-Con.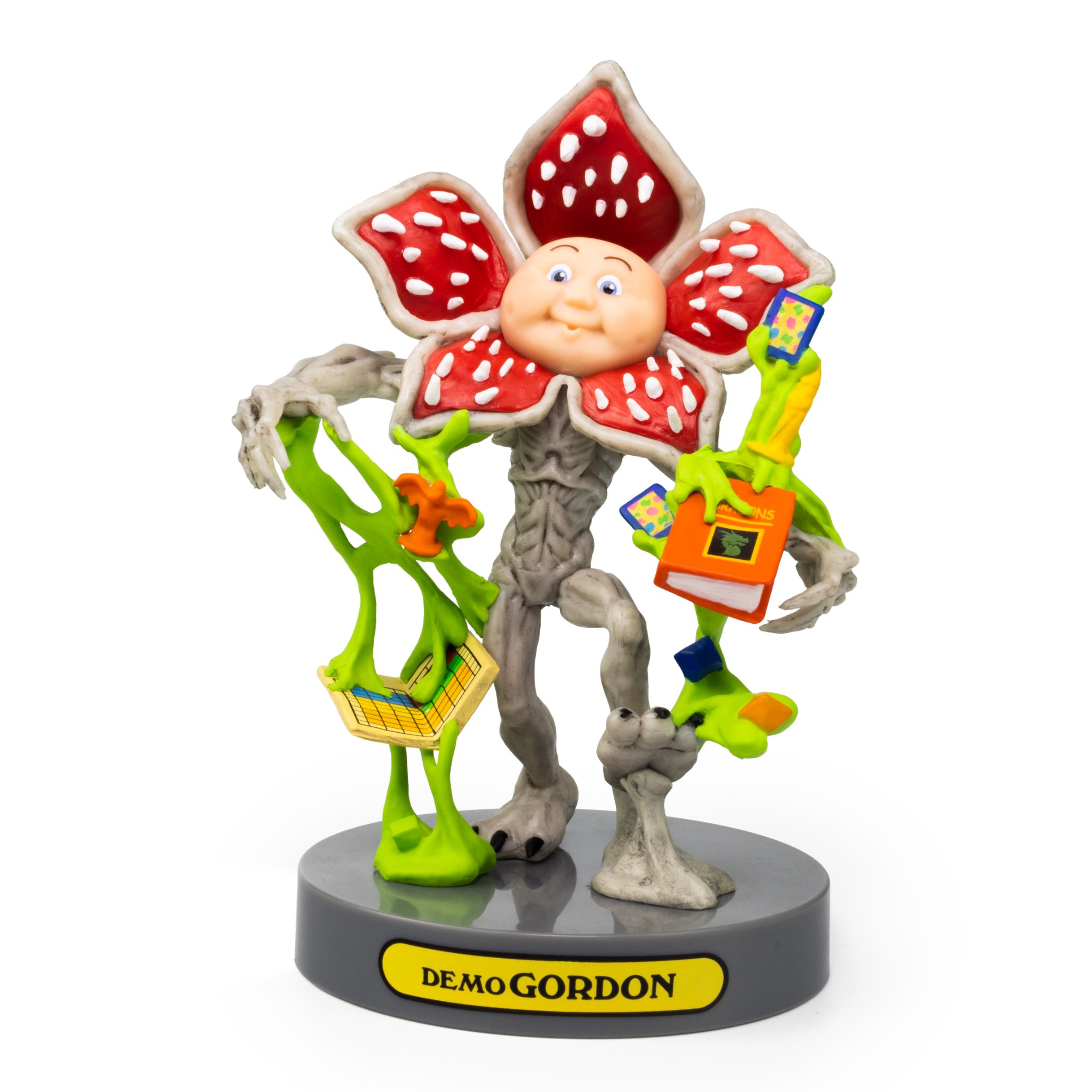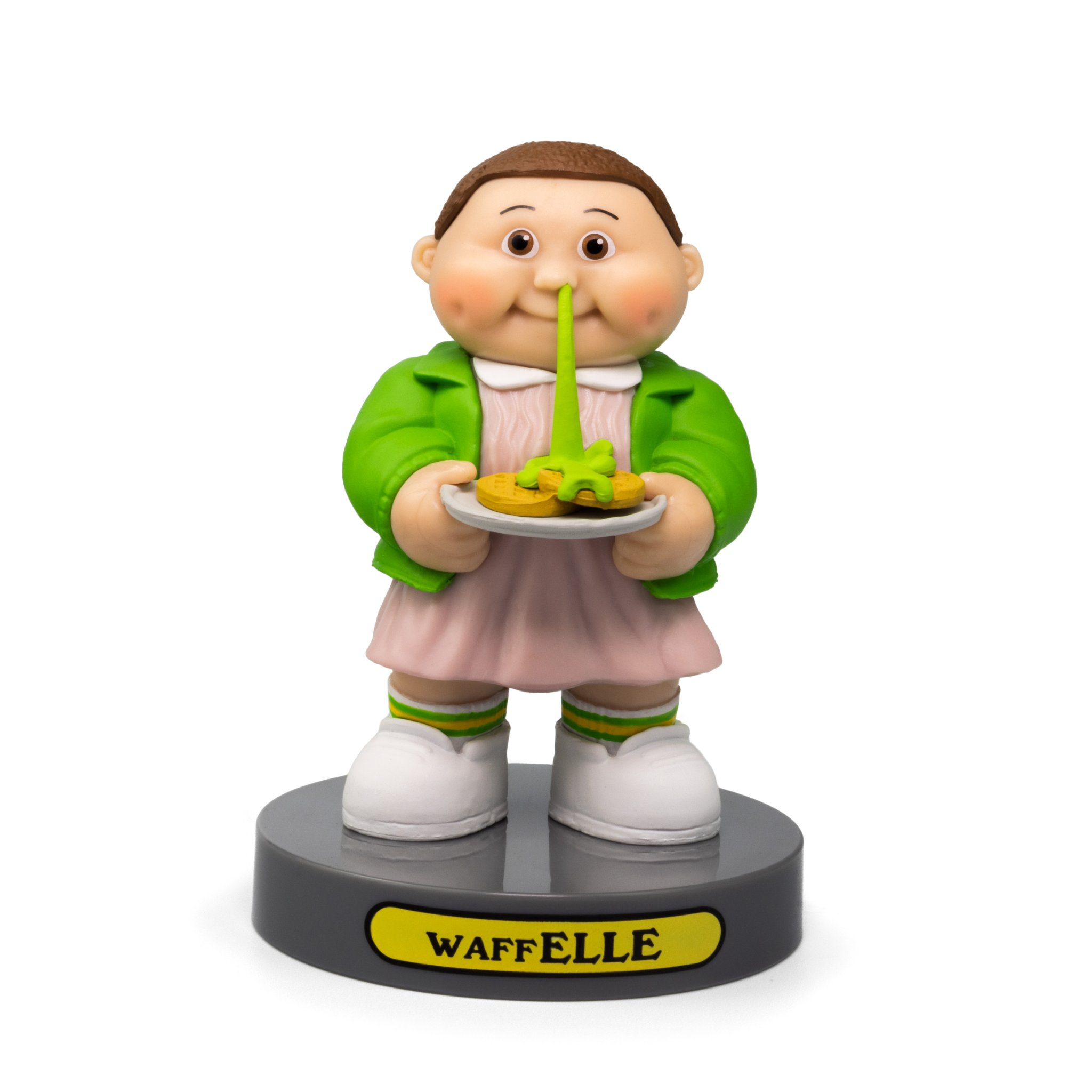 [UPDATE July 5]
This TLS Marvel Superama Baby Groot glows in the dark, and will be a San Diego Comic-Con exclusive. It will be "available to purchase via special QR code at the booth during SDCC exclusively for GameStop" — which might mean picking up a QR code at their booth to purchase on GameStop's website, or it might mean something else entirely. Who knows!
No word on pricing or any other details.
[UPDATE June 26]
Teenage Mutant Ninja Turtles – Fresh From the Shadows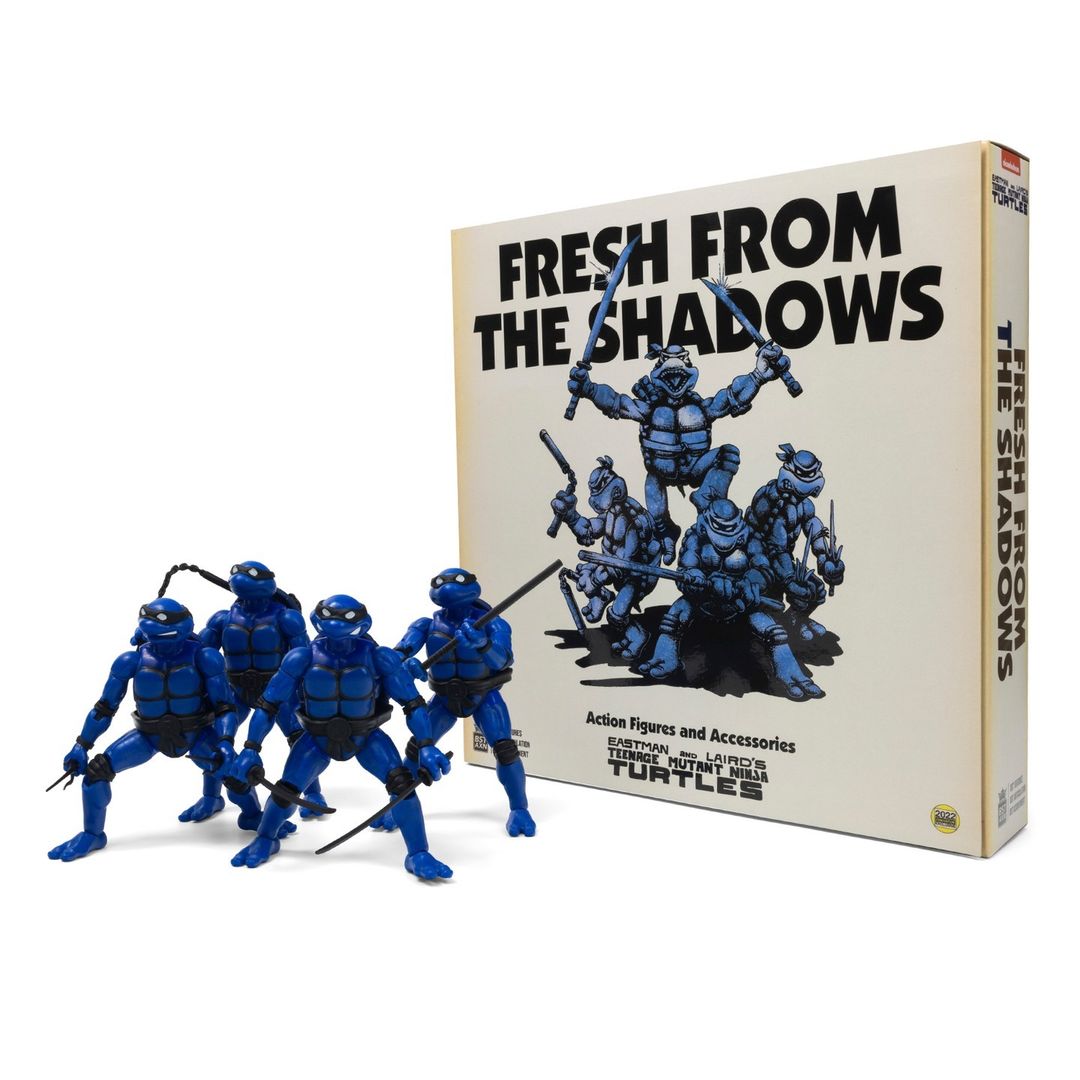 Teenage Mutant Ninja Turtles Shadow Villains 2-Pack