Yesterdays have quickly established themselves as one of the must-stop booths on the show floor at both WonderCon and San Diego Comic-Con, with their high-quality pop culture pins, tees, and more.
This year, you'll find them all weekend long at Booth #1130, where they've got brand new WonderCon exclusives. [UPDATE March 27] Leftovers will be launching on Yesterdays site on Thursday, March 30 at 10am PT.
[UPDATE March 22 #2]
Sometimes, we all just need a hug. You don't have to travel to a galaxy far, far away to score this A Frikin' Hug pin (LE 100) from Yesterdays, as it will be available for just $10.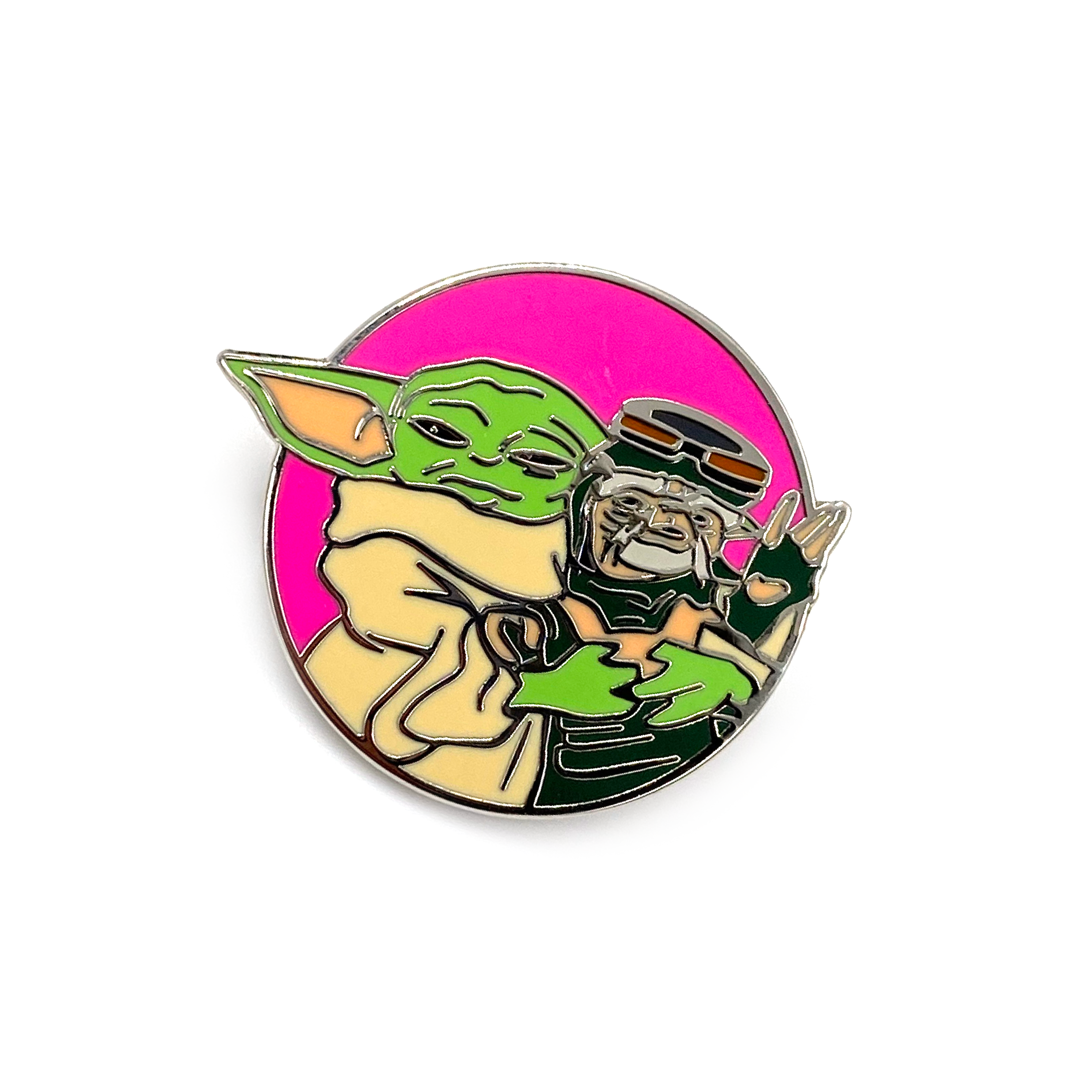 [UPDATE March 22]
Did you really think that Yesterdays would let a con go by without new Misfits merch? This time, they're taking us to the tiki-tiki-tiki-tiki-tiki room with a new pre-release of a Misfits Officially Licensed Tiki Mug.
These one of a kind 7.25″ tall mugs are hand glazed and wiped with a unique finish on every mug, so that each mug has its own unique variations in the tones of bone-white, brown, dark green, and black.
Included with each mug is a limited edition swizzle stick, a hand numbered coaster with specialty crafted cocktail recipe, and an official Tiki Club challenge coin. Only 500 have been made, and the first 250 are being made available to WonderCon attendees this weekend for $75. If any units of the initial drop are unsold, after the show they will go online. The final 250 unit online launch will occur later in the year.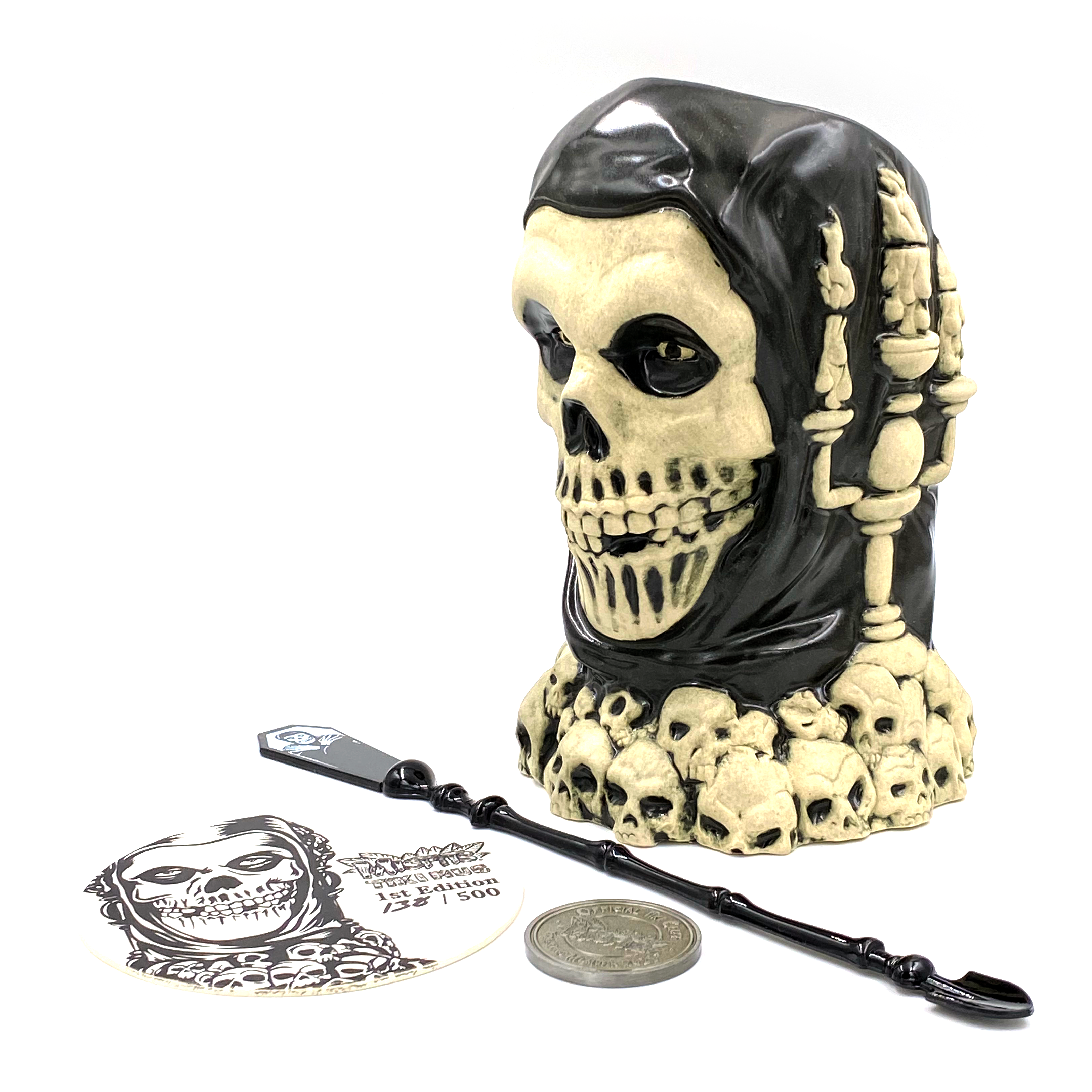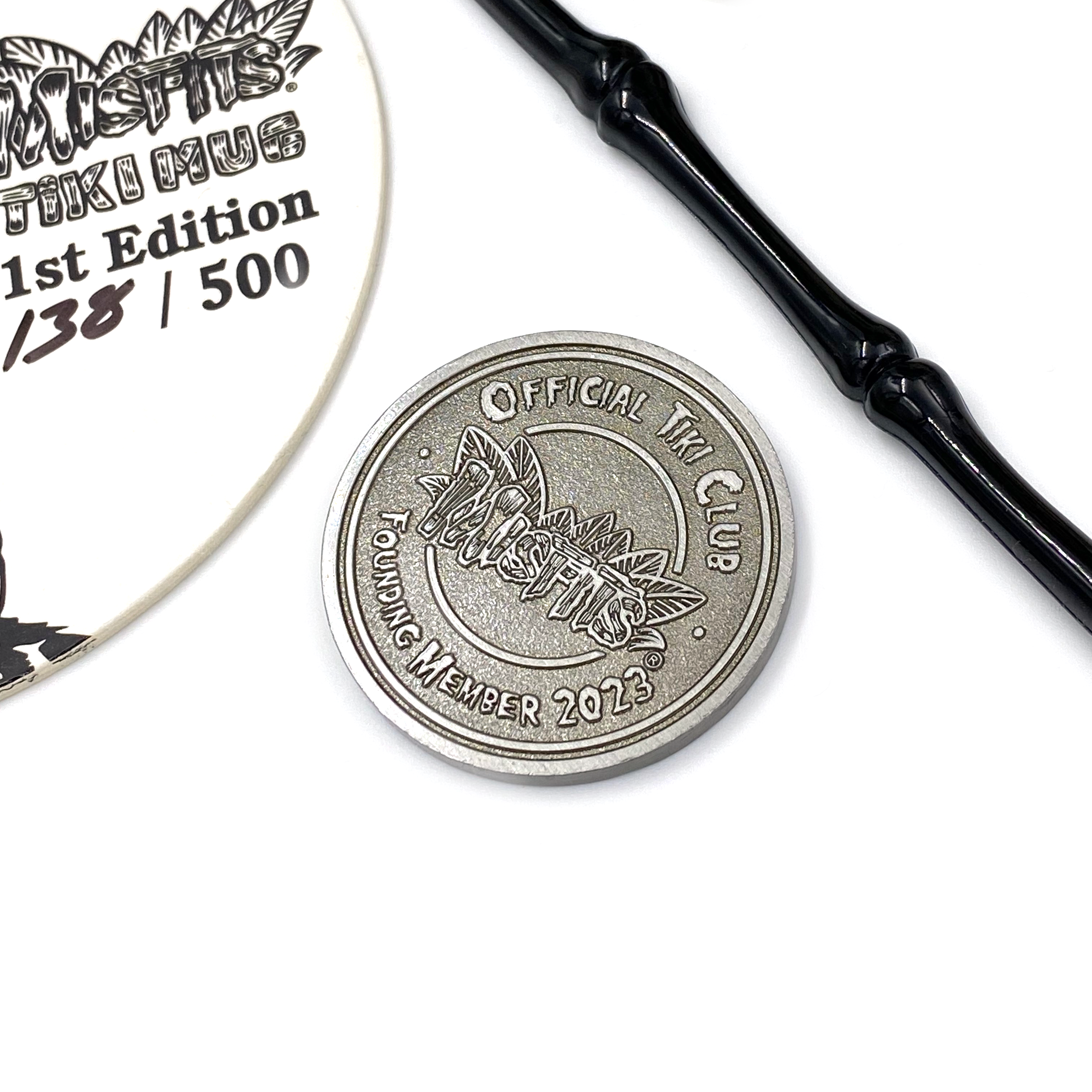 [UPDATE March 21]
This is the part where you run… to Yesterdays' WonderCon booth, that is. They've unveiled two new WonderCon debut pins, each of which are a limited edition of 100, and will be available for $10 each. Up first is M3GAN, an ode to our new favorite demented doll.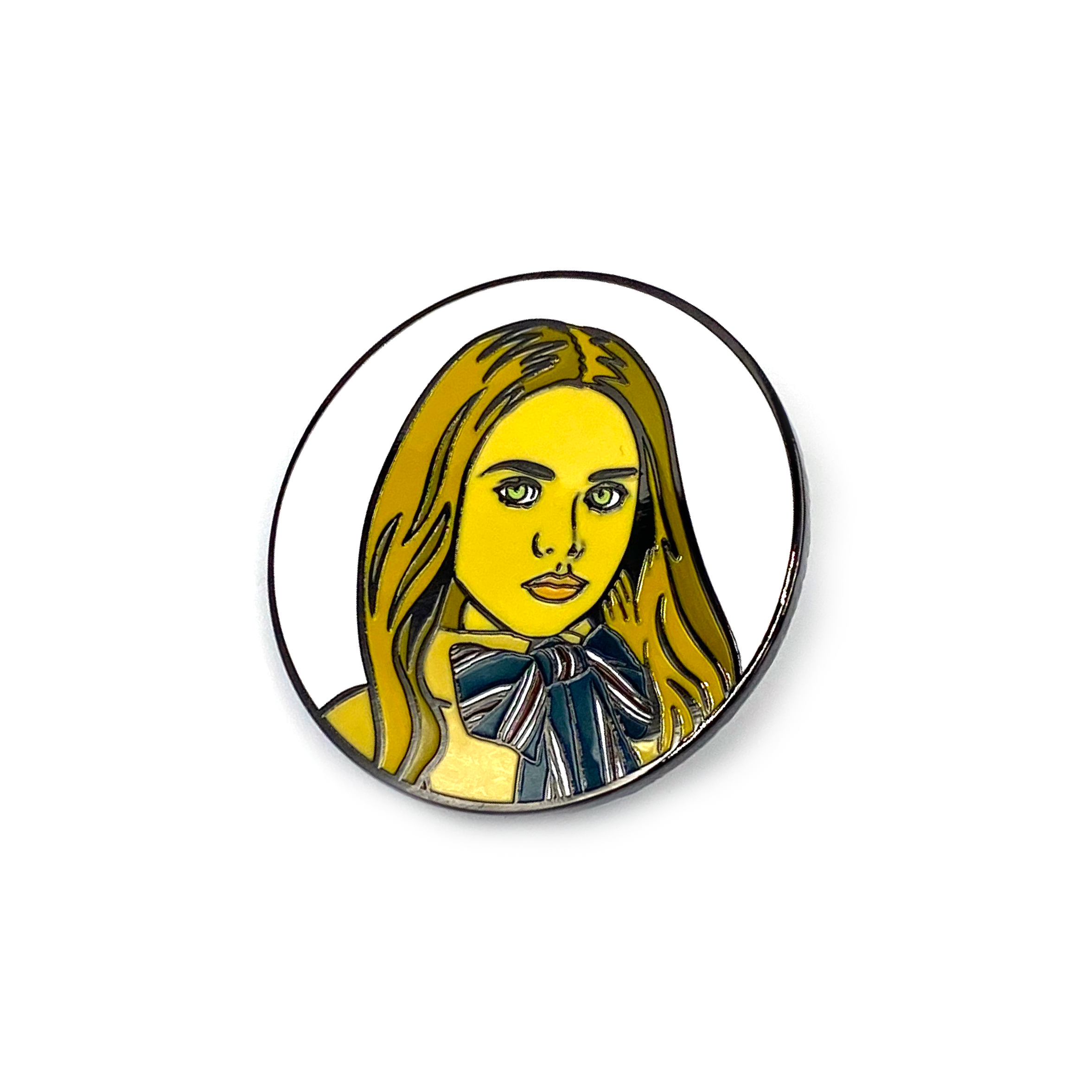 Then, you may recognize this Toy Phone enamel pin from your childhood… or from Kevin's nightmarish evening.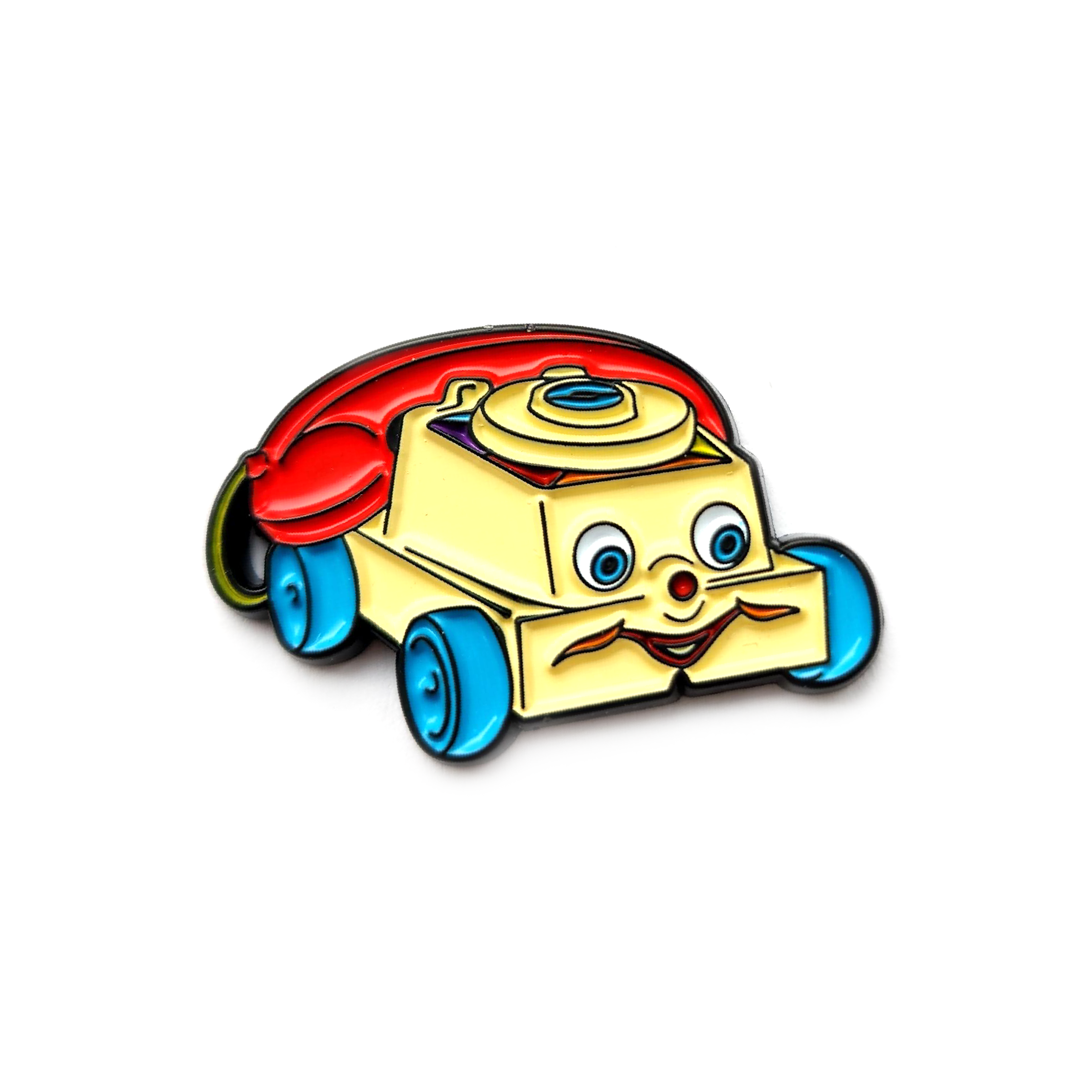 [UPDATE March 20]
If you hear us screaming bloody murder over Yesterdays' next set of WonderCon debuts, there's a good chance we're enjoying ourselves. Today, they're unveiling three new Wednesday-inspired pins, including:
Jenna – $10 (LE of 200)
Severed Hand – $10 (LE of 100)
Bedroom Window – $10 (LE of 100)
[UPDATE March 17]
Are you feeling… like a God of War? Then you'll want to pick up this new chain pins at Yesterdays' Booth #1130 at WonderCon, including this Blades of Chaos chained pin for $15. It's a LE of 100.
In the mood to be more of a Demon Slayer? This Twin Swords chained pin is also $15, and a LE of 100.
[UPDATE March 16]
We don't think this pin should leave. Yesterdays' next pin is a Karl Havoc Enamel Pin from I Think You Should Leave, which is a LE of 100 and will be available for $10.
[UPDATE March 14]
Up first, it's all about The Last of Us, and you don't even have to wait a long, long time to pick up this Bill & Frank Enamel Pin. It's a LE of 200, and will be available for $10 each.
Want to signal that you're part of the Fireflies? This Firefles Antiqued Silver Enamel Pin is also limited to 200 pieces, and will be available for $10 each.