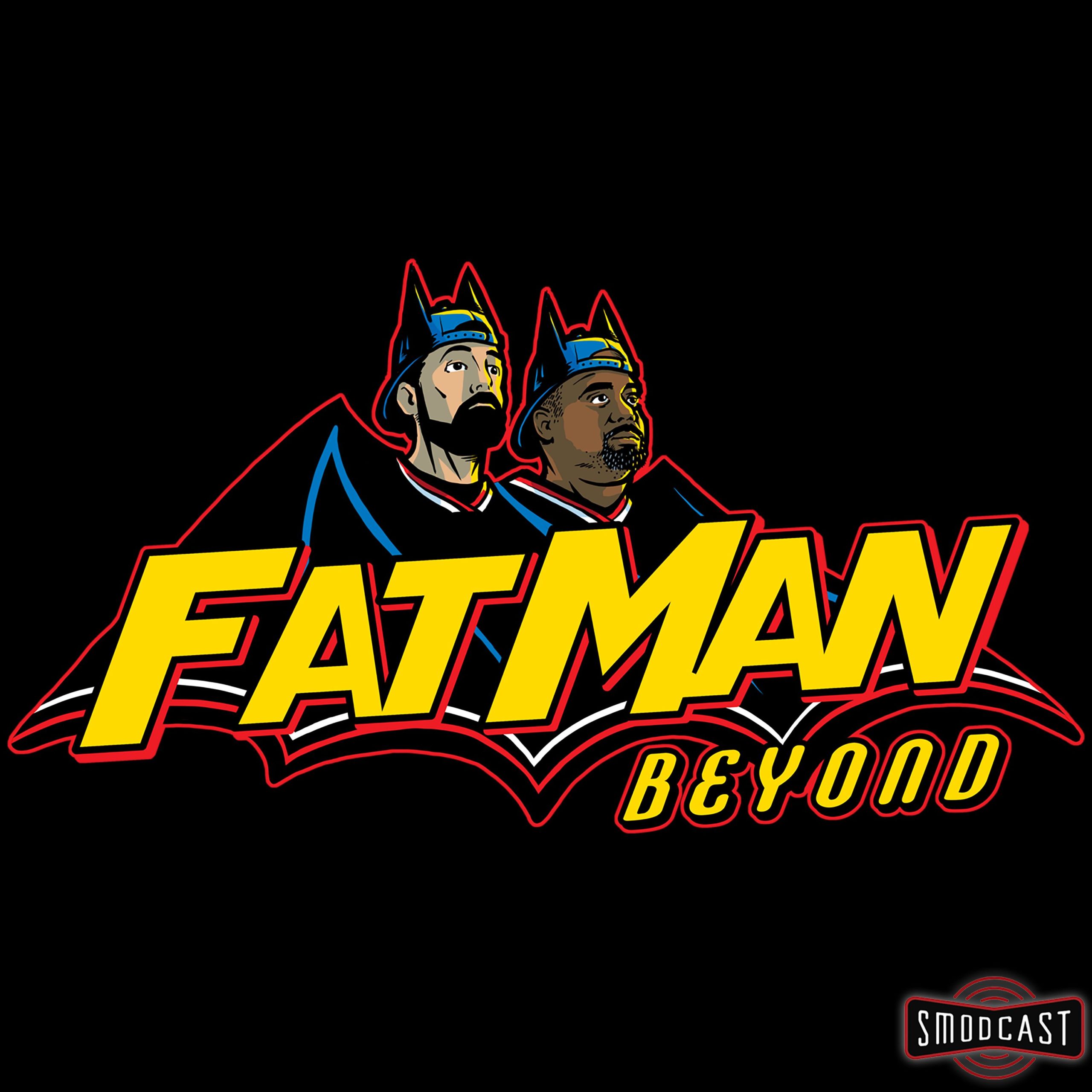 Last year, Kevin Smith took over the Tin Roof (401 G St) for a weekend full of Mooby's fast food, live shows, and more. And this year, they are poised to do at least some of it again.
On the latest episode of Fatman Beyond, Smith's podcast with Marc Bernardin, they confirmed that they'll be heading back to San Diego Comic-Con this year with at least live shows.
"We are going to be doing a show there," Smith said. "Remember last Comic-Con, we had the Tin Roof, we turned into a Mooby's, and we did shows there all weekend? We're doing the exact same thing this year. We haven't officially announced it yet, but you heard it here first. So we'll be doing Hollywood Babylon there, we'll be doing Fatman Beyond there, probably Jay & Silent Bob Get Old. Same line-up that we did last year. So that's going to be during Comic-Con."
Whether that means Mooby's, the fictional restaurant from the world and films of Kevin Smith, and the location of the Tin Roof are included in the "exact same thing" as last year — it sounds likely, but less certain.
We'll update with more information when we know it.