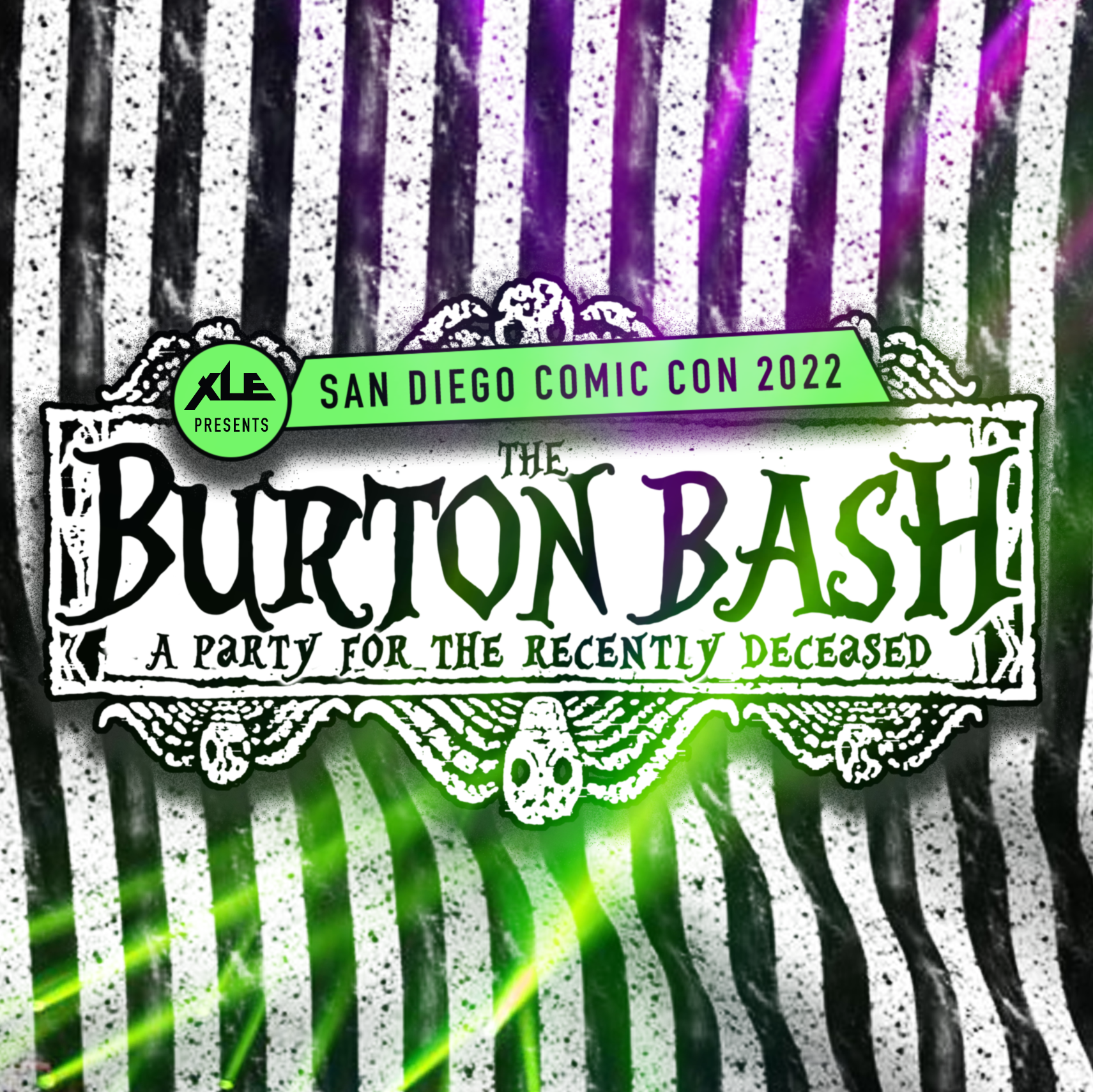 The Burton Bash: A Party for the Recently Deceased
Experience Level Entertainment (XLE), the team also behind this year's Love & Thunder kickoff party, will be hosting another party this year after all.
You can step into the wonderfully zany world of Tim Burton with this themed Burton Bash: A Party For the Recently Deceased, on Friday, July 22 at the Sugar Factory (701 Fifth Ave), brought to you by Legends Makeup Academy.
The party will include themed photo ops, familiar Burton characters to guide you along, DJ Elliot, a Costume + Cos-Makeup Contest with prizes from Ve Neill's Legends Makeup Academy, and more.
There will also be String Quartet performances of iconic Burtonverse and Danny Elfman music, a multisensory experience of Burton's aesthetic, including projection mapping, oversized LED props, photo ops of iconic settings, costume displays, and more. You'll also find Cirque-style stiltwalker performance, a complimentary airbrush tattoos 9pm-12pm, and more.
ReelwUrld, the 1st social film studio, is giving out a $10,000 development & production deal during San Diego Comic-Con week at XLE's special events. You could star as an original character that you create in your own origin story episode within their first show produced with a community, Justice For Hire. Come to the party dressed in an original hero design with a backstory to enter.
You'll also be able to imbibe in delicious drinks from Sugar Factory's 36-oz alcohol-infused smoking candy goblets, so you'll feel like you're in Wonka's factory. There will also be food available to order.
Tickets are now available on Eventbrite for $50, but UBlog readers can get $10 off by using code BLOG for the first 100 users to use the code.