We've started a new, quasi-regular column on the Blog titled "Under The Tents". The title is symbolic, as it's representative of the times we all line up under the tents waiting for those big moments to happen inside Hall H or Ballroom 20.
You can read yesterday's Late Edition and our special 'Extra' Late Night Edition here.
Here's the rest of the stuff you might have missed for today:
Warner Bros. will be adding Tom Cruise's All You Need Is Kill to its big Hall H studio panel line-up, says EW.com. Along with that, the film will be getting a fresh name change – the new title is Edge of Tomorrow. Could Tom Cruise be making an appearance during the panel as well?
/Slashfilm posted an image of the new Comic-Con exclusive poster for the film, branded with the new title: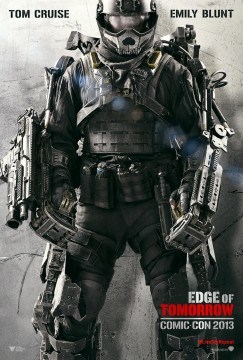 Marvel will be handing out free Captain America: The Winter Soldier and Thor: The Dark World concept art posters at its booth, #2329, starting on Preview Night.
Heading to San Diego Comic-Con next weekend and looking for some awesome new posters to decorate your wall? Then stop by the Marvel Booth (#2329) on the show floor to pick up two new posters featuring concept art from Marvel's "Captain America: The Winter Soldier" by Ryan Meinerding and Marvel's "Thor: The Dark World" by Charlie Wen!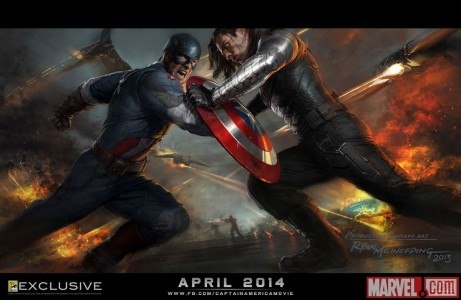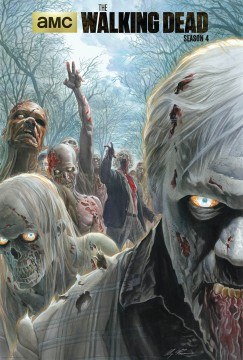 Lionsgate has premiered three new posters for its upcoming I, Frankenstein, making its debut to Comic-Con attendees on Saturday July 20. Here they are, as posted by MTV Movies, /Slashfilm and Comic Book Resources.
Writer Greg Weisman tweeted a hint for the location of the "Unofficial/Official" Young Justice meetup.
Wondering where the Unofficial/Official #YoungJustice meet-up is? Look here: pic.twitter.com/lQ4wxBvgSv

— Greg Weisman (@Greg_Weisman) July 16, 2013
David Horvath, creator of Uglydoll, revealed some exclusive Hello Kitty and Uglydoll mashups for Comic Con. The limited edition pin set and t-shirt will be available at the Uglydoll booth #411.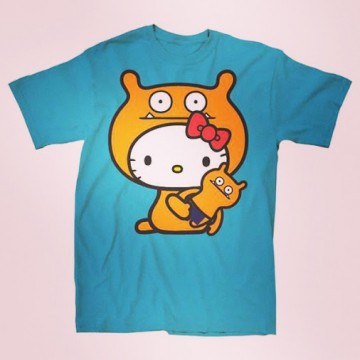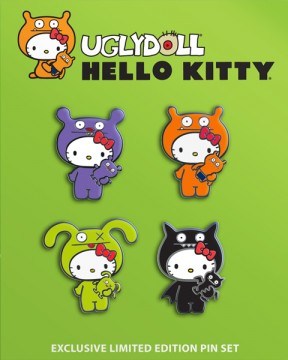 Thanks to one of our readers, we now know that there is at least one other hotel room key option for Comic Con! MarvelMorris revealed this key featuring Arkham Origins' Batman via Twitter: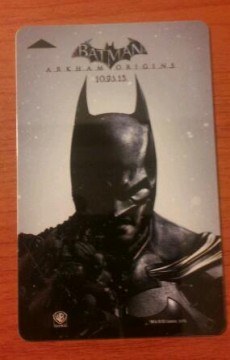 TV Land's "Comedy Legends of TV Land" panel set for Thursday in the Hilton Bayfront's Indigo Ballroom at 12PM now has panelists! The network will be bringing stars William Shatner, Roseanne Barr, Donald Faison, and Wayne Knight.
Lego will be unveiling 17 building sets inspired by pivotal scenes from the upcoming The Lego Movie at their booth (#2829) to SDCC attendees starting on Saturday. Fans can take a peek at backdrops like the City, Wild West, and Space.
Anything we missed? Let us know in the comments, drop us a line or tweet us at @SD_Comic_Con.