If you're anything like us, you probably spent the weekend recovering from Independence Day festivities. But now that it's Monday, it's time to dive right back into Comic-Con news, and we have updates on several big things, including the MySched programming application, the Weapons Policy for this year, word of a Game of Thrones actress who would like to be in attendance, Judge Dredd exclusives, and more.
And don't forget to check our Offsite Event calendar, presented by Eventbrite. New events added daily, like the One Plus Hub Beer Bust.
Here's the news you might have missed:
You know that the full Comic-Con schedule is almost here when CCI releases the International Film Festival schedule on the app. Although the schedule has been live for a few weeks (and you can check out some of our highlights here), it's now officially on MySched, meaning attendees can mark which panels they'll be attending, upload it to their phones, and more. You can check out the IFF schedule on MySched now.
Game of Thrones actress Maisie Williams was mum on whether she'd be attending a Game of Thrones Comic-Con panel this year in a recent interview with Collider, but she certainly hopes to. When asked if she'll be attending this year, Williams responded:
We'll have to wait and see.  When the guys went out the first year, they came back and said, "Even if you go and do it once, it's a once in a lifetime thing."  You don't get that in any other job, with that sort of fan reaction.  And there have been years when we've been told we were going to go, but then it didn't work out.  Comic-Con and the Emmys come during the time that we're shooting, and being a part of such a huge cast, someone has to stay home and shoot.  A lot of the time, it's been the kids, which is fair enough because it is overwhelming for us to be exposed to all of that.  I'm hoping that this year they see us as being old enough to manage it, but it's really up to them.  Everyone is going to get their turn.  We've just been [picked up] for another two years.  If I'm not there next year or this year, I'm gonna flip a table.  I wanna go to Comic-Con!
BeeFy & Co. unveiled a Comic-Con exclusive print, titled "Marvel vs Titans". The print, which measures 12×17, will be limited to only 25 copies that will each be signed. Attendees can pick it up at the BeeFy & Co. Booth #5646.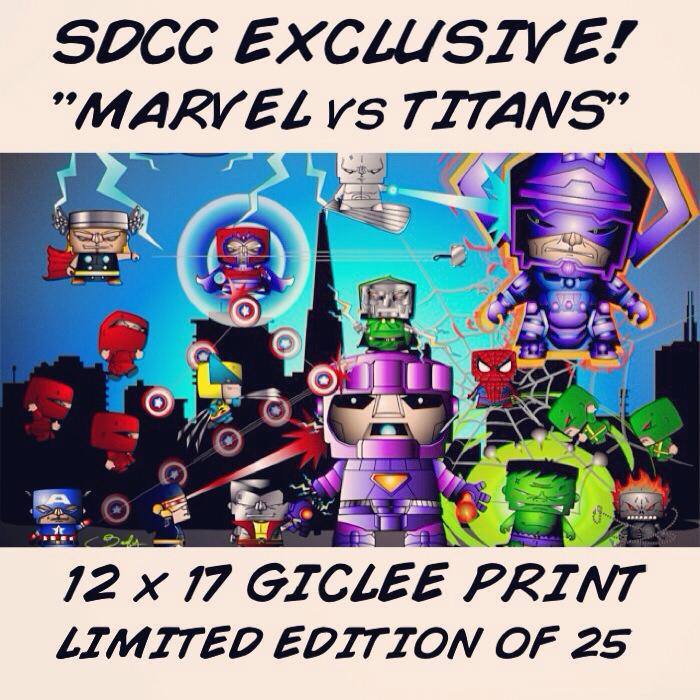 2000 AD, a British comics publisher, unveiled its list of San Diego Comic-Con exclusives. The line-up includes lots of Judge Dredd items, including posters designed by the artists Jock and Henry Flint, t-shirts, and more. You can find more information on the items on Bleeding Cool, but here's a preview of one of the posters, posted by Jock on Twitter:
https://twitter.com/jock4twenty/statuses/485078284825534464
Stop by 2000 AD Booth #2806 to pick up the items, and head over to Bleeding Cool now for a look at all of 2000 AD's exclusives.
Author Ken Leek will be at the Shook Up Publishing Booth #605 on Friday and Saturday to sign copies of his latest book, The Culmination of Disgust, Self-Hatred, and Hostility.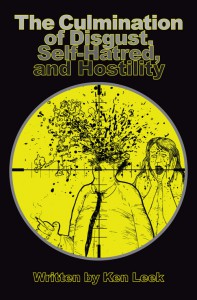 In today's Comic-Con International Toucan Tip of the Day blog post, this year's Weapons Policy was laid out. The list of rules rarely changes from year to year, but for those unfamiliar with the policy or who need a refresher course, the list of rules includes having your weapons inspected at the Weapons Check Desk in Lobby E, costume swords must be tied to attendee's costumes in such a way that they can't be drawn, and more. You can find the full list of rules on the Toucan Blog.
Artist Alex Ross, whose work we've been featuring for weeks, announced that he will be offering up his Marvel Art Book exclusively at Comic-Con at Booth #2419. The hardcover book, which comes signed by Ross, clocks in at 48 pages, and will be available for $30. Additionally, Ross will be selling his 11×17 prints for $20 each, and you can view all of the prints on his site.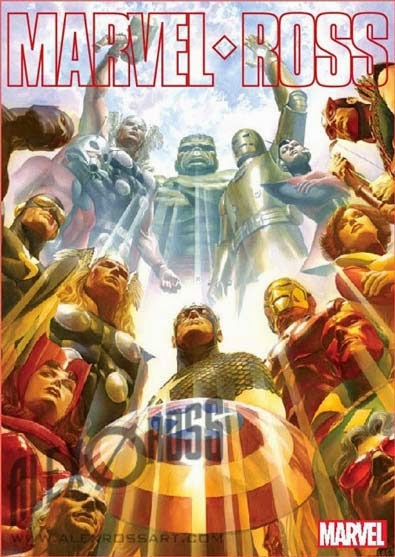 Popular webseries Husbands is returning to Comic-Con on Friday, in Room 23ABC from 5PM-6PM. Jane Espenson revealed the details of the panel on Twitter, and also mentioned that in addition to herself, co-creator Brad Bell and Sean Hemeon, Eli Gonda, and Jenna Busch will be appearing.
Get THIS! Fri, 5-6 PM of SDCC I'll be with @TeamHusbands on the Husbands panel! @GoCheeksGo @SeanHemeon @EBG1 @JennaBusch Room 23ABC

— Jane Espenson (@JaneEspenson) July 5, 2014
Artist Mike Vasquez revealed a Comic-Con variant cover for Deadpooh #3 on Instagram, stating that he will have a few copies available at his booth.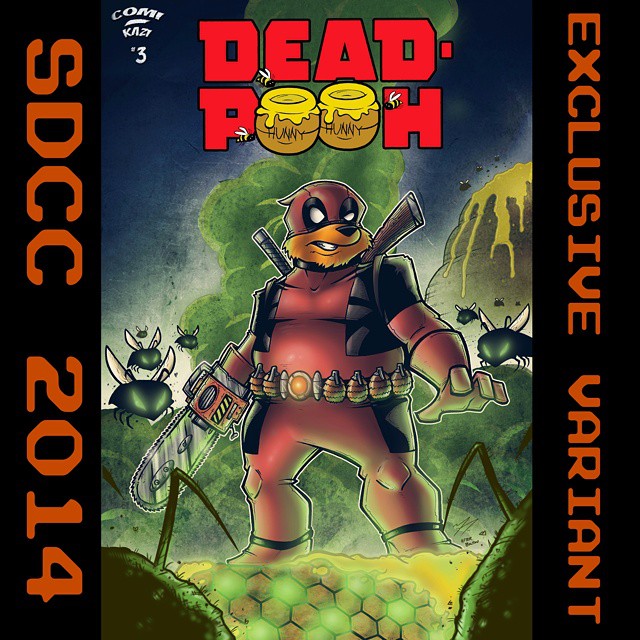 Artist Todd Nauck released details about his on-site commission process, as well as prices, on his website. Commissions run from $40 to $180, depending on complexity. Nauck will also have a sketchbook, art prints, and some original art available for sale at his table in Artist Alley, #ii-02.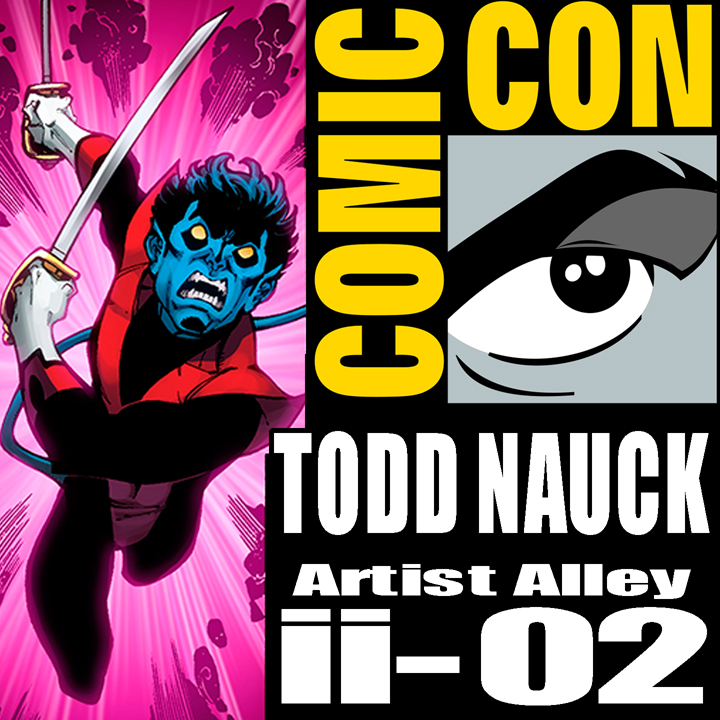 Anything we missed? Let us know in the comments, drop us a line or tweet us at @SD_Comic_Con.