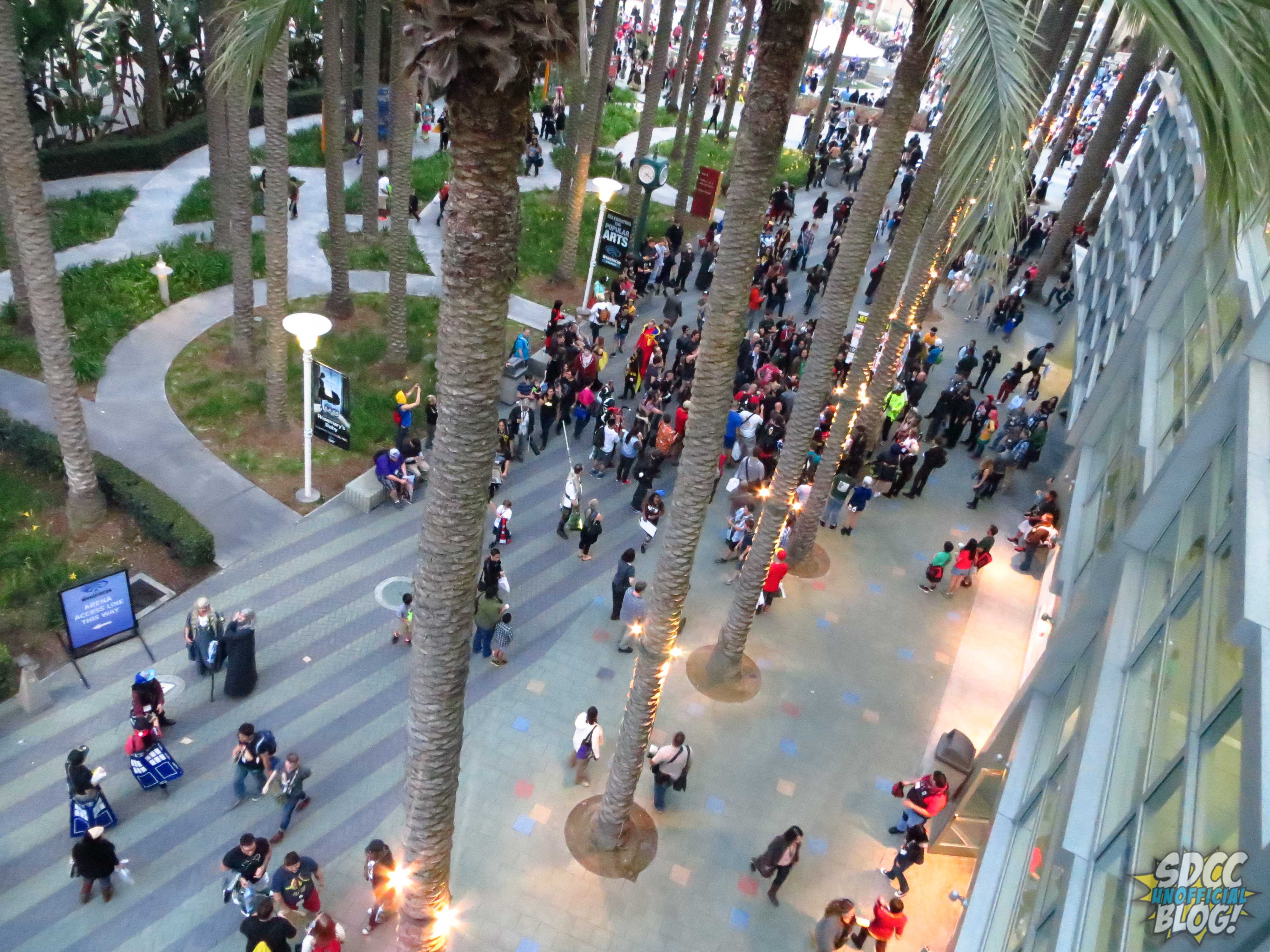 It's 86 days until WonderCon Anaheim 2015 – and the convention is slowly starting to shape up. In addition to the previous ten guests announced for WonderCon, as well as the return of the annual Masquerade, and several artists and comic companies that have revealed they will be in attendance, Comic-Con International took to the Toucan Blog today to reveal five more guests that will be attending the convention:
Sergio Aragones, cartoonist, Groo the Wanderer and MAD magazine
Sam de la Rosa, artist/inker for Marvel Comics and DC Comics
Devin Grayson, writer of Catwoman, The Titans, and Nightwing
John Ostrander, writer of Suicide Squad and numerous Star Wars titles
Greg Pak, writer of Batman/Superman, Action Comics, and Planet Hulk
You can read the full report on the Toucan Blog.
Despite all of this WonderCon news, one important piece of the puzzle that we don't yet have are badge prices for 2015. Comic-Con International has revealed that both WonderCon Anaheim 2015 badges and hotels will go on sale this month, but there haven't been any further updates on either sale.
Although WonderCon is the sister-show to San Diego Comic-Con, it's much smaller in both scale and demand. Badges will be sold online only prior to the convention, and although badges did eventually sell out in 2014, three-day badges took six weeks to sell out, which is a far cry from the two hours or so it usually takes for San Diego Comic-Con badge sales to sell out. Pricing hasn't been made available yet for this year, but in 2014, a three-day badge cost $50, with Friday and Saturday costing $25 each and a Sunday badge coming in at $15, and we expect similar prices for 2015.
Are you excited about theses guests for WonderCon? Let us know in the comments.