Even though it's only March, we promise, San Diego Comic-Con will be here before you know it.
In this edition of Under the Tents, we have news on Kickstarters that could potentially bring you some very cool things, a full-sized flying TARDIS, an anti-bullying book, and an update on Xbox.
Here's some news you might have missed:
Comic-Con favorites, Alan Tudyk and Nathan Fillion tweeted that Con Man hopes to have a premiere at SDCC 2015. In case you have been living in a cave, their hugely successful Indiegogo project for a first season is already funded and continuing to raise funds for more content and goodies. Check out our previous article for more details.
@lexineuman Not yet but we hope to have some sort of premiere at #SDCC @conman

— Con Man (@ConManSeries) March 14, 2015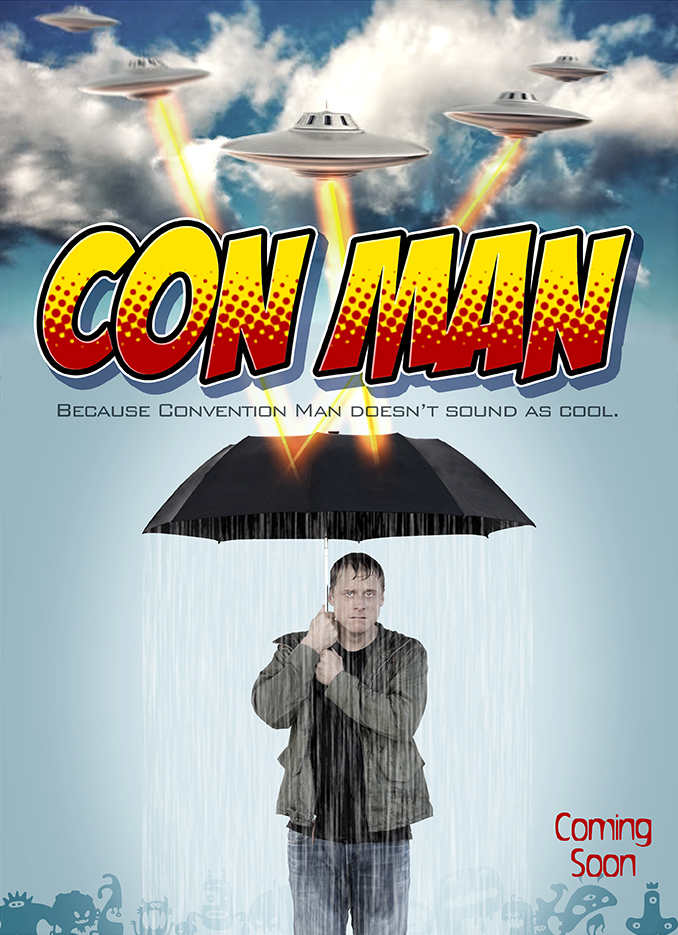 Artist Cesare Asaro has posted on Twitter two new tarot card previews from the upcoming San Diego Comic-Con Curio & Co. sneak peek.  There have been three previous cards shown that can be found here and here.
Designing my kind of #tarot justice for #SDCC2015 – a work in progress. pic.twitter.com/NCf7R5lglR

— Cesare Asaro (@imonkeyaround) March 15, 2015
Illustrations on #tarot cards we are developing here at #CurioAndCo. will have this look – sneak peak at #sdcc2015 pic.twitter.com/akQgydnPpB

— Cesare Asaro (@imonkeyaround) March 17, 2015
Whovians rejoice. Otto Dieffenbach and Robert Scott are at it again, but this time their dreams have grown. A new Kickstarter campaign has been launched to build and bring a working, full sized, flying TARDIS replica to Comic-Con 2015. Last year they were at the convention with a half-sized flying TARDIS, and it could be seen soaring in the skies around the Bayfront lawn. Check out the Kickstarter campaign and video for more information on how you can help make this a reality.
Xbox has posted on their events page that they will be back at Comic-Con this year and it is "going to be there in a bigger and badder way than ever." We will keep you informed as more details become available.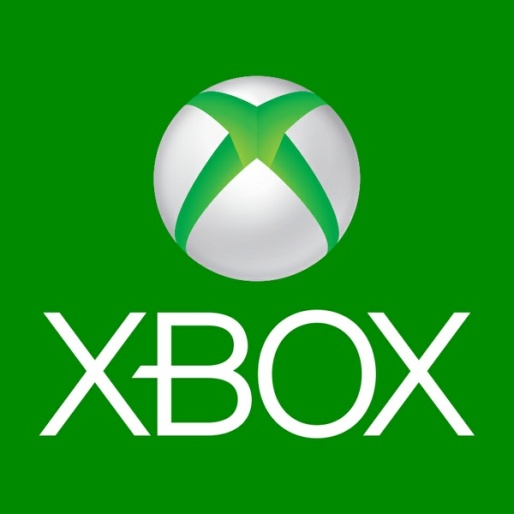 Dylan NDR Edwards posted on Twitter that he will be at SDCC with Northwest Press at the Prism Comics booth. Edwards has created the comics Transposes, Valley of the Silk Sky, and Politically InQueerect.
@NymAulth are you going to be at SDCC again? I should be with Northwest Press at Prism once more.

— Dylan Edwards 🦇🎃👻 (@DylanNDREdwards) March 16, 2015
The official website for the gay-themed film noir style detective story web and print comic, Grave Impressions, has added San Diego Comic-Con to their convention schedule.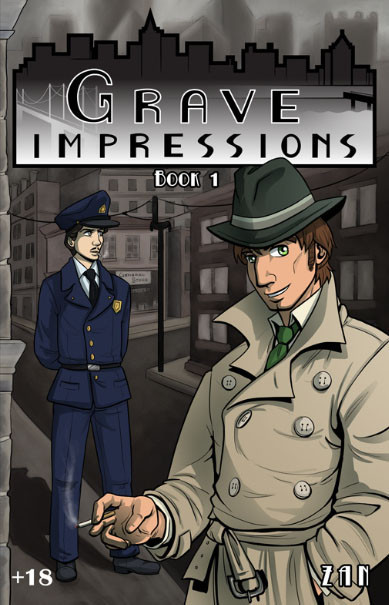 Galaxy Press has posted on their Facebook page that they will have a booth at Comic-Con this summer. Galaxy Press is known for publishing the works of L. Ron Hubbard.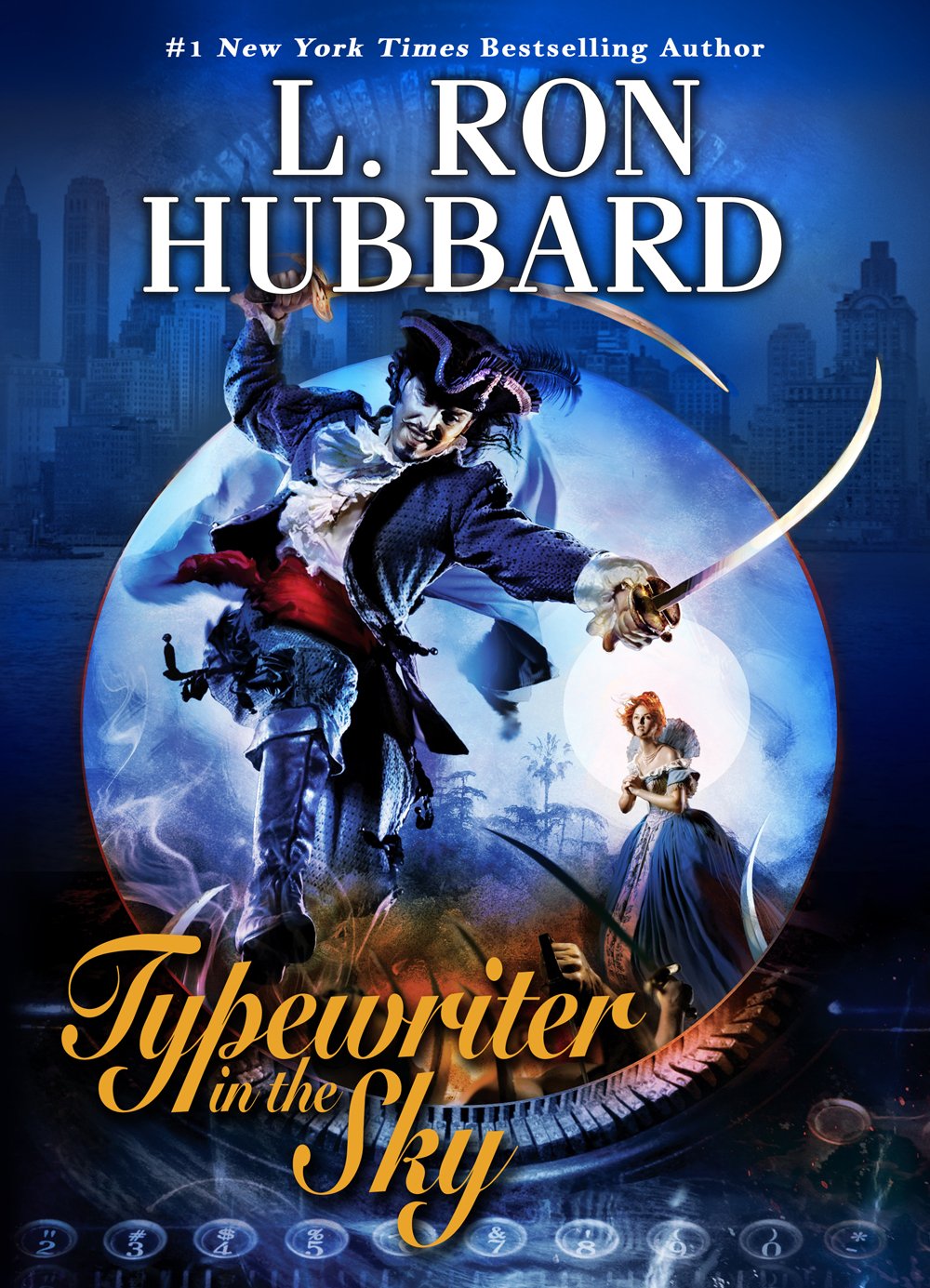 Jungle Boy Productions posted an SDCC 2015 work in progress photo mash-up on their Instagram account. It looks like Carl and Daryl are coming along nicely. Jungle Boy Productions is a family owned and operated business that does original character creation and well and reproducing popular fan favorites.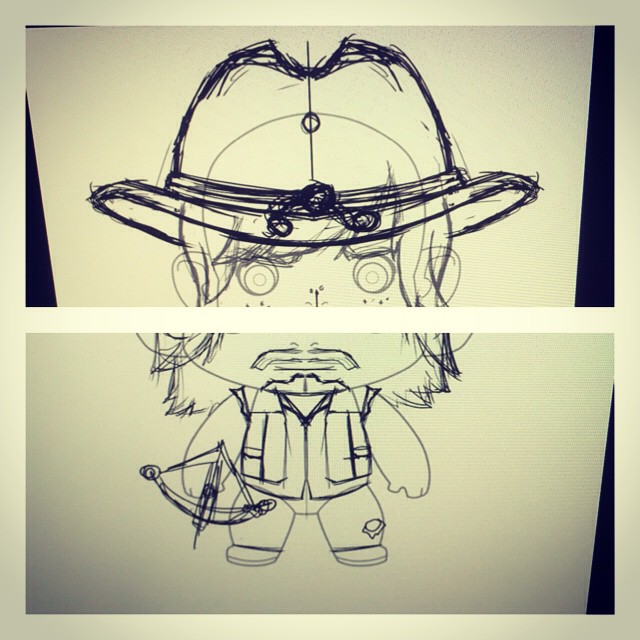 Artist and writer Josh Howard tweeted that he has been having some convention attendance issues, but he will be at Comic-Con 2015.  Howard created Dead@17, Black Harvest, and The Lost Books of Eve and has done illustration work on a Monster High graphic novel.
Had plans to be at 2 different upcoming conventions, unfortunately both fell through. At the moment only SDCC lined up but working on others

— Josh Howard (@joshuahoward) March 17, 2015
Cosplayer Jenifer Ann revealed her convention schedule via Twitter, which includes San Diego 2015. That Elfen Lied cosplay is right on.
Here's a look at my convention schedule so far this year <3 pic.twitter.com/hSDbGNgOzN

— JeniferAnn (@OJeniferAnn) March 18, 2015
Brian Lynch, writer of the upcoming Despicable Me prequel, Minions, reached out to fans on Twitter announcing that the film will be out the same weekend as Comic-Con, and is organizing an unofficial meet-up. Let him know if you're interested in seeing the film that weekend, and it could turn into something very cool.
https://twitter.com/BrianLynch/status/578229641967583234
Dweores art for the San Diego Comic con! #dweores #sdcc #art #sketch #marvel #dc #darkhorse #image #Cosplay #accd pic.twitter.com/7XYOTTEtcV

— John Ottinger Dweores (@redrobot11) March 18, 2015
Illustrating and writing duo, Chris and Amy Hernandez, have started their Kickstarter campaign for their anti-bullying book, Jack and the Pirate Attack. The book will be at San Diego Comic-Con along with a Jack and the Zombie Attack exclusive print. Check out the Kickstarter campaign and video for more information.
 As part of the Eisner Awards, the annual Bill Finger Award for Excellence in Comic Book Writing is given out to two writers in the industry. SDCC favorite Mark Evanier is currently soliciting suggestions from fans for possible nominees – and you can find more information on his blog. The selections will be announced "some time in May" and the actual awards will be given out during the Eisners at SDCC.
San Diego Comic-Con Special Guest Ed Piskor will be signing copies of his Hip Hop Family Tree Vol. 3 this year during the convention, at the Fantagraphics Books booth.
Special Guest @EdPiskor will be signing Hip Hop Family Tree Vol. 3 this year at @Comic_Con! http://t.co/mruUoNu2cs pic.twitter.com/Y6cSZ5kS0e

— Fantagraphics (@fantagraphics) March 16, 2015
@kerrydixon At our booth but more details soon! It's only March!

— Fantagraphics (@fantagraphics) March 19, 2015
Artist Des Taylor will have a "Wonder Woman with a bit of Hip Hop Flava" print available at both SDCC and Middle East Film & Comic Con 2015.
Wonder Woman …with a bit of Hip Hop Flava for SDCC @dcwomenkicknass @DCComics @SD_Comic_Con pic.twitter.com/c45gD0uWz9

— DESPOP (Des Taylor) (@DESPOPART) March 19, 2015
Cloud 9 Comics announced on Facebook that they'll be attending several conventions this year, including ECCC, Wizard World Sacramento, and of course, San Diego Comic-Con.
Nominations are also now open for the 2015 Russ Manning Award, to celebrate a "comics artist who, early in his or her career, shows a superior knowledge and ability in the art of creating comics". Submissions are due by April 22, and you can find more information on Comic-Con International's website.
Anything we missed? Let us know in the comments, drop us a line or tweet us at @SD_Comic_Con.