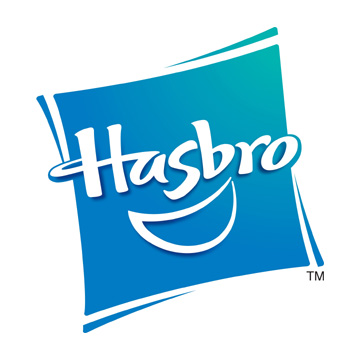 Although currently, only one Hasbro San Diego Comic-Con exclusive has been revealed – the company has just rolled out their panel lineup through Twitter. The mega toy company will be bringing along all of their most popular lines, including Transformers, My Little Pony, Star Wars, and Marvel.
Here's a look at this year's Hasbro panel lineup:
Thursday, July 9:
11AM: Transformers Generations, Room 25ABC
3PM: Transformers: Robots in Disguise, Room 5AB
Friday, July 10:
10:30AM: My Little Pony, Room 6A
12PM: Hasbro Star Wars, Room 7AB
Saturday, July 11:
4PM: Hasbro Marvel, Room 25ABC
We've already heard rumblings that Hasbro is likely to unveil the first look at their upcoming Star Wars: The Force Awakens line during Comic-Con, and that Hasbro Star Wars panel seems like the perfect place to do it.
Are you excited about Hasbro's panel lineup? Let us know in the comments.