Seven weeks from now, we will be getting ready to party it up at Enchantment Under the SDCC with several of you, and several more of you will be swarming the San Diego Convention Center for the first official day of Comic-Con: Preview Night. But we've got a long way to go until then – so use this time to catch up today with some San Diego Comic-Con news, including a look at a Toddland Aquabats exclusive, word on DC Entertainment, some panel news for Penn Zero: Part Time Hero, and artist confirmations for Lord Mesa, Grek Pak, and more.
Here's a look at the news you might have missed:
Simone Legno, creative director and co-founder of the Japanese exclusives lifestyle tokidoki, posted on Instagram that he will be at SDCC 2015. Last year, they brought merchandise and more – so we'll keep you posted about this year's offerings.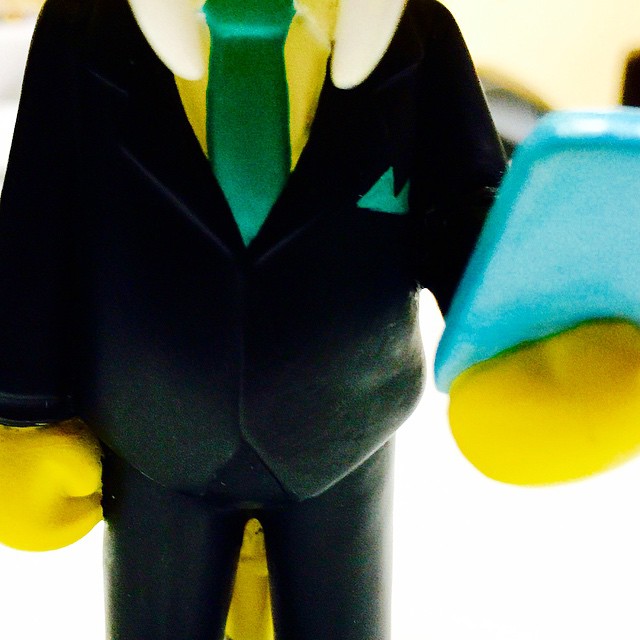 luasuicide, a model, posted on Instagram that she will be at Comic-Con working at the Suicide Girls' booth.
Artist Lord Mesa responded on Twitter that he will be exhibiting in Artist Alley Table DD-03. If you haven't seen Lord Mesa's adorable Arrow, The Flash, and Marvel drawings – we highly recommend it.
@HelloBK @TheNerdFu I'll be in Artist Alley DD-03

— Lord Mesa (@lordmesa) May 19, 2015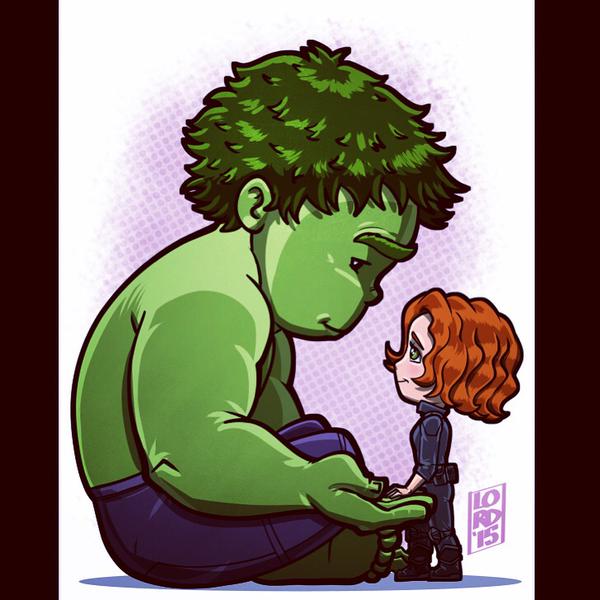 Jim Demonakos, best-selling author and founder of Emerald City Comicon, hinted on Twitter that he is working on a comic plush rodent for sale at San Diego Comic-Con.
Today I've spent a little too much time figuring out how to make a specific comic rodent in to a plush toy for sale at SDCC. I love my job.

— Jim Demonakos (@jimdemonakos) May 19, 2015
After teasing attendees about the possibility of a set of Aquapats pajamas headed for SDCC, the folks over at Toddland tweeted a sneak peak of what looks to be possibly the finished product. We love it.
49 days!!!!!! @TheAquabats @SD_Comic_Con #sdcc #SDCC2015 #greatestweekoftheyear pic.twitter.com/MojSUPkFqp

— toddland #stayrad® (@toddlandstore) May 20, 2015
DC Entertainment announced a bold new advertising campaign called "DC YOU". The campaign shines a spotlight on the New DC Universe (DCU) line of comics, with an emphasis on the company's commitment to creating a diverse offering of titles – "something for everyone". The press release also mentions that this year's SDCC "will bring DC YOU directly to fans in fun and engaging ways", though no further details have been offered yet. We'll keep you updated – but this is at least proof that (unsurprisingly), DC will be at San Diego Comic-Con.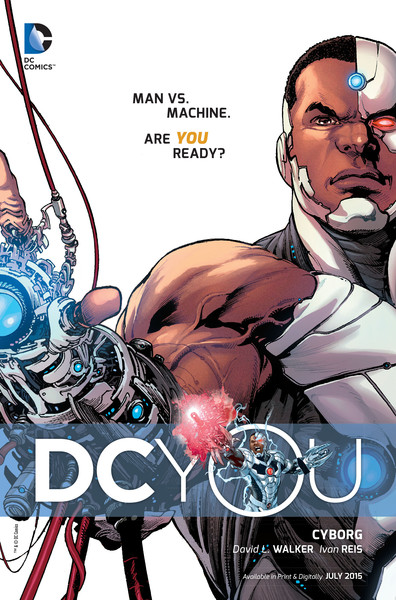 Campbell-nominated author of Blackbirds, Chuck Wendig, revealed on Twitter that he'll be headed to Comic-Con – though no word yet on what his appearance will look like.
Hey, looks like I'm going to SDCC!

— Chuck Wendig (@ChuckWendig) May 19, 2015
Tonya Hurley, the bestselling author of The Blessed trilogy, will be at Comic-Con to launch Hallowed, the final book in the series. Her Facebook page also said to "stay tuned for panel and signing details".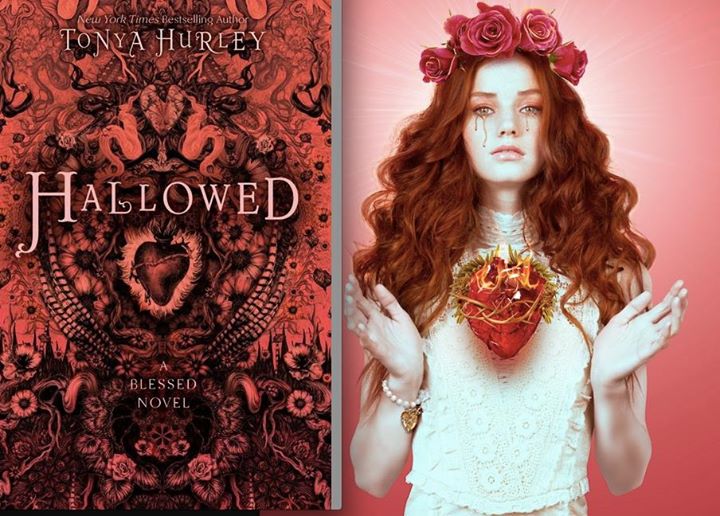 Disney XD series Penn Zero: Part-Time Hero will be getting the full Comic-Con treatment complete with a panel, according to creator Sam Levine, in an announcement he made on Twitter. This will be the first SDCC trip for the series, which follows the part-time hero as he zaps into various dimensions to take on the role of the hero in that world and save the day.
https://twitter.com/Sam_Levine/status/600790185677193216
SD TEKKEN, San Diego's premier group of Tekken players, announced via Twitter that they will be hosting the 14th Annual SD Tekken Gaming Room during Comic-Con, with more details to follow.
We'll be hosting the 14th annual @SDTEKKEN Gaming Room at San Diego @Comic_Con! Looking forward to gaming with everyone! Details soon.

— SDTEKKEN (@SDTEKKEN) May 19, 2015
Roche Limit author Michael Moreci mentioned on Twitter that he'll be at Comic-Con, and will be doing some autograph signings – but exact details are still TBA.
@sdccgotgirl I will–have a few SDCC plans up my sleeve. But nothing solid yet. I'll have news soon!

— Michael Moreci (@MichaelMoreci) May 20, 2015
Author Kelly Cozy's book, A Nerd Girl's Guide to Cinema, will be available for purchase at William Wu Books Booth #5627. There will also be free postcards and bookmarks. In the guide, Cozy takes readers off the beaten path toward overlooked movie gems, interesting failtures, and cult classics.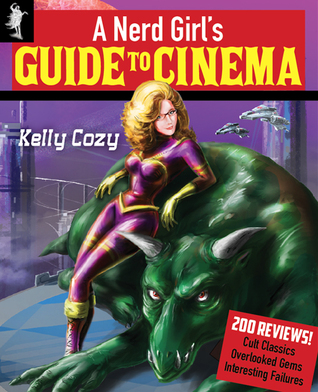 Artist Justin Harder showed off some prints, including Wreck It Ralph and Elektra, that will be available for sale at Comic-Con.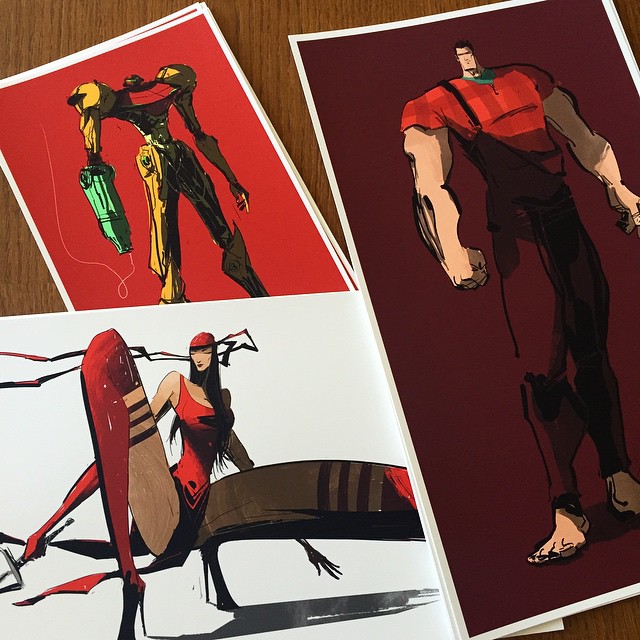 Grek Pak, who was a Special Guest earlier this year at WonderCon, revealed on Twitter that he will also be headed for Comic-Con.
https://twitter.com/gregpak/status/601094561671282688
According to IGN, Oni Press' Invader Zim comic book sequel TruthShrieker will be offered at San Diego Comic-Con, ahead of its later release.
Anything we missed? Let us know in the comments, drop us a line or tweet us at @SD_Comic_Con.