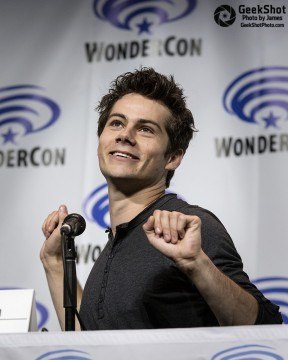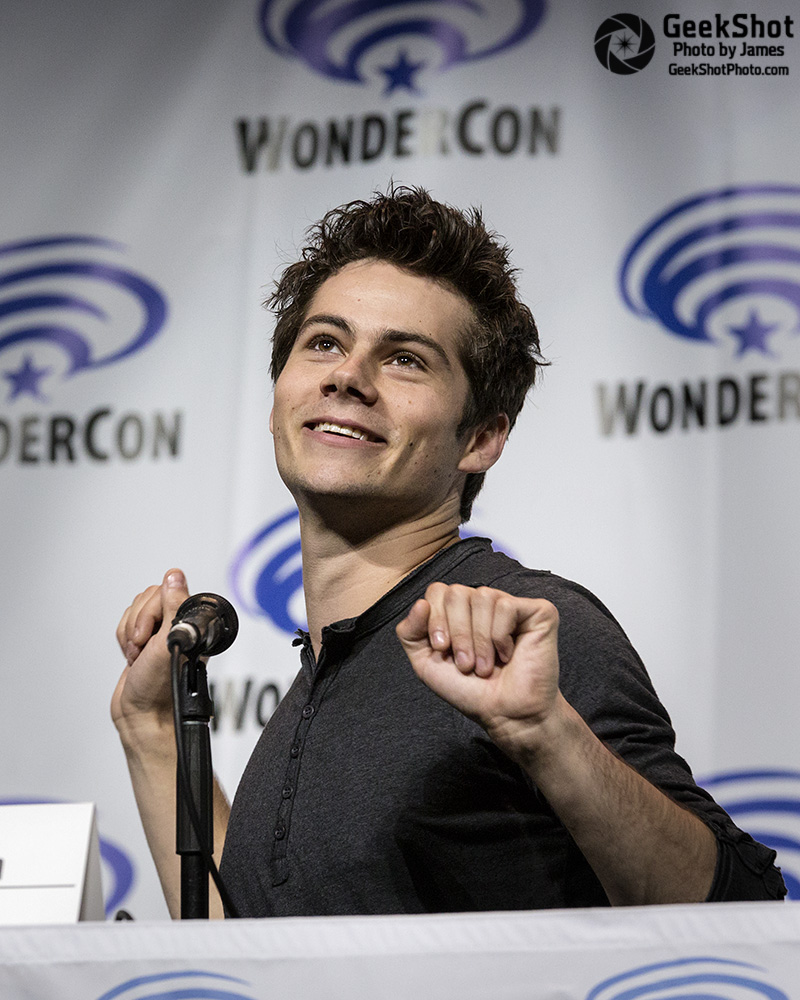 A Comic-Con mainstay for the last few years has been MTV's werewolf show Teen Wolf. Although it was already reported that Teen Wolf star Tyler Posey will be hosting this year's MTV Fandom Awards during Thursday's offsite event at Petco, leading many to assume there will be a panel, no news had been available – until now.
This afternoon Kevin Smith tweeted that he would be moderating the Teen Wolf panel at SDCC on Thursday, July 9 at 5PM.
AdultBear to moderate @MTVTeenWolf Panel at #SDCC – July 9 at 5! @tylergposey & @dylanobrien will provide the funny! I'll provide the sweat!

— KevinSmith (@ThatKevinSmith) June 23, 2015
According to his tweet, stars Tyler Posey and Dylan O'Brien will be on the panel as well. This should also give hope that the rumored panel for The Maze Runner sequel, The Scorch Trials, will happen as well with star O'Brien being in town.
Are you excited Teen Wolf is returning? Let us know in the comments.