We included Gallery1988's beautiful San Diego Comic-Con prints in Under the Tents last week, but this news is big enough to warrant its own post – and the prints are awesome enough to be mentioned twice.
Although you can find the popular LA-based Gallery1988 at San Diego Comic-Con Booth #5250 on Friday and Saturday of Comic-Con, new this year, you can also order the prints from the comfort of your own home. They'll go up for sale sometime on Wednesday, July 8, and they recommend following them on either Twitter or Instagram for the exact sale time.
Here's a look at the prints again, that you'll be able to snag either online or at the convention: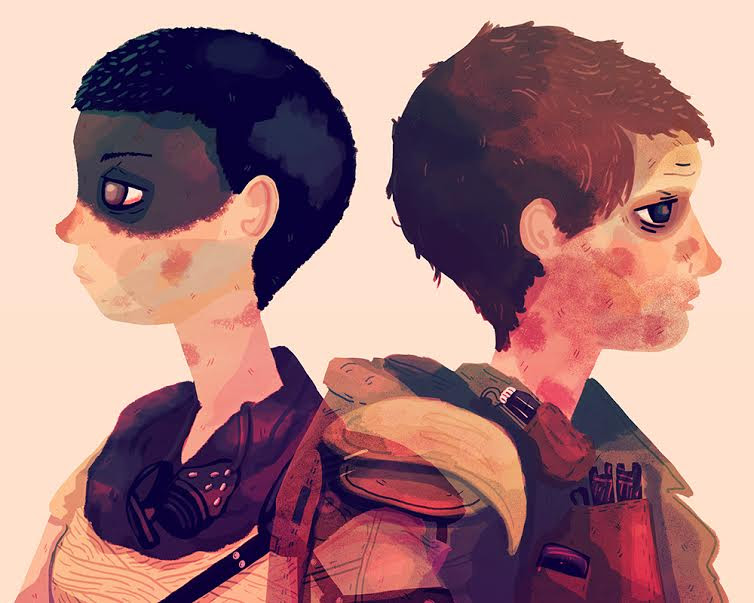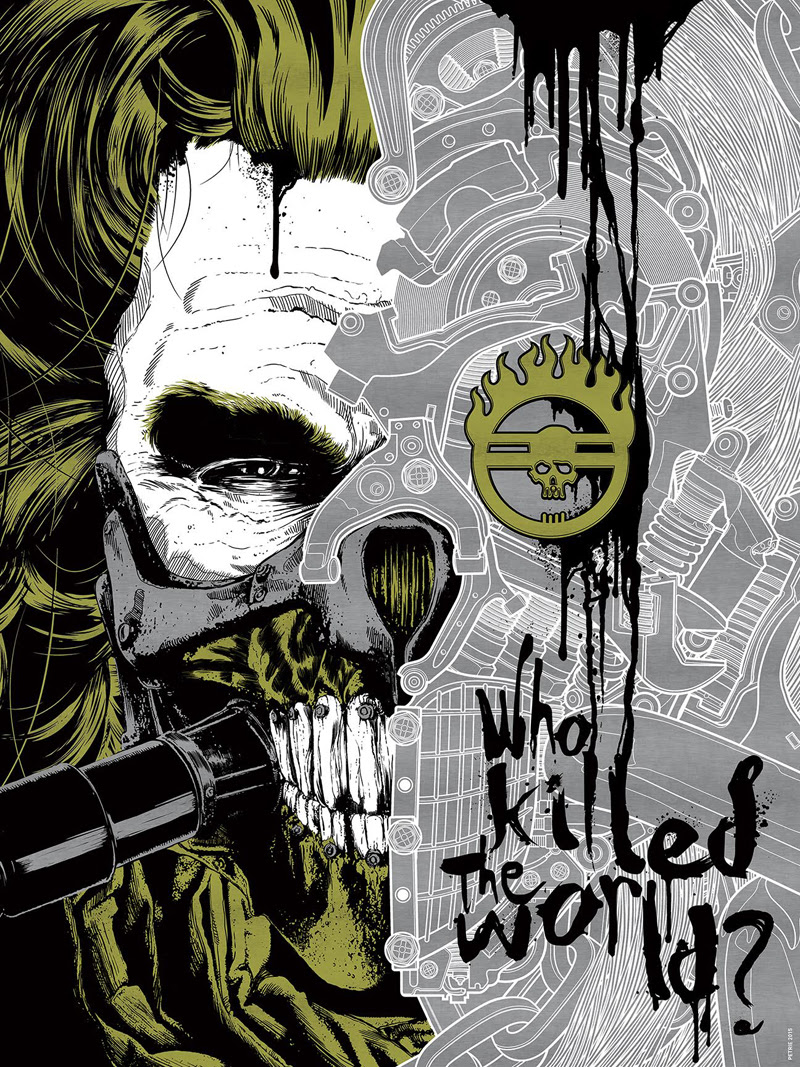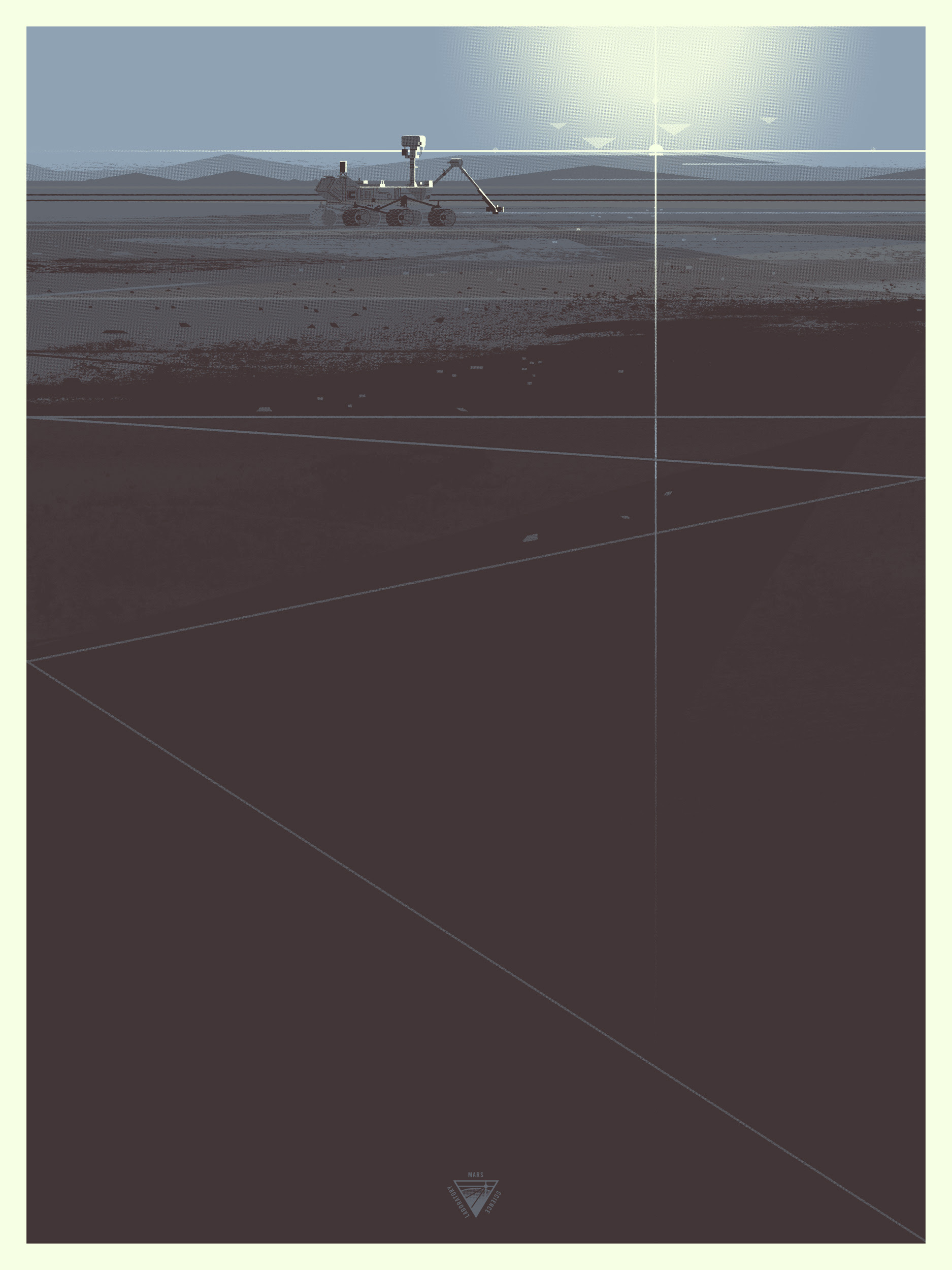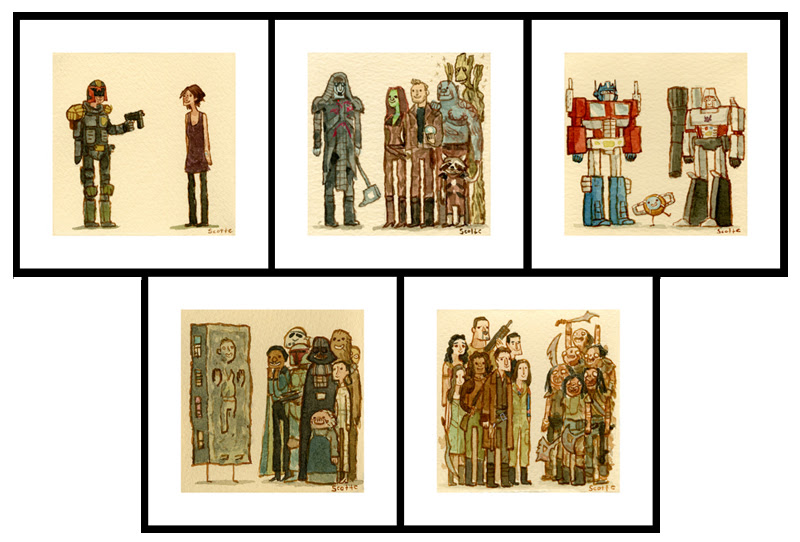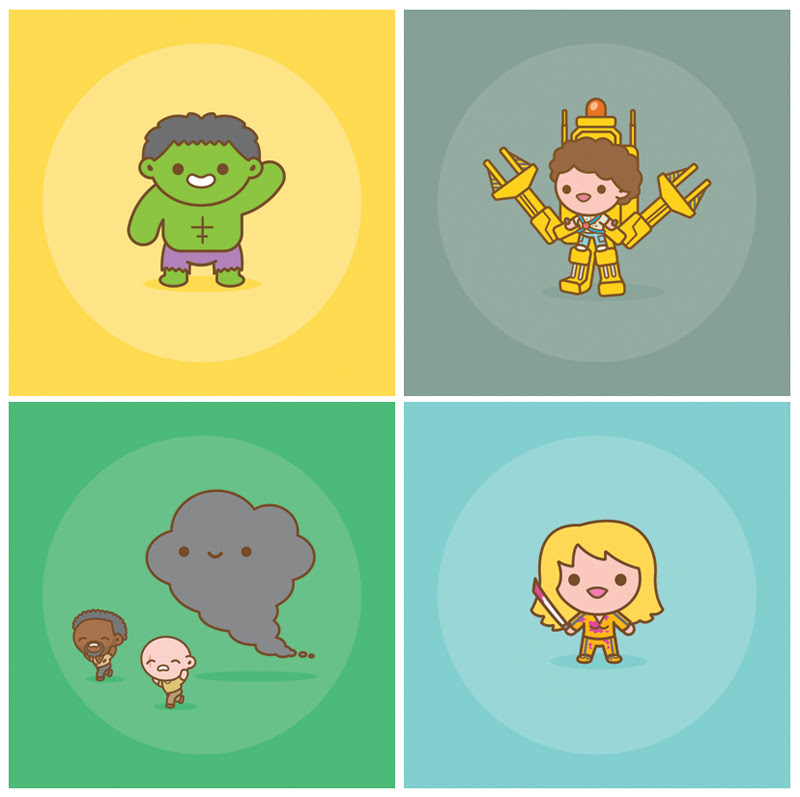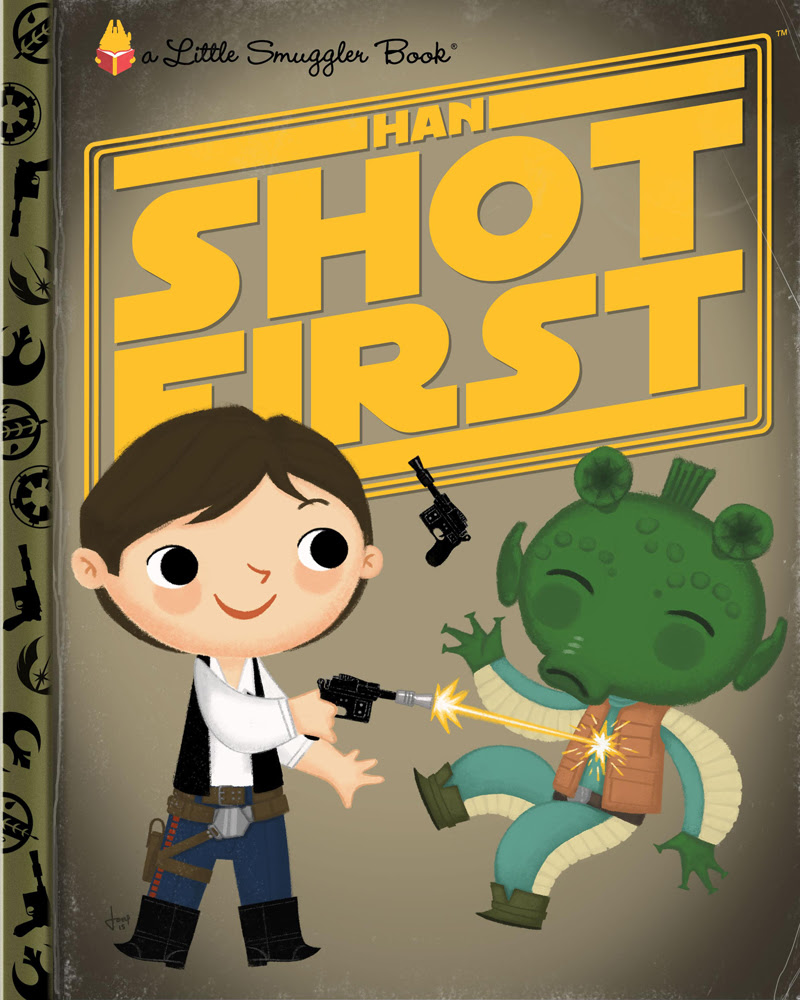 Will you be trying to snag some of Gallery1988's offerings? Let us know in the comments.