Symbiote Studios, the manufacturer of the adorable super-deformed Symbiote figurines, came to Comic-Con in a big way last year with exclusives for The Elder Scrolls Online, Warframe, and more. This year, they're returning to Comic-Con, ready to wow attendees with their 2015 plans. You can find them at the convention at Booth #5636.
We'll update this master post as new information is announced by the company. Keep checking back to see the entire lineup of Symbiote exclusives.
[UPDATE July 5] Symbiote Studios has more up their sleeve for this year's Comic-Con, like this gorgeous Mag 8″ limited edition statue. Mag is a Warframe based on magnetic force, and she boasts high shield strength in exchange for reduced suit integrity and average power capacity. Her abilities make her a potent medium for crowd control. The figure will retail for $79.99.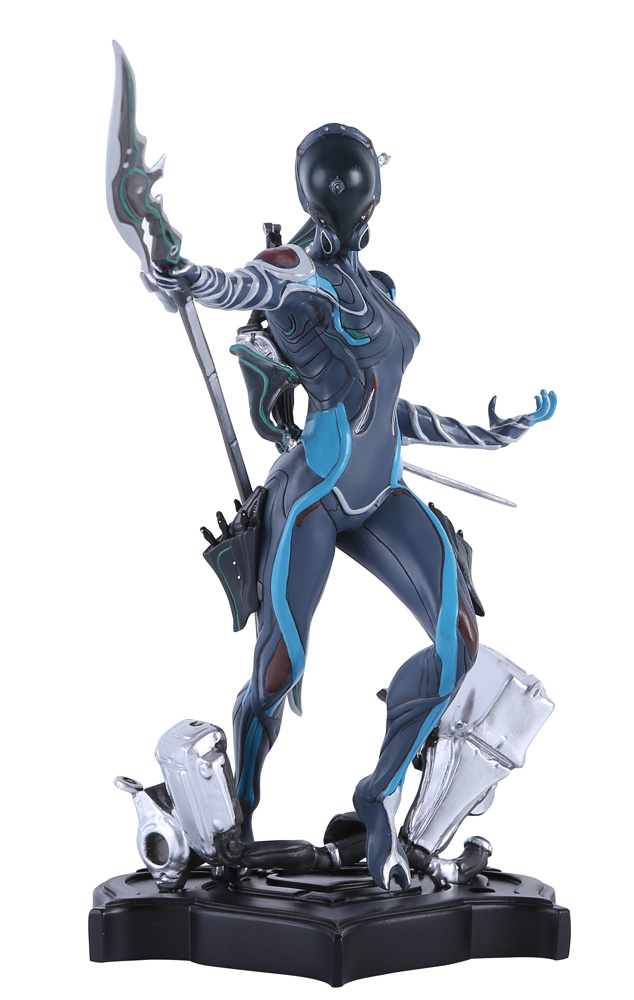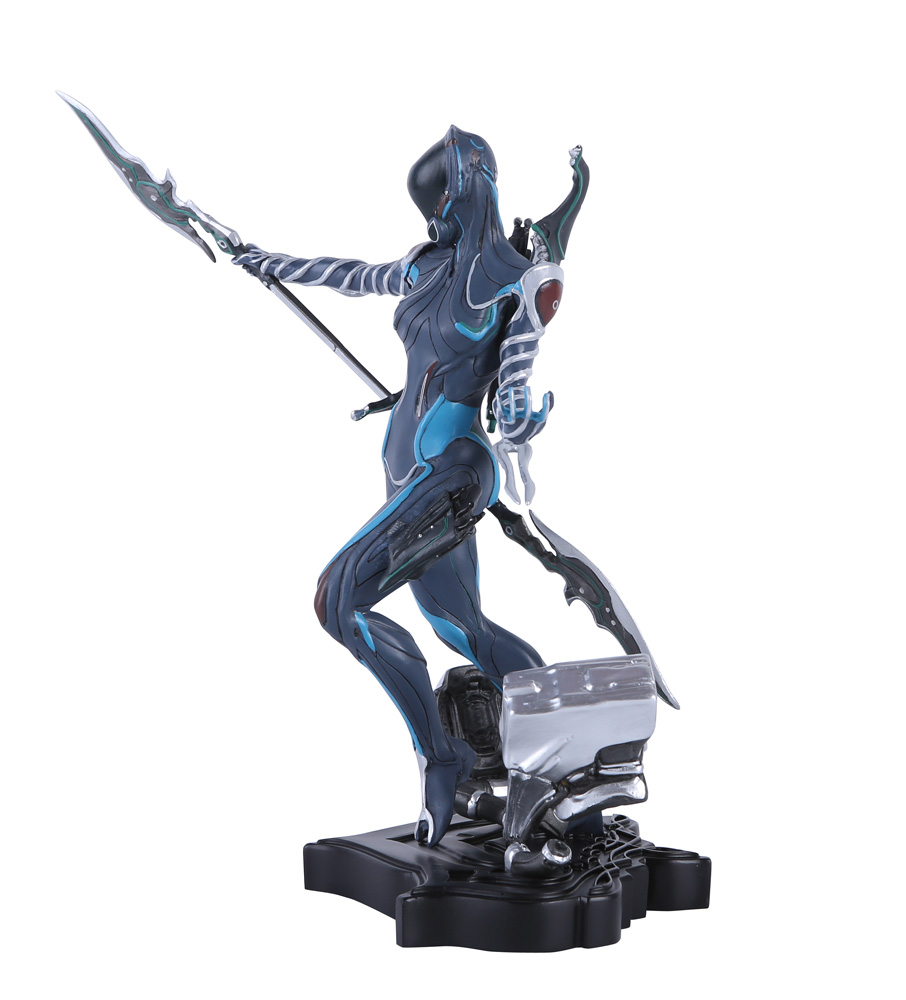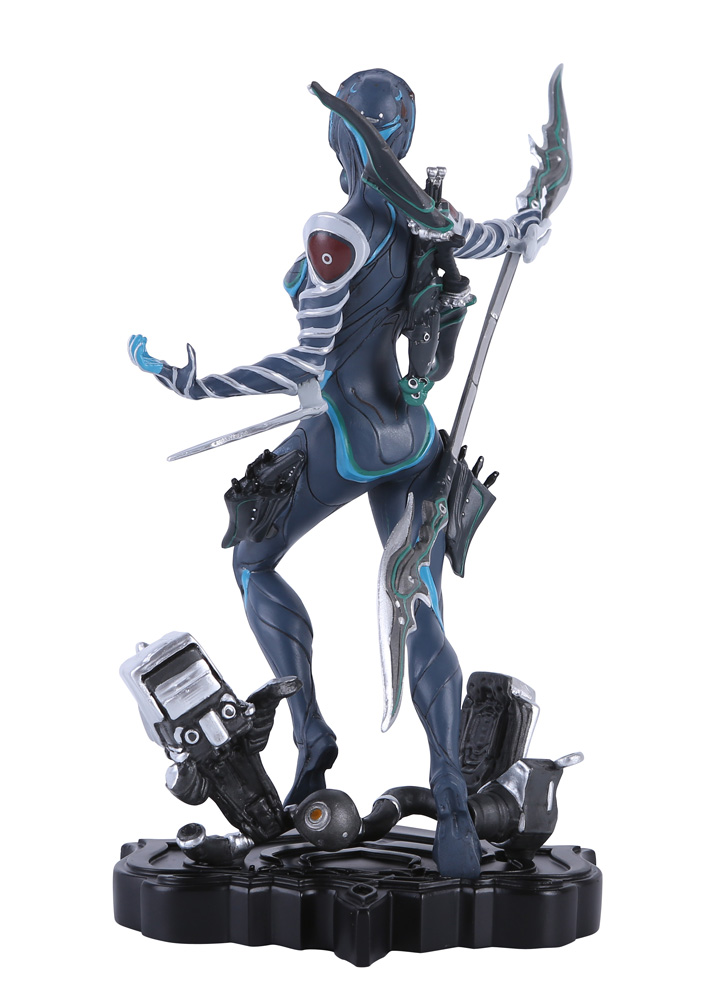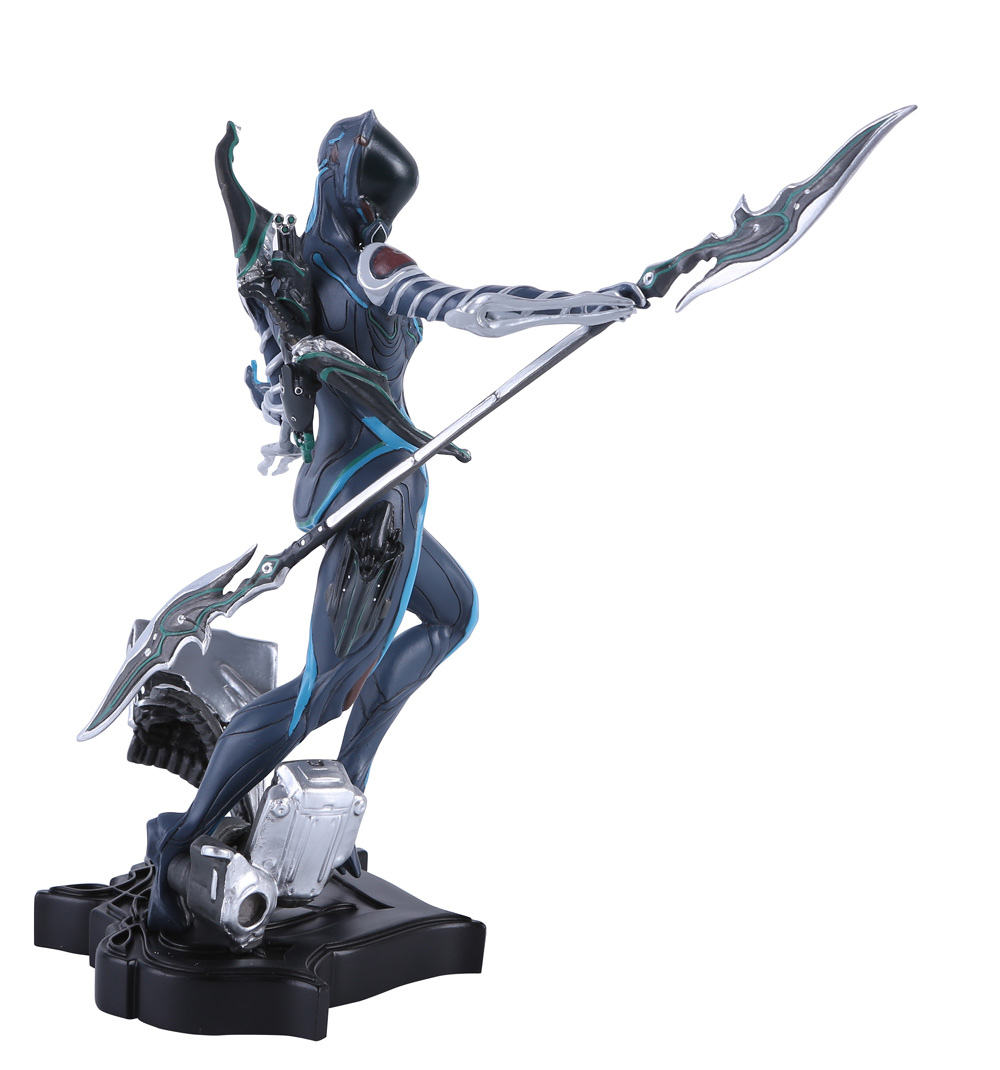 [UPDATE July 2] Symbiote Studios will also be giving away Warframe headbands at the convention, and a chance to win or buy Warframe t-shirts. Be sure to stop by Booth #5636 to see them.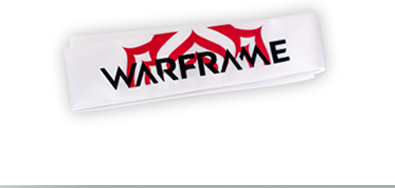 [UPDATE June 29] Great news! Symbiote Studios will also be giving away Sam and Max collectible buttons this year. It's a limit to one button per customer, and quantities are limited – so head over to Booth #5636.
[UPDATE June 24] At the official two week mark from Comic-Con's kickoff, Symbiote Studios has revealed another exclusive for this year: Sam and Max Keychains/Backpack Clips, based on the media franchise of Sam & Max. The Freelance Police characters, who occupy a universe that parodies American popular culture, was created by Steve Purcell in his youth, and later debuted in a 1987 comic book series. The characters are a pair of anthropomorphic, vigilante private investigators based in a dilapidated office block in New York City. Sam is a calculative six-foot dog wearing a suit and a fedora, while Max is a short and aggressive "hyperkinetic rabbity thing". Both enjoy solving problems and cases as maniacally as possible, often with complete disregard for the law. Bring the pair home with cute keychains, available for $9.99 each.
[UPDATE June 15] The first exclusive for Symbiote Studios this year is the Warframe Excalibur Figure, based on the Warframe game from Digital Extremes. The 4″ figure comes equipped with gun and sword accessories, and a code for in-game use. Here's the official description:
Warframe Excalibur Figure: Based on Warframe, the groundbreaking game from Digital Extremes, this Warframe Excalibur figure exemplifies the sheer strength and power that Excalibur exudes. Symbiote Studios is pleased to offer you this first chance to own this figure in a whopping 4 inches cuteness. Comes with gun, sword accessories and code for in game use. Officially licensed from Digital Extremes, you won't find a Warframe figure like this anywhere else. Will you stand beside Excalibur or in his way? Grab one today at Symbiote Studios booth 5636.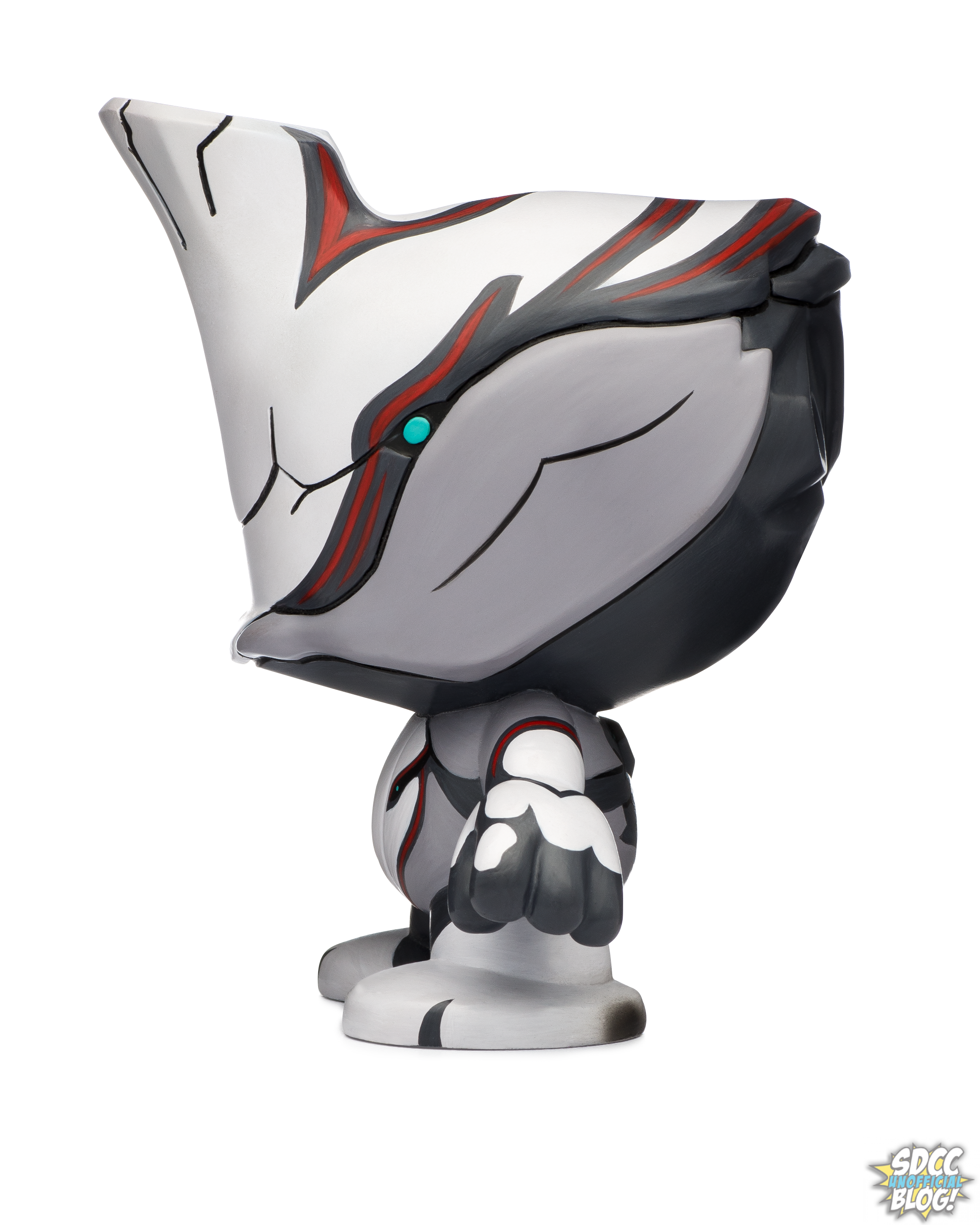 What do you think about Symbiote's exclusives for 2015? Let us know in the comments.