We're just over four months to San Diego Comic-Con, and it's starting to feel like the real beginning of con news season. In the past week, we've learned that The Walking Dead Escape won't be back at the convention – but that the Her Universe/Hot Topic Fashion Show will be. The Assassin's Creed movie wants to send you to San Diego Comic-Con – but Comic-Con International won't be holding a Badge Resale. It looks like Vikings is heading back, with another con exclusive comic. So, yeah. It's been busy.
But, there's still more news to be had. We've got updates on the Zombie Walk, news that Chris Hardwick MIGHT not have to clone himself at this year's con, updates on what Funko will and won't be bringing to SDCC 2016, and much more.
Here's a look at the news you might have missed:
So far our event schedule is Emerald City Comic Con, A-Kon, GenCon, San Diego Commic Con. Be sure to get your rooms and tickets purchased!

— ViescaDigitalDesigns (@ViescaD2) March 4, 2016
@nightbodega Not this year but we have a ton of exciting things planned! We'll have more info in a few months!

— Funko (@OriginalFunko) March 5, 2016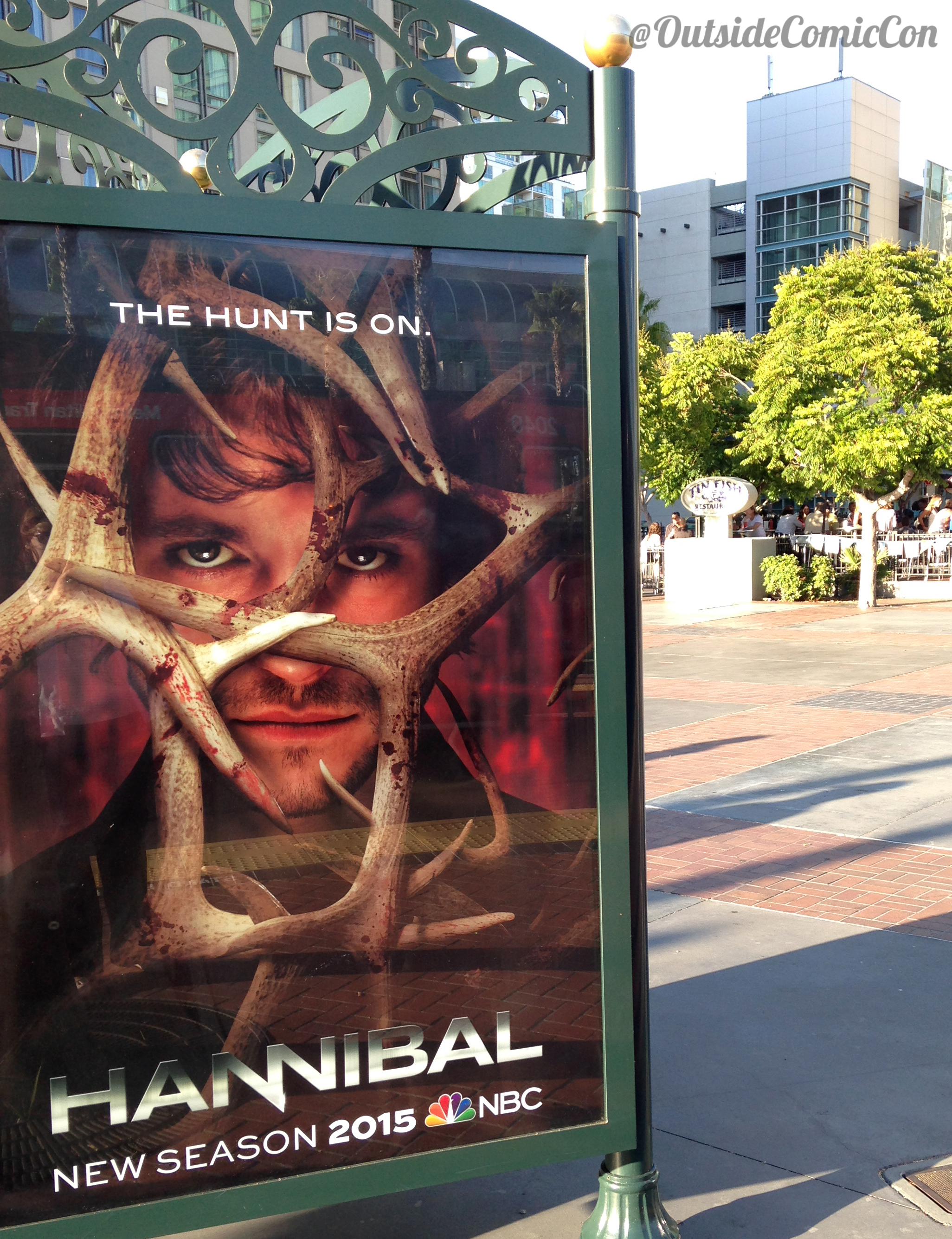 Our #SDCC Agents Wrap Party is sold out! A few more tix may be released closer to the event.

— S.H.I.E.L.D. TV (@SHIELDtv) March 4, 2016
@TwainIAint August– but no exact date/week yet. Should debut at SDCC this July!

— Nate Powell (@Nate_Powell_Art) March 7, 2016
Wowowowow I'm going to table at San Diego Comic Con with @gemmacorrell <3!

— Tuesday Bassen (@tuesdaybassen) March 8, 2016
Taking the idea of a "headlight" literally.
– #sneakpeek of #CurioAndCo #AZR0robots #scifi #book#CesareAsaro #SDCC pic.twitter.com/IAloCeMOcQ

— Cesare Asaro (@imonkeyaround) March 9, 2016
@Snick3 Yeah I'll be there! I just said I might not do AS MANY panels as last year.

— ʞɔiwbɿɒH ꙅiɿʜƆ (@hardwick) March 10, 2016
@JoshCrewsReally Yes! More news soon.

— AfterShock Comics (@AfterShockComix) March 9, 2016
I will have copies of Princesses 1 at Emerald City con, whatever is left will be saved for SDCC.

— Amy Mebberson (amymebberson on HIVE) (@amymebberson) March 9, 2016
Very excited to be working on producing my first pur bound graphic novel. Printing, cutting and binding for #wondercon and #SDCC16

— fuzzypress (@fuzzypress) March 9, 2016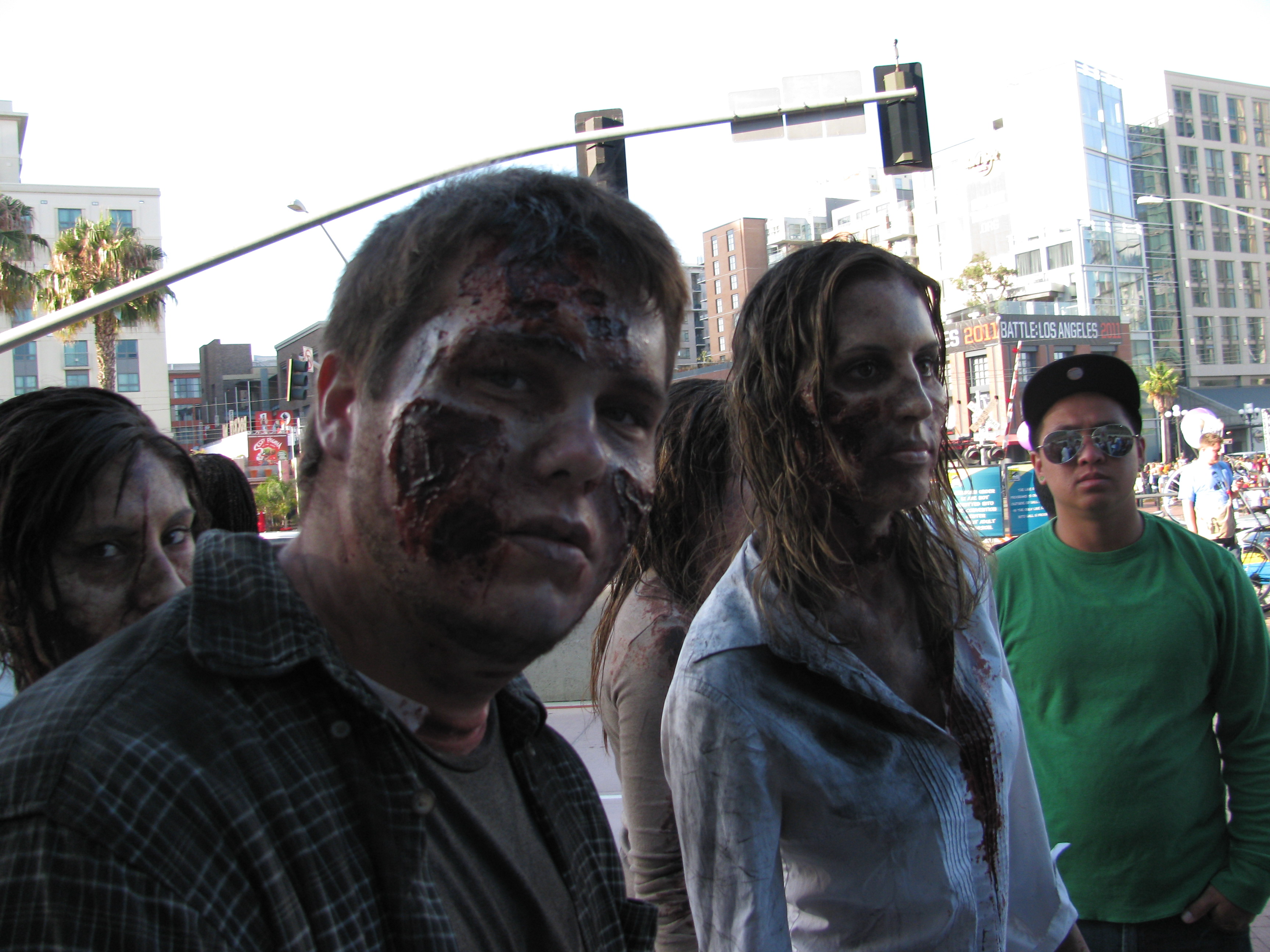 SDCC? Right now no plans. @WonderCon is the only confirmed West Coast show so far.
RT @Vector53 comic con in the cards as well?

— Francesco Francavilla (@f_francavilla) March 10, 2016
Anything we missed? Let us know in the comments, drop us a line or tweet us at @SD_Comic_Con.