After several years of being absent, it seems like Freeform may be about to burst back onto the San Diego Comic-Con scene — that, or it's very coincidental timing.
Cool San Diego Sights caught a glimpse of a trolley for Freeform's new series Dead of Summer, which premiered on the network tonight. The series hails from the creators of Once Upon a Time, about seven camp counselors who find an ancient, evil mythology has awakened at Camp Stillwater.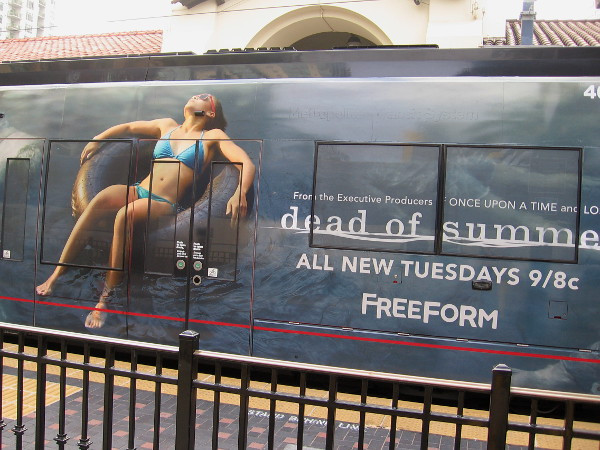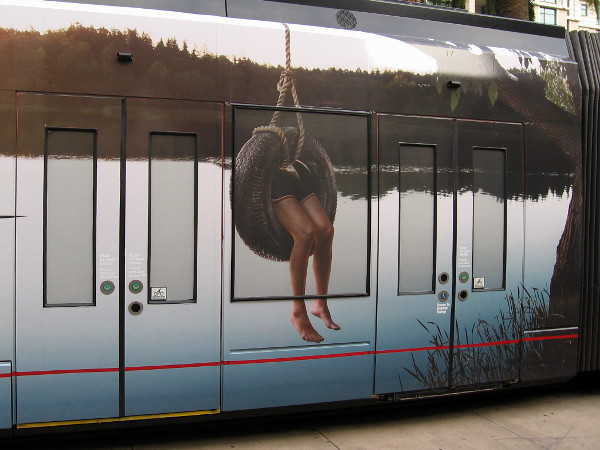 Since we already know Once is heading to the convention, Adam Horowitz and Edward Kitsis should already be in attendance — and with only a few episodes airing before the convention, there would be plenty of footage to show to attendees.
When we reached out to Freeform, they could only tell us that they couldn't confirm at this time. They did, however, already confirm that both Stitchers and Shadowhunters would be sitting out this year.
Here's a look at the series, which premiered on Freeform tonight:
Would you be excited about a Dead of Summer panel? Let us know in the comments.