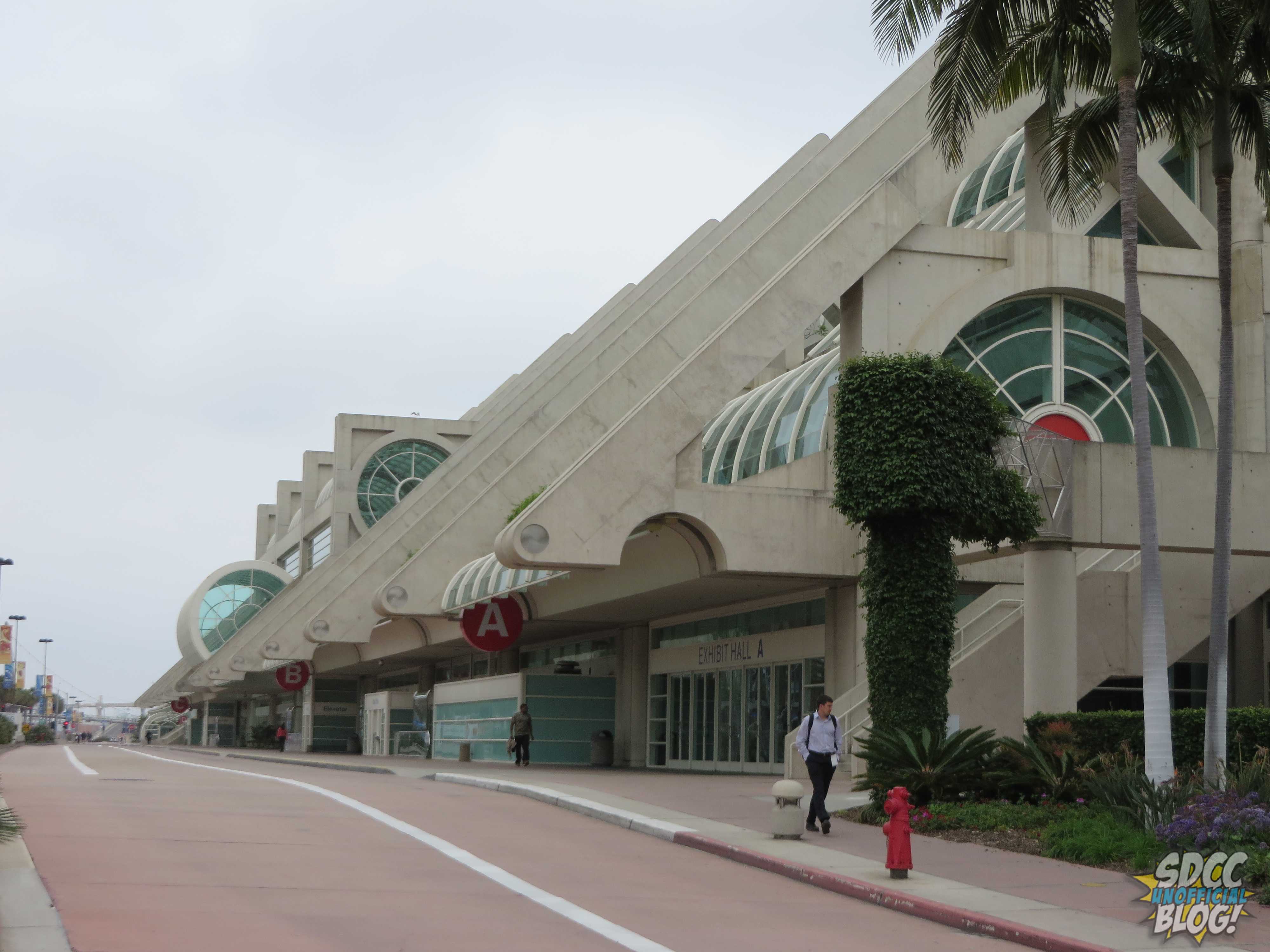 There's good news, and there's potentially bad news — but let's focus on the good news first.
Smart City, who provide The San Diego Convention Center with its Wi-Fi and internet access, have been working with the convention center to expand their complimentary Wi-Fi offerings throughout all of the lobbies and public spaces within the convention center.
This free basic Wi-Fi is appropriate for web browsing, checking email, and other activities throughout these areas. Faster speeds for more advanced uses are available for purchase. This free product is supported by the high density wireless network already installed by Smart City.
Additionally, Smart City and the Convention Center recently completed the installation of a state of the art Distributed Antenna System (DAS) that will improve cellular services significantly throughout the entire venue, including the exhibit halls and meeting rooms. AT&T and T-Mobile are currently broadcasting on the DAS in time for Comic Con.
However, as for the formerly free Wi-Fi through the rest of the convention center, which includes the exhibit floor and the panel rooms? Comic-Con International, which traditionally has used sponsors (namely MTV) to fund the free Wi-Fi for convention-goers, hasn't gotten back to us for comment, and haven't announced anything — which doesn't necessarily bode well.
We'll update with more as we get it.