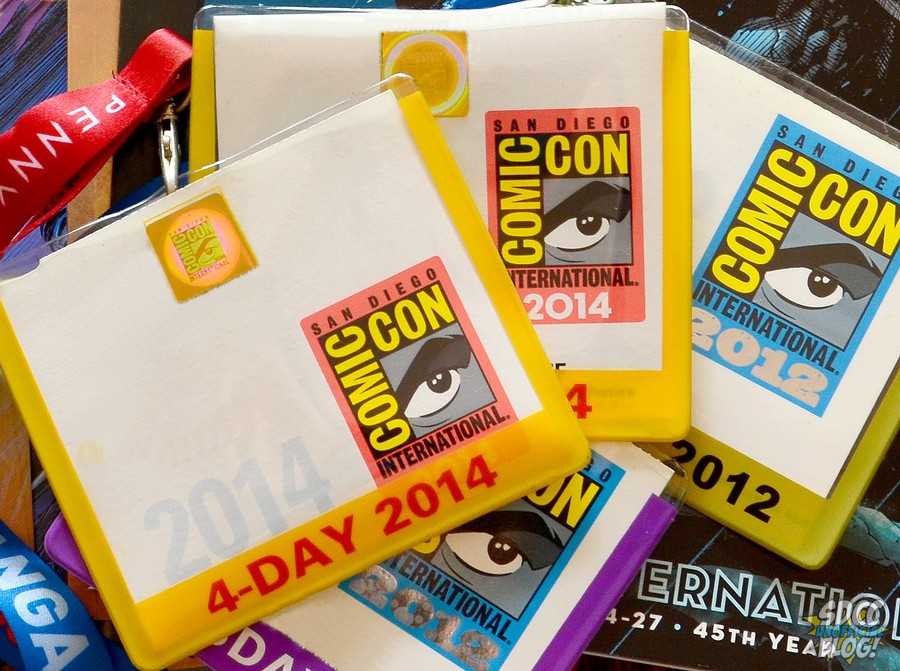 Let's just get the important lack of news out of the way, Returning Registration for San Diego Comic-Con 2018 does not have a date. Yet.
Comic-Con International posted a strange Toucan blog today — offering several details on the process of the impending Returning Registration, but no date. However, at this point, we expect an update very soon.
The first of Comic-Con's badge sales technically kicks off tomorrow (Wednesday, October 11) with Creative Professional registration, but the first big event — Returning Registration, open to those who attended as a general attendee in 2017 — should be right around the corner. The process, which everyone who is eligible for should already be familiar with, appears to be identical to previous years.
Those who are eligible will receiving a link to the Expo Logic waiting room at least 48 hours prior to the sale, and you'll also be able to eventually find your personal registration code in your Comic-Con Member ID. You can purchase badges for up to three people, including yourself, but each person must be eligible on their own (so sorry, you can't buy your first-time attendee cousin a badge in this sale). If you need a quick refresher on more than that, you can find our Visual Guide from last year here.
what is actually different? Well, CCI has now created a tab in your Member ID called "Contact Info" which stores both your physical address and your badge shipping address — and you have until May 14, 2018 to confirm your shipping address is correct. Last year, the tab was called something else. Is that really all the new information? Yep, basically.
Also just like last year, international attendees have the option of either entering a U.S. domestic address for their badge shipping address, or they can pick up on-site.
You can find the full update on the Toucan Blog — but we're still just in a holding pattern.