Acme Archives — the official licensee for original and fine art reproductions for so many of your favorite pieces of pop culture — are returning to San Diego Comic-Con this year, at Booth #5629. They'll have exclusive artwork for Bob's Burgers, The Simpsons, Star Wars, Indiana Jones, and The X-Files — and they'll also have artists on hand all week to sign at their booth. You can find the full signing schedule at the bottom of this post.
You can find all of the information about this year's exclusives and signings in this post.
In addition, they're also bringing a huge array of artwork to debut at the convention starting Preview Night – both at the convention and online for non-attendees (July 18 at 6PM), , including pieces from J.J. Lendl, Florey, Brian Miller, Craig Skaggs, Christopher Clark, Danny Haas, and more.
Here's a look at their San Diego Comic-Con 2018 debuts:
FOX
Kuchi Kopi Crawl Space pin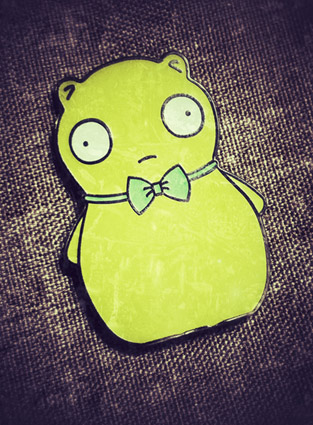 Bad Blood by J.J. Lendl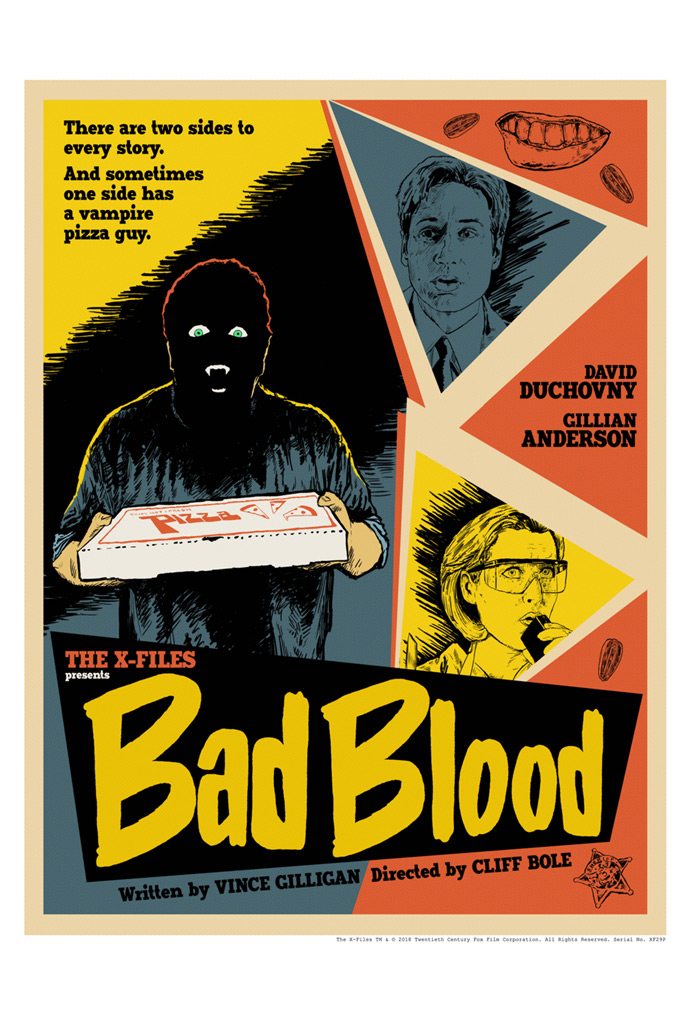 My Struggle IV by J.J. Lendl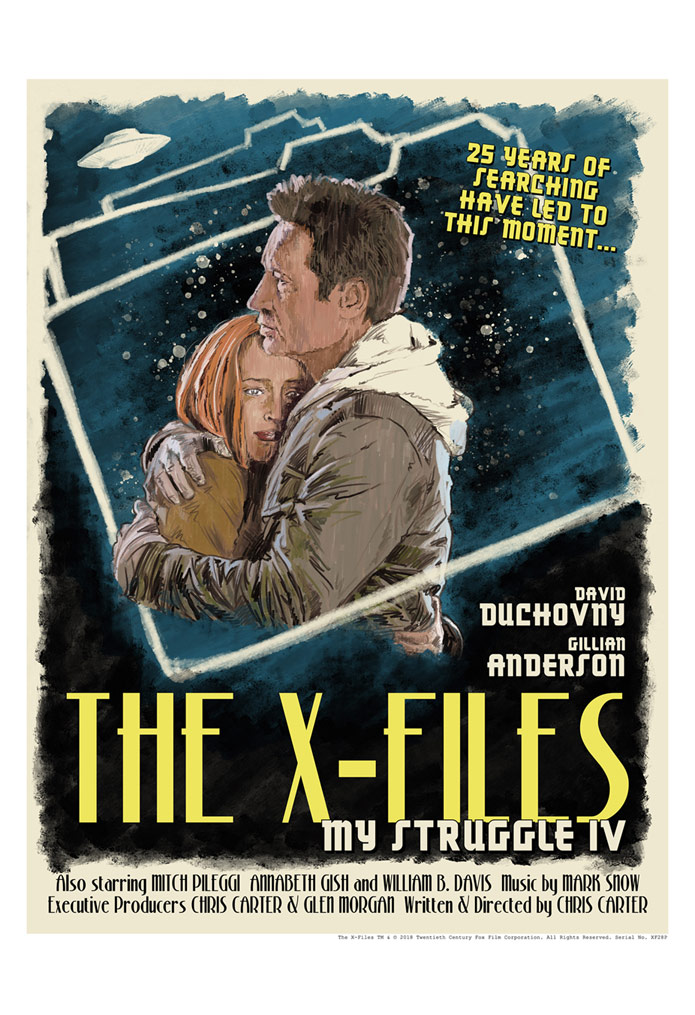 Ghouli by J.J. Lendl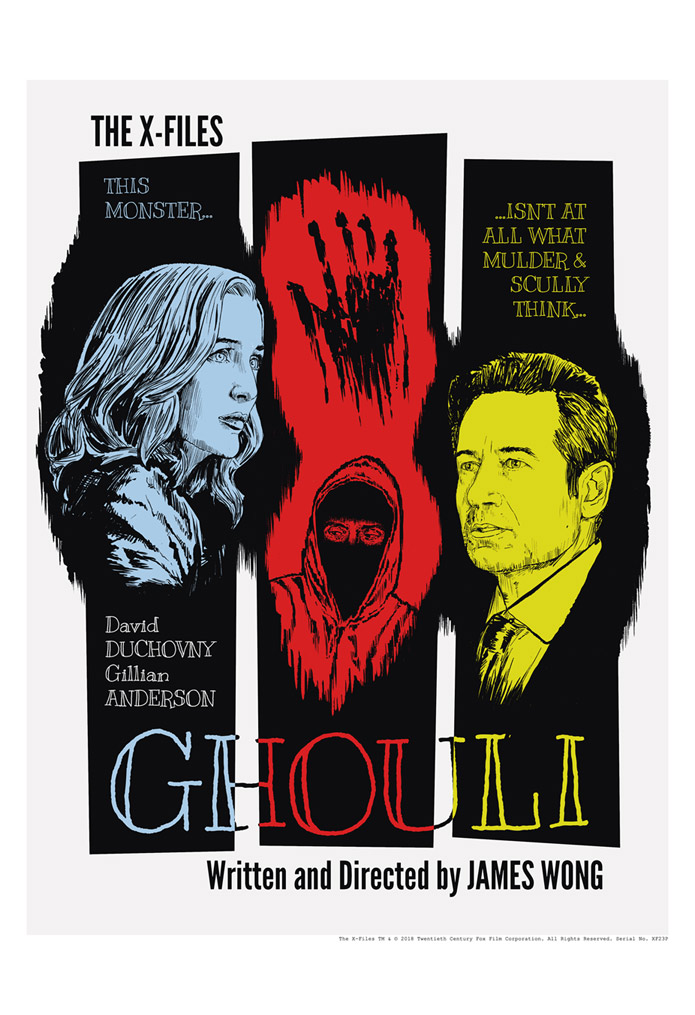 Monorail by Brian Miller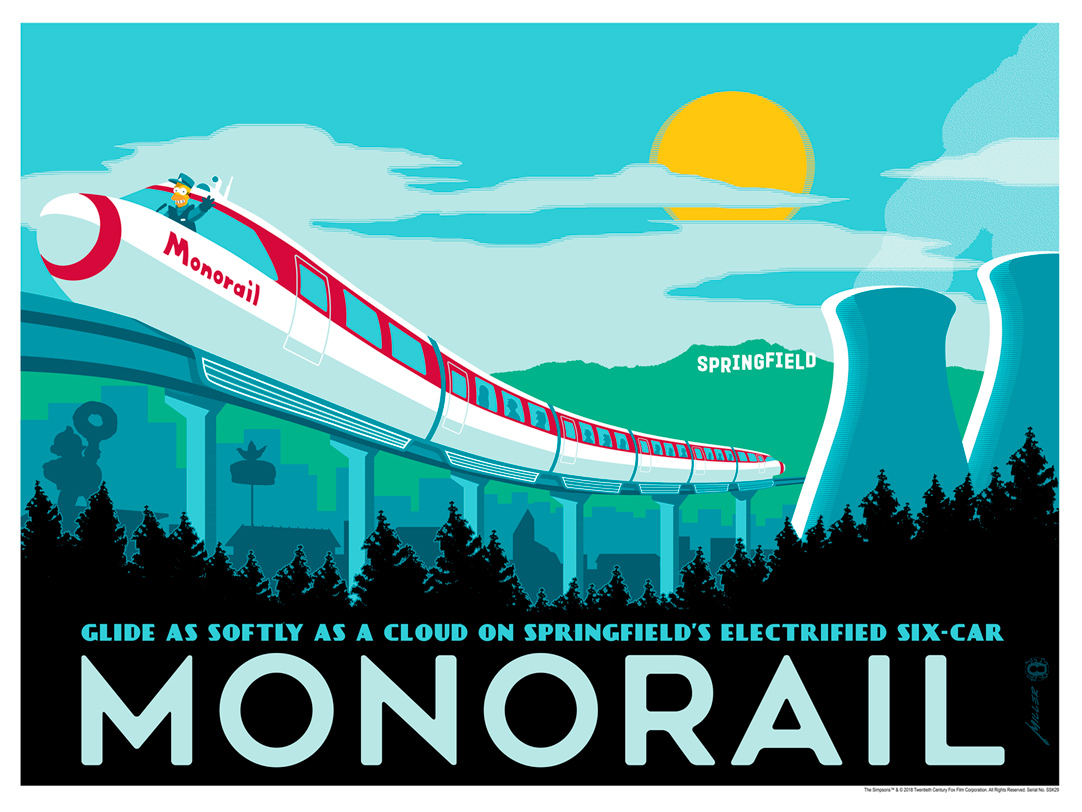 Godfellas by Florey (ACME debut, bottleneck premiered)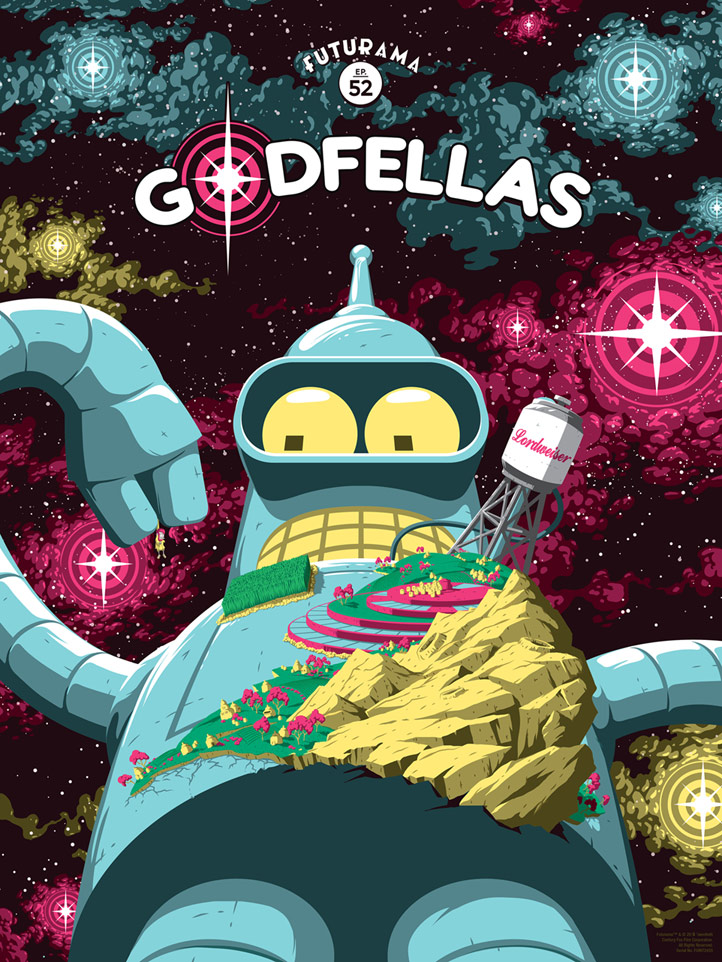 STAR WARS
Jedi Rising by Steve Anderson – Lithograph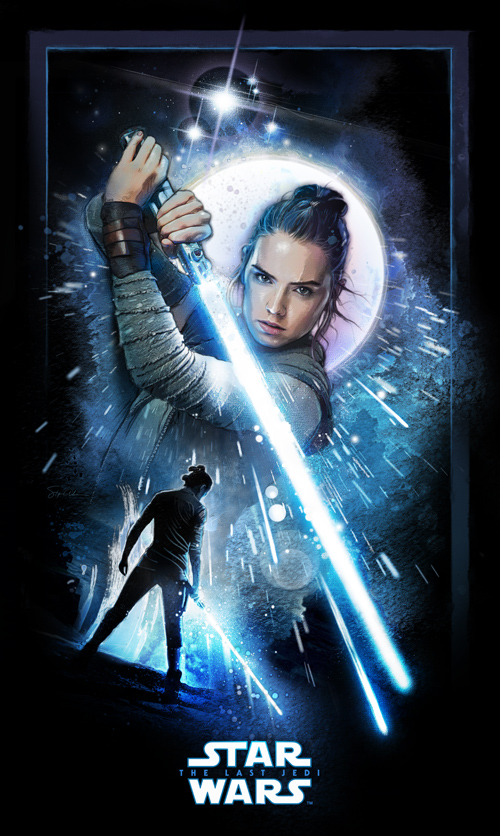 Too Strong for Blasters by Jeremy Saliba – Lithograph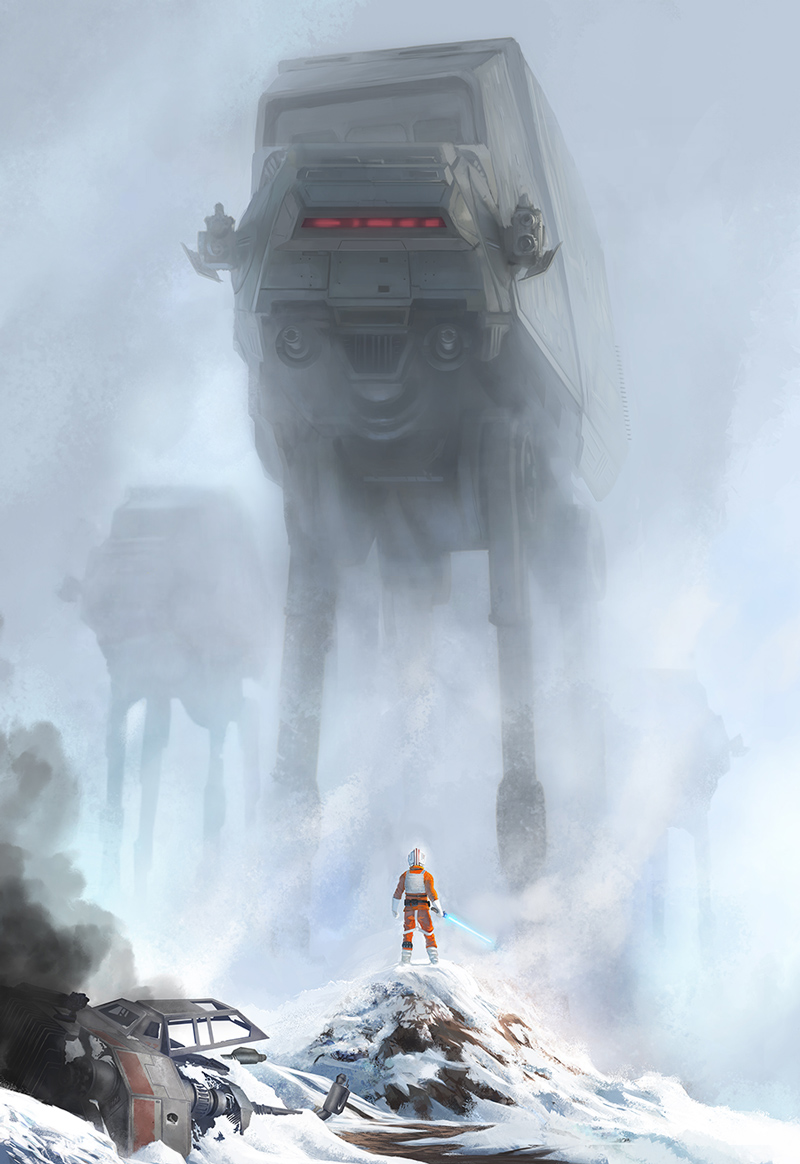 Snowspeeders for Victory by Brian Miller – Silkscreen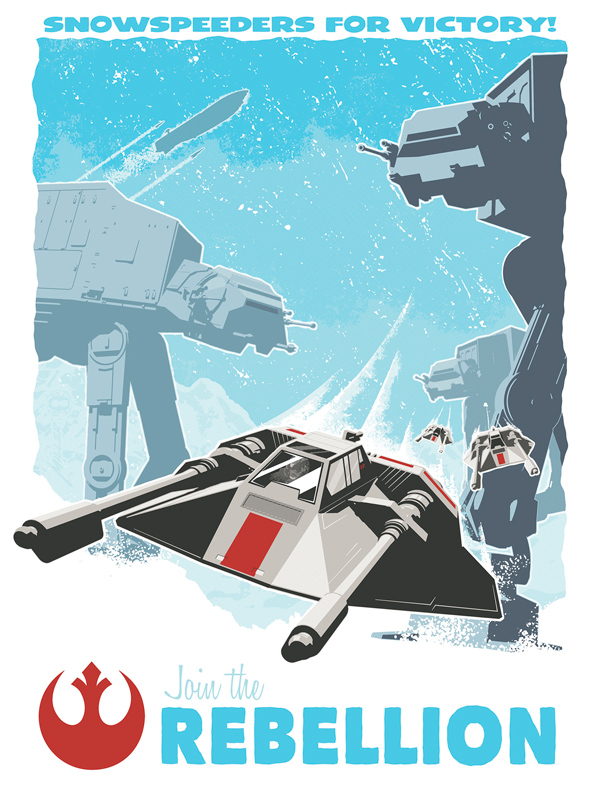 Fett Collects by Craig Skaggs – Canvas/Paper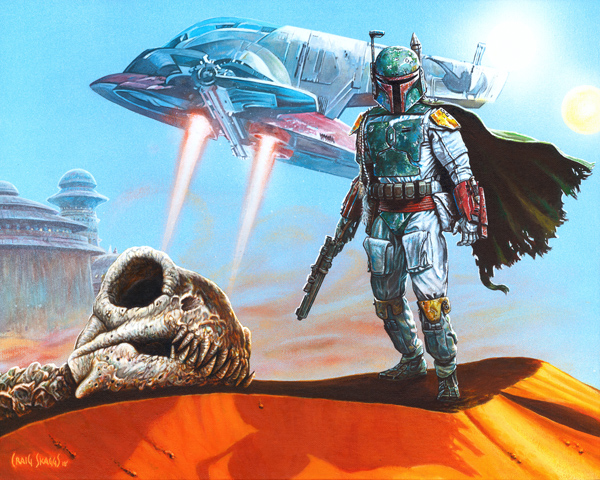 Evasive Action by Stephan Martiniere – Canvas Only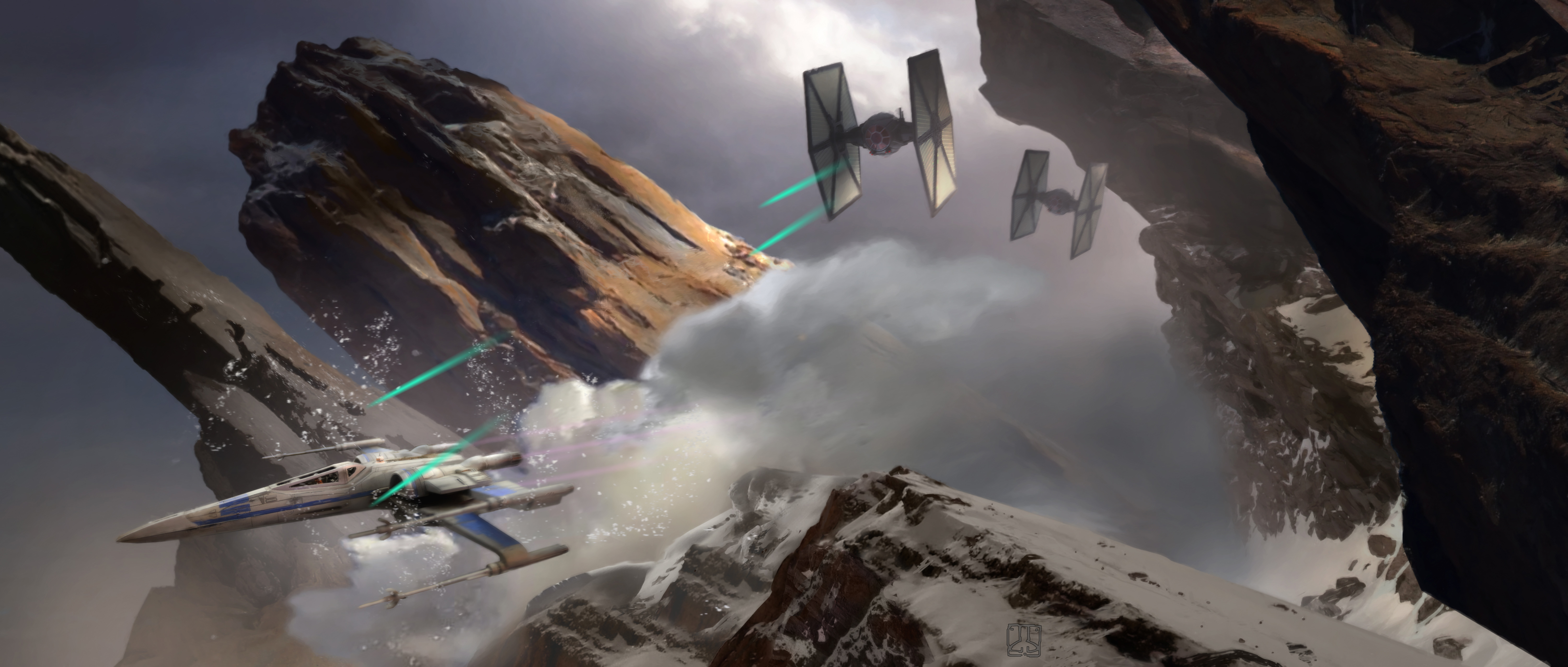 Solo Pursuit by Chris Skinner – Silkscreen printed on metallic paper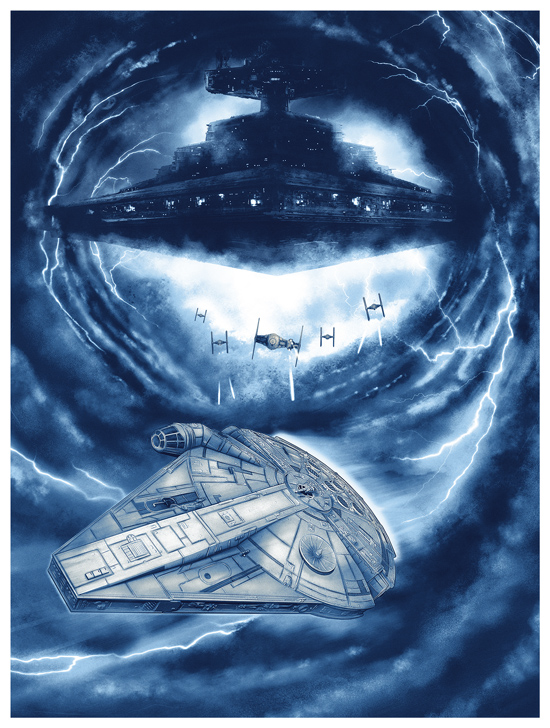 Solo Drift by Steve Thomas – Silkscreen
Fearless by Jerry Vanderstelt – Canvas/Paper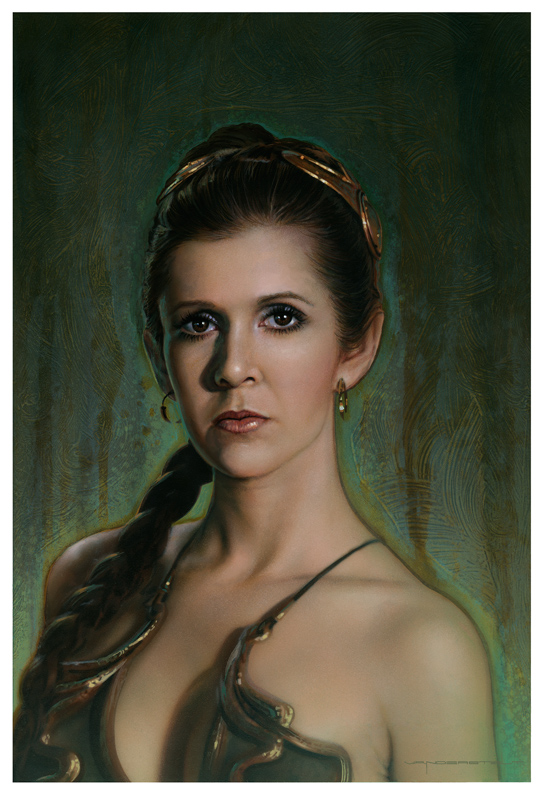 Falcon Sunset by Christopher Clark – Canvas/Paper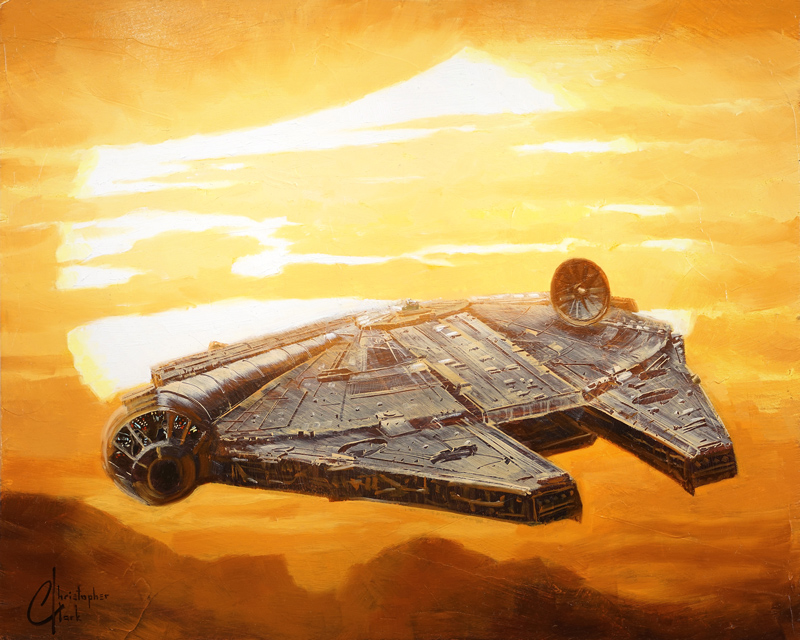 I Know by Christopher Clark – Canvas/Paper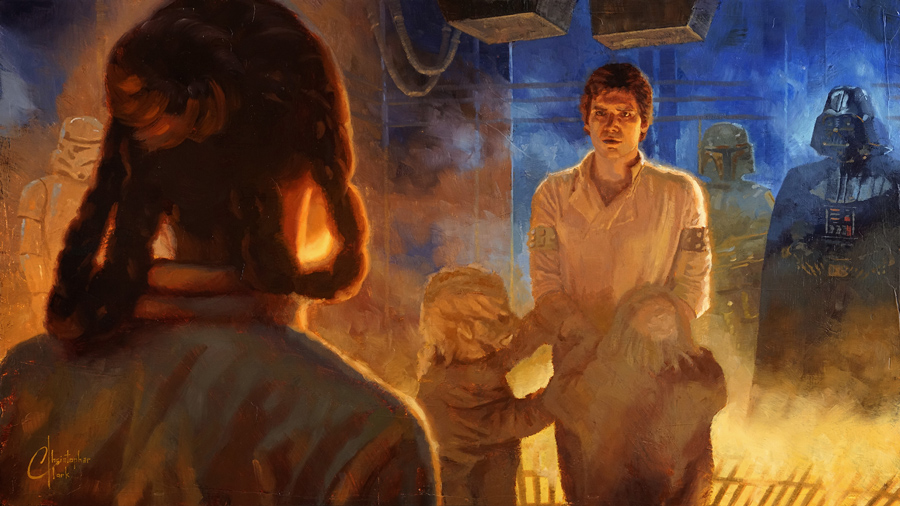 Storming Troopers by Cliff Cramp – Lithograph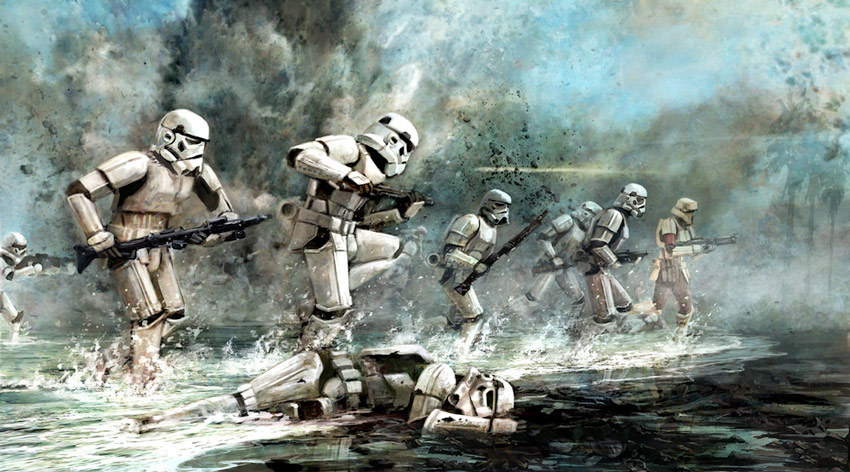 The Empire Awaits by Danny Haas – Lithograph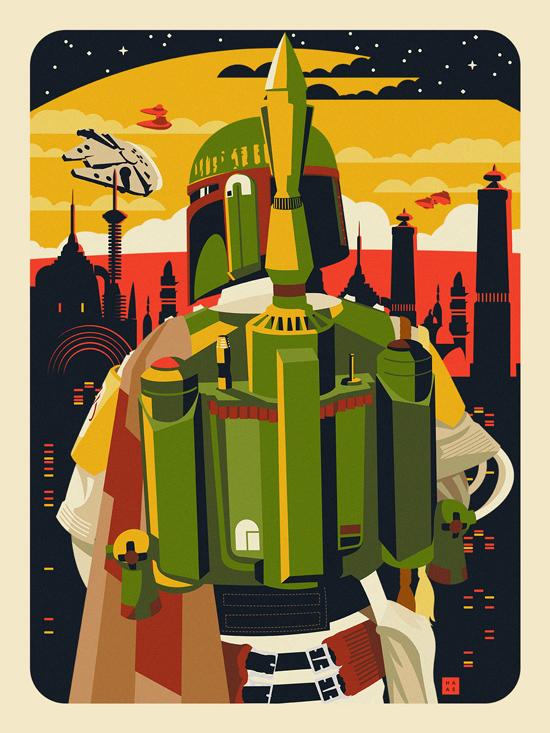 POWER RANGERS
Red Ranger by Carlos Dattoli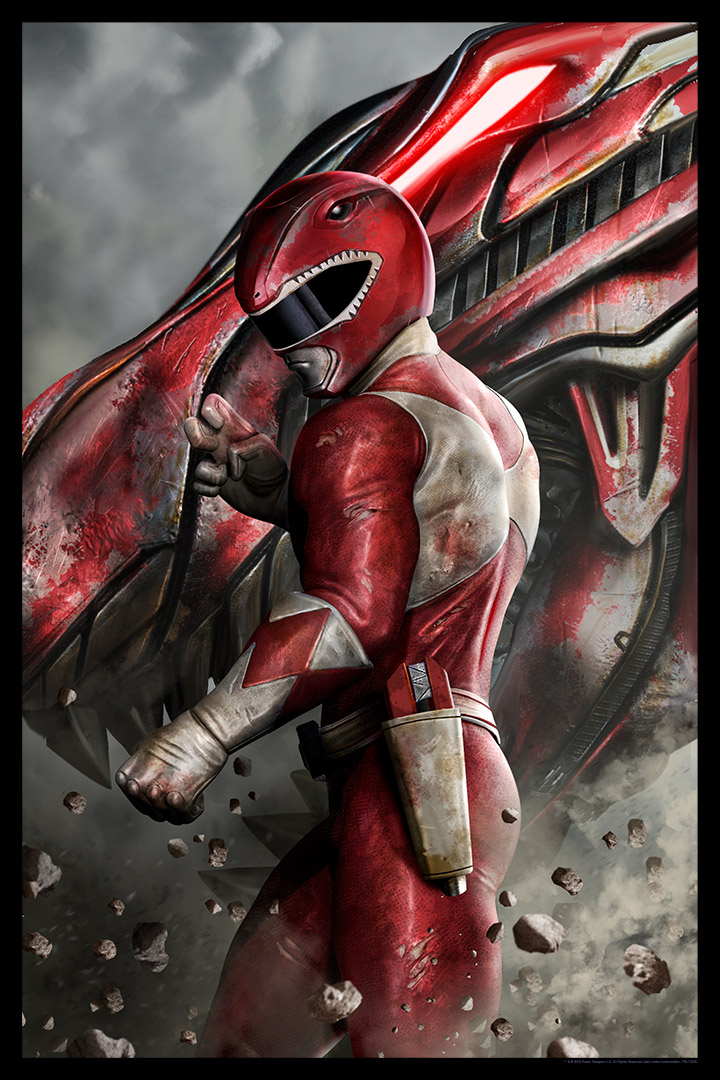 Green Ranger by Carlos Dattoli