We have a second edition of Under the Tents for you to enjoy today. Call it a "Two for Tuesday" edition (until we publish another one – wait, what?). Yes, there's a lot of SDCC news today, including news from Seanan McGuire, Zorilita-Mary Bellamy, Mark Brooks, and so many more.
Here's a look at what you might have missed:
Let's start with some crochet, shall we? Fans of the classic anime Spirited Away will want to keep an eye on Pop Cult Plushies Twitter feed – that is, if they want to find this adorable Haku at SDCC on Friday, July 19.
Reveal time! Got any #SpiritedAway fans out there? 😏 If so, you better keep an eye out for this mysterious river spirit flying around #SDCC. 🐉 Haku will be landing on Friday the 19th! #StudioGhibli #ComicCon #SDCC50 #SanDiegoComicCon #PopCultPlushies #FindersKeepers #Crochet pic.twitter.com/zexJnOUq3H

— PopCultPlushies (@PlushiesPop) June 11, 2019
Artist Masa Minoura's DeviantArt page shows her latest work for the graphic novel Genesis 1 which is set to debut in July at SDCC.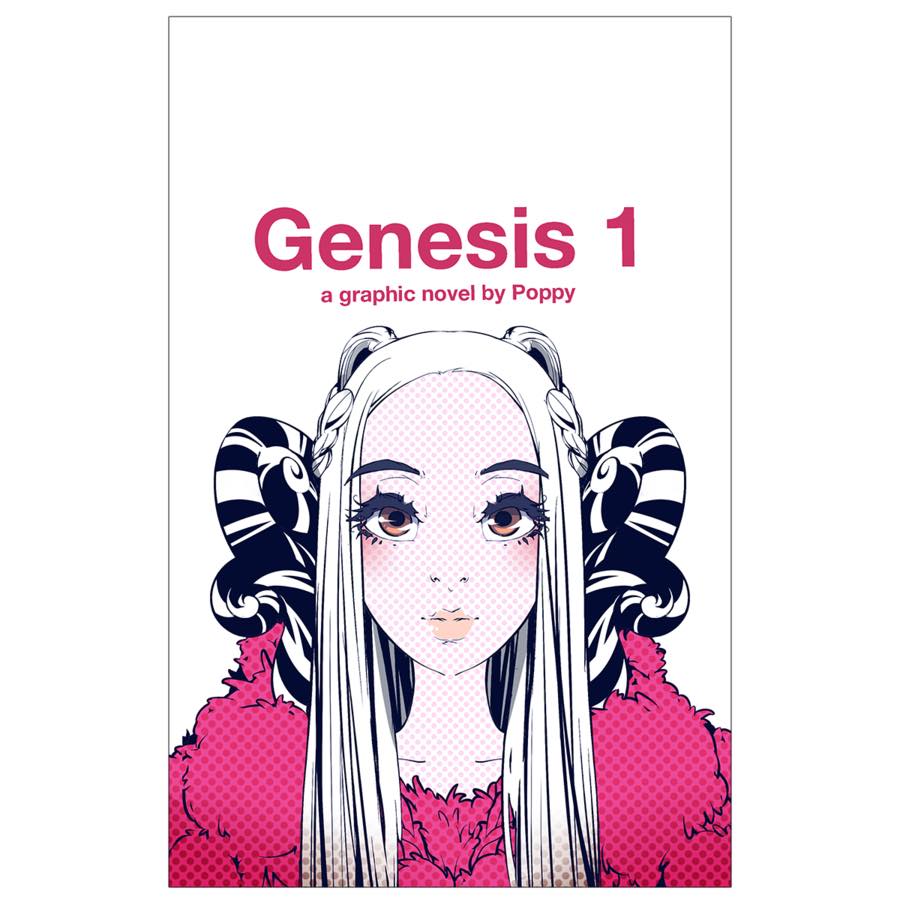 We are thrilled by the positive response our Commissions post has been getting lately. Another artist added to the list was Zorilita-Mary Bellamy, who you'll find in Small Press at Table #N-04, according to her DeviantArt page. If you want a commission, you'll have to pre-order it, as she isn't taking walk-ups. We highly encourage you to visit this insanely talented artist's table and check out her work.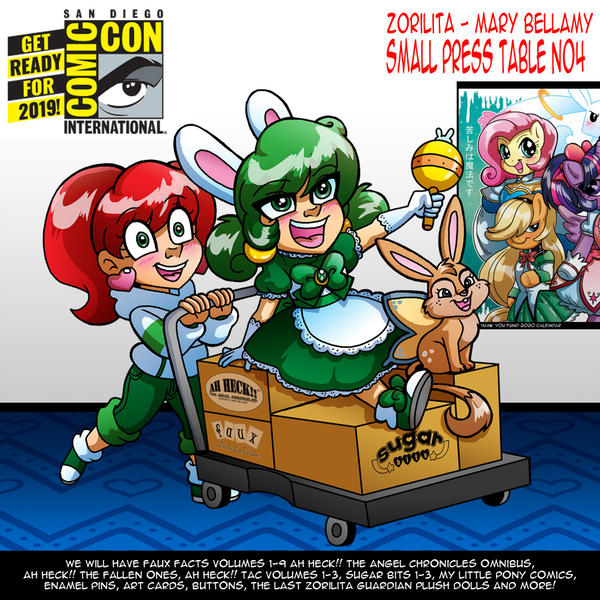 If you love both Star Trek and cats, you'll be happy to see Jenny Parks has SDCC on her list of convention appearances this year. Find her and her intrepid band of felines at Booth #708 in the Exhibit Hall.
Have you ever wondered who came up with a fictional language in a film? Author, artist, and language creator David J. Peterson, author of The Art of Language Invention, is one of those cunning linguists who help make a film that much more realistic. According to his Appearances page, you can ask him all about his process when you see him at SDCC this year.
Aw, yeah! Comics, that is. Art Baltazar's AW YEAH COMICS has SDCC 2019 on their list of Appearances.

Prolific artist Phillip Sevy also has SDCC 2019 on his list of Appearances. We'll keep watch for any more details that are announced.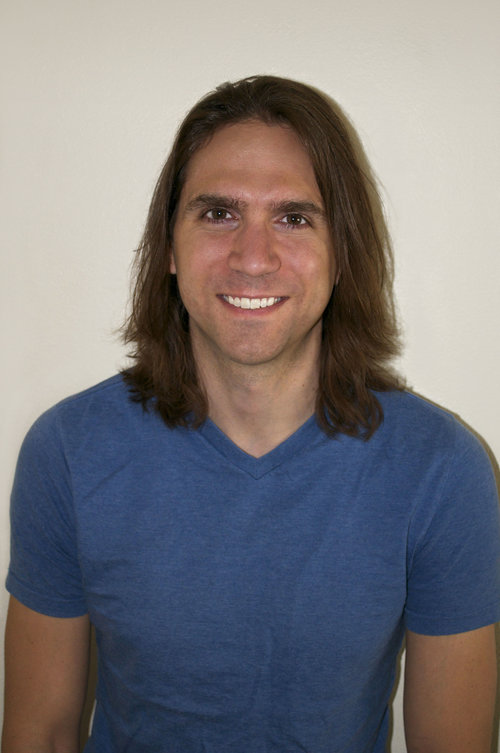 The reports of New York Times bestselling author Seanan McGuire's absence from SDCC 2019 have been greatly exaggerated. McGuire wanted to assure her Twitter followers that she will indeed be at San Diego Comic-Con this year.
Having just received an email from a friend that began with "I know you're not going, but…" I want to clear up any confusion: I am going to be at SDCC this year. I have a hotel room and everything. Amy will be there with me.

— Seanan McGuire (@seananmcguire) June 11, 2019
Marvel artist Mark Brooks was excited to announce via Twitter that his Black Cat #2 SDCC exclusive variant covers are available to purchase online. He's offering 100 copies to those not able to make it to the con this year, but order soon, since they'll go fast.
My Blackcat variants are now live at https://t.co/PTS0AY5crr. The #SDCC exclusive is limited to only 100 copies sold online. pic.twitter.com/RPfikx1REq

— The Dread pirate Mark Brooks (@MarkBrooksArt) June 11, 2019
According to his Appearances page, you'll find comic book and graphic novel author Sterling Gates at SDCC this year.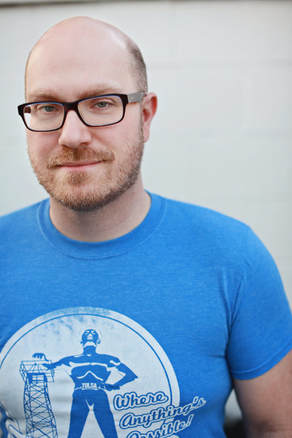 If you're a fan of Sara Richard's artwork (and if you're not, you should be), you've probably already seen her Upcoming Appearances page, where she lists SDCC 2019 as one of her stops.

Did we miss anything? Are you super excited about anything you saw? You should let us know! You can leave us a note in the comments, drop us a line, or tweet us at @SD_Comic_Con.