Alex Pardee, whose art can be described as surreal, trippy, and sometimes mind-bending, has a whole slew of San Diego Comic-Con exclusives on deck for 2019. You'll be able to find Alex, along with with pals, Dave Correia and Way$hak at their booth #5502-5503, just inside the doors to Hall A.
Now let's take a look at what Alex has planned for SDCC:
[UPDATE July 14]
Alex has a few more tricks up his sleeve for San Diego Comic-Con, including very limited pins, books and plush.
Pinky the Swamp Hag Print – $200
12"x18"  Edition of 6
Completely hand colored/painted in watercolor and ink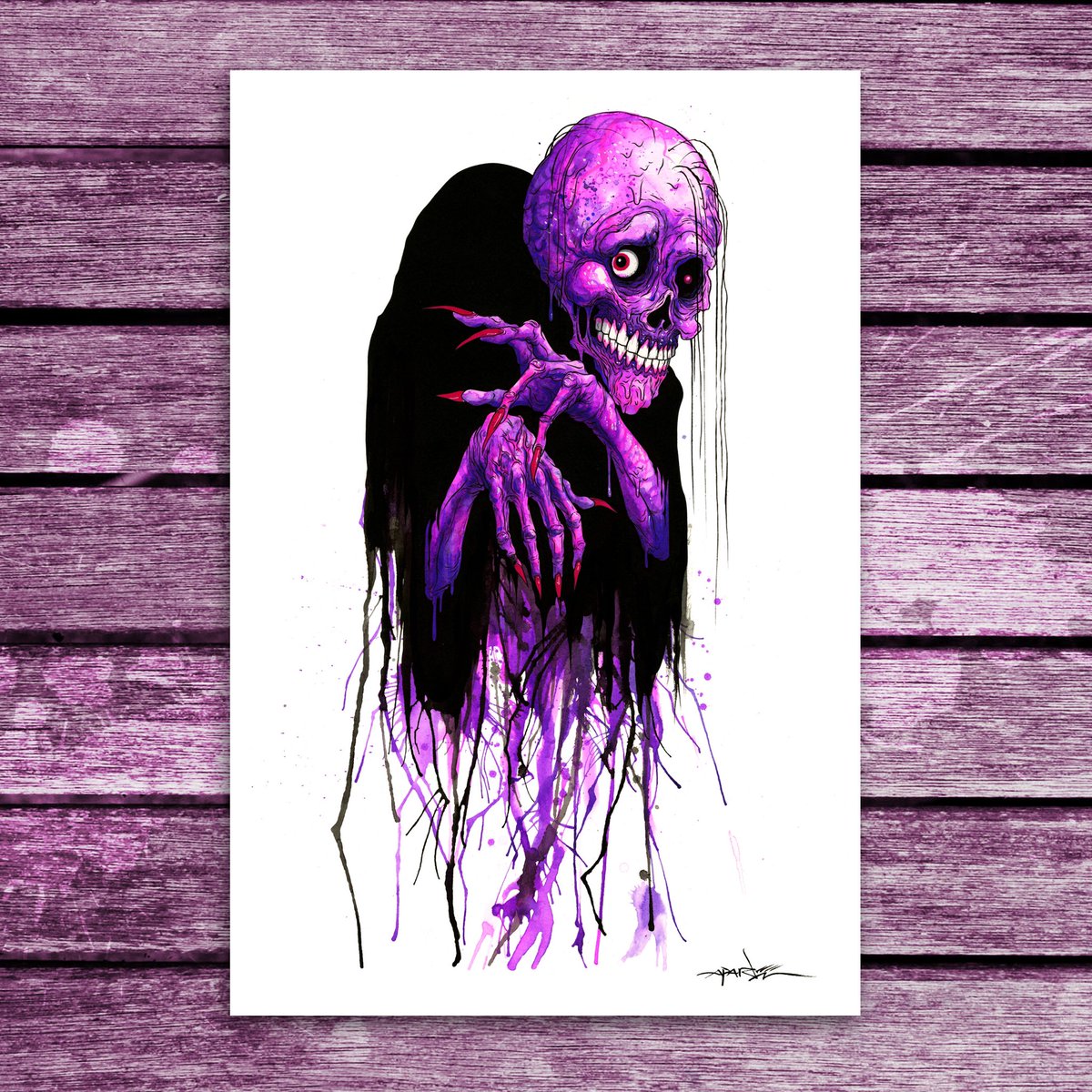 Pinky Pin
Only available to the first 25 people each day to spend $50 or more.
HARM plush – $35 
Sold inside a hand-stenciled dirty sack (sack not available with online edition)
Brightmares and Deadlines HC – $25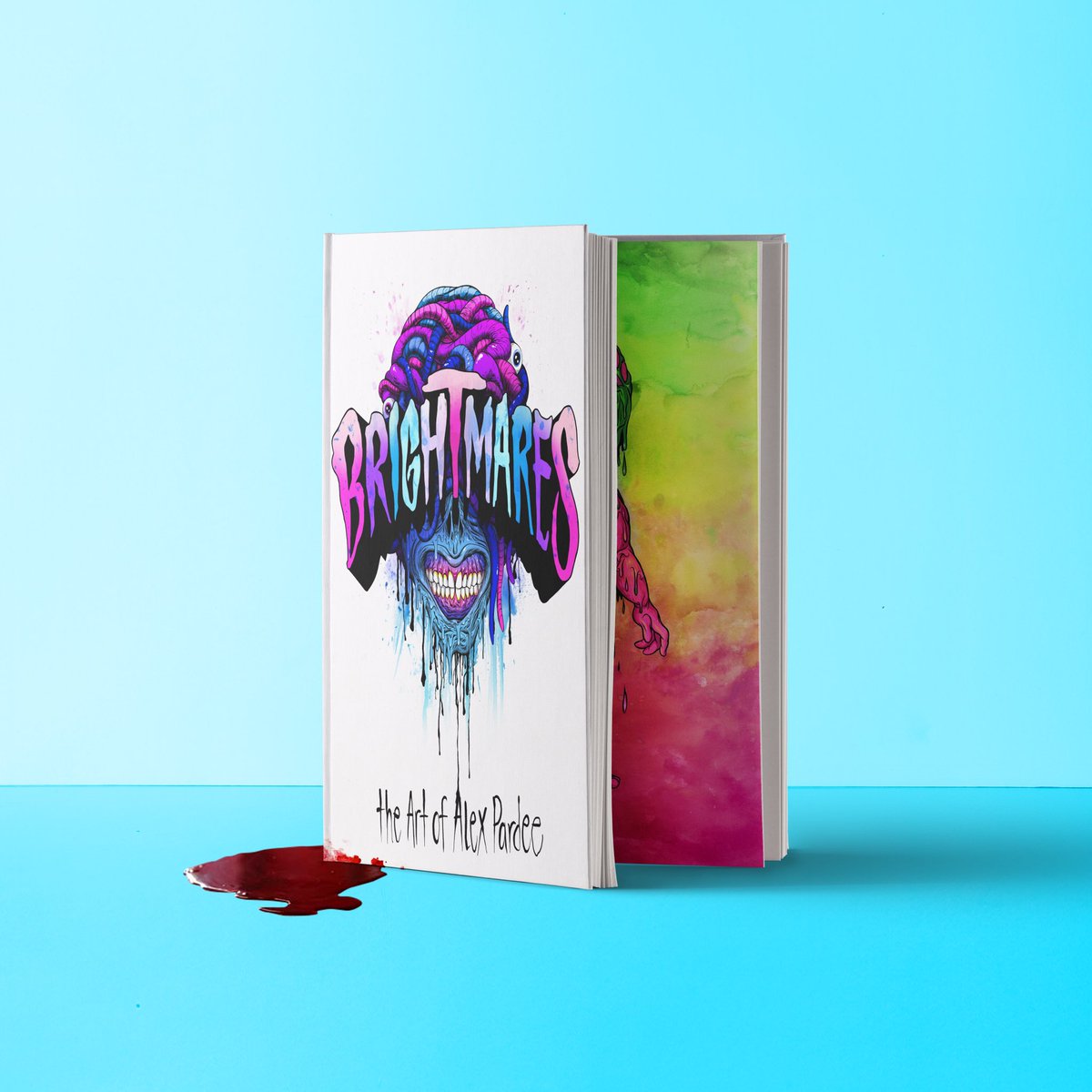 Brightmares Tee – $25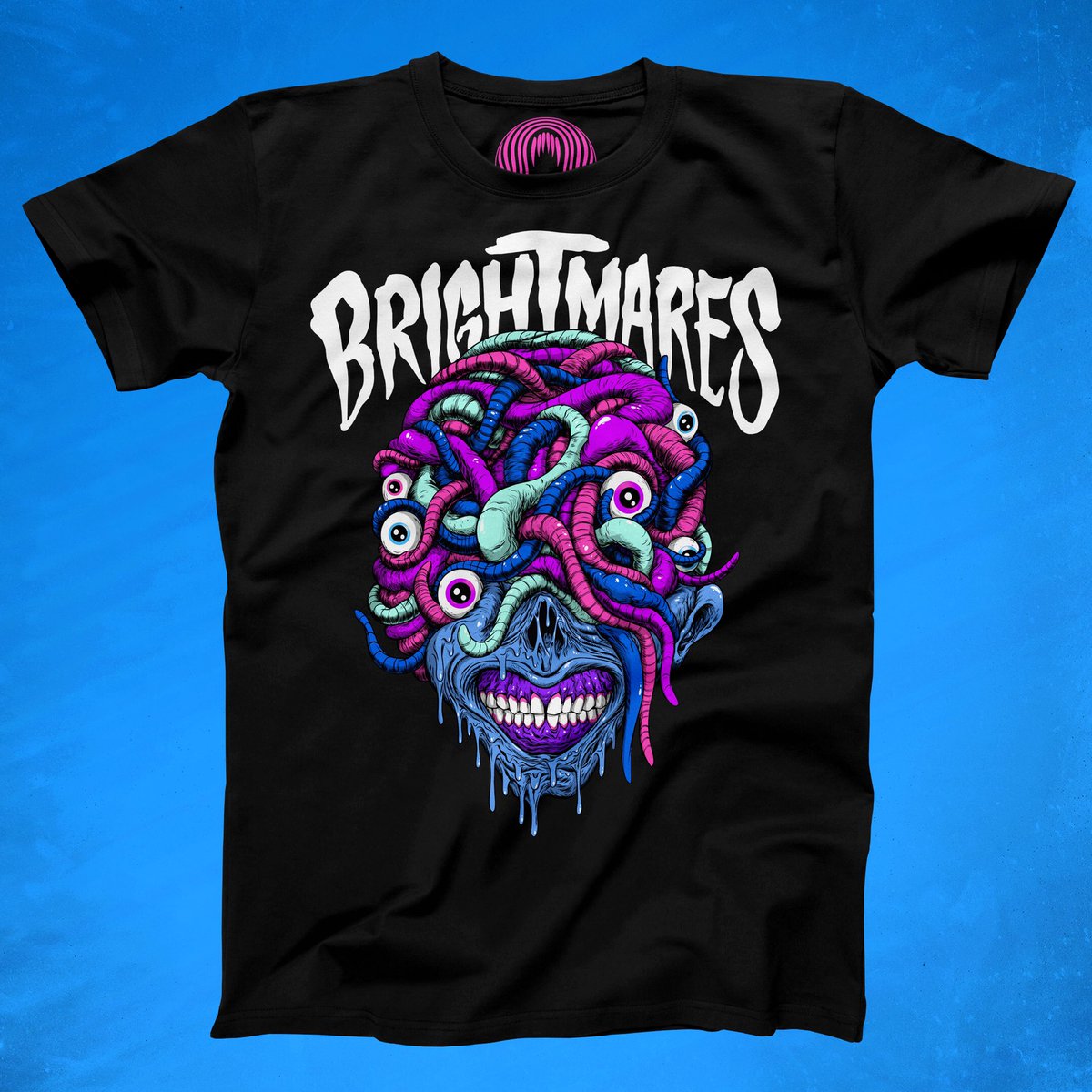 Necrobog Tee – $25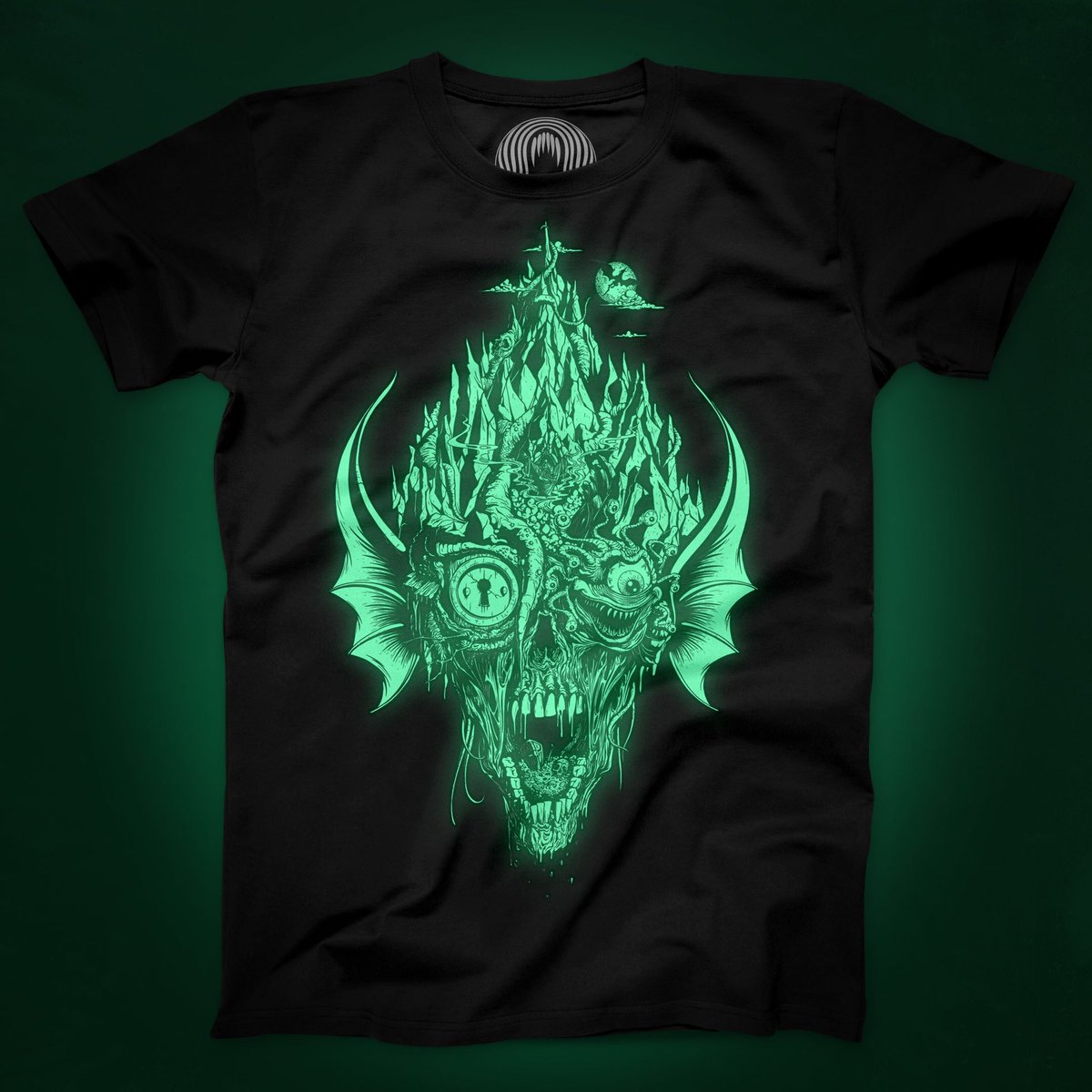 New Pins – $10 each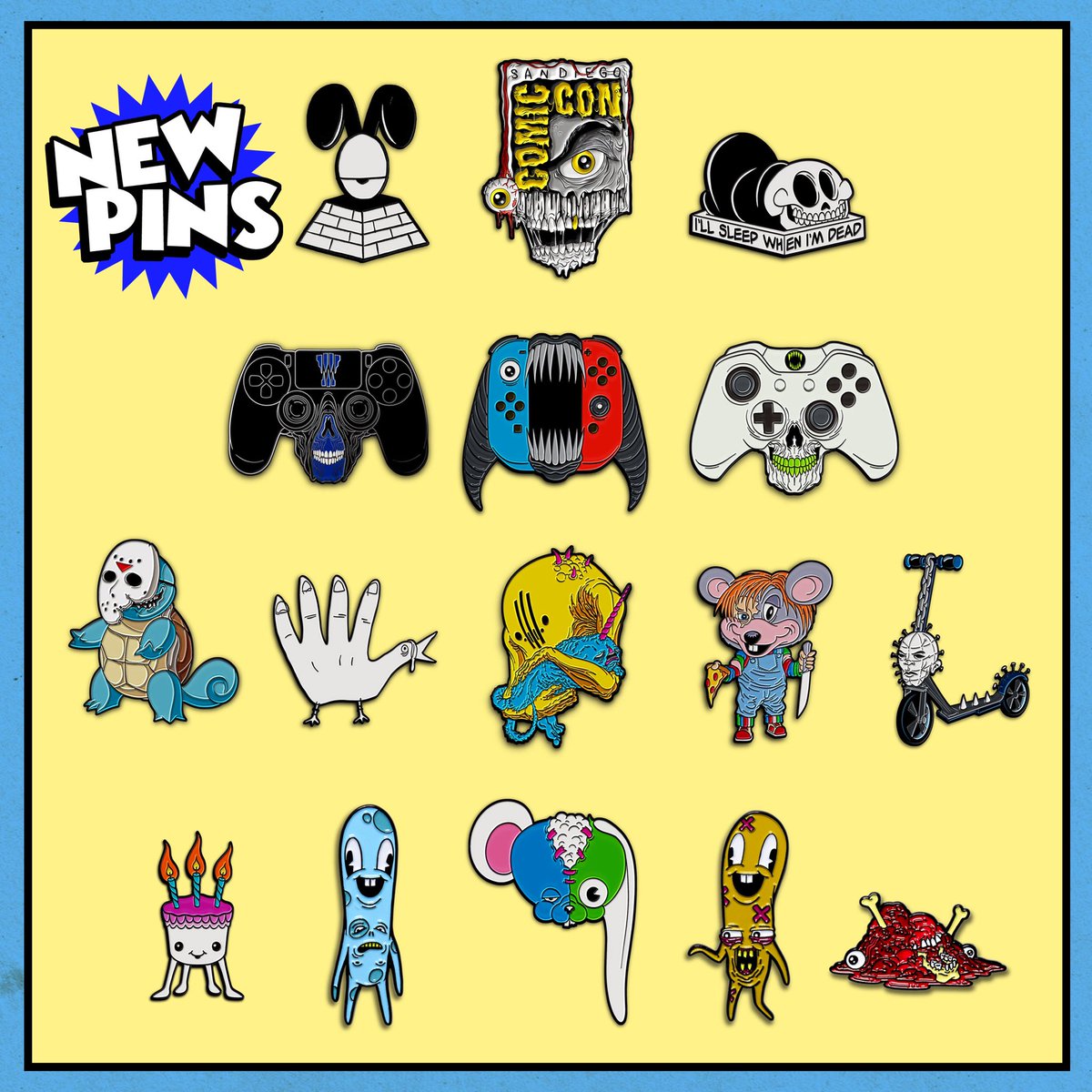 I Love My Job Tee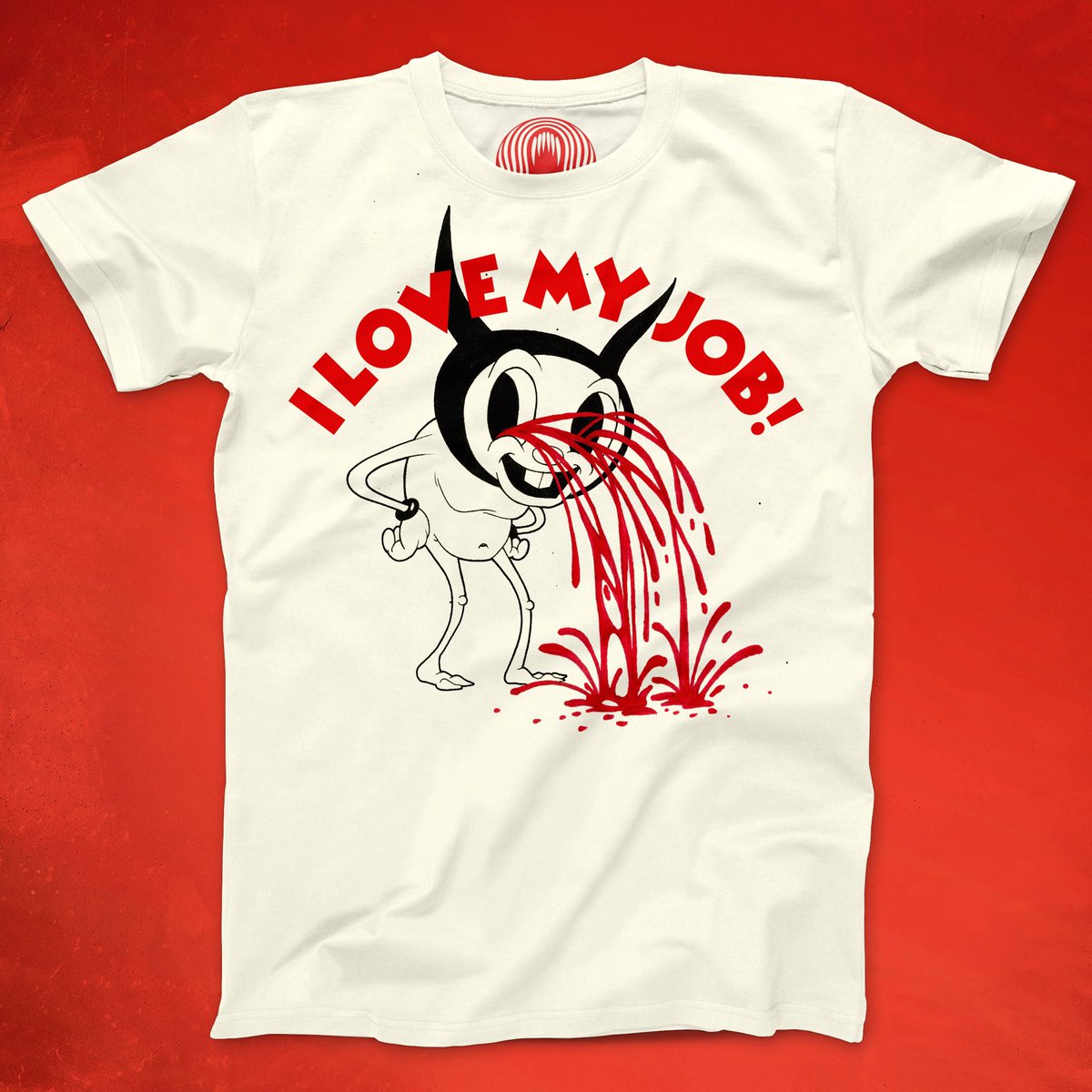 Bathed in the Blood of the Lepers Comic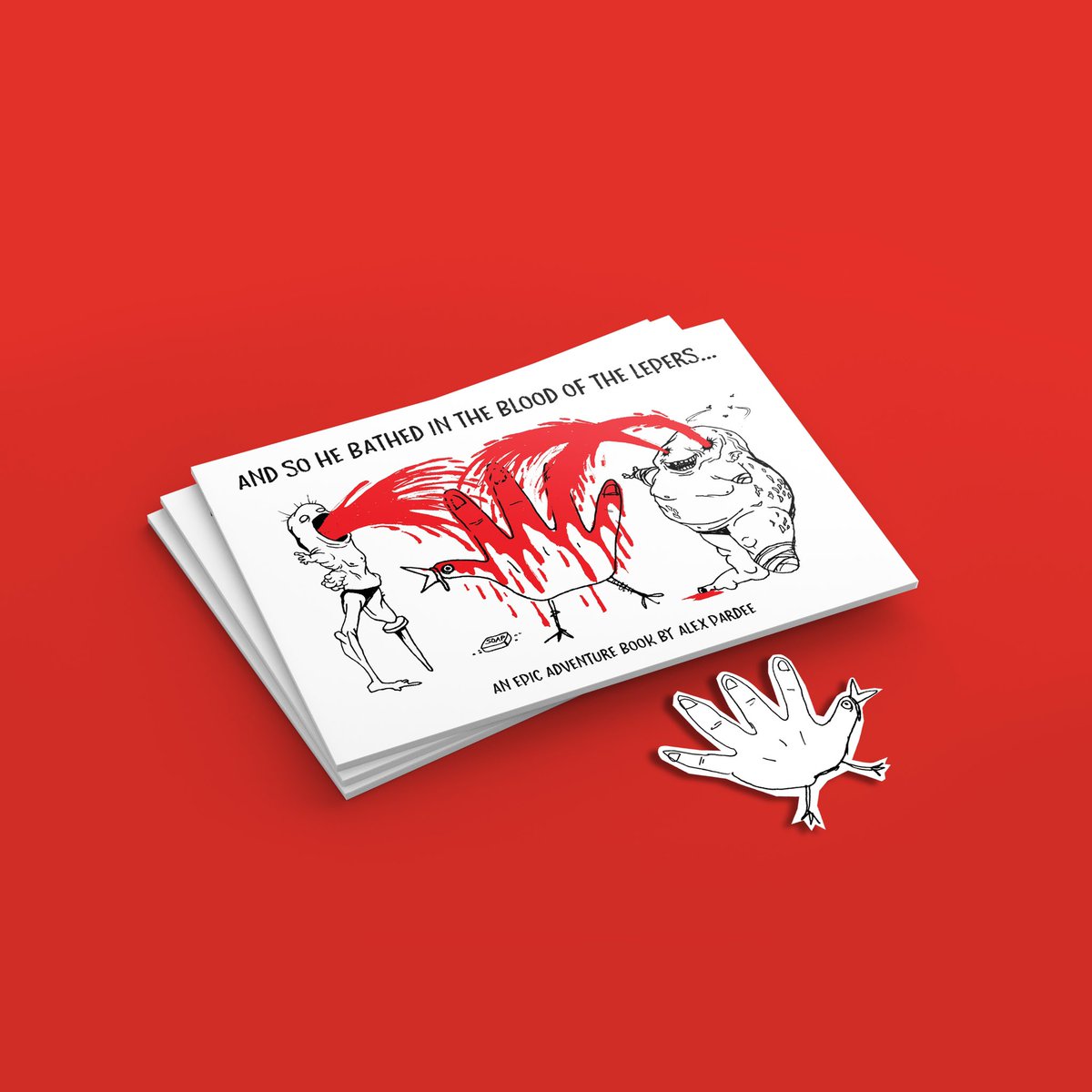 The Pinfolk Zine
Dickmogorgon Pin – $10
Available at the Yesterdays booth, #1705