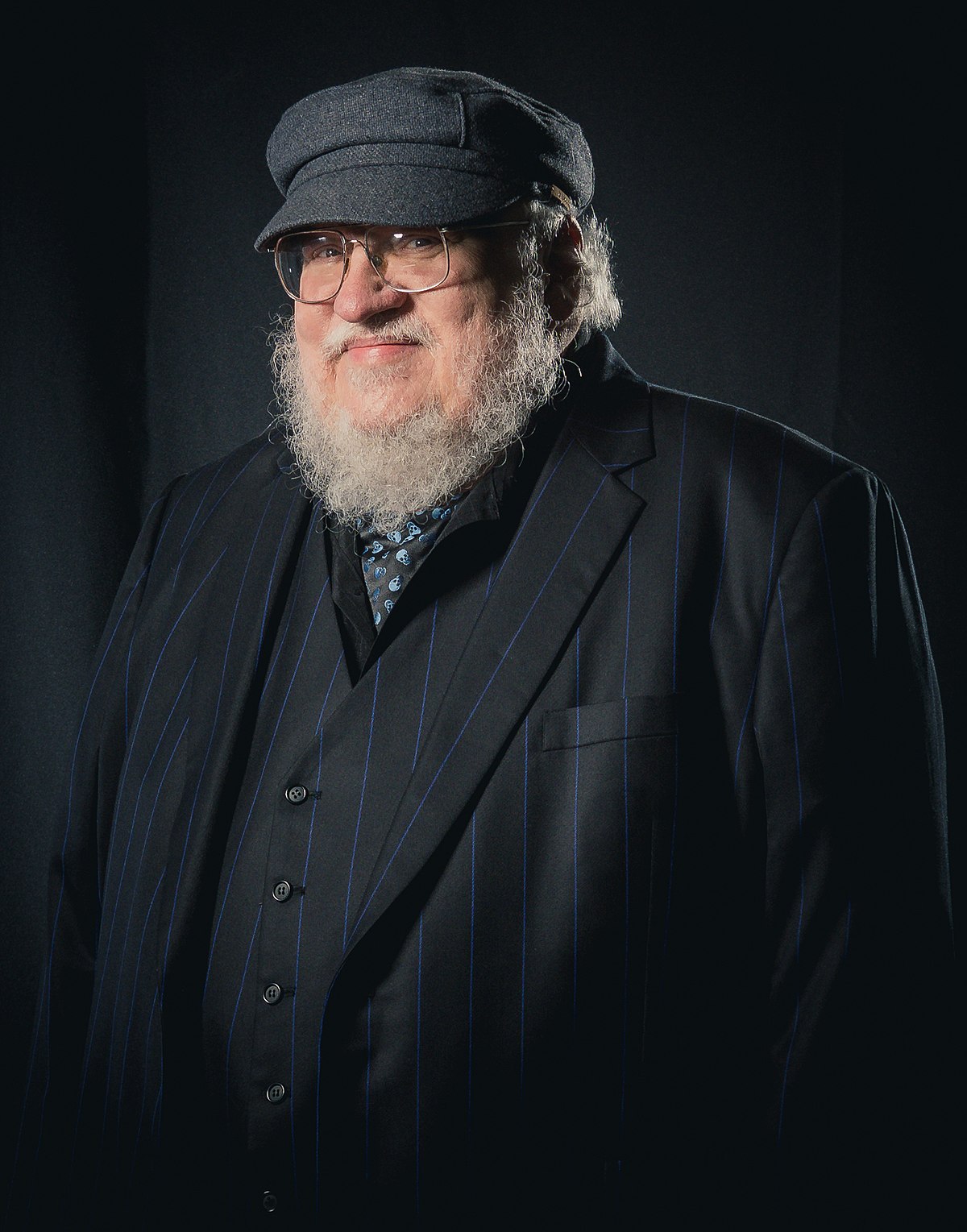 It doesn't take much to ignite speculation when it comes to San Diego Comic-Con but today we got not a spark, but a torch. 
In a post on his "Not A Blog" Game of Thrones author George R.R. Martin announced his decision to skip  Worldcon in Chicago this year — but that he will be at San Diego Comic-Con (barring, of course, another cancellation, which seems highly unlikely).
"I should say a word about my appearances," Martin wrote. "I have decided not to attend this year's worldcon in Chicago, for a variety of reasons. Chicago remains one of my favorite cities, though, and it looks as though I may be travelling there once or twice during the year to come… for reasons quite different, and much more exciting, than a con. Instead of worldcon, it looks as though I will be attending this year's San Diego Comicon… assuming they do not move to December or go virtual, as they did last year thanks to the pandemic. I would rather not attend any more virtual conventions. Guess I'm a boomer, not a zoomer."
Whether or not this solidifies that the forthcoming HBO series, House of the Dragon, will be represented at San Diego Comic-Con… well, we'll have to wait and see. Martin wasn't on every panel for Game of Thrones, but would often still attend, spending the weekend doing signings and other panels.
But it certainly is cause for hope for all fans itching see a return to form of the grand Hall H panels featuring casts of epic proportions.
In March, showrunner Ryan Condal joked on his podcast, The Stuff Dreams Are Made Of, that while House of the Dragon was nowhere near ready for a release that he would be attending San Diego Comic-Con [editor's note: The comment read very much as a joke though]. This statement fueled the first round of speculation we had for a House of the Dragon appearance.
House of the Dragons is a prequel to the original Game of Thrones series, set 200 years in the past and focusing on the House Targaryan civil war. The cast includes Matt Smith, Emma D'Arcy, Olivia Cooke, Rhys Ifans, Sonoya Mizuno, Steve Toussaint and Paddy Considine.