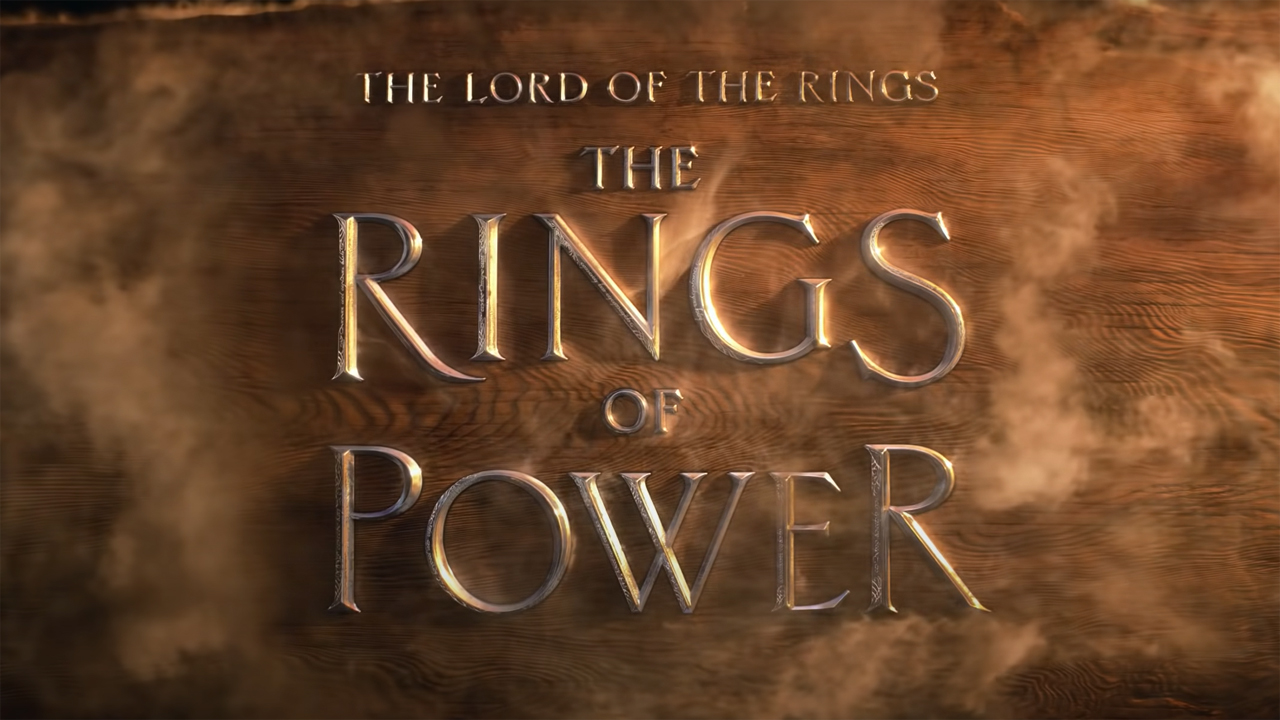 It's two weeks away from Comic-Con, and CCI is releasing the programming schedule for Comic-Con 2022 in its annual fashion. We'll be bringing you the highlights of each day as they're announced.
We'll also be discussing our thoughts on this year's lineup, including our top picks, what time to line up, room flow, and more in a special series of live podcasts this weekend. The first of which will cover Thursday's and Friday's lineup, and will be on Friday July 8 at 9:30PM ET/6:30PM PT (which is tonight!)
With that said, let's dive right into Friday.
If movies are what you're after, then Friday is… pretty light. Collider is interviewing directors of Deadpool, Finding Nemo, and John Wick over in Hall H, and you'll find Simon Pegg on videocast (though stars Christopher Lloyd and Ruth Connell will be in person) for Legion M's Nandor Fodor and The Talking Moose over in Ballroom 20. There's also the annual world premiere of the DC Animated film, which this year is Green Lantern: Beware My Power at 6:30pm also in Ballroom 20. The upcoming Dragon Ball Super: Super Hero film also gets the Hall H treatment, where you'll see the first 20 minutes of the film and receive giveaways.
You'll also find a look back at 32 years of Teenage Mutant Ninja Turtles in a films retrospective at 1:30pm in Room 29CD with creatives behind the films, documentary, and toys.
But overall, it's a pretty light day for movie fans.
Instead, TV reigns supreme on Friday at Comic-Con. Hall H is filled with The Lord of the Rings: The Rings of Power, Tales of the Walking Dead, and The Walking Dead.
On the non-Hall-H-TV side of things, attendees can also look forward to an awesome day of programming in Ballroom 20. There's Marvel Studios bringing fans a look at X-Men 97, Marvel Zombies, What If…?, and more on the Marvel animation side of things. You'll also find Paper Girls, For All Mankind, and  the annual Entertainment Weekly: Brave Warriors panel.
There's plenty of other TV around the rest of the convention as well. In the Indigo Ballroom, it's all animation, all the time, with Looney Tunes, Gremlins: Secrets of the Mogwai, Smiling Friends, Genndy Tatakovsky's Primal, Rick and Morty: The Vindicators, Bob's Burgers, FX's Little Demon, and Archer.
There's also The Great North in 6BCF; The Proud Family, Transformers: EarthSpark, and Avatar: Braving the Elements podcast in 6A. Nacelle, the company behind The Toys That Made Us and The Movies That Made Us, and more, will be on hand at 8pm in Room 6DE for a look at their new Icons Unearthed series exploring behind-the-scenes of Star Wars. The writers of the Lost in Space reboot look at what it takes to make a good reboot at 4:30pm in Room 24ABC.
For fans of comics, Friday is a very strong day. You'll find Deadpool co-creator Rob Liefeld making "Robservations" at 11am in Room 7AB, and a spotlight on comics legend Scott Snyder at 11:15am in 6DE. Step into the world of Slaughterhouse with creator/writer James Tynion IV at 5AB at 1:30pm. Gilbert Hernandez and Jaime Hernandez are here to celebrate 40 years of Love and Rockets at 2pm in Room 28DE. DC's Jim Lee "and friends" will look at "top-secret comic books coming from DC" at 1:45pm in Room 6DE.
Take a look back at 100 years of Peanuts creator Charles Schulz in a panel in Room 24ABC. Get an update on The Walking Dead: Last Mile with a packed panel that also includes Yvette Nicole Brown and Felicia Day serving as co-moderaters.
Z2 Comics is here to rock the con with panels featuring musicians and pop culture figures like Schitt's Creek star Emily Hampshire at 5:30pm in Room 24ABC; the cast of The Last Podcast on the Left on a panel with actor David Dastmalchian at 10:30am in Room 10.
Dastmalchian can also later be found at 3:30pm in Room 5AB on a Dark Horse panel, to discuss his upcoming universe series, Count Crowley. And you'll even find actor Wesley Snipes at 5:30pm in Room 6DE to discuss his new original series comic The Exiled.
Legendary Comics offer a look into their movie-verse comics at 6pm in Room 28DE. You can catch a look at the upcoming documentary on Mike Mignola at 6pm in Room 25ABC. Mark Waid and Christian Gossett Vila take you through the process of collaborating to create a comic book at 12:30pm in Room 29CD.
Get the skinny on what it really takes to be a comic book retailer at 3pm in Room 23ABC.
If you're looking to also make a difference in the world, you can stop by the Comics for Ukraine panel at 11:30am in Room 10 to find out more about how you can help. You can also pay tribute to the legendary George Pérez at 6:45pm in Room 6DE.
Fans of toys are definitely going to want to check out the Hasbro Star Wars update at 2pm in Room 7AB. And speaking of Star Wars, we're also excited about "Star Wars and Fandom: The Early Days", where Lucasfilm's original director of fan relations Craig Miller will share stores and give a slideshow at 12pm in Room 7AB.
Gamers will find two panels for Capcom on Friday, including World of Capcom at 12:45pm in 6BCF and Street Fighter at 2pm in 6BCF. Kevin Eastman and others discuss Teenage Mutant Ninja Turtles' gaming history at 3:15pm in Room 6BCF.
Then of course, there's the annual Will Eisner Comic Industry Awards at 8pm in Ballroom 20, where creators are honored for their work in the 34th annual iteration of this event.
Elsewhere, we're excited about the annual Spike and Mike's Sick and Twisted Festival of Animation, a Comic-Con classic. We can get passionate about collecting rare books in "Needful Things: Collecting Stephen King" at 4pm in Marriott Marquis Grand 10 & 11. Film critic Leonard Maltin gives you a chance to tell him exactly what he's wrong about at 4pm in Room 23ABC. Discover the wonders of space and the Webb Telescope with NASA at 4pm in Room 7AB.
Looking for gay geeks? You'll find them at 6:30pm in Room 26AB. We're also excited about "Transgender and Nonbinary Stories in Popular Media" at 3pm in Room 29AB, and Shudder's Queer for Fear documentary at 4:45pm in Room 6A. Star Wars voice actress Ashley Eckstein will have a chat with RuPaul's Drag Race Nina West about her upcoming children's book at 5pm in Room 23ABC.
For those seeking an update on the Comic-Con Museum, you can join museum directors to discuss how museums are helping to legitimize comic art at 12pm in Omni Grand Ballroom DE (a new venue). You'll also find the Museum team discussing the new Spider-Man exhibit at 5pm in Room 25ABC.
Klingon Lifestyles, which puts on a play every year in Klingon, will be performing over in 5AB at 8:30pm and it's a riot. Also in nighttime entertainment is a 25th anniversary screening of Princess Mononoke, discuss the finer legal points of the world of Star Wars with actual judges and attorneys at 7pm in 7AB.
Let's leave you with this: At 5pm in Omni Grand Ballroom DE, you can play comics trivia… and win chocolate. Hard to think of a better way to end the night.
You can also read the programming highlights for Thursday, Saturday, and Sunday.
What will you be lining up for on the second full day of Comic-Con? Let us know in the comments.