Funko is returning to WonderCon Anaheim this year, where they're inviting attendees to a "carnival-like experience full of games, giveaways, and exclusive collectibles". This year their booth will be decked out as the Funko "Fun House".
[UPDATE March 15]
Loungefly has clarified that in order to purchase the Powerline Pop! and Bag, you will need to gain entry through the Online Exclusives Portal and win a timeslot at Funko's booth. However, for all other Loungefly products (which includes the Moon Knight backpack and wallet, JUJUTSU KAISEN backpack and wallet, and the Pinocchio mini backpack and wallet), you can stop by anytime and do not need a reservation.
All Loungefly exclusives, including the Powerline Pop! and bag, will also be available on Friday, March 24 at 9am PT on Funko.com and Loungefly.com. You can read more on their website.
[UPDATE March 8]
For those looking to secure their exclusives at the show, Funko is part of WonderCon's Online Exclusives Portal this year. You can submit points now through March 19 at 11:59pm PT to be entered into a lottery, requesting specific timeslots, though you are not guaranteed to win. You can read more about that process here.
[PREVIOUS] For those who either aren't lucky, or don't wish to take their changes, Funko will once again be using shared exclusive retailers. There are two exclusives which are show only — the Clown Freddy, and the Dungeons & Dragons Blue Gelatinous Cube Glow-in-the-Dark variant. All others can be found, likely beginning Friday, March 24, at the following retail partners in the US: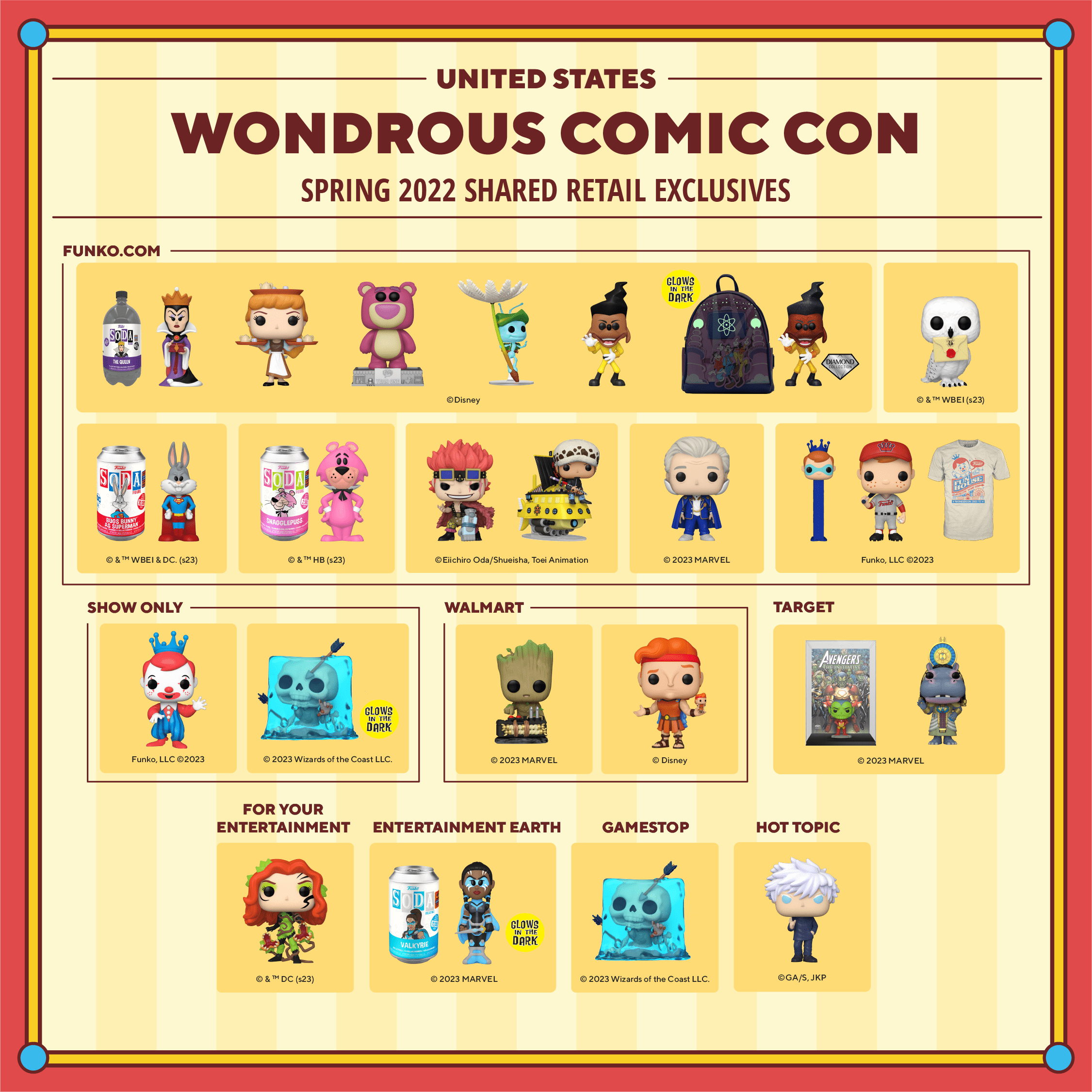 For where to find the exclusives in other countries, you can visit Funko's blog.
Here's a look at this year's line-up of Funko and Loungefly exclusives, including:
[UPDATE March 2 #4]
2023 WonderCon Exclusive Fan T-shirt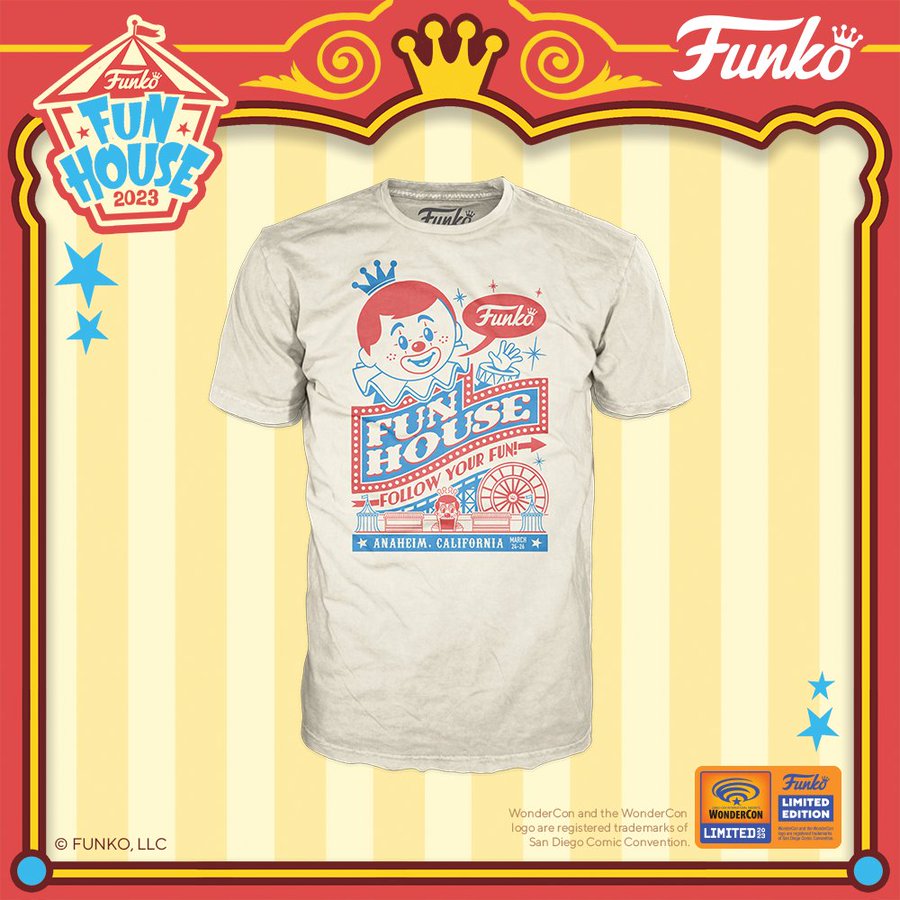 Guardians of the Galaxy: Volume 2 Groot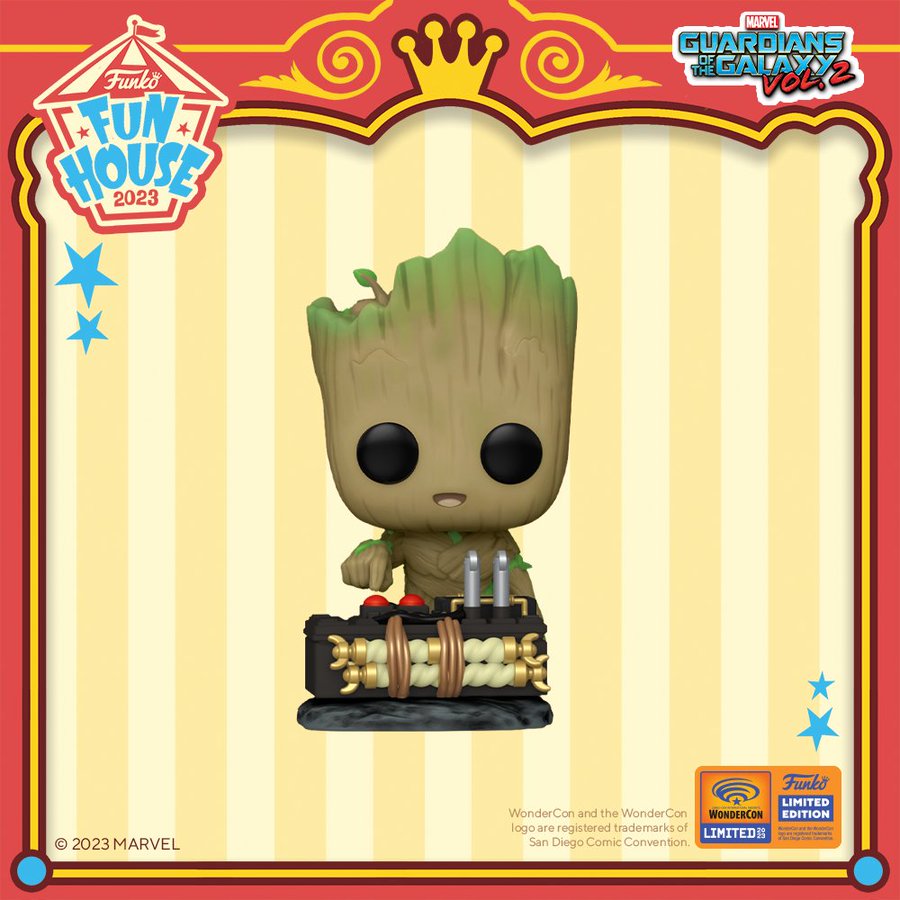 Marvel Studios' Ant-Man and the Wasp: Quantumania Lord Krylar!
Funko SODA Valkyrie & Glowing Chase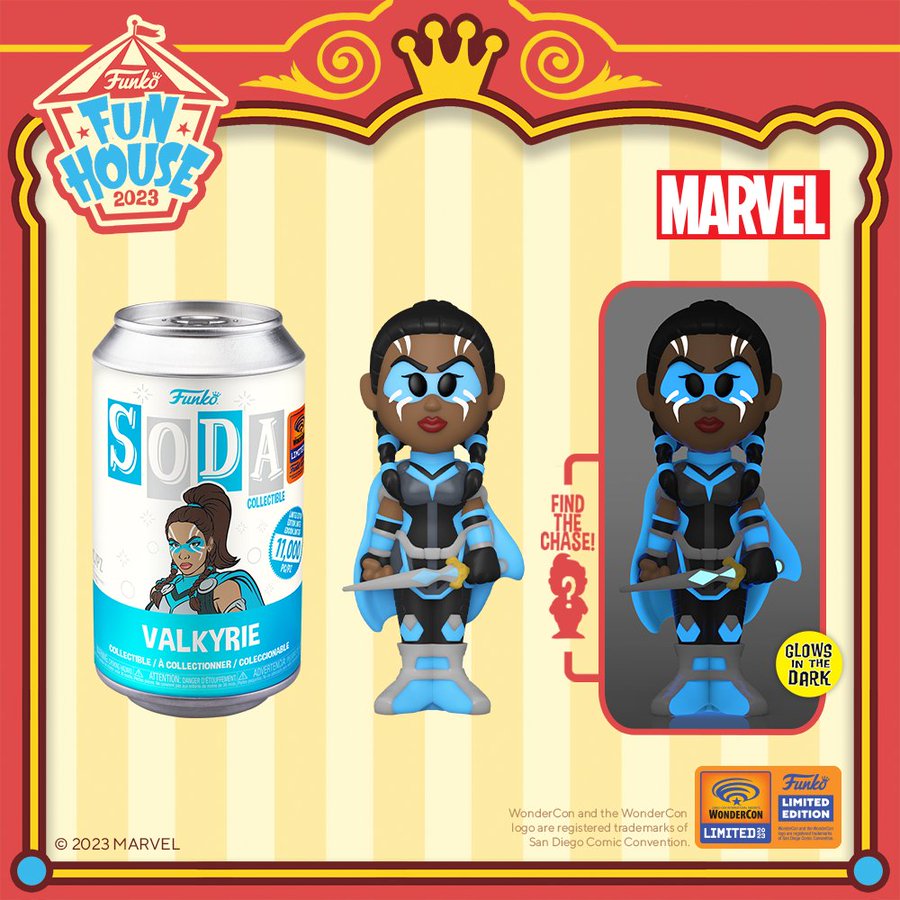 Pop! Skrull as Iron Man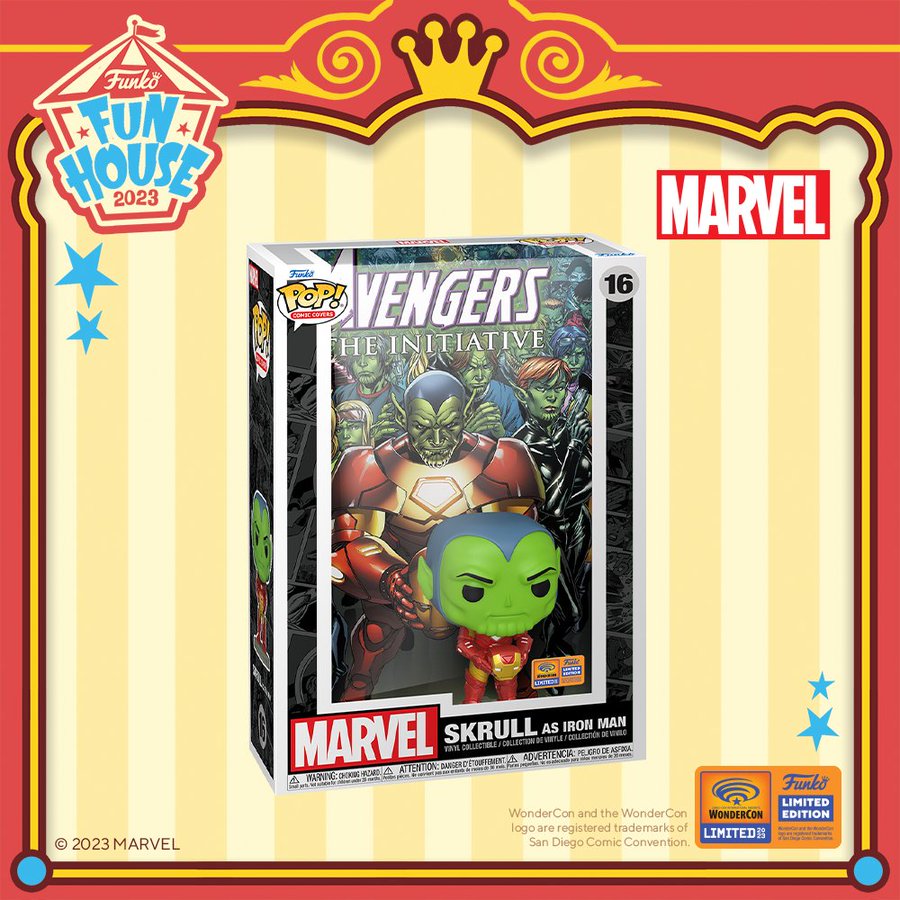 Pop! Dungeons & Dragons Blue Gelatinous Cube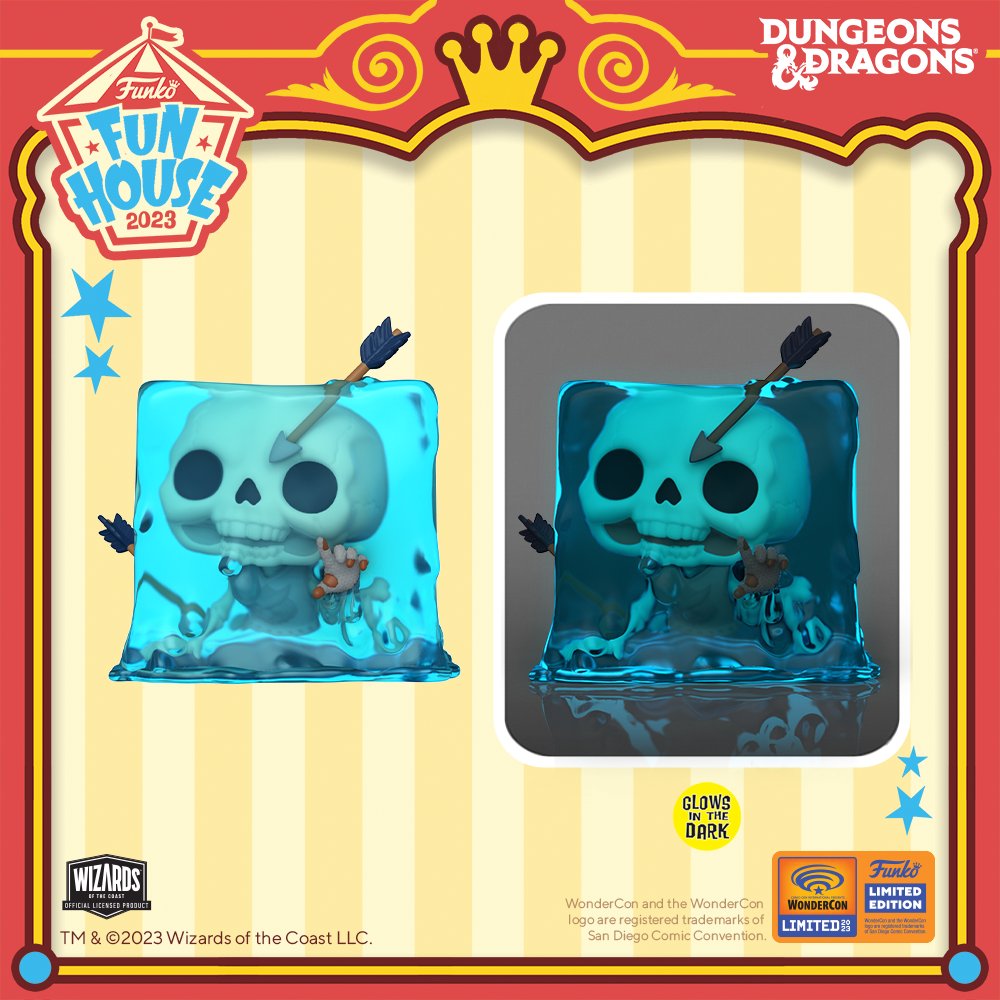 Pop! Fun House! Freddy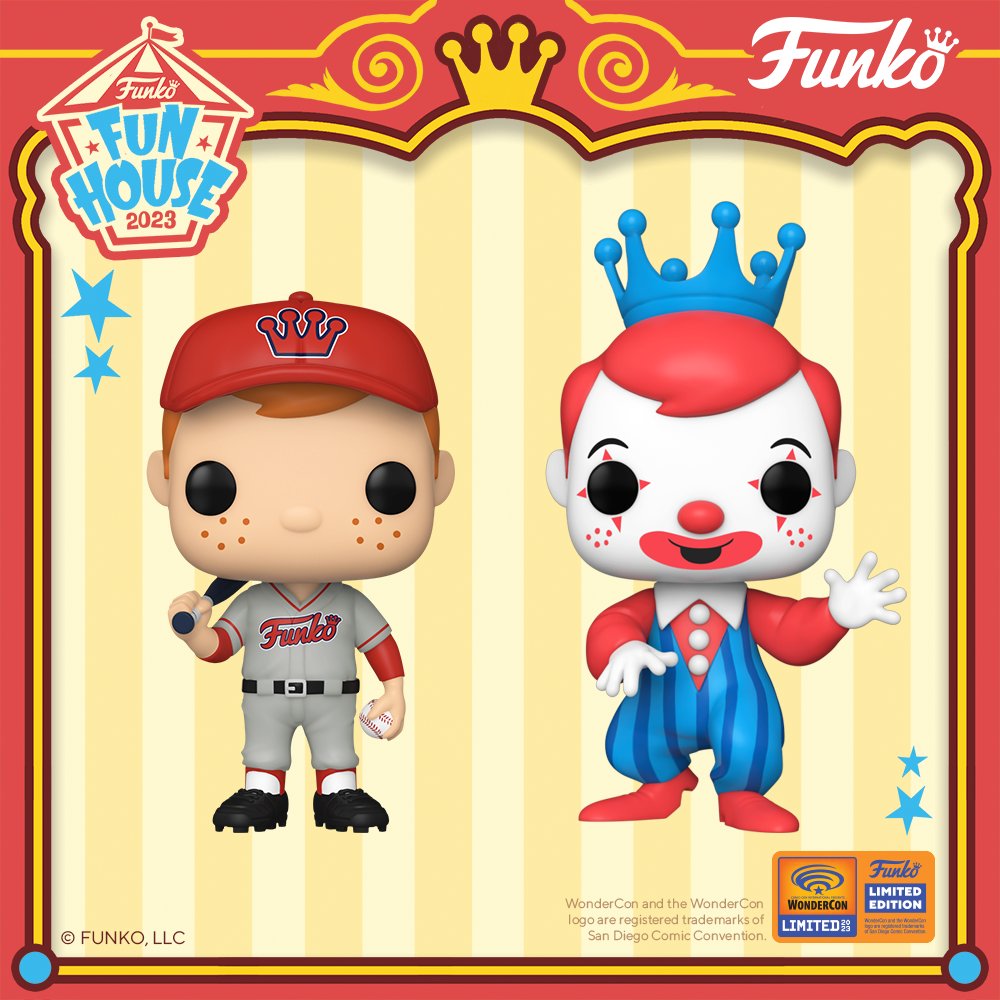 Fun House! Freddy Masked Pez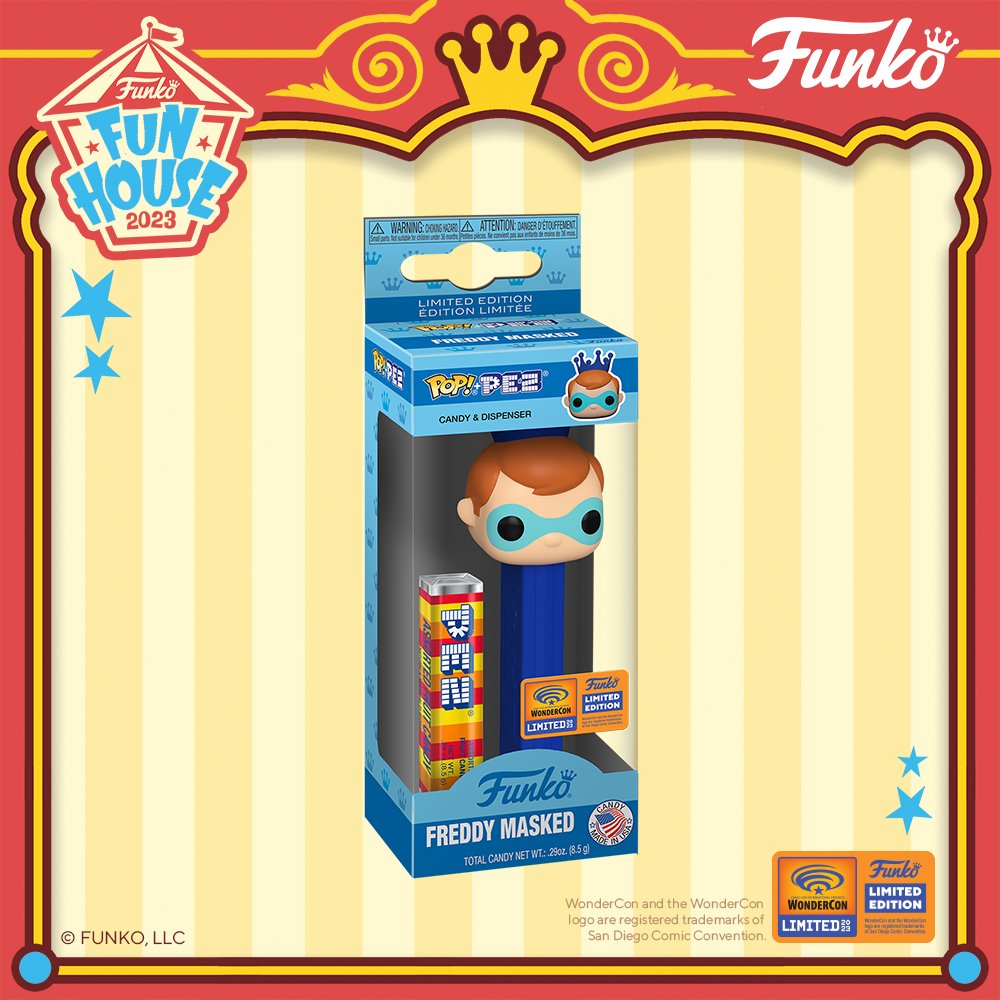 Vinyl SODA: Hanna Barbera – Snagglepuss With Flocked Chase ($18)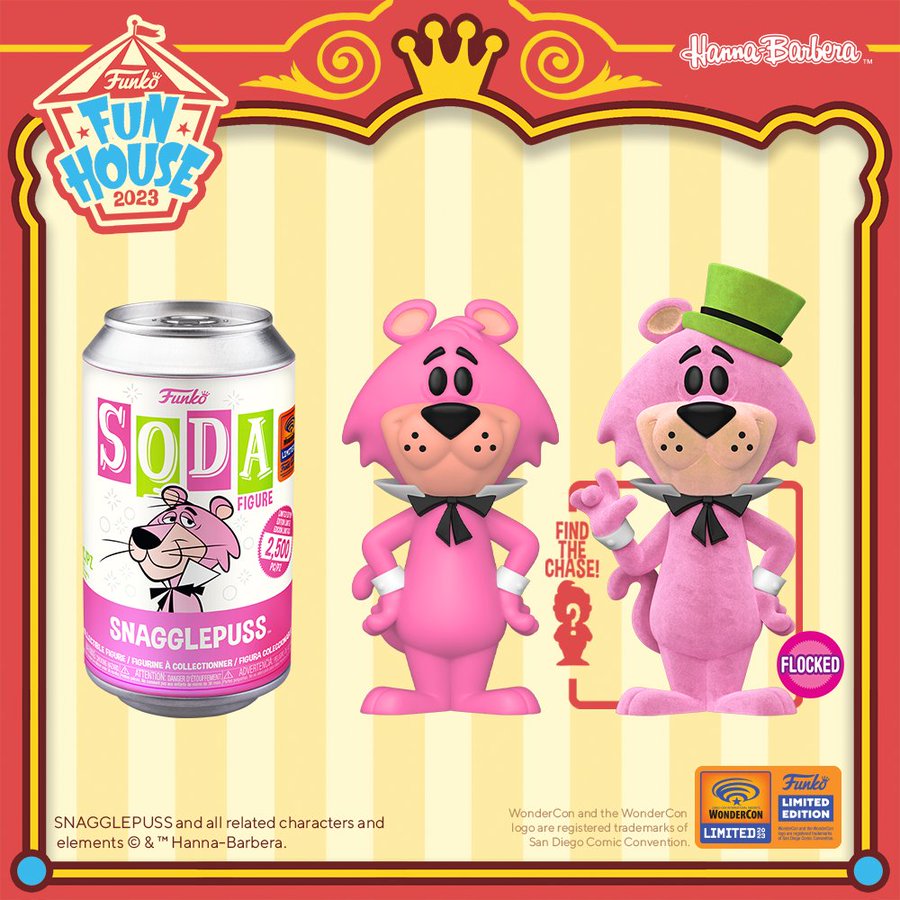 [UPDATE March 2 #3]
Gamerant has a look at a few new Loungefly and Funko exclusives as well:
JUJUTSU KAISEN: Loungefly Gojo Backpack ($90)
JUJUTSU KAISEN: Loungefly Gojo Wallet ($40)
JUJUTSU KAISEN: Gojo Unmasked Funko POP ($15)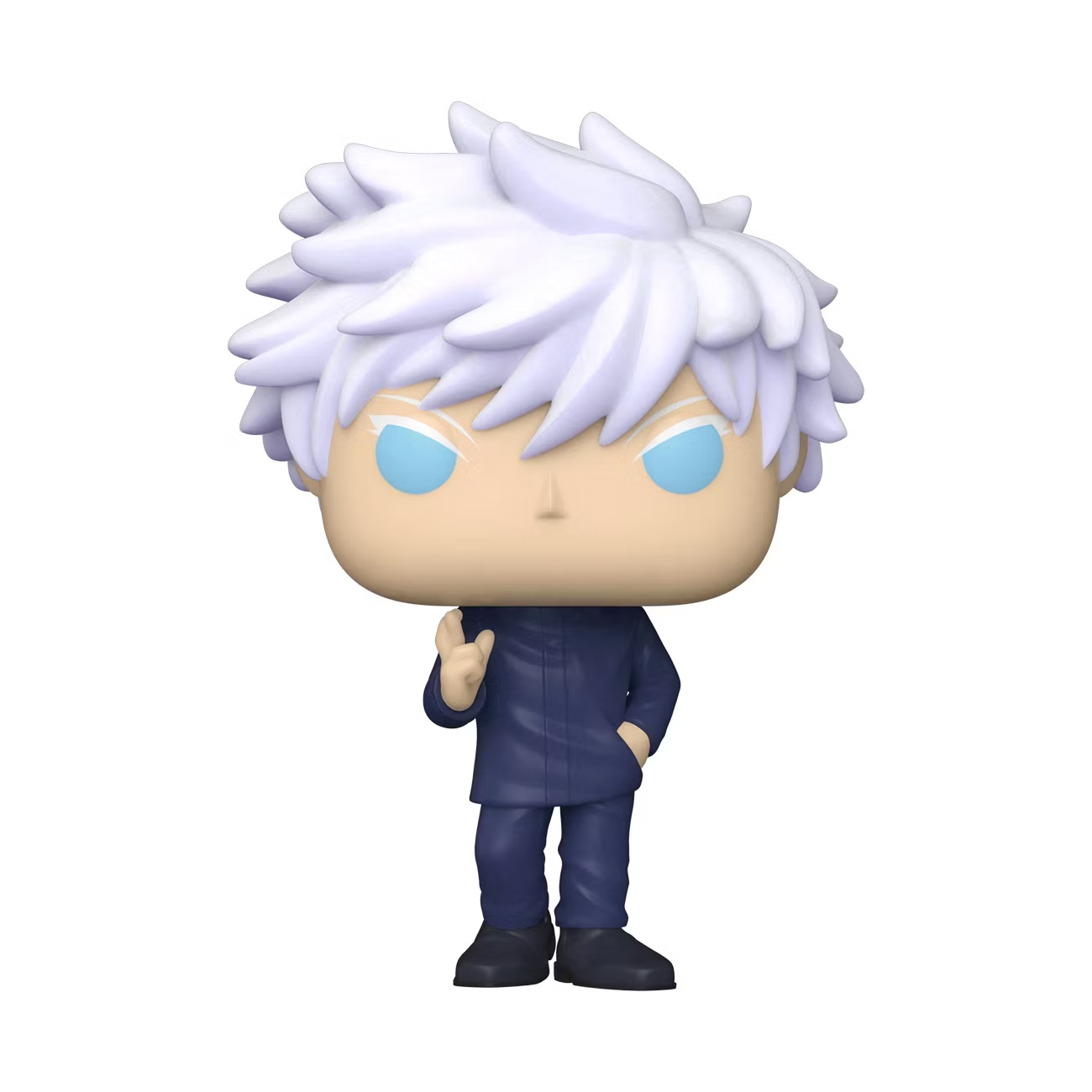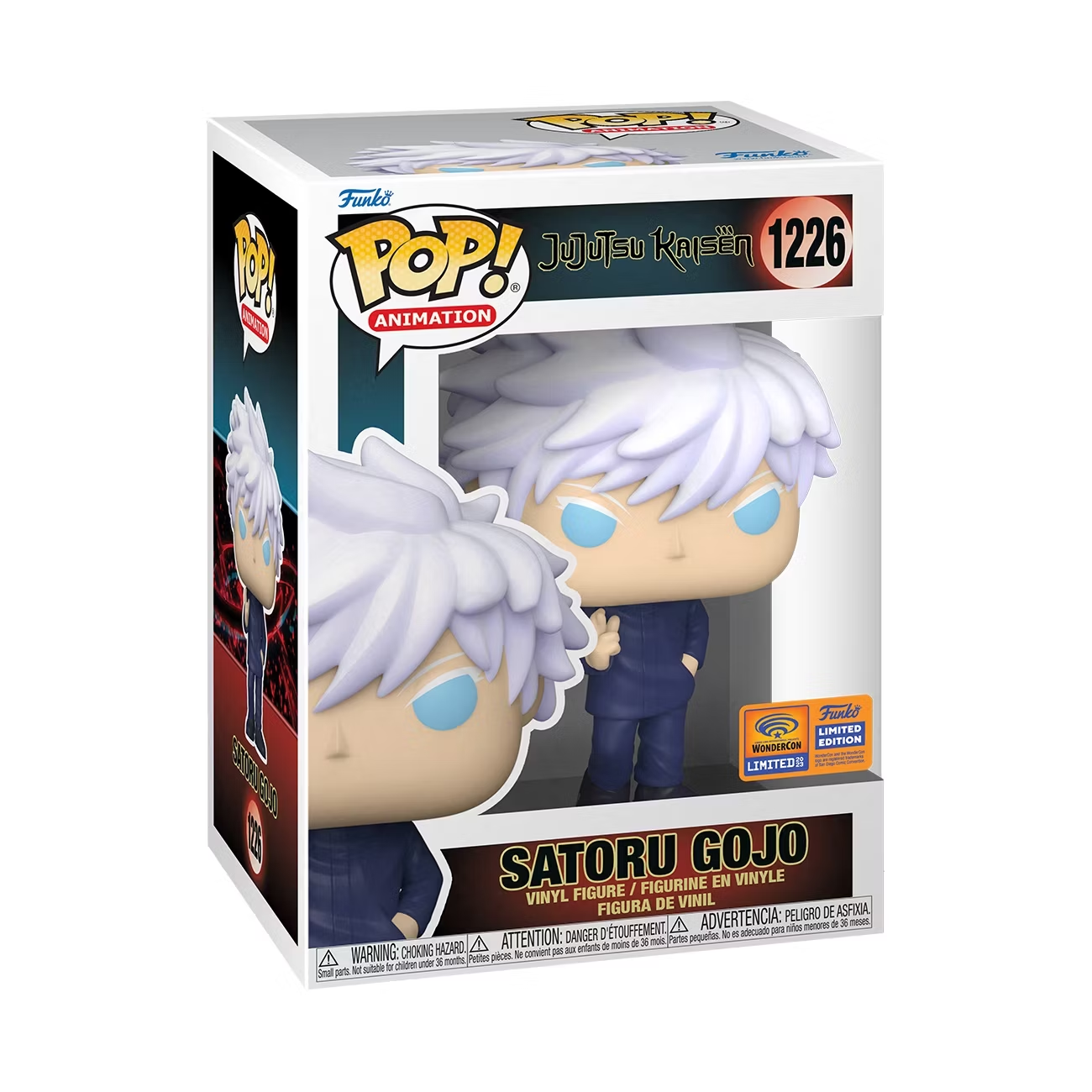 ONE PIECE: Eustass Kid Funko POP ($15)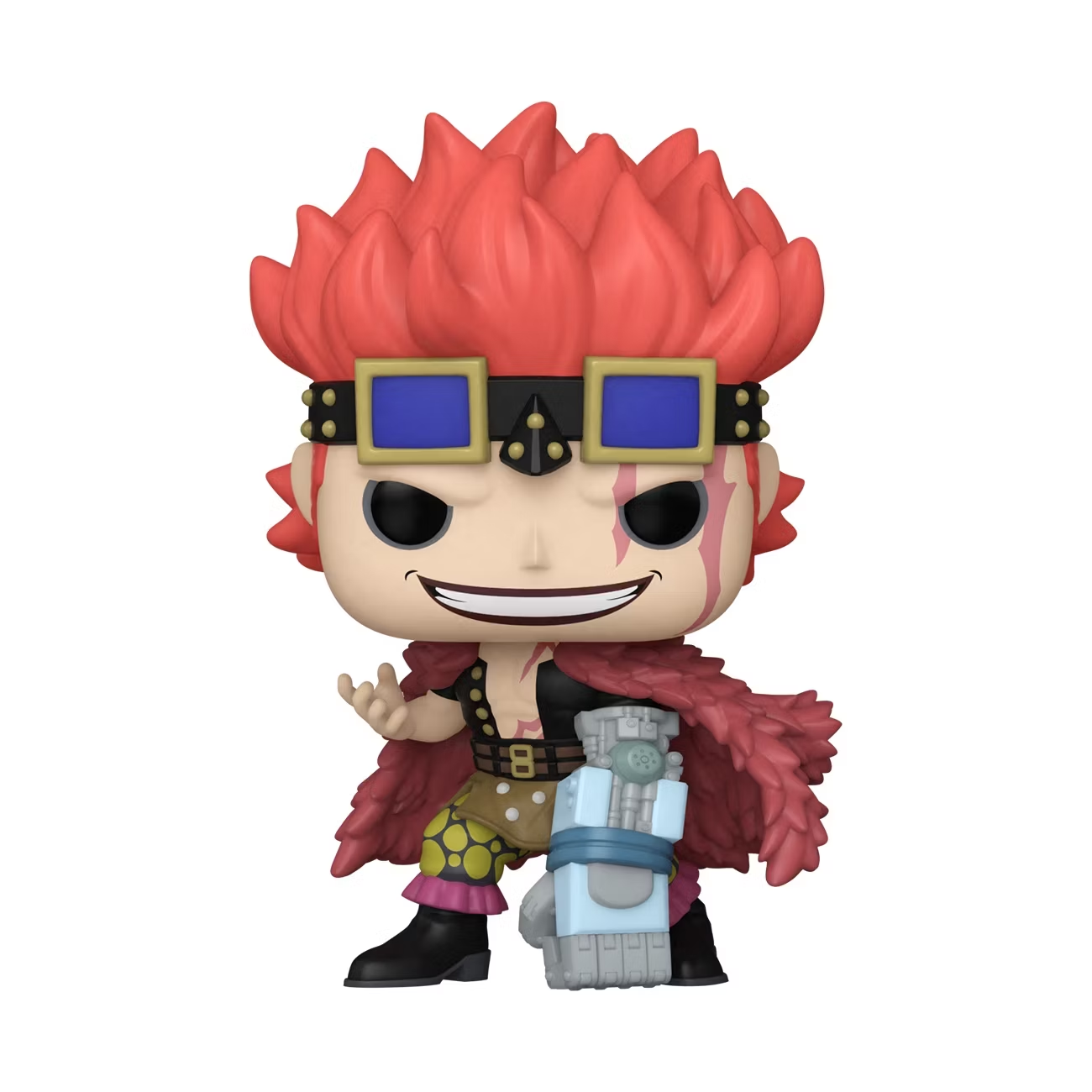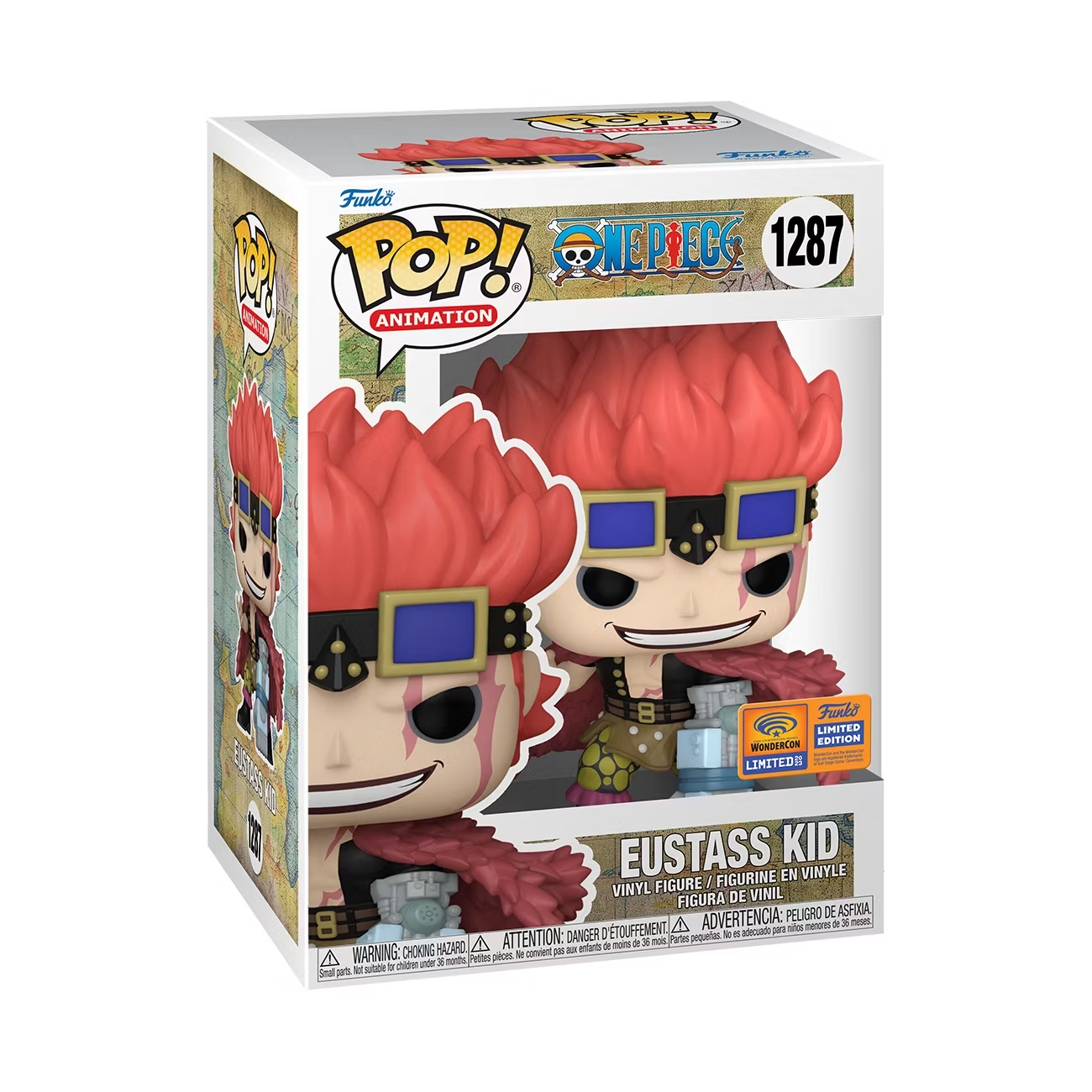 ONE PIECE: Funko Trafalgar (with Ship) Special-Edition POP ($40)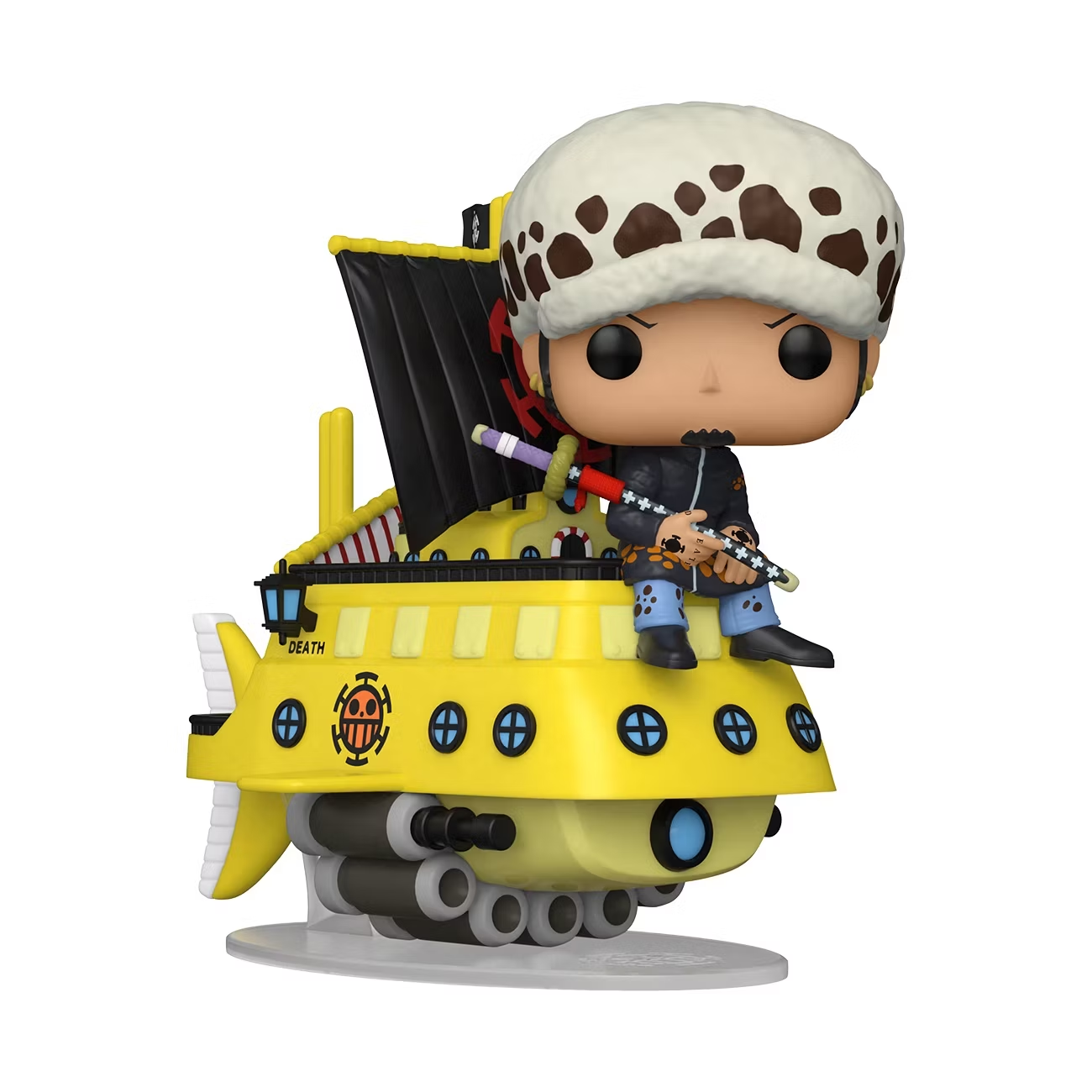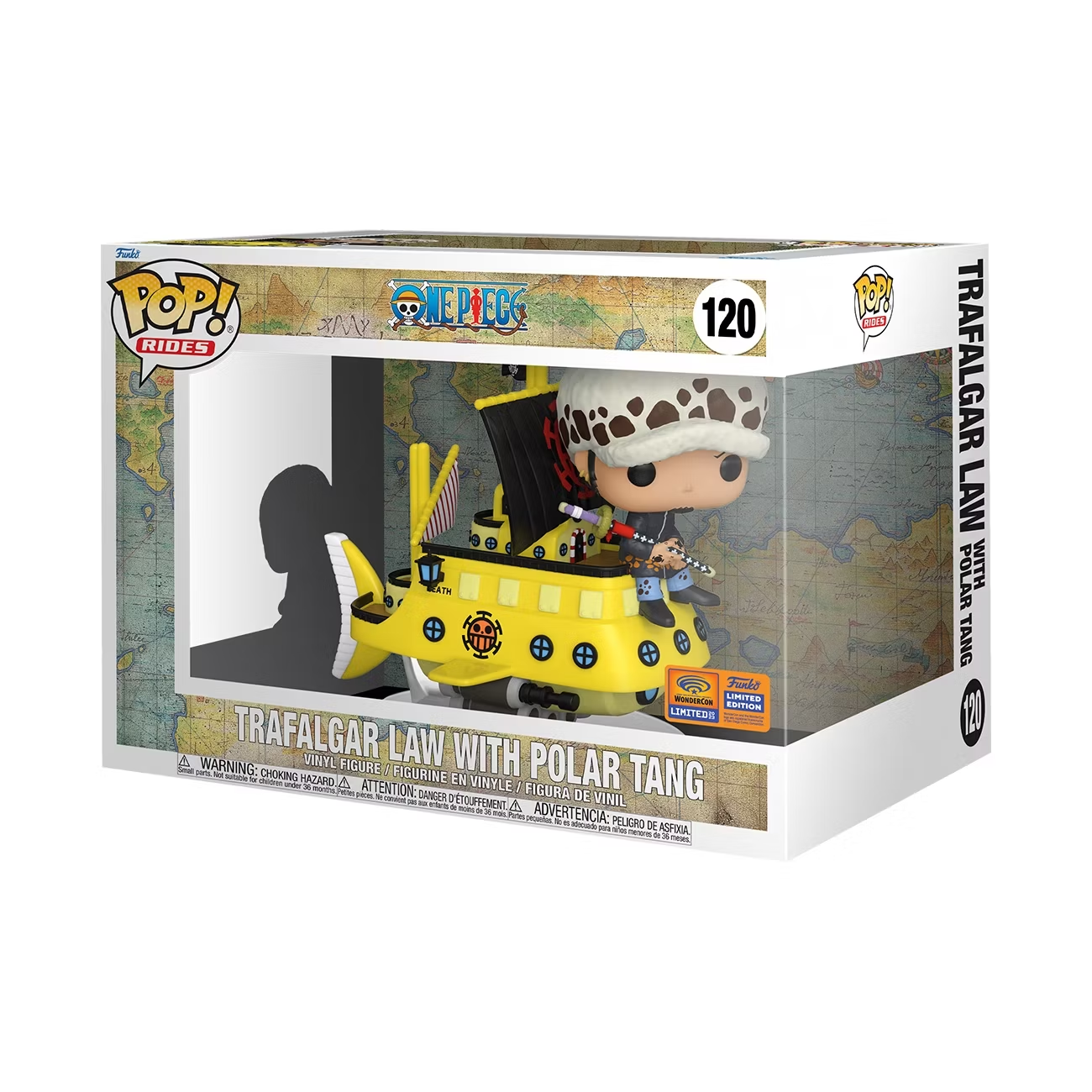 [UPDATE March 2 #2]
Vinyl SODA: WB100 Bugs as Superman with Flocked Chase ($18)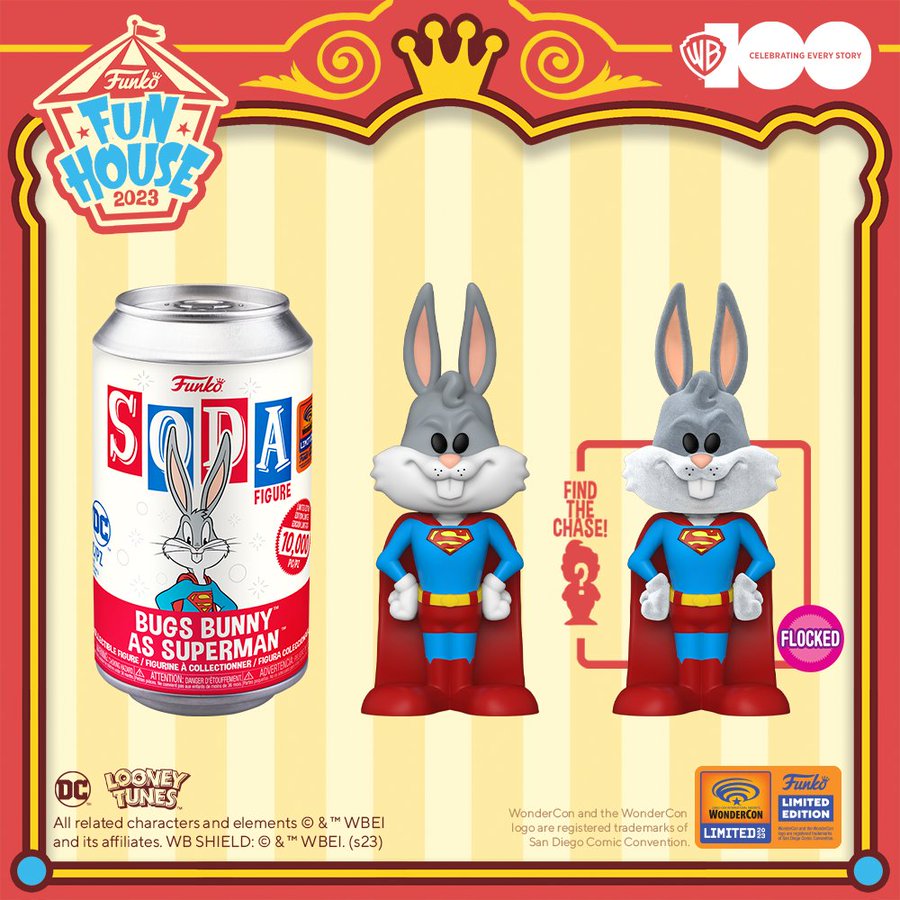 Pop Harry Potter: Hedwig With Letters ($15)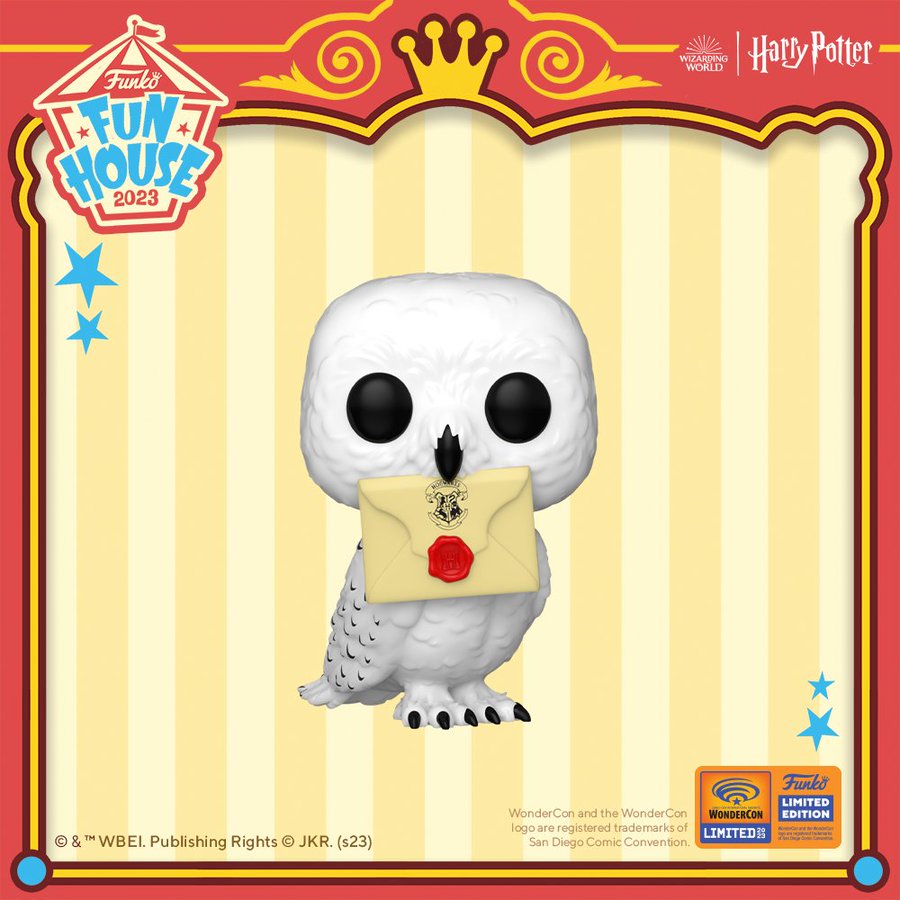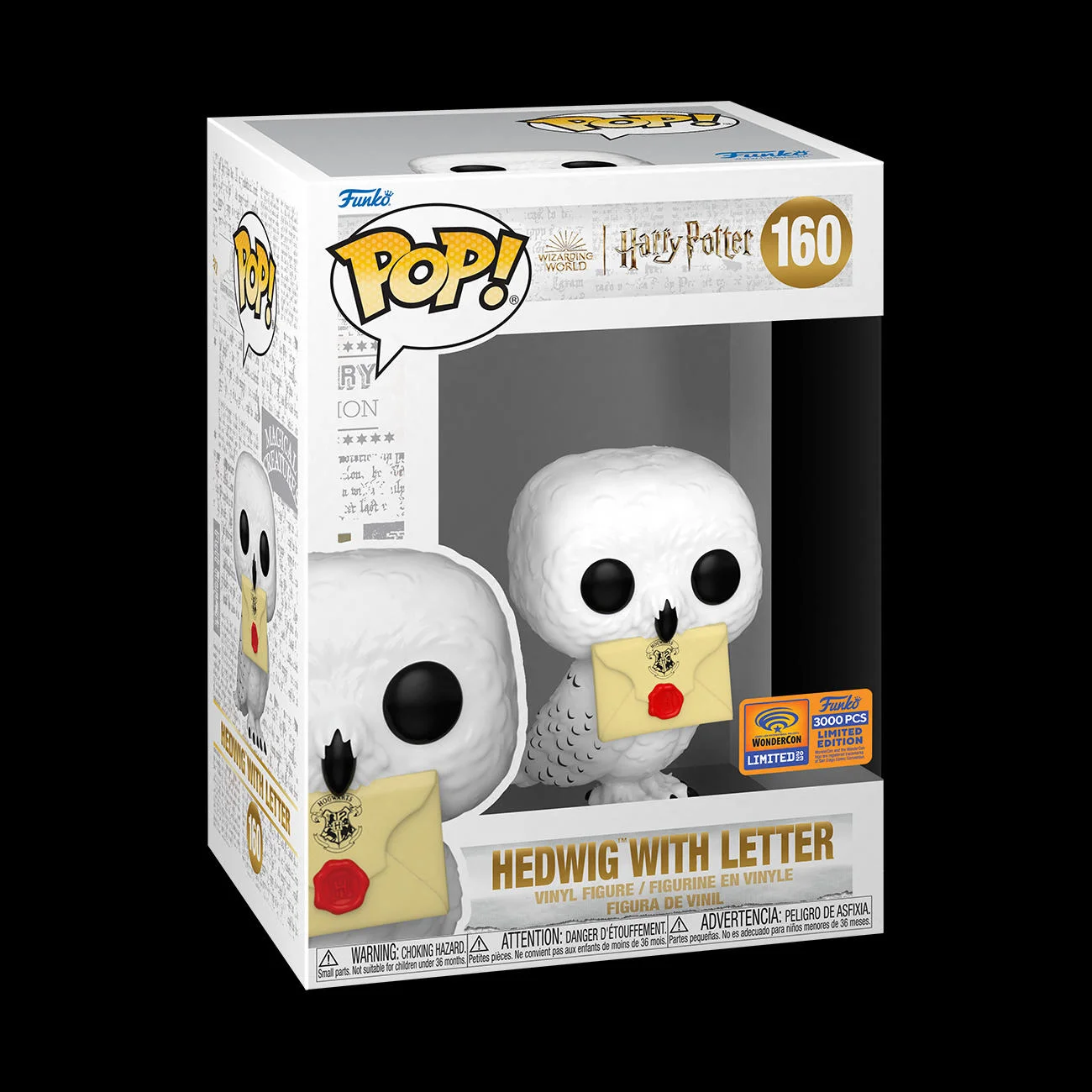 POP Heroes: DC-Poison Ivy With Vines ($15)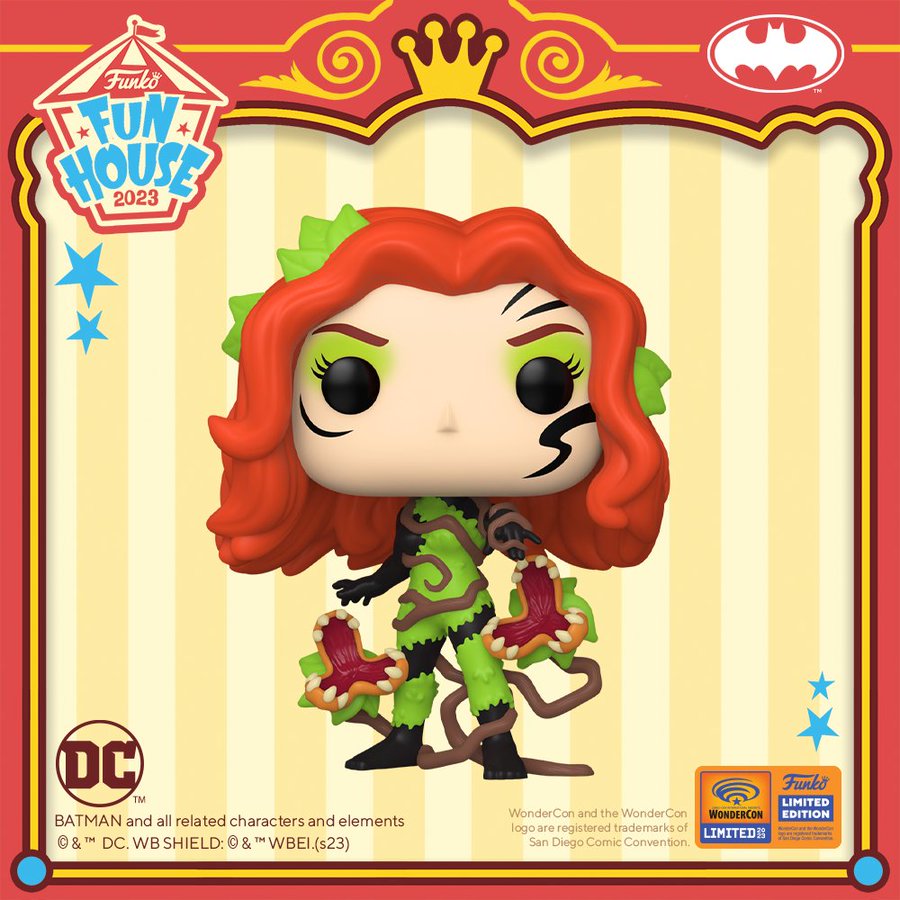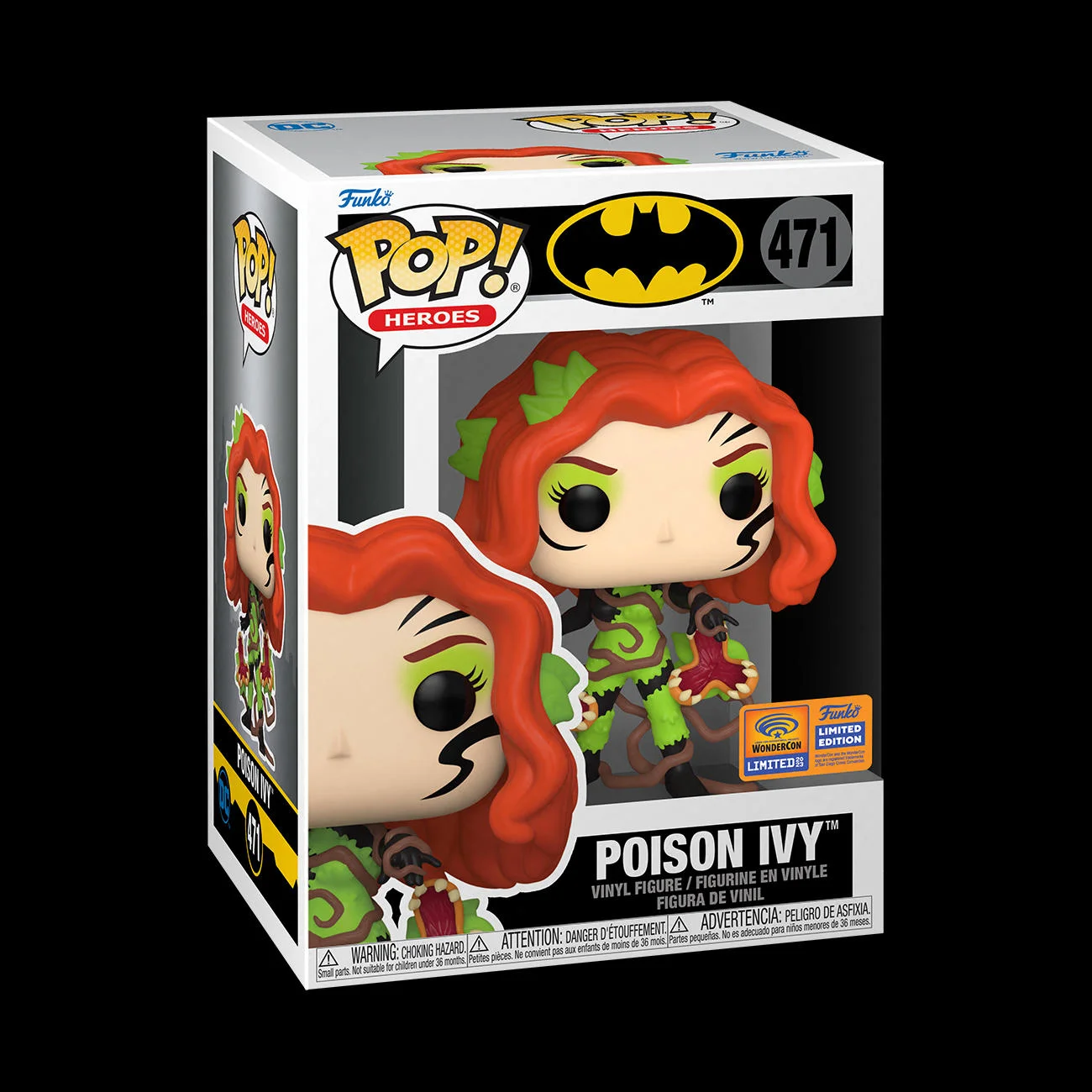 Disney and Pixar's A Bug's Life Pop! Flik on Dandelion Seed
Disney Pop! Cinderella with Trays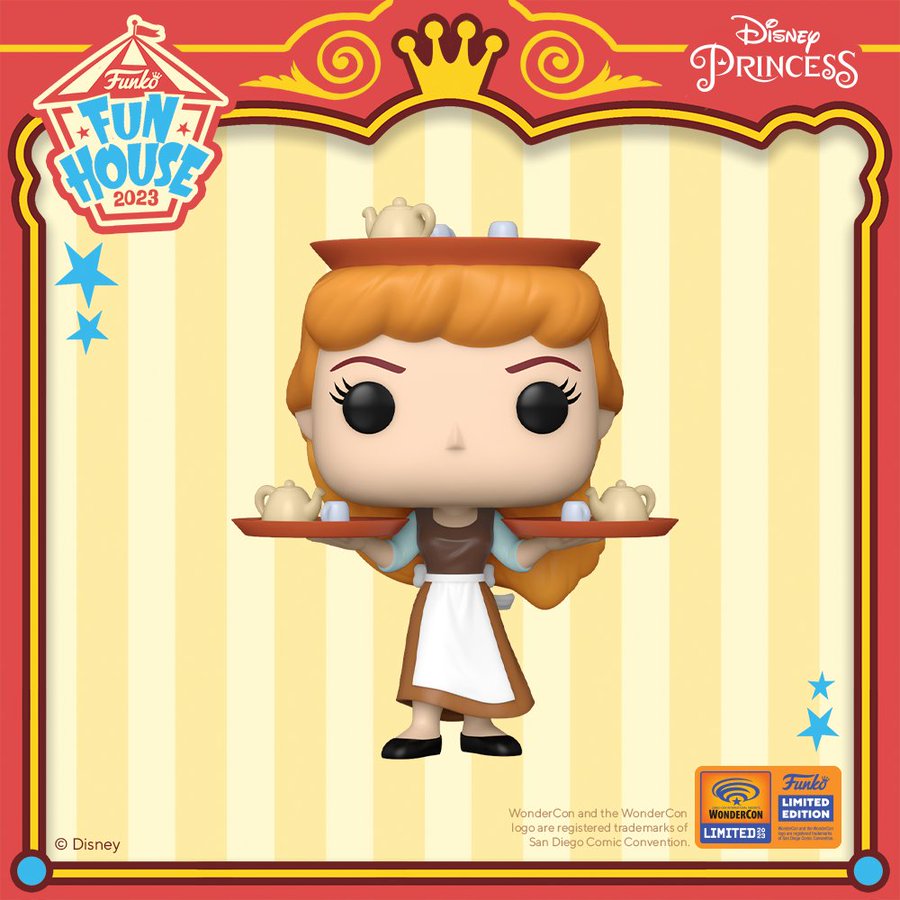 Funko Pop Disney's Hercules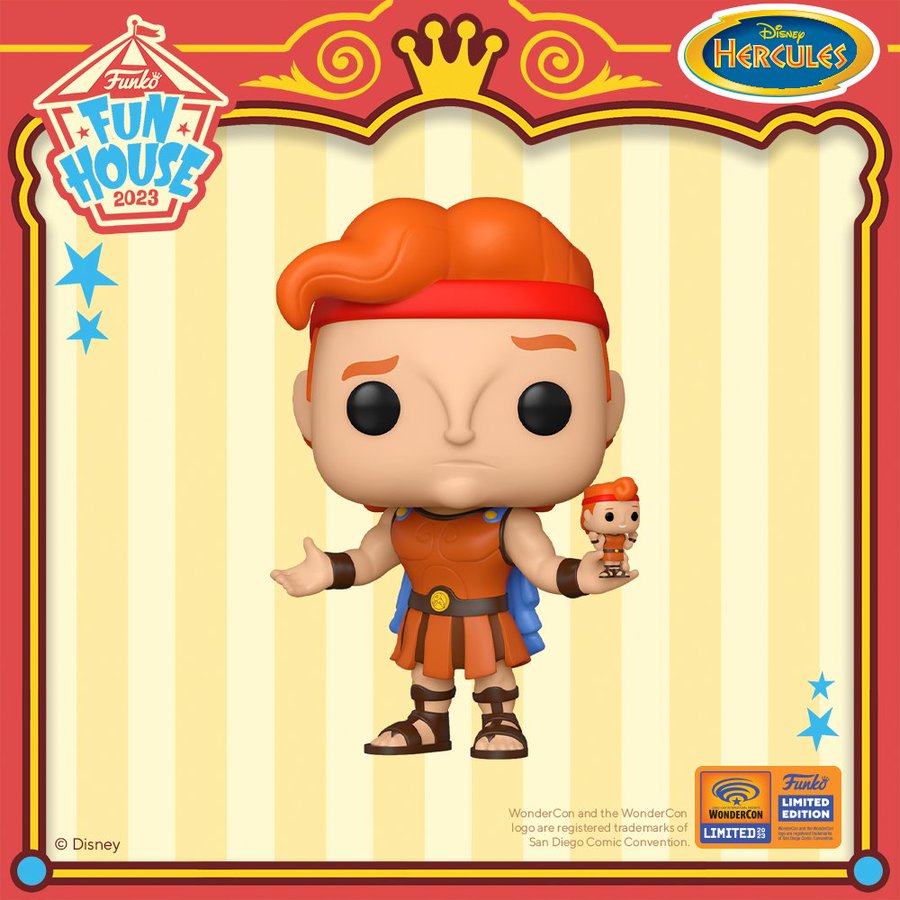 Funko Pop! Toy Story 3 Lotso Bear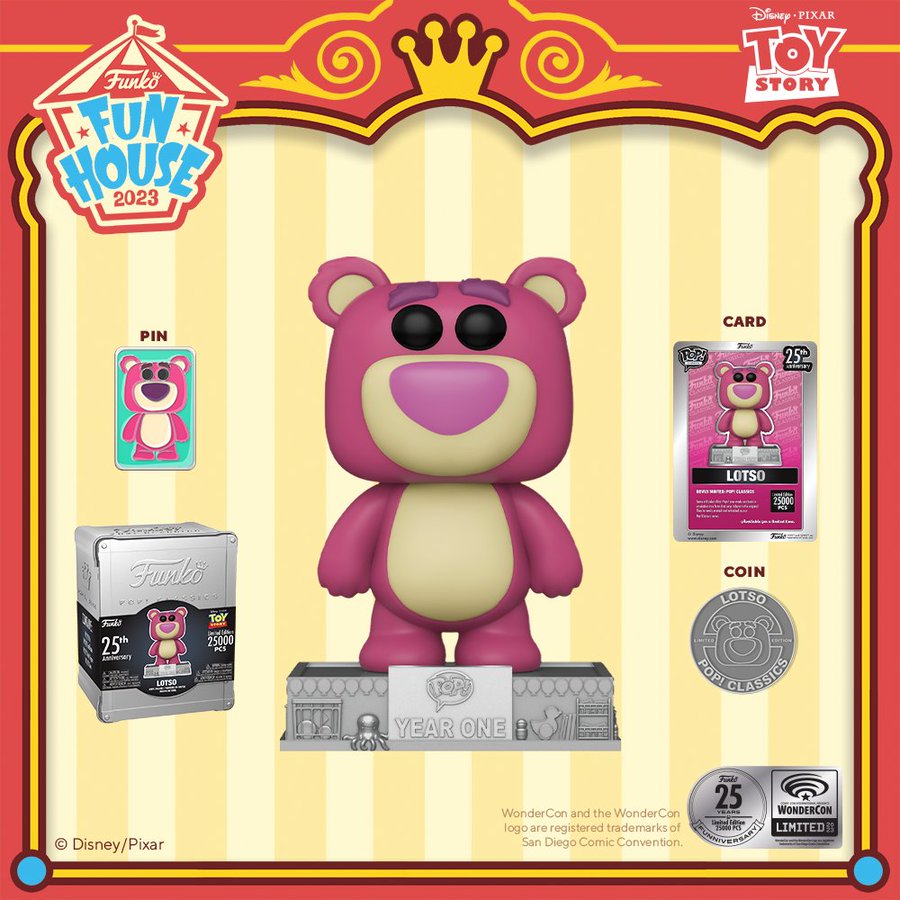 [UPDATE March 2 #1]
WonderCon Exclusive Loungefly Moon Knight Cosplay Mini Backpack
WonderCon Exclusive Loungefly Moon Knight Cosplay Zip Around Wallet
POP Moon Knight Taweret
WonderCon 2023 Exclusive Powerline Diamond Funko Pop & Bag  — LE 4000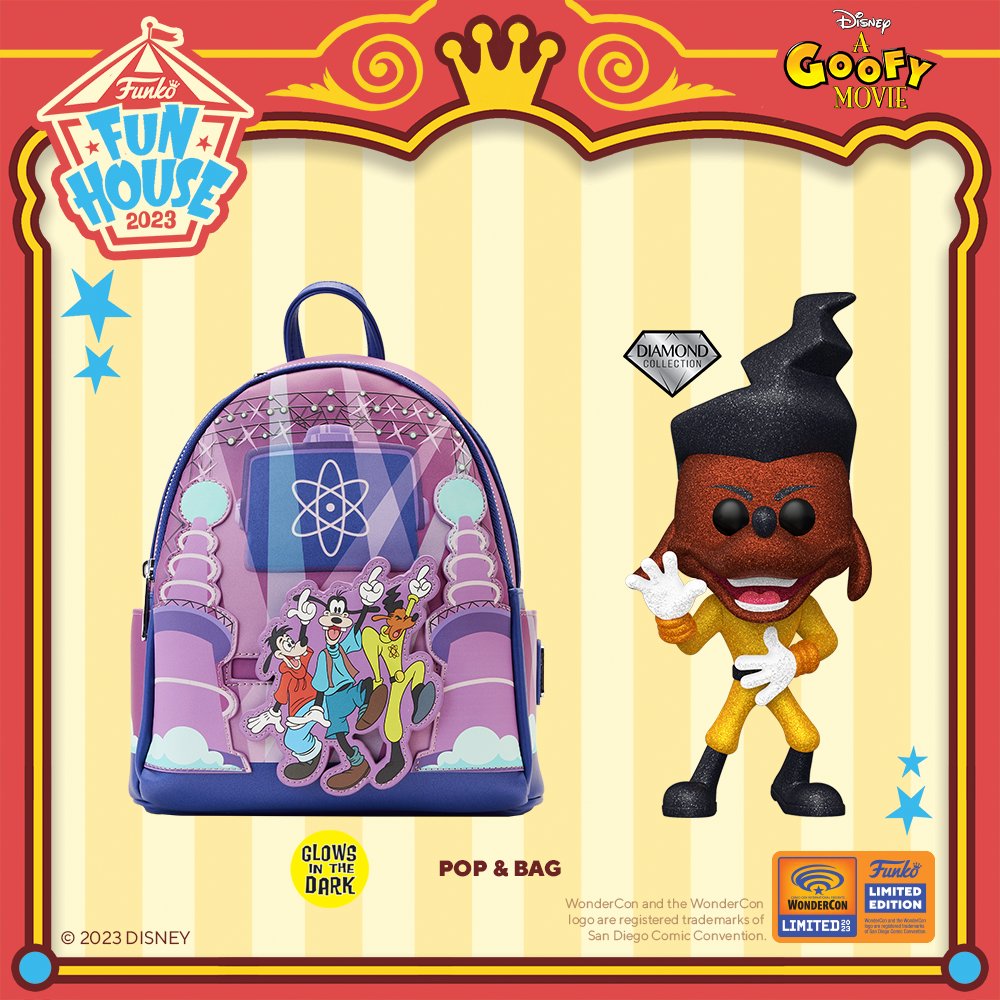 WonderCon 2023 Exclusive Powerline Funko Pop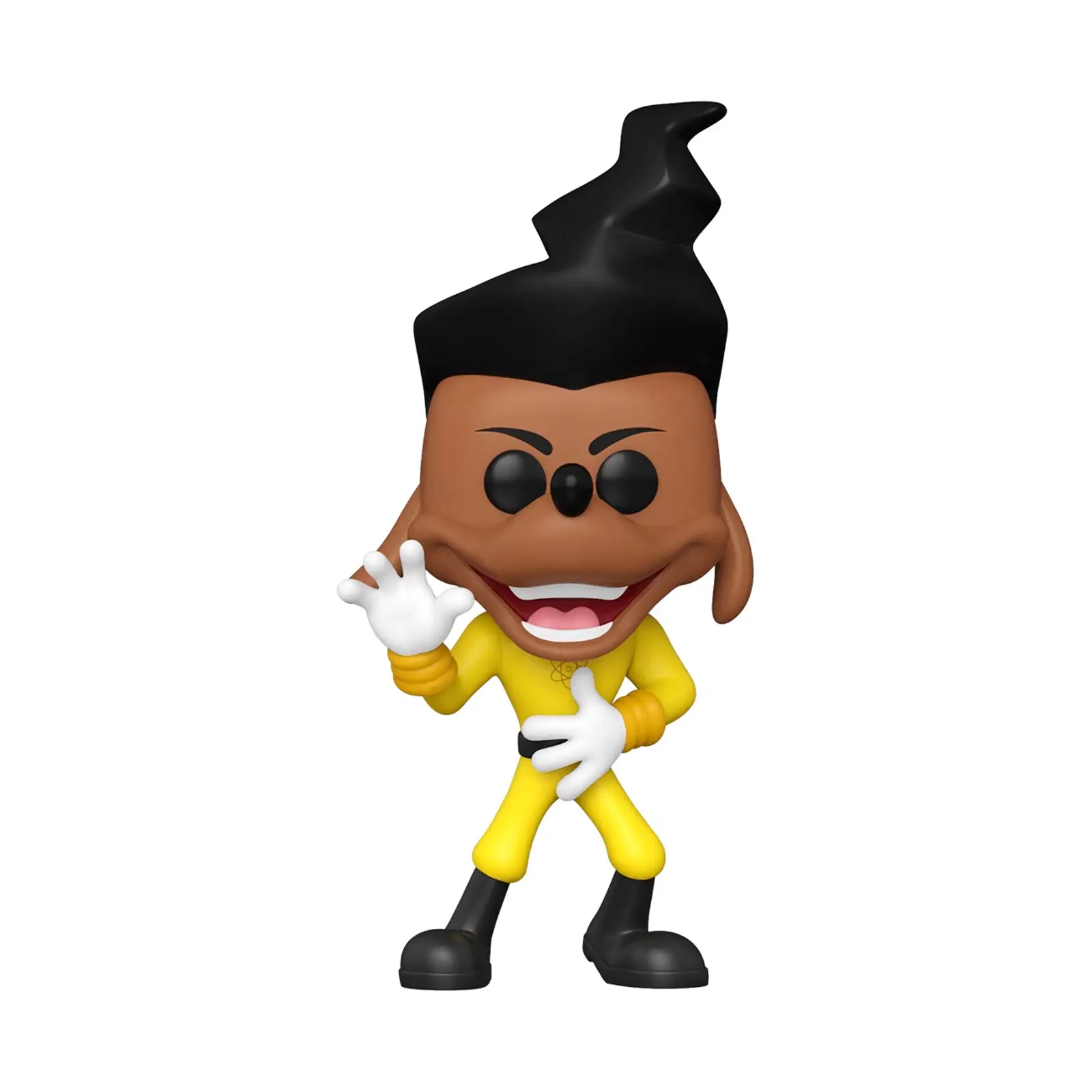 SODA 3L: Snow White – The Queen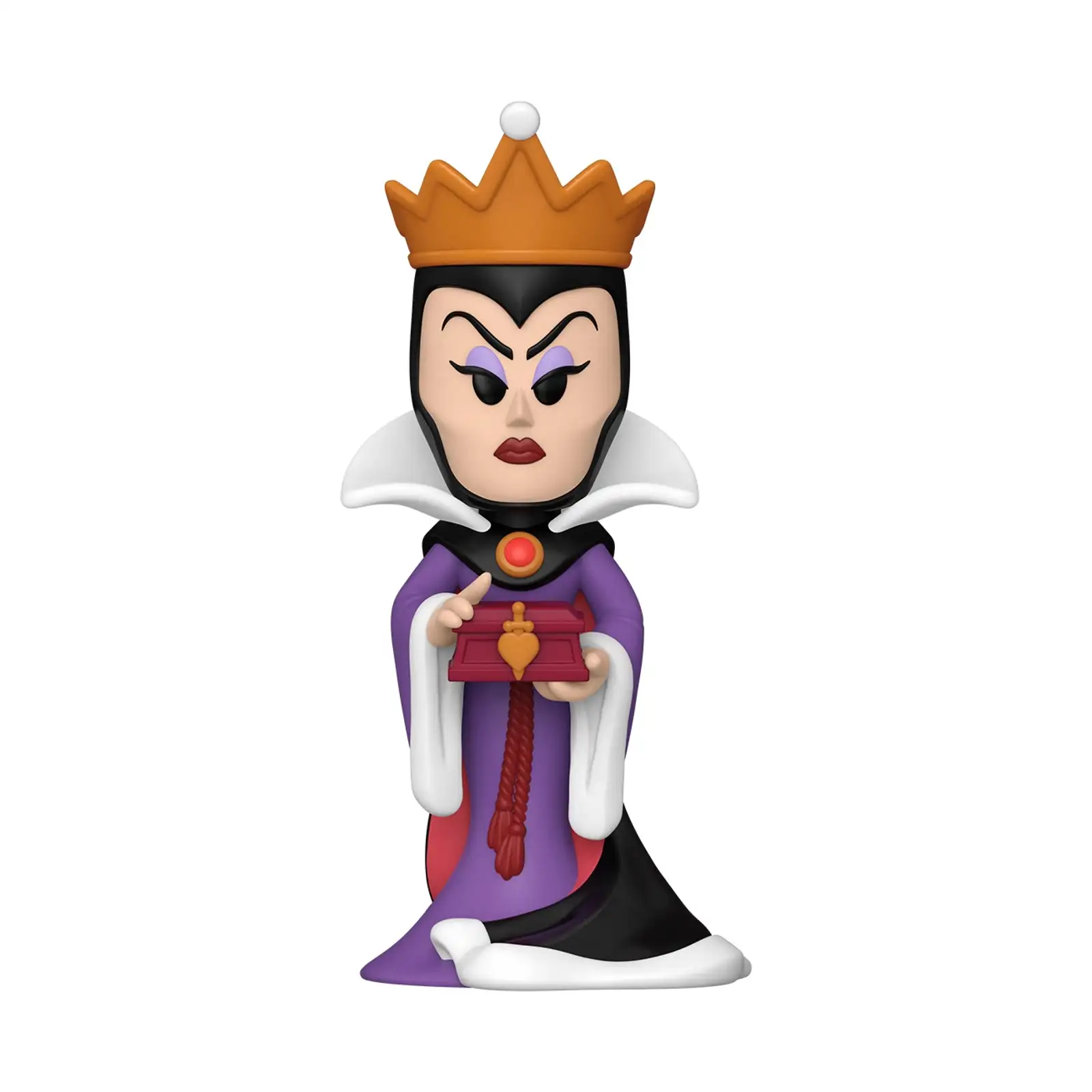 SODA 3L: Snow White – The Queen with Apple Chase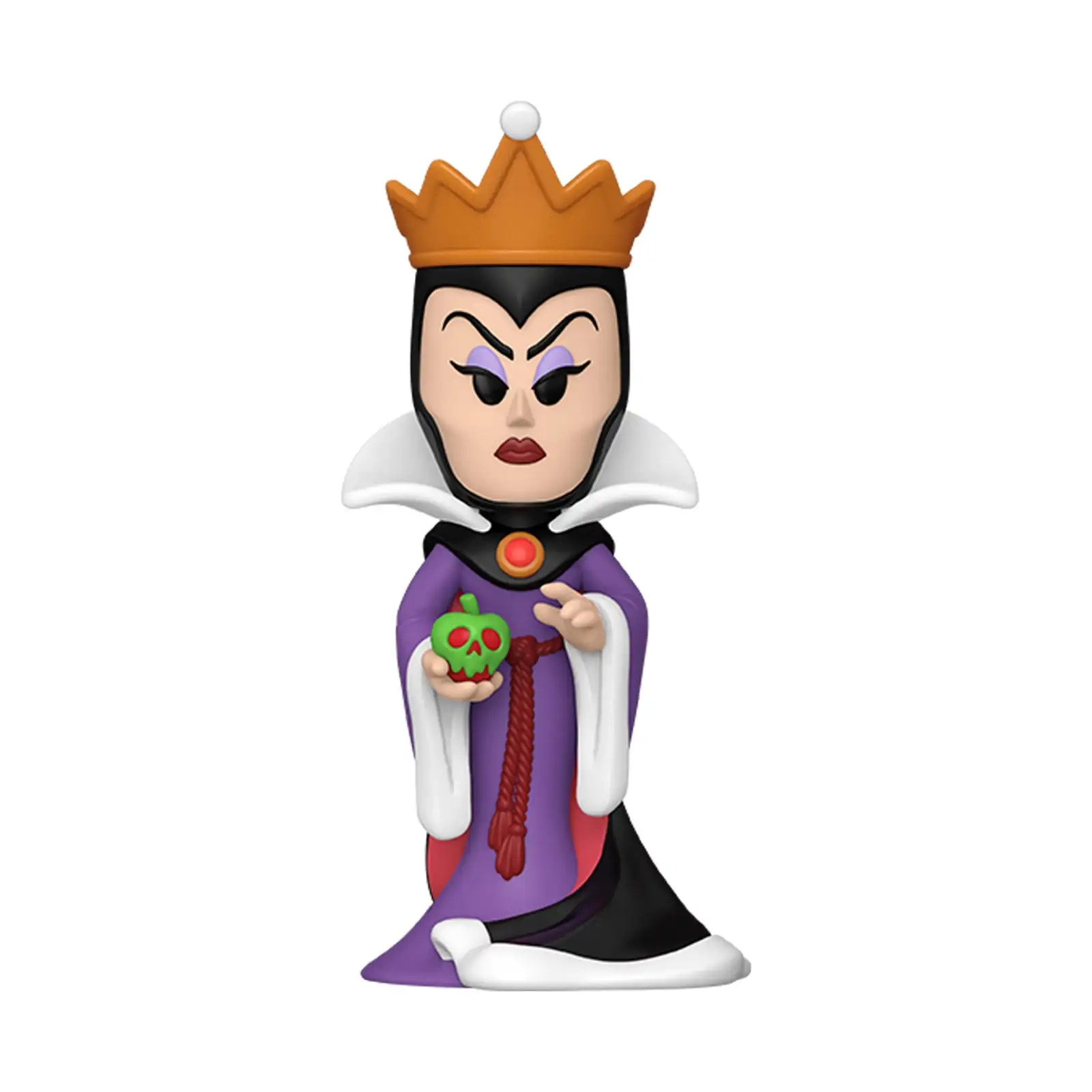 Disney Pinocchio Cuckoo Clock Figural Mini Backpack
Disney Pinocchio Cuckoo Clock Zip Around Wallet