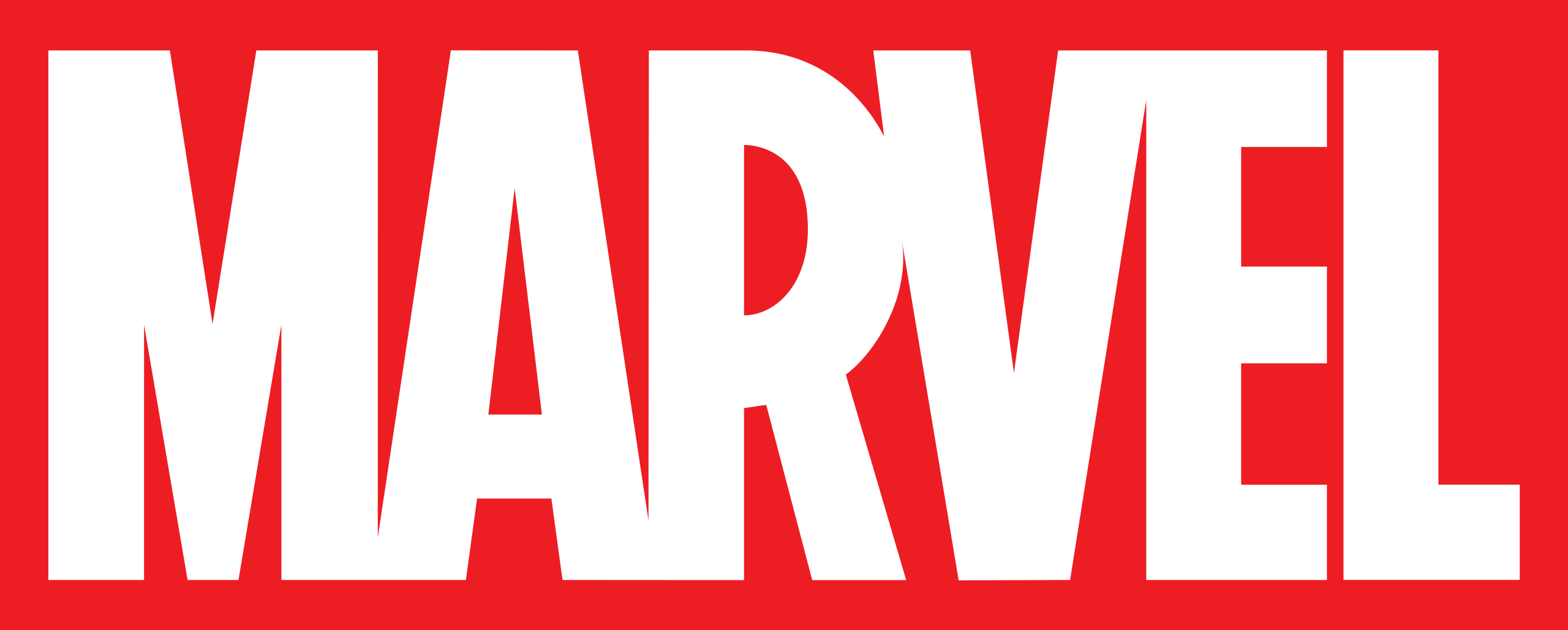 Early on this year, we had several strong hints that Marvel Studios would be returning to Hall H, with Vincent D'Onofrio saying "We will definitely be there," in reply to a fan mentioning Daredevil: Born Again at San Diego Comic-Con, as well as actor Alaqua Cox hinting she would also be there for Marvel's Echo.
Now, though, that looks like it may not happen.
The Wrap first reported that Marvel Studios is set to skip Hall H this year, though they will have a presence on the show floor, and The Hollywood Reporter has also now confirmed this news as well.
The writer's strike (and a potential SAG strike) likely played a role in this, as productions across the country have basically shut down, including Marvel productions for Blade, Thunderbolts, Daredevil, and Wonder Man.
Even with those production shutdowns, Marvel Studios had plenty to offer attendees, including The Marvels, the second season of Loki, and footage and casting news from productions such as Thunderbolts, Blade, Fantastic Four, and more.
This isn't the first time Marvel has skipped Hall H, having skipped previously in both 2015 and 2018. However, those years were due to having very little to show off to fans. This year, based on actor comments, it seems likely that Marvel was planning to attend until very recently.
The Wrap also reports that they're "hearing" Universal is also skipping Hall H. Universal had fewer big tentpoles releasing around the con, but The Last Voyage of the Demeter and Five Night's at Freddy's both would have made sense. Still, with Five Night's at Freddy's also premiering on Peacock, maybe there is still hope for that one.