San Diego Comic-Con, and the popular offsite Nerd HQ, may both be over for the year – but that doesn't mean you can't still show off the good time you had all year long. This morning, The Nerd Machine, Zachary Levi's clothing and geek lifestyle brand which hosts Nerd HQ every July, released all new products focused on Nerd HQ into their online shop.
The new line includes a work jacket, a "patch messenger bag", and an iron-on patch with the Nerd HQ logo on it. These join previously released Nerd HQ items, which are still available in the store. The Nerd Machine also debuted some other new, non-Nerd-HQ items today, like phone covers, t-shirts, hats, and other iron-on patches. You can find the complete line in the Nerd Machine shop.
Here's a look at the new merchandise: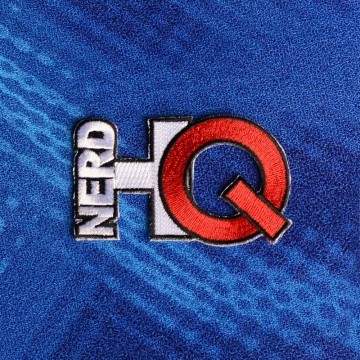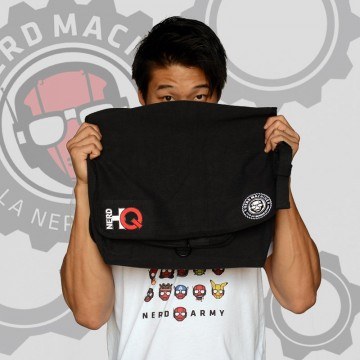 Stock up on Nerd HQ gear for 2015 (assuming there is one) now in The Nerd Machine's store.
Will you be buying any of these items? Let us know in the comments.