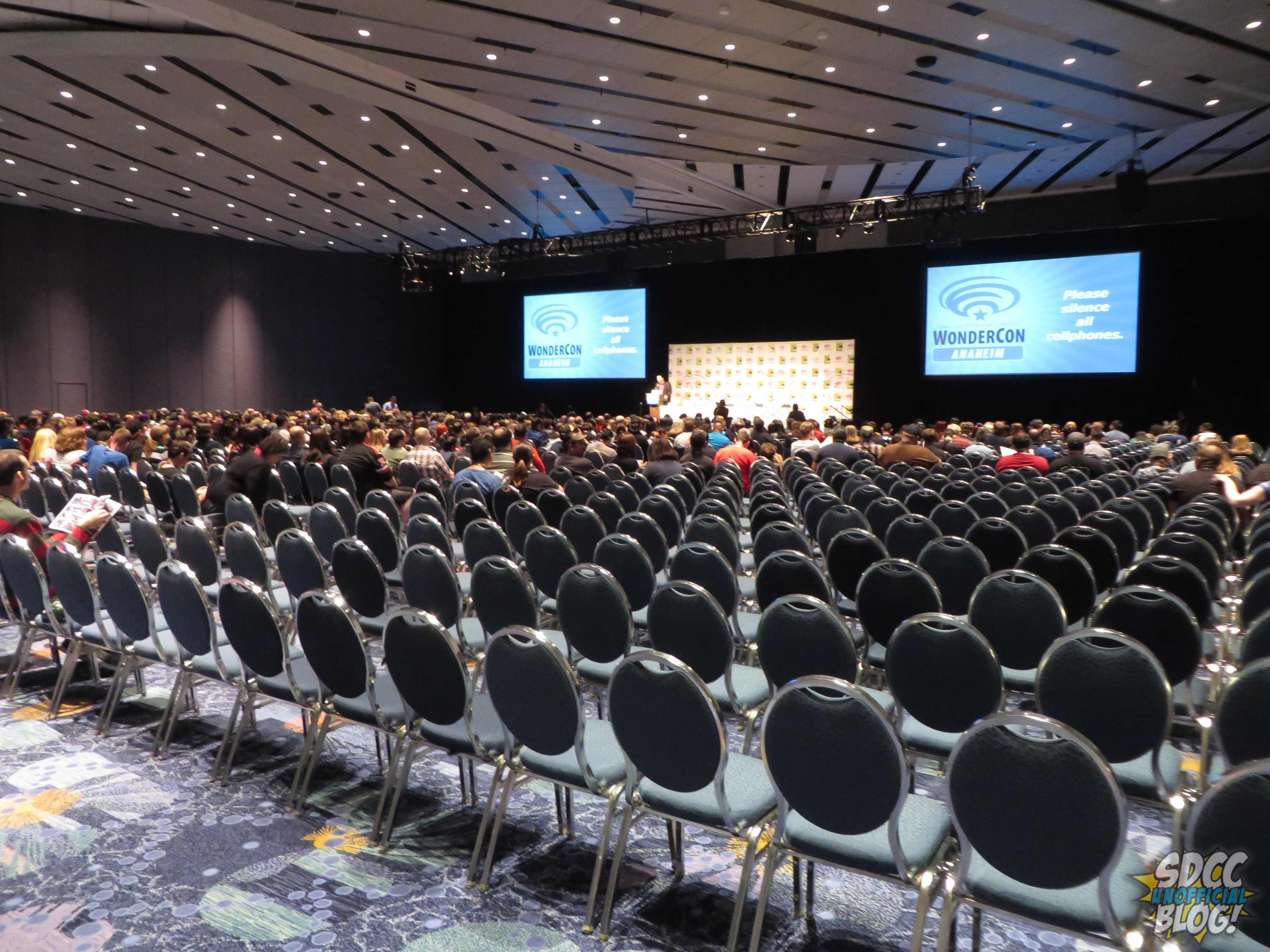 At 51 days until WonderCon Anaheim 2015, the schedule is starting to shape up. Already, we know about the world premiere of Batman vs. Robin, several panels and exclusives, and all of Comic-Con International's previously announced special guests.
And as today is Wednesday, as part of their weekly "WonderCon Wednesday" segment, CCI today revealed  more individuals who will be attending WonderCon as Special Guests.
Here are the six new Special Guests, from the Toucan Blog:
Marc Andreyko, Writer, Batwoman, Fairest, Wonder Woman '77
Kris Anka, Artist, Uncanny X-Men, Ms. Marvel
Ed Brubaker, Writer, Velvet, The Fade Out, Criminal, Fatale (Appearing Saturday and Sunday only)
Jamal Igle, Artist, Molly Danger, Supergirl
Phil Noto, Artist, Black Widow, Birds of Prey, X-23
Rick Remender, Writer, LOW, Deadly Class, Captain America, Uncanny Avengers (Appearing Friday and Saturday only)
You can read the full update on the Toucan Blog.
If you haven't already purchased them, badges and hotels for WonderCon are currently available.
Are you excited about WonderCon? Let us know in the comments.