Congratulations – you are one of the few, the proud, the incredibly lucky who managed to score a badge to San Diego Comic-Con 2015 during Open Registration.
What are you going to do next? If you're anything like us, start researching what's going to be at the convention. And we're here to help with another addition of Under the Tents, that includes updates on Geek & Sundry, The Spirit, ElfQuest, Moebius Models, and much more.
Here's a look at the news you might have missed: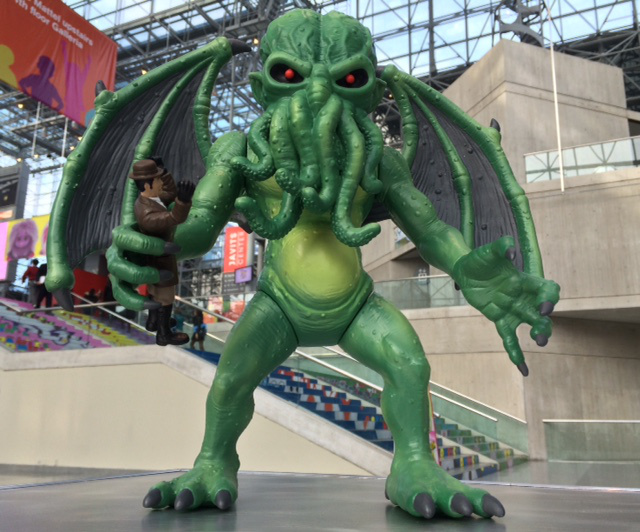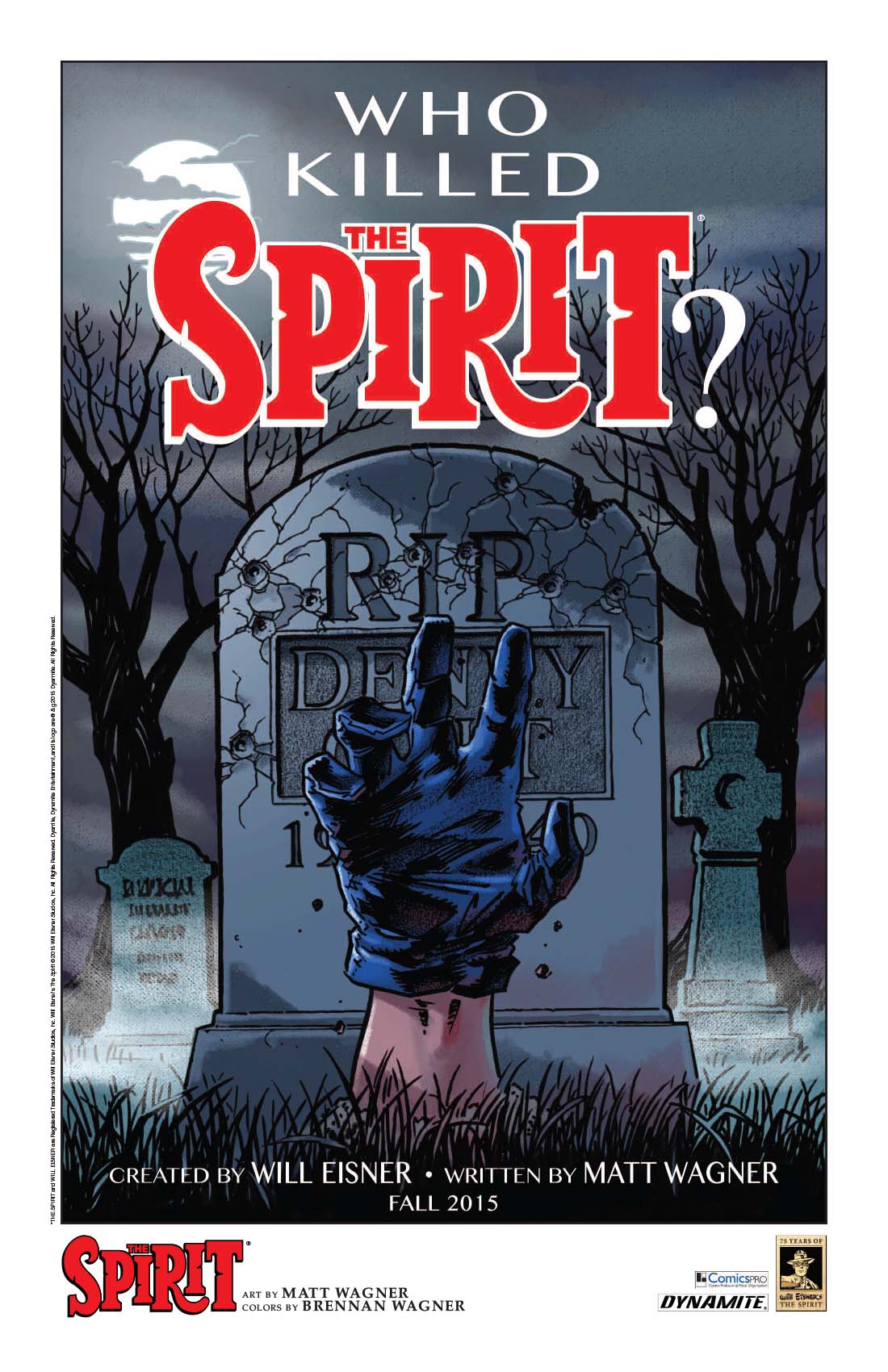 @thejeremyr @Comic_Con we plan to be there, and that's all we know for now! We'll have updates as soon as we know more 🙂

— Geek & Sundry (@GeekandSundry) February 19, 2015
Comic #Conventions 2015! Where I'll be… – http://t.co/3qcGONwtLt – #Comiccon #Sdcc #Wondercon pic.twitter.com/OP3dZZ1yYG

— Leen Isabel // Oil Painter (@leenisabel) February 20, 2015
Glad I don't have to sweat out #sdcc badges anymore. Miss out this year? Dm me as we may need a volunteer for the booth.

— Moebius Models (@moebiusmodels) February 21, 2015
Will be drawing the Vikings Sdcc giveaway comic again this year

— it's tron time (@DennisCalero) February 25, 2015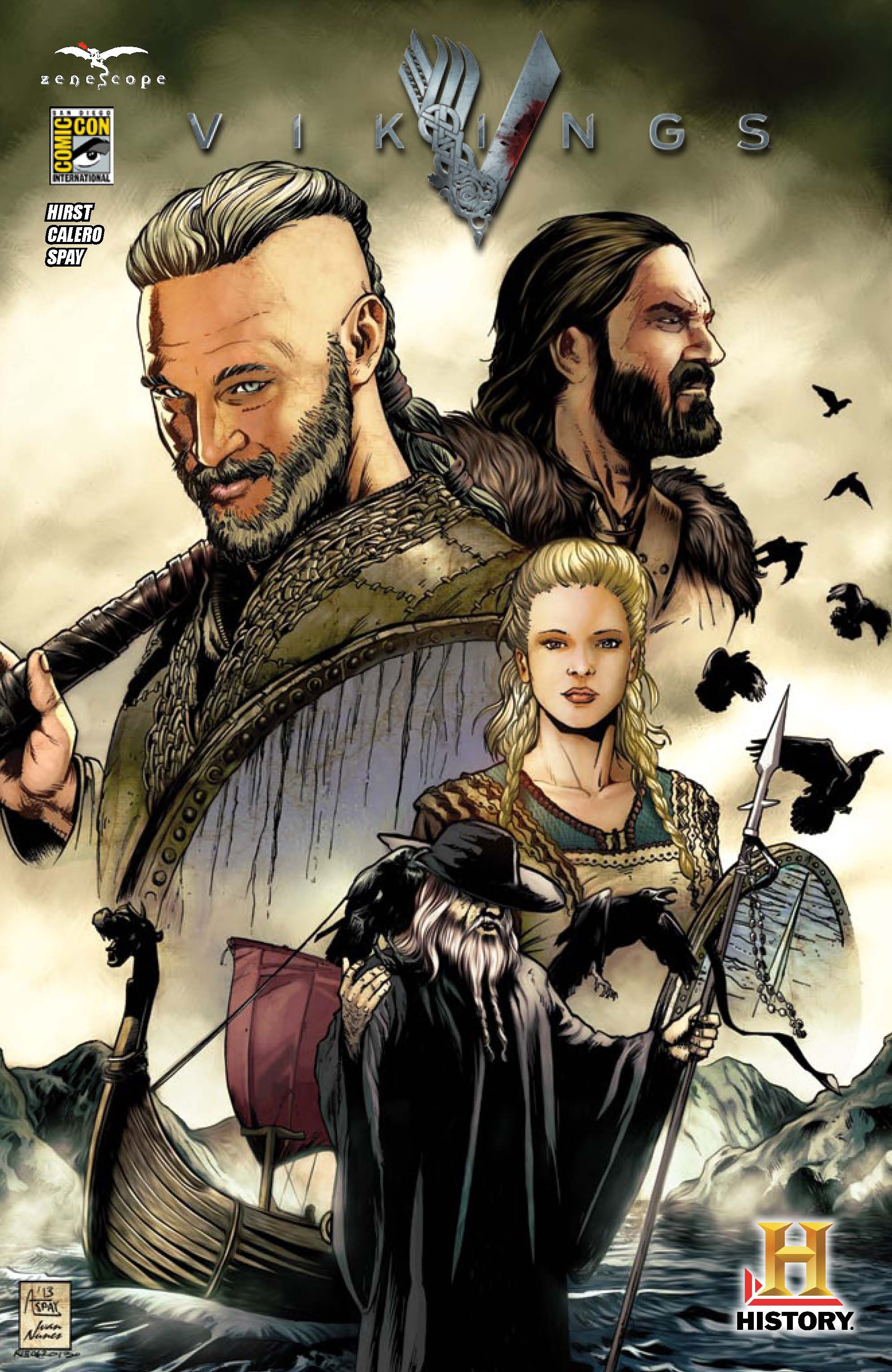 Anything we missed? Let us know in the comments, drop us a line or tweet us at @SD_Comic_Con.