We know most of you are just a little preoccupied with Open Registration for San Diego Comic-Con, happening this Saturday, but that doesn't mean that news for WonderCon hasn't just kept rolling along. This week, we've got word on some Power Rangers cast members you'll be able to find at the convention, how to meet up with the artist or writer to make your comic dreams come true, news on Con*Quest Journals, the Comics Arts Conference schedule, and much, more more.
Here's a look at the news you might have missed:
10 seasons later of Friends, I 99% finished all of my marvel/DC comics ladies for #Wondercon Few others not shown! pic.twitter.com/sAdZIGJywi

— Gabby Zapata (@gabbyzapata) February 17, 2015
We are so excited to announce that we'll be exhibiting @WonderCon in booth 124! YAYAYA! pic.twitter.com/epaMWqpXBU

— Con*Quest Journals™ (@Quest_Journals) February 16, 2015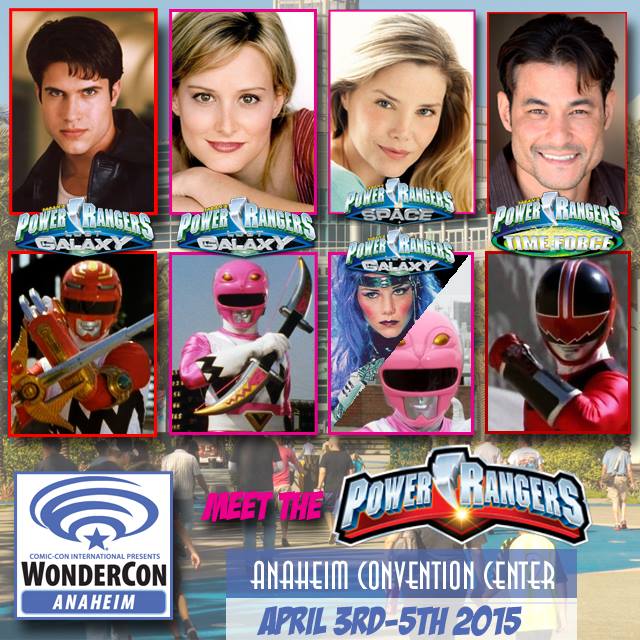 https://twitter.com/theurbanraptor/status/567878595726585856
Boom! Our @starwars panel was accepted for this year's #WonderCon! #ScienceofStarWars is coming to Anaheim!

— Kieran Dickson (@dickson_kieran) February 17, 2015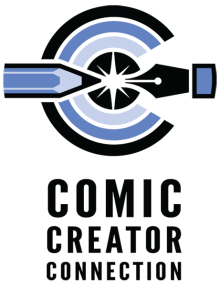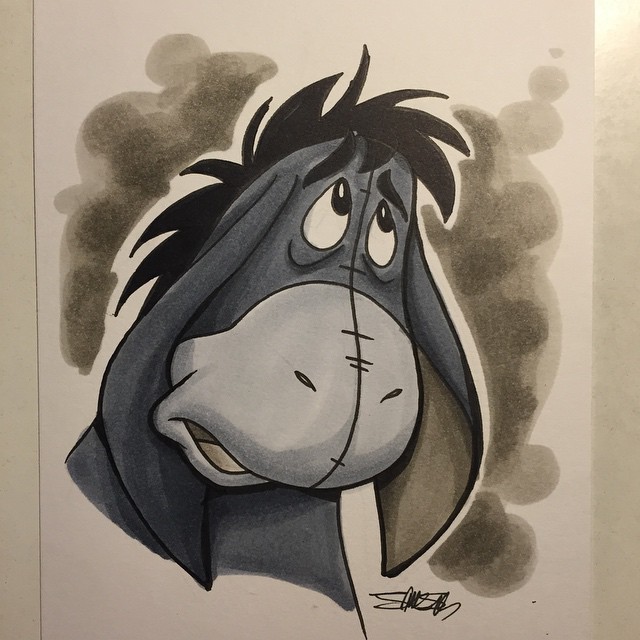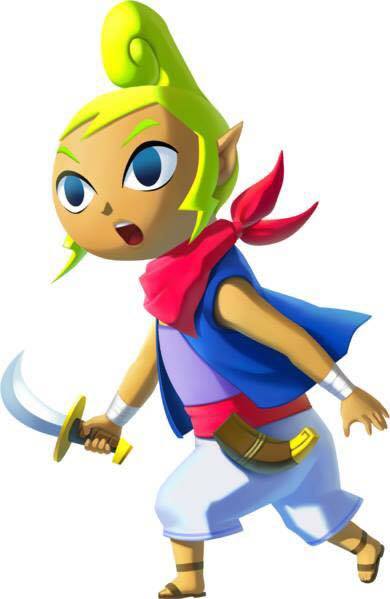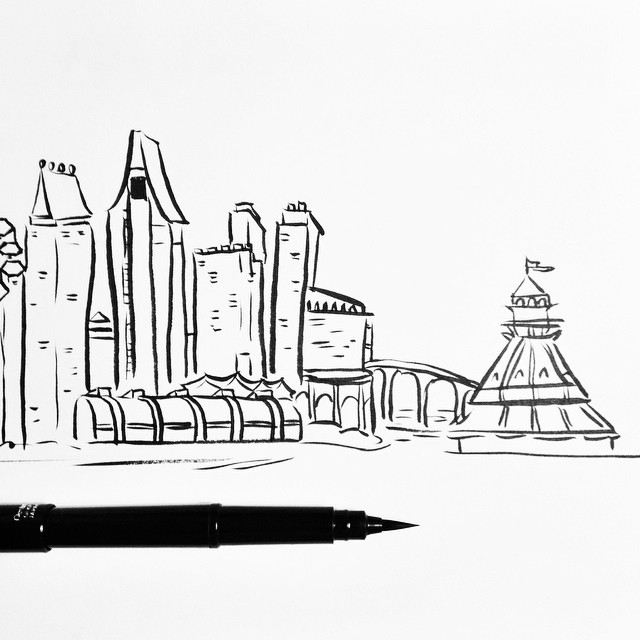 Anything we missed? Let us know in the comments, drop us a line or tweet us at @SD_Comic_Con.