In case you somehow hadn't noticed, things have started getting a little busier around here lately. Already this week, we had exclusive revels galore, news that Wynonna Earp and its cast will be heading to the convention center, and even (gasp!) evidence that onPeak might come into work one day next week as the hotel waitlist will supposedly begin on June 1. But that's not all the news!
We've also got word that Bruce Campbell is heading to the convention, exclusive news, and much more.
Here's a look at the news you might have missed:
Artist Hannah Lynn heads back to San Diego Comic-Con at Table B-02 – and if you stop by, you can pick up an SDCC exclusive limited edition collector card for free (distribution capped at 200 per day).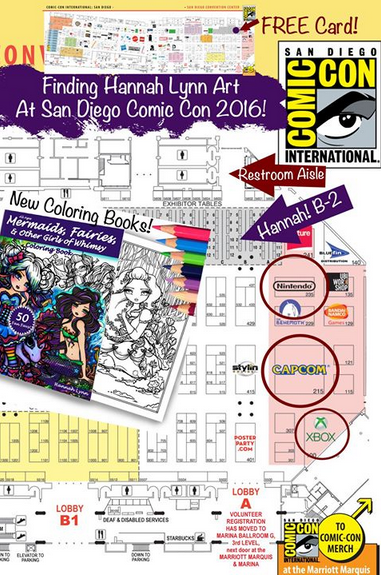 Collectibles company Icon Heroes is back at San Diego Comic-Con this year at Booth #3345, and they recently posted a teaser image showing off the licenses they'll be featuring in this year's SDCC exclusives: Arrow, Once Upon a Time, Star Trek, Wonder Woman, and Batman Arkham Knight.
Finishing up our #SDCC exclusives! pic.twitter.com/Dzq7SL9lps

— Icon Heroes (@iconheroes) May 23, 2016
According to Hellenic News of America, White Collar – a Greek short film set in a parallel universe in which citizens are willing to do anything for a job – is heading to the Comic-Con International Independent Film Festival this summer.
Dan Veesenmeyer, a comic artist for LEGO Marvel Avengers and other LEGO products, revealed via Twitter a LEGO Star Wars comic cover sketch that will be headed to the convention.
Another LEGO Star Wars comic cover sketch I'm working on for #SDCC. Love me some Prequel Obi-Wan! pic.twitter.com/bJBqyuNBaK

— Dan Veesenmeyer (@dveese) May 23, 2016
Illustrator Marcelo Matere, who is best known for his work on Transformers, Marvel, and Star Wars, recently opened his commission sketch list for SDCC 2016. If interested, instructions are in his tweet.
SDCC 2016 sketch list is officially OPEN! #marcelomatere #SDCC16 #SKETCH pic.twitter.com/Ywp3sDH5XW

— Marcelo Matere (@marcelomatere) May 24, 2016
Yep! Row O, I believe. And you?

— Sherri rhymes with Capri (@Sherri_L_Smith) May 24, 2016
Although in the last edition of Under the Tents we informed you that artist Mark Nagata will be creating a custom toy for Martin Hsu's Dragon Boy, Hsu has revealed an entire series of artists who will also be working to create pieces for the con, including Frank Montano, Sean Chao, Jim Evans, Cassia Harries, and Jeremiah Ketner. You'll be able to pick up all the exclusives at Hsu's Booth #4530.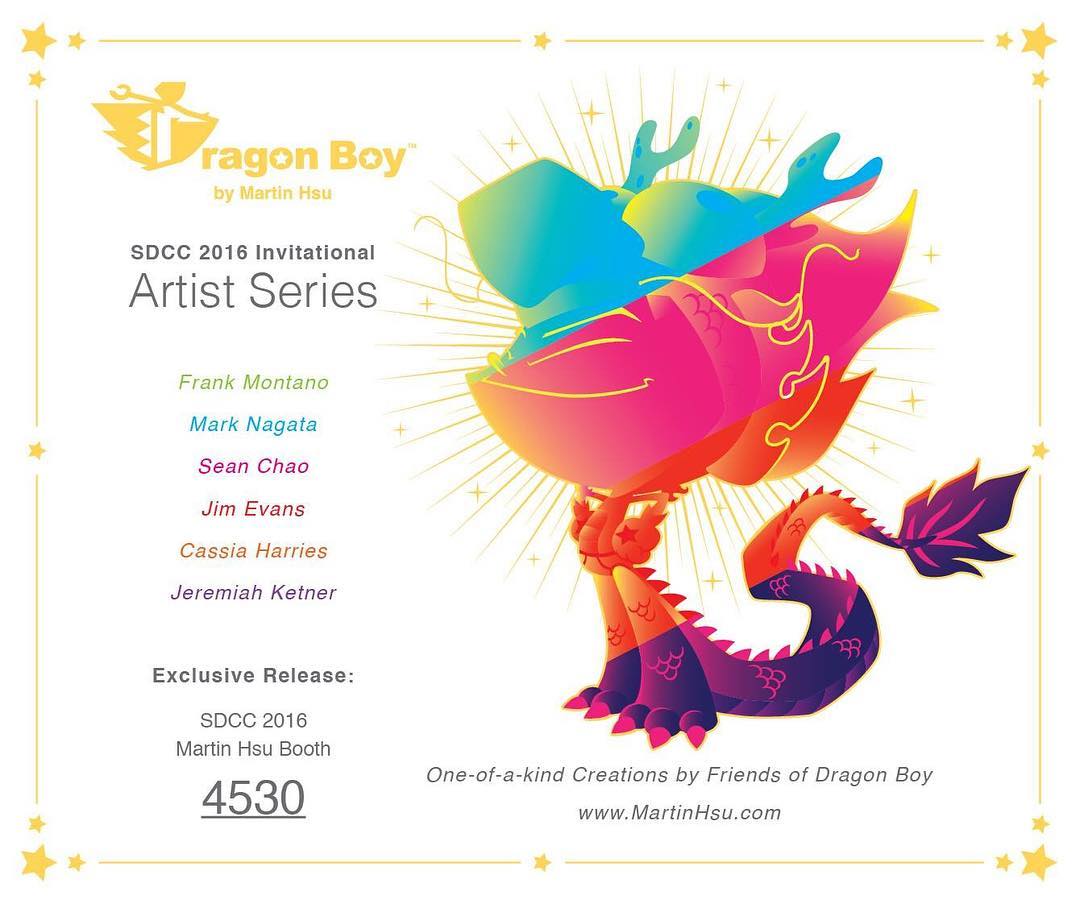 SDDC members will be receiving some of their first official items oh so soon. As for SDCC, we're bringing some serious heat 🙂

— The Loyal Subjects (@LoyalSubjects) May 24, 2016
IDW comic artist Victoria Robado, who has worked primarily on Jem and the Holograms, revealed via Twitter that she'll be signing at the IDW booth this year.
I was pleasantly surprised that IDW had my name on the cover/spine, and that I was added for signing books at SDCC

— M. Victoria Robado ★★★ (@shourimajo) May 22, 2016
One of our favorite exhibitors, Things From Another World (TFAW), will be back this year and offering 25%-50% off graphic novels. You can swing by Booth #5625 during the con, where they also usually have a good deal on Funko Pop!s.
If you're getting ready for #SDCC like us, make sure you stop by & save 25%-50% off Graphic novels! Booth 5625 More announcements coming!

— Things From Another World (@TFAW) May 24, 2016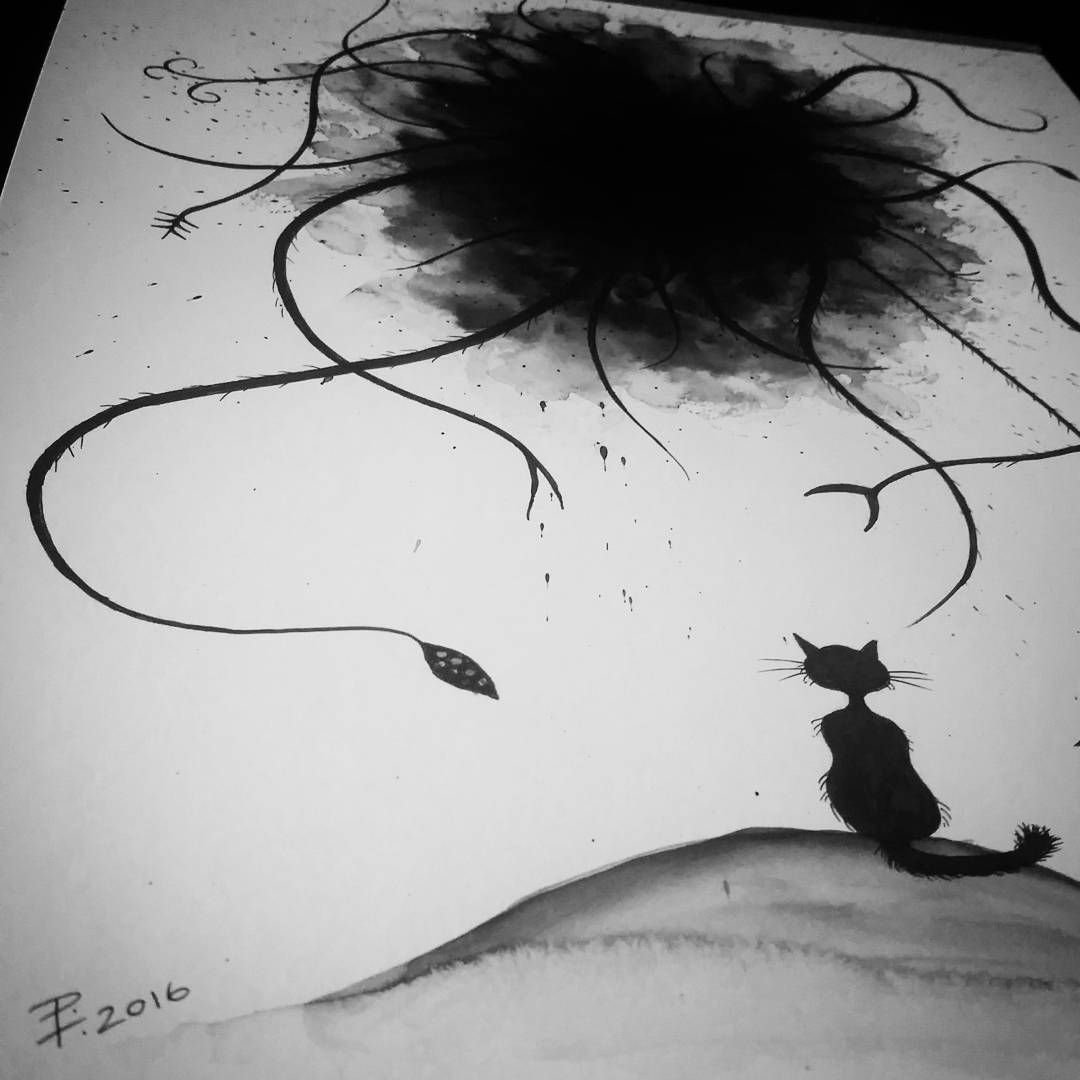 https://twitter.com/BroadSwordComic/status/735200115418337280
Colleen Coover, the Eisner Award winning comic book artist of Bandette, revealed on Twitter that she'll be at San Diego Comic-Con on Friday, and "probably" signing at the Dark Horse booth.

SDCC–Friday only, signing at Dark Horse, prolly. And Rose City– I'll have a table.

— Colleen Coover (@ColleenCoover) May 24, 2016
Bruce Campbell's official site now lists that he'll be at San Diego Comic-Con this summer – which is a VERY good sign that Ash Vs Evil Dead will be returning for another panel.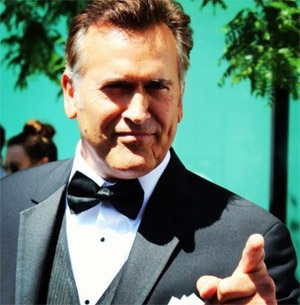 Anything we missed? Let us know in the comments, drop us a line or tweet us at @SD_Comic_Con.