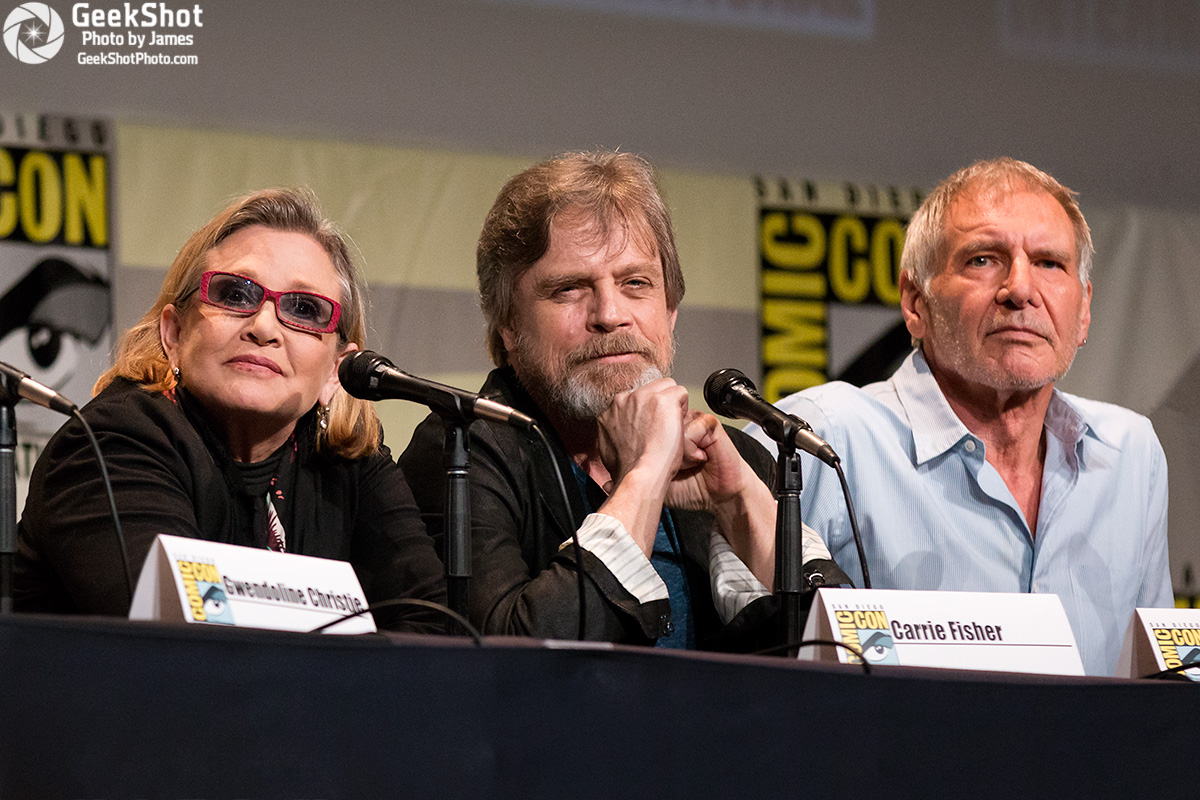 Sad news, guys: Looks like Mark Hamill won't be at San Diego Comic-Con this year for the world premiere of WB/DC animated The Killing Joke or his new Comic-Con HQ series, Mark Hammill's Pop Culture Quest.
In an interview with Entertainment Weekly, he was asked about Pop Culture, and if it would be getting a push at San Diego Comic-Con this year:
This is debuting on Comic-Con HQ. Do you have plans to bring this series to Comic-Con this year?
It doesn't look like I'm gonna be able to make it this year, because of the shooting schedule here. I don't get back until the third week in July. I wanted to go, because that's where they're gonna premiere The Killing Joke, and [Batman voice] Kevin Conroy is gonna be there. I'd love to see it with an audience. But it doesn't look like my schedule's gonna allow it this year. My major obligation right now, obviously, is to Episode VIII.
We've reported previously that Conroy will be in attendance – and it's likely we'll also see plenty of other cast, which includes voice actors Tara Strong as Barbara Gordon and Ray Wise and Commission Gordon.
This shouldn't have a big impact, or any, on the likelihood of a Star Wars appearance this year. If the series attended, they'd be promoting Rogue One: A Star Wars Story – which Hamill doesn't appear in.
Are you disappointed that we won't get Hamill back at Comic-Con this year? Let us know in the comments.