Skybound, Robert Kirkman's company which publishes The Walking Dead and other titles, has started revealing its line-up of San Diego Comic-Con exclusives for 2018. Fans of Skybound and The Walking Dead can stop by Booth #2729 to get their hands on this year's offerings.
Here's a look at what San Diego Comic-Con exclusives Skybound will be bringing to the convention:
[UPDATE July 11]
With one week to go until San Diego Comic-Con, Skybound has dropped tons of San Diego Comic-Con exclusives news. Robert Kirkman and Charlie Adlard's new comic book series (with art by Chris Burnham), Die!Die!Die!, will be getting two new exclusives for the convention – Nate and Paul from the series. You can pick them up in both regular and bloody variants for $60 per pack.
They'll also have exclusive variant covers for The Walking Dead #181 (cover by Charlie Adlard & Dave McCaigand) and Redneck #13 (Geoff Shaw & Dee Cunniffe), each for $10.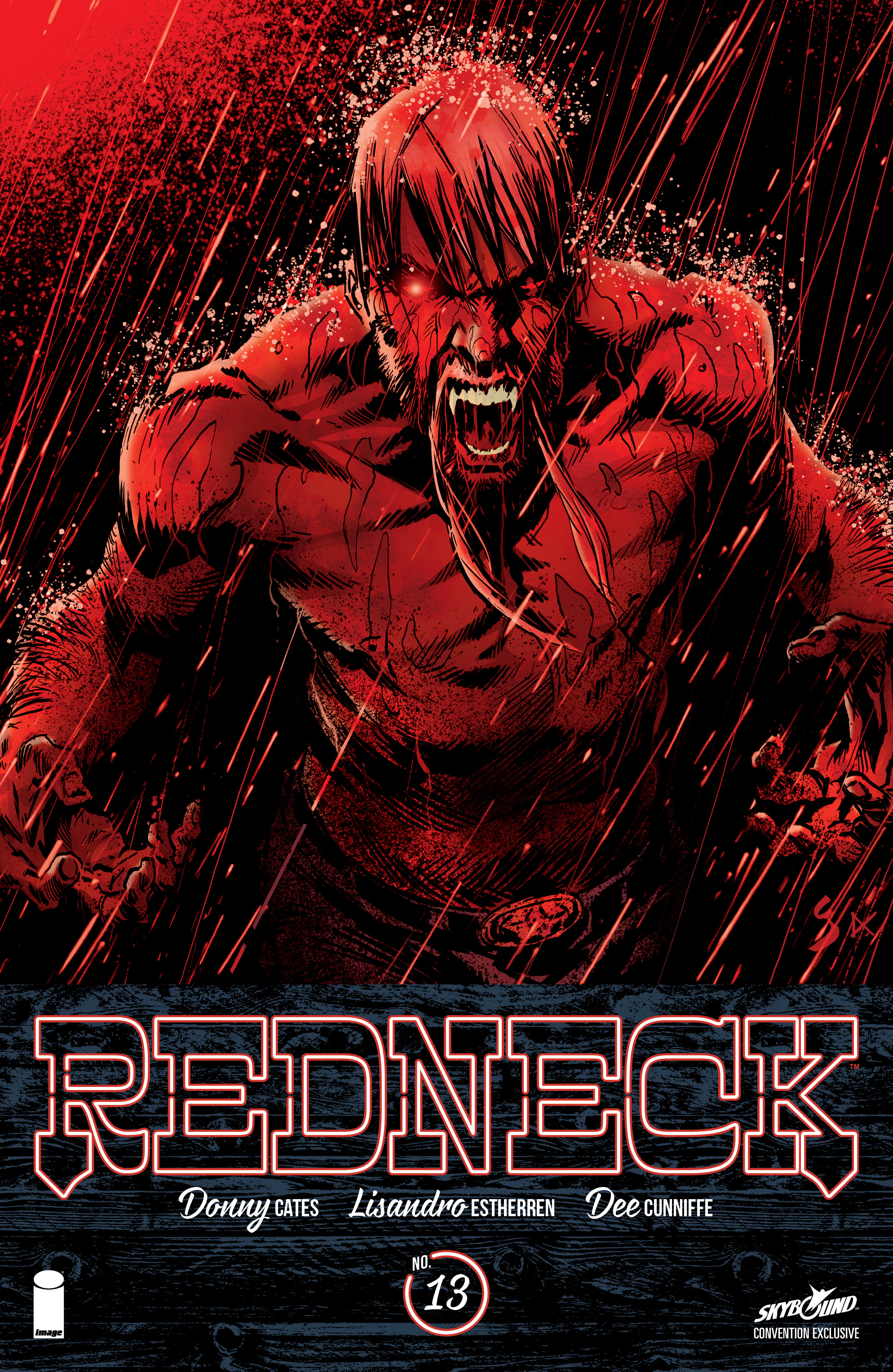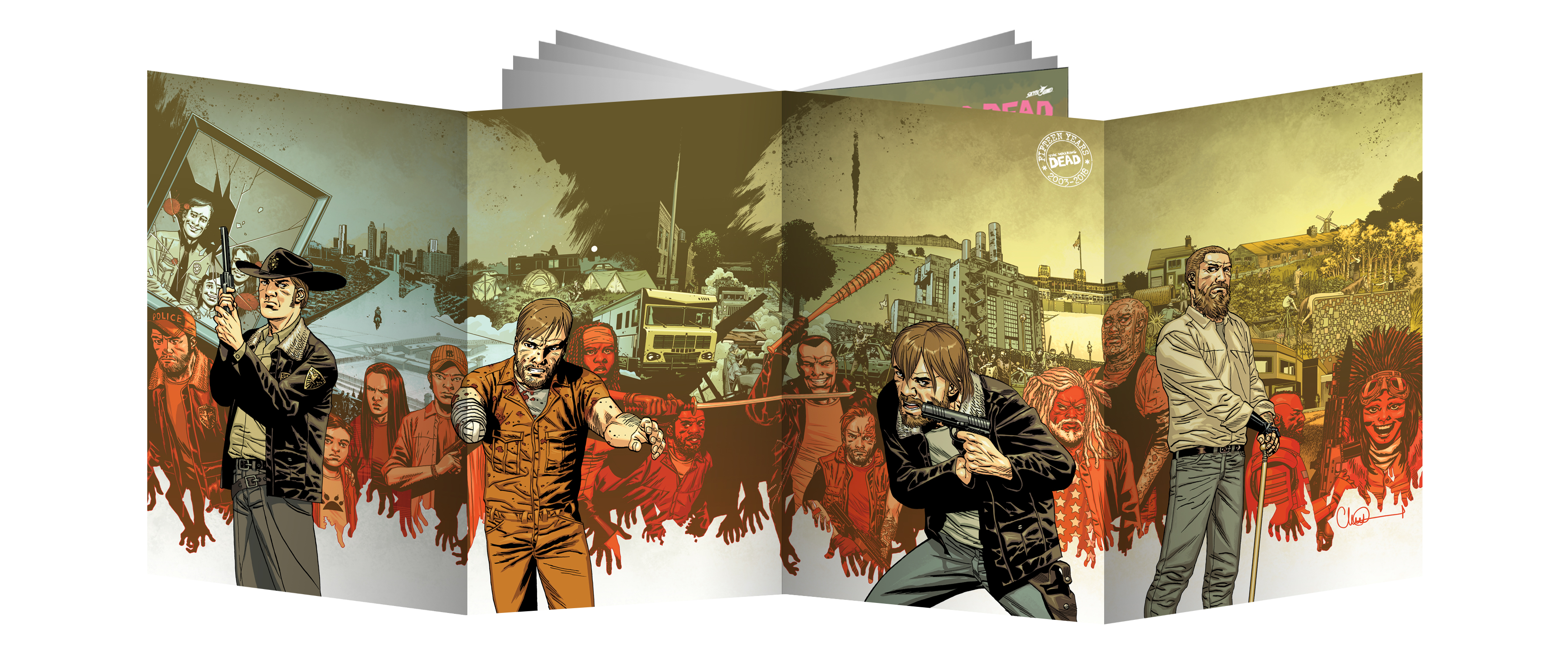 They'll also have INVINCIBLE Compendium Vol 03 hardcover for $100.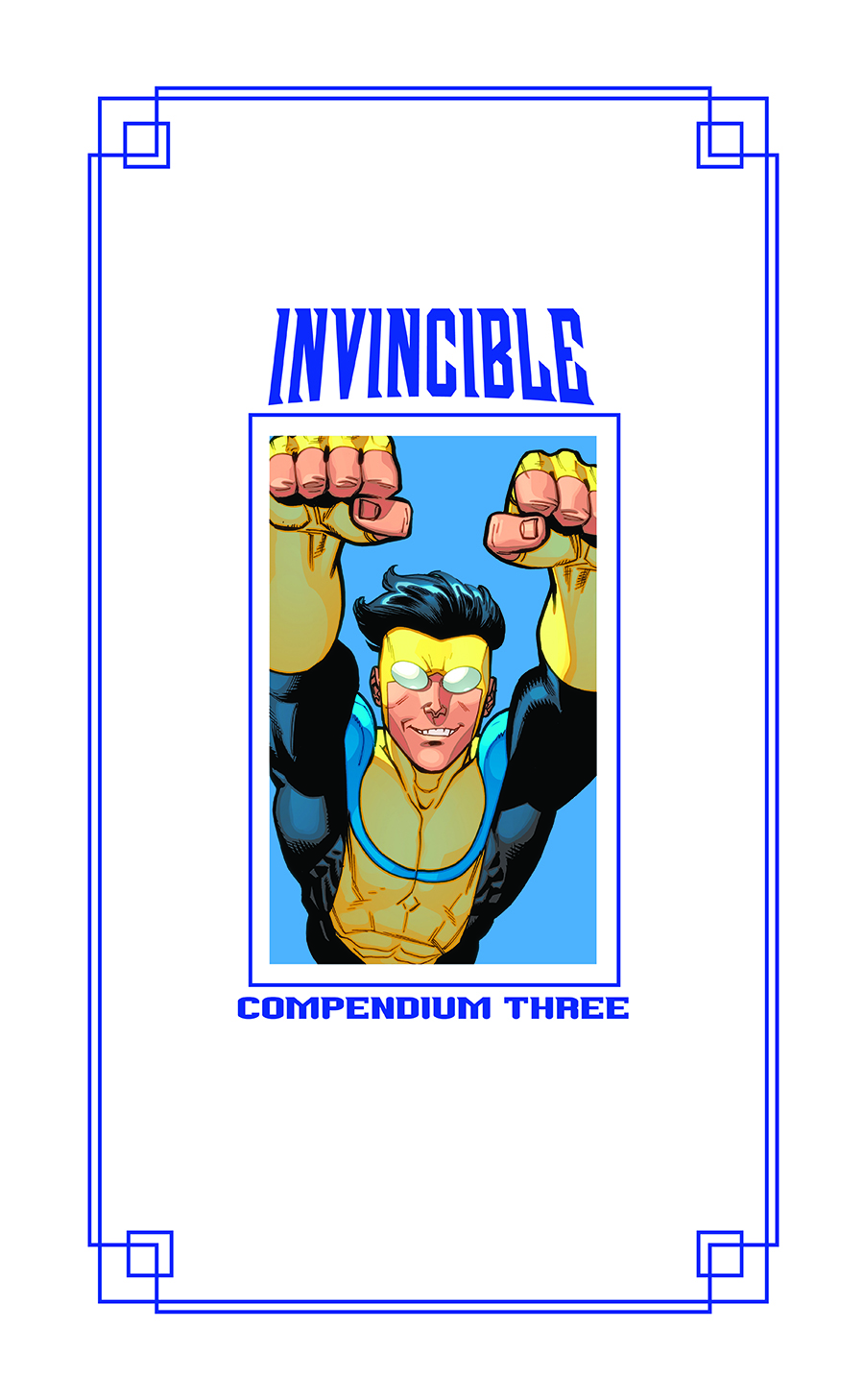 And, of course, Skybound has you covered with plenty of t-shirts this year, for The Walking Dead and Oblivion Song. They'll retail for $25 each.
Skybound will also be offering pins for The Walking Dead, for $10 each.
As well as pins for Saga for $10 each.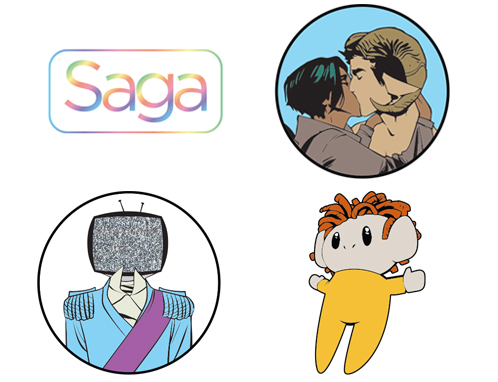 Finally, you can score Die!Die!Die! & Murder Falcon pins for $10 each, or an Oblivion Song 2-pack for $15.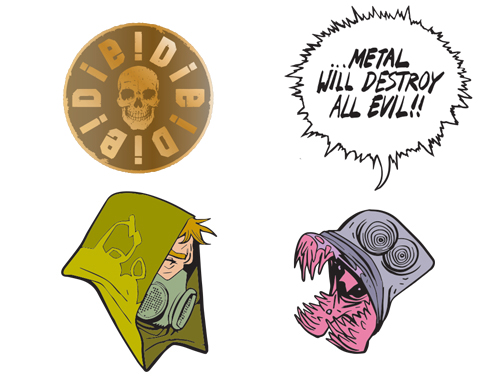 Skybound will also have a Redneck Bloodwiser Beer Koozie for $10.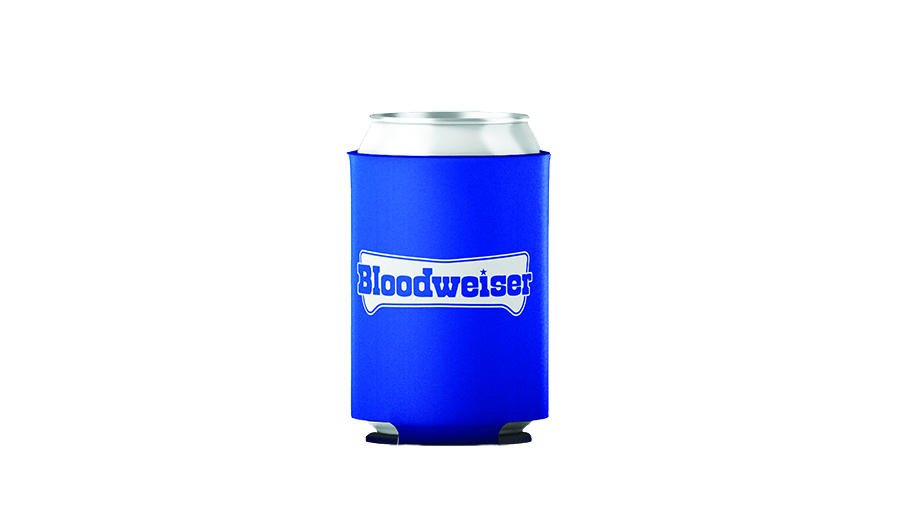 With every purchase of $100 or more at the Skybound booth, you'll also score a free Overkill's The Walking Dead con bag.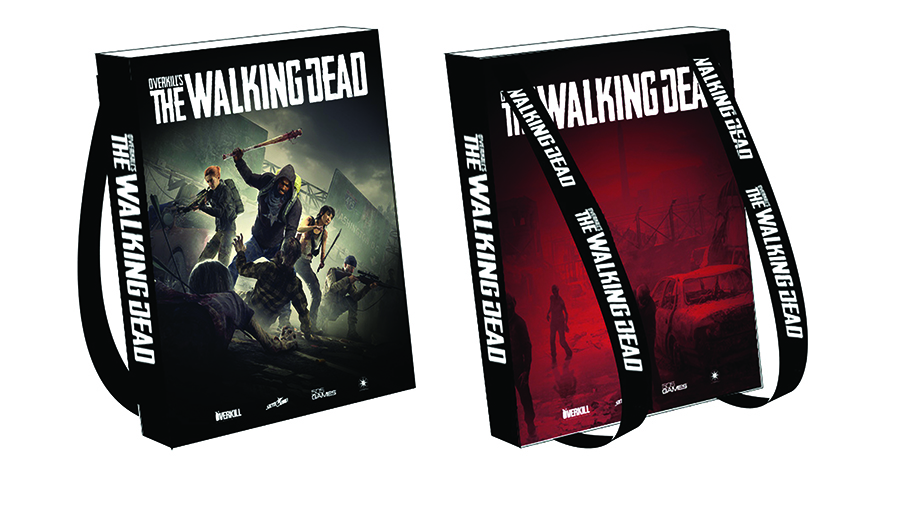 Then, while not at the Skybound booth, you can head to the Superfight Booth #2707 to pick up new con-themed decks for Superfight and Red Flags.  The con decks will be exclusively sold at various cons through the year, the Superfight expansion for $15 and the Red Flags for $12. Skybound's latest kickstarter success Pitchstorm will also be available for demos at the Superfight booth, where there will be an option for attendees to make a late pledge to the campaign.
[UPDATE June 1]
It's maybe never been more timely to celebrate all things Rick Grimes, and Skybound Entertainment and McFarlane Toys are doing exactly that with their first San Diego Comic-Con exclusive: The Walking Dead Rick Grimes 15th Anniversary Box Set. The limited-edition box set highlights the evolution of Rick throughout 15 years of The Walking Dead comic book.
It features four versions of Rick Grimes, including a brand new sculpt of Sheriff Rick Grimes, a repainted version of the All Out War Rick featuring a 15th anniversary shirt, a repaint of the A New Beginnings Rick from the issue 149 cover, and a brand new sculpt of "Negan" Rick from Charlie Adlard's variant cover for issue 163.
There will be two variants – a color and a bloody variant edition, retailing for $100 each.
Here's a look: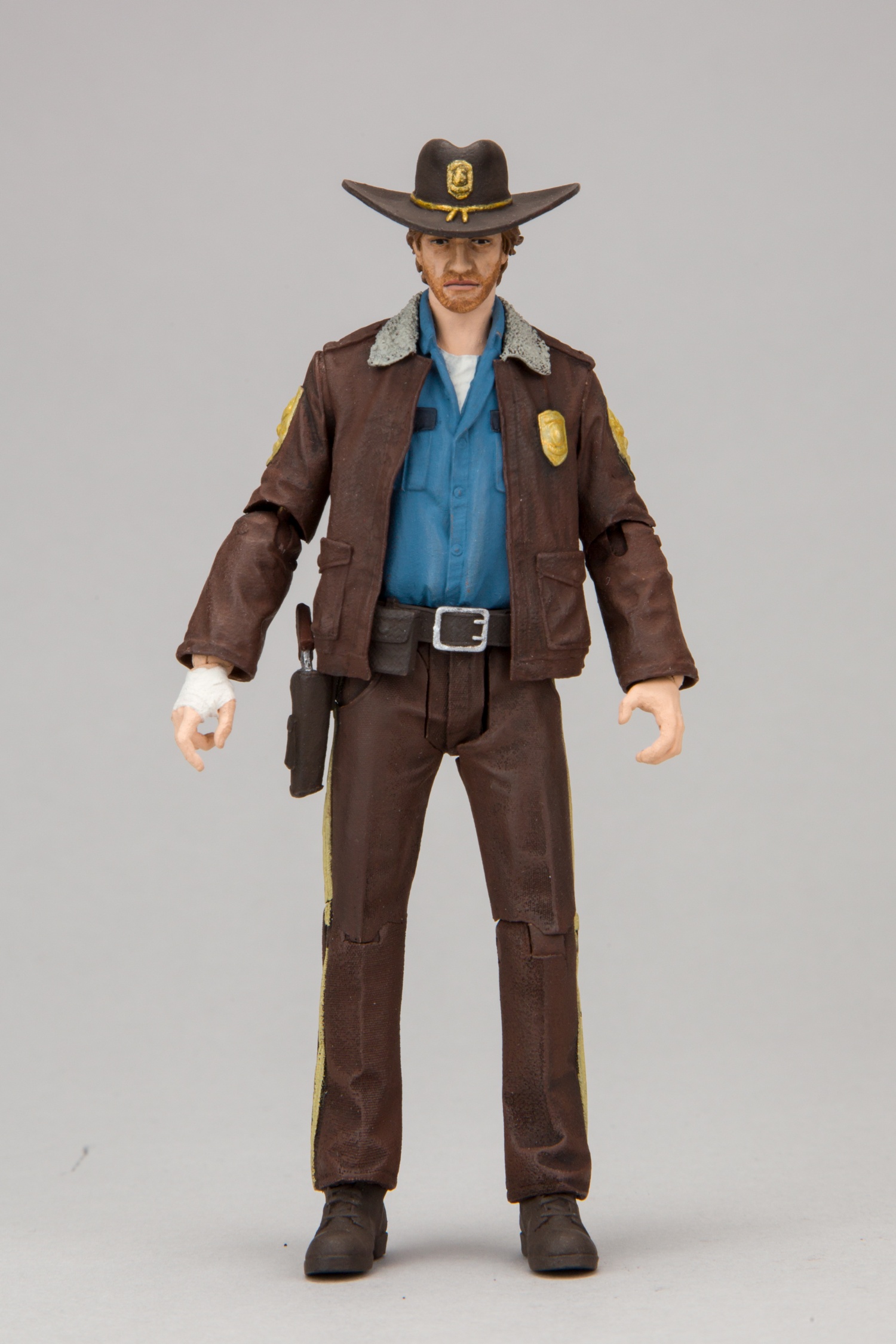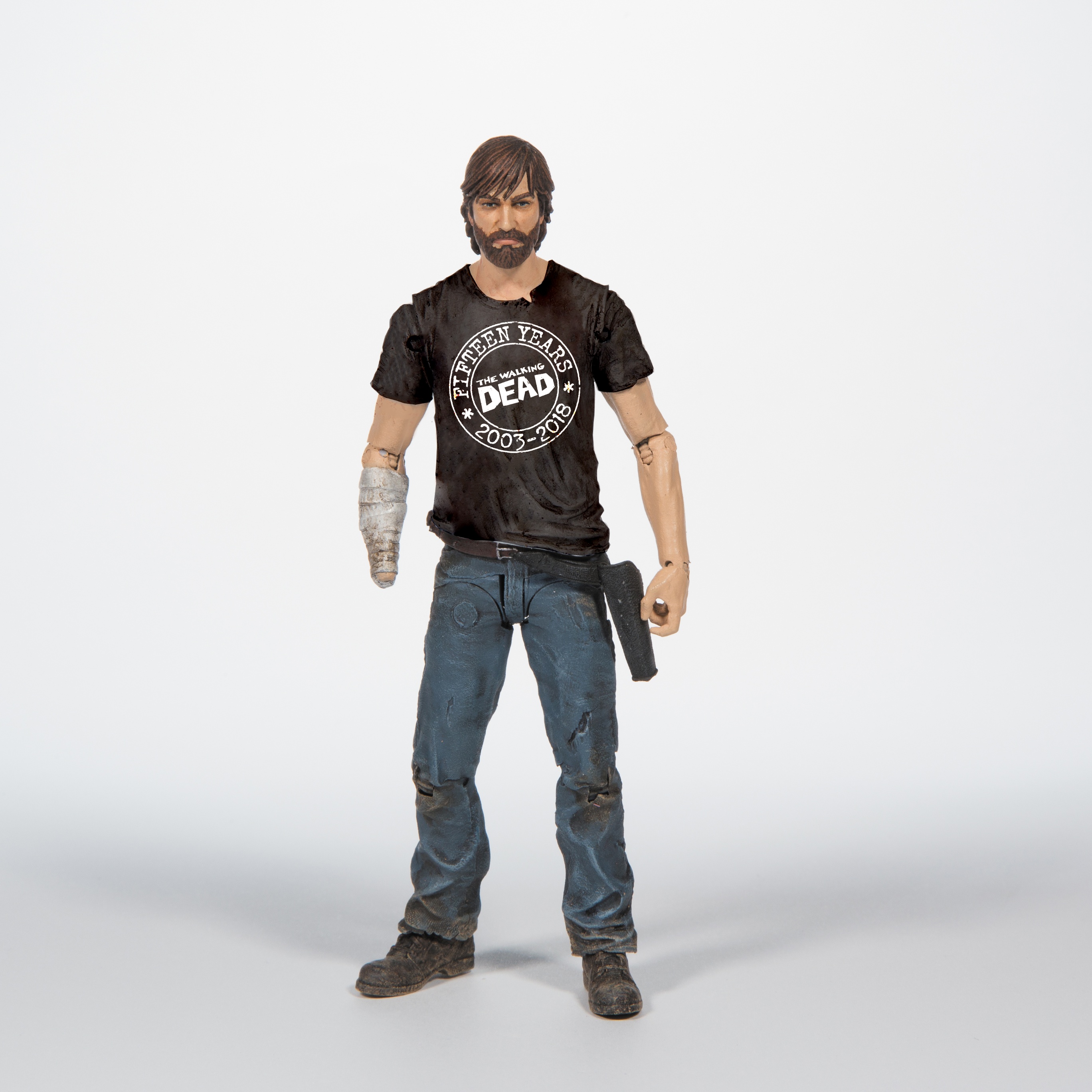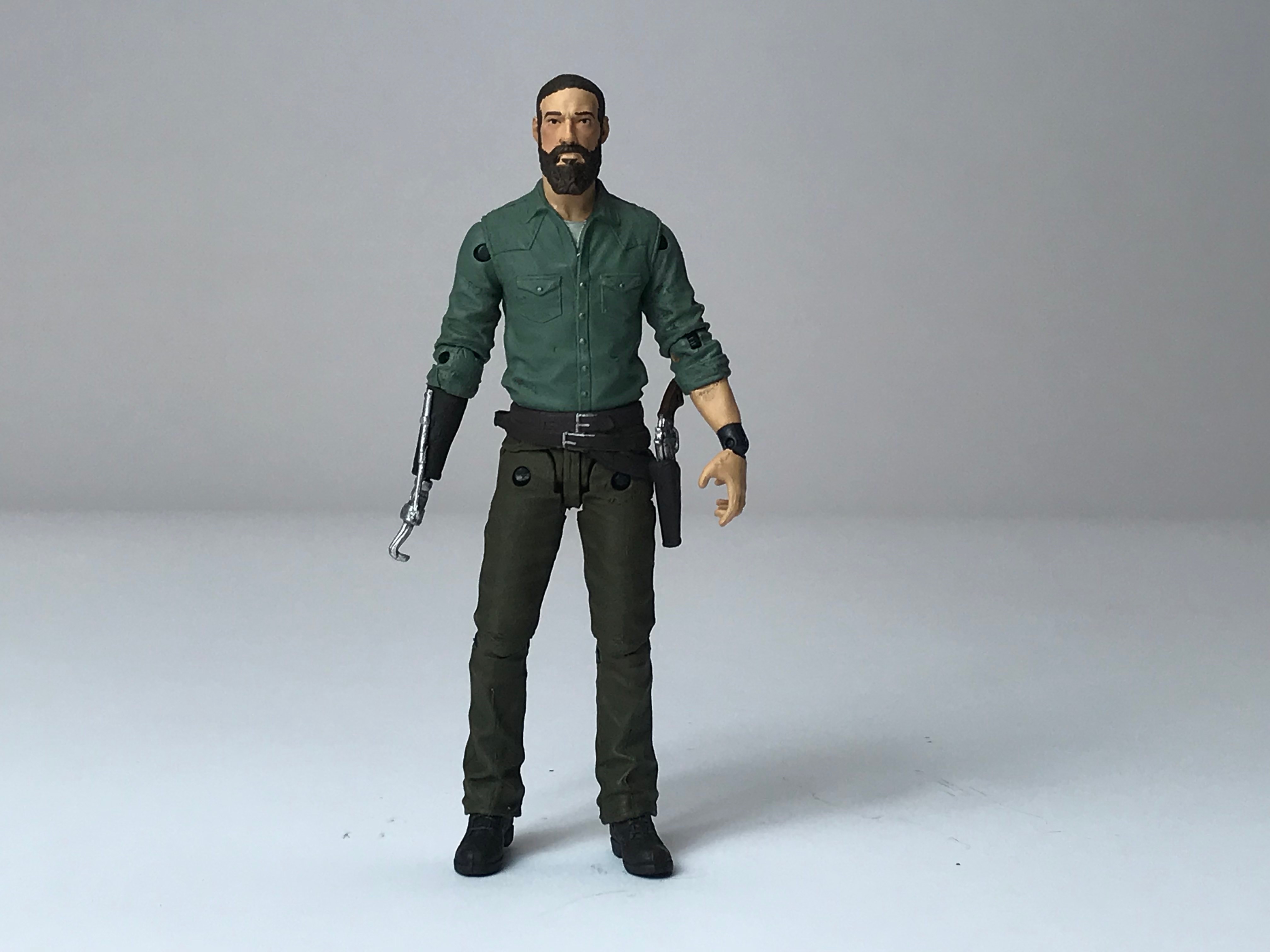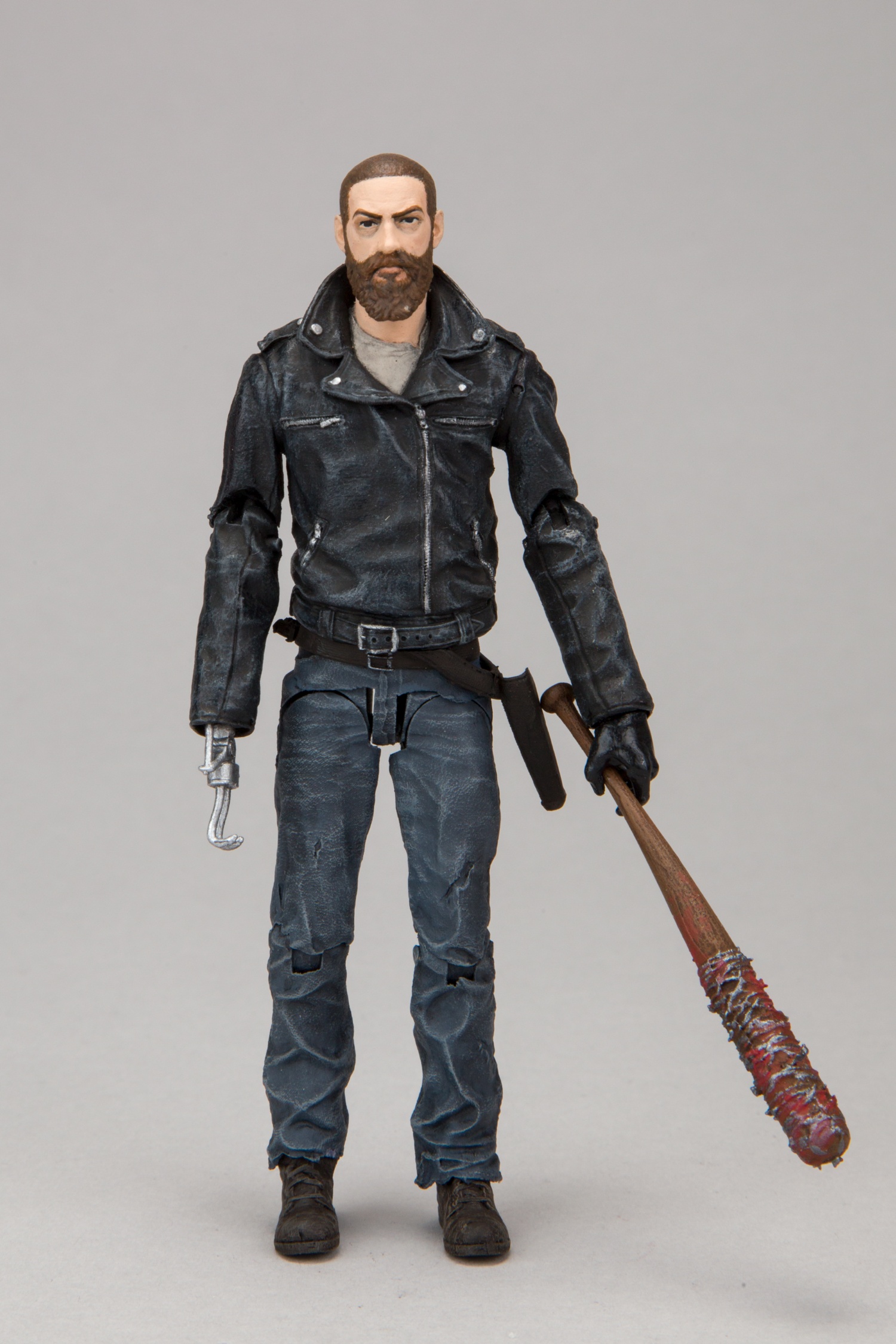 Which Skybound San Diego Comic-Con 2018 exclusives are on your must-have list? Let us know in the comments.