San Diego Comic-Con often feels like an endless series of hoops and tasks that attendees have to jump through, in order to have the "perfect" convention. You have to compete to get a hotel room. You got into Hall H. You got lost wandering the exhibit hall (it happens — trust us). You actually kept your phone charged all day.
Which is why we love that that the Con Rangers created a little recognition for completing some of these tasks with their popular Con Rangers Merit Badges.
[UPDATE July 16]
For those of you coming to SDCC for your first time, Con Rangers has a badge for you to commemorate the occasion (and show off to all your friends that you got a badge this year).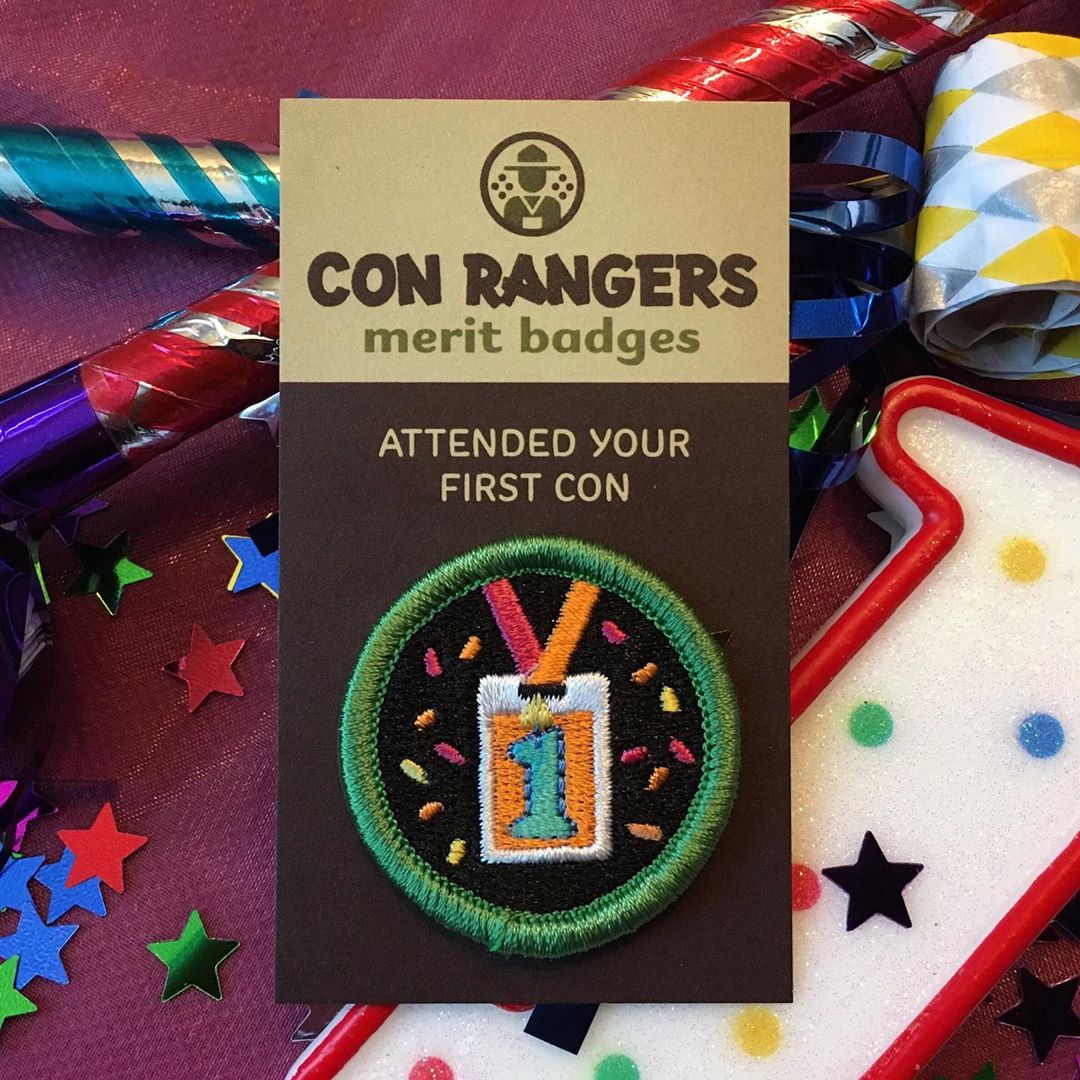 [UPDATE July 14]
If you actually found time to visit an offsite (which is hard some years! Too much to do!), then the Con Rangers have a brand new merit badge just for you.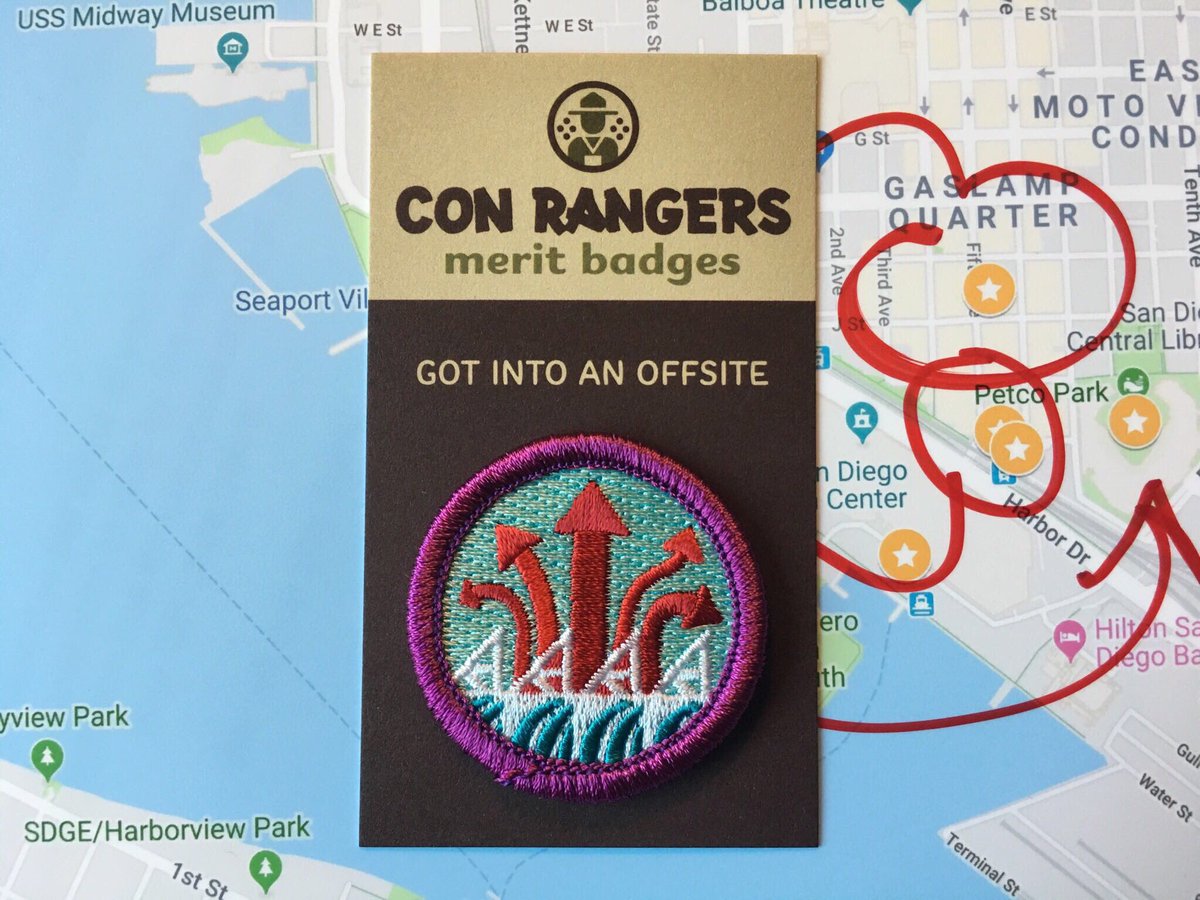 [UPDATE July 13 – #2]
Did you spend an entire day sitting in a line (or at least feel like you did)? Then this Con Rangers merit badge is the one for you.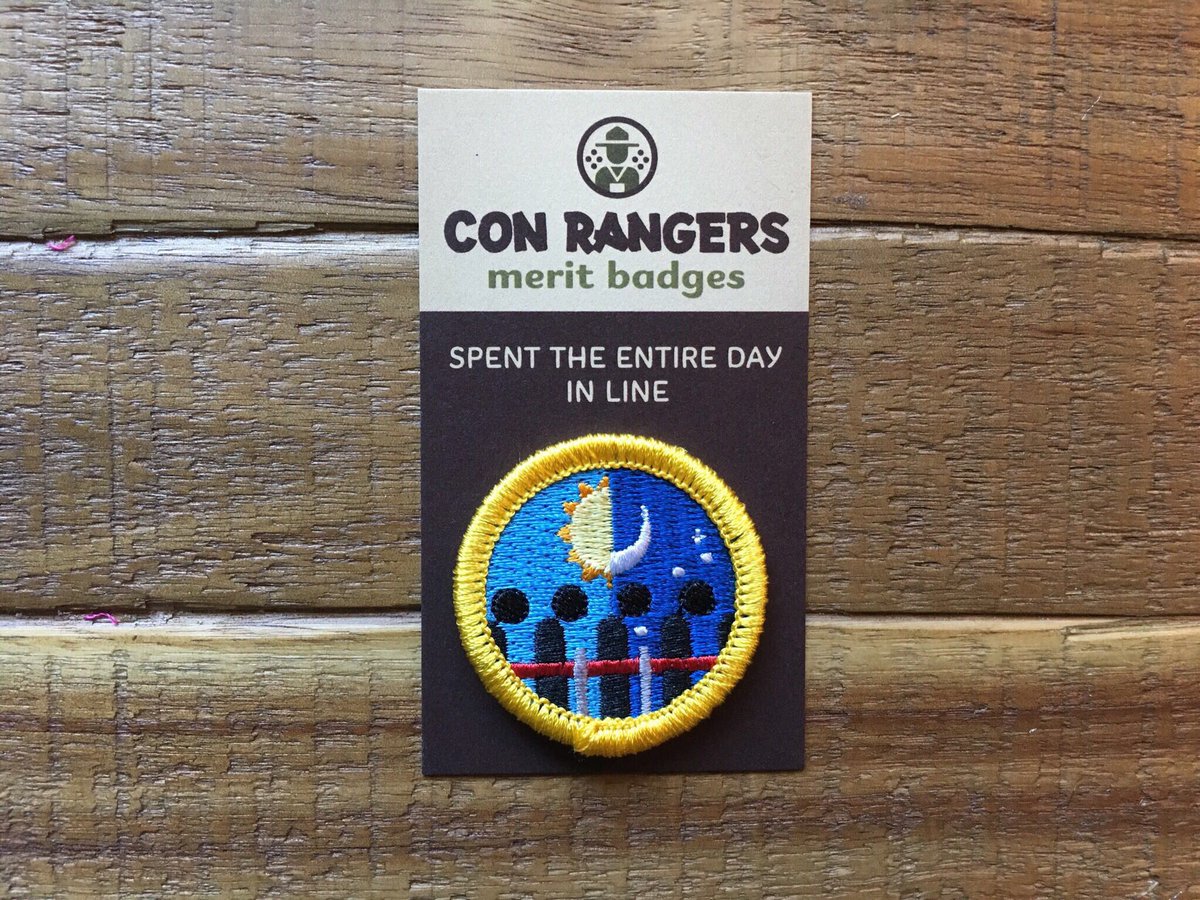 [UPDATE July 13]
The Con Rangers second merit badge is "Wore Heels All Day", for the crazy/dedicated cosplayers out there.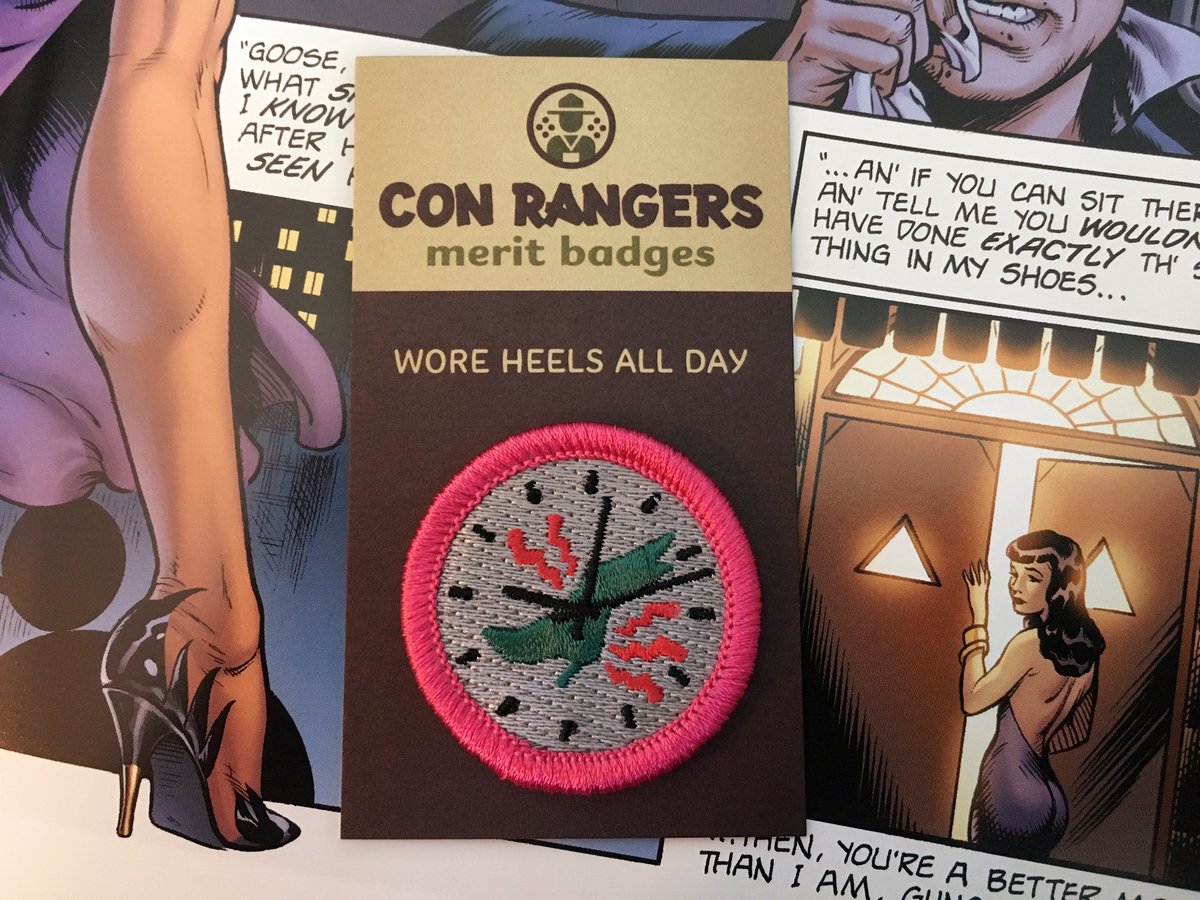 [UPDATE July 1]
In addition to their regular array of merit badges, they're also bringing an exclusive "Attended SDCC 50" badge, which you can purchase at Small Press Q-15.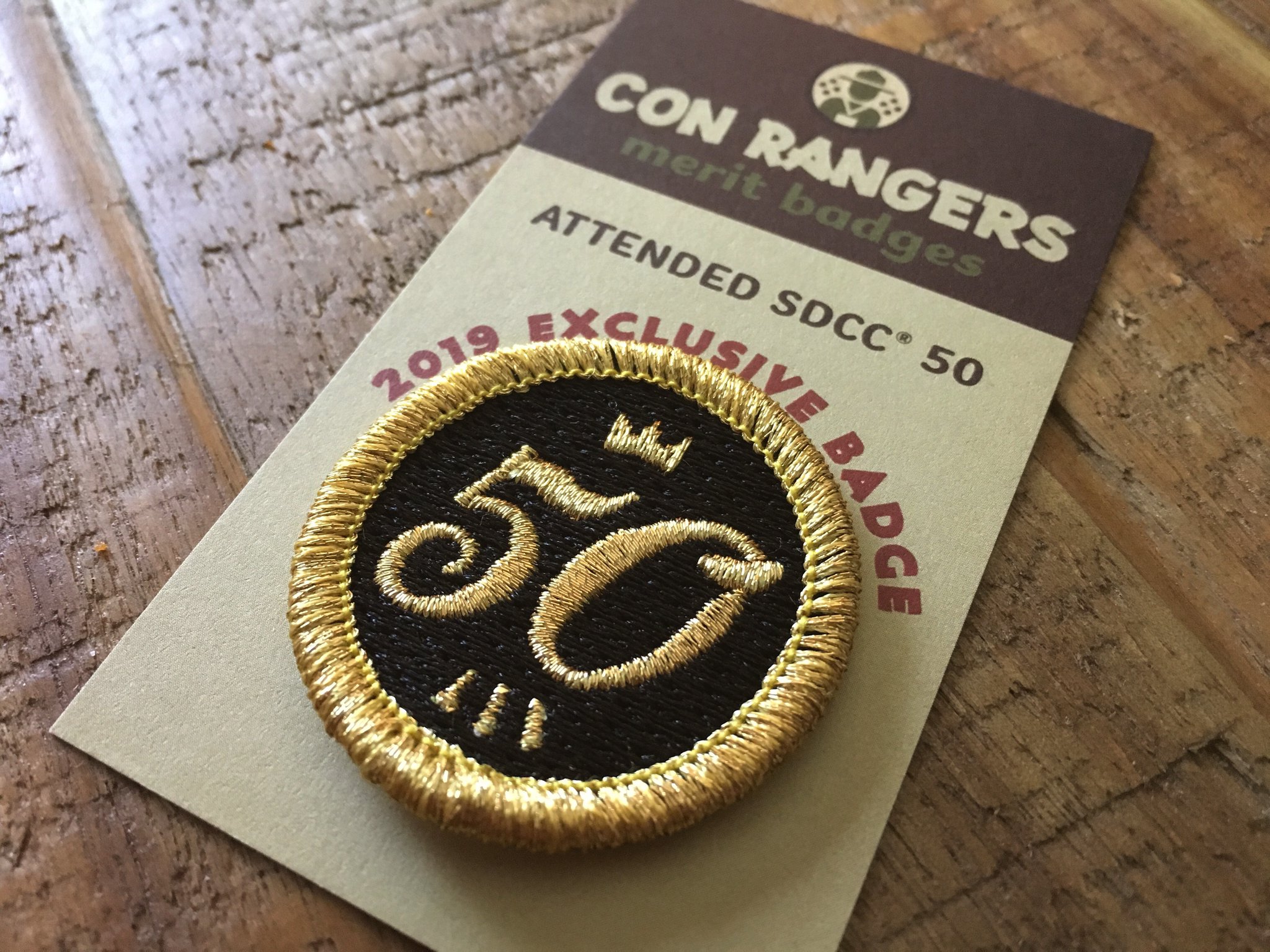 After all, don't you deserve a little recognition for all that hard con work?