San Diego Comic-Con 2020 would have been next month, but instead we're in the middle of a pandemic, and it's not that much hyperbole to describe the world as being on fire. So it feels strange to write anything at the moment, but we could all use a distraction and some good news, so here it goes: There's still going to be plenty of opportunities to purchase fun merch this year, even without a physical con.
Our friends at UDON have launched an online pin shop, featuring two Mega Man pins that would have originally been headed to PAX East, and even some returning favorite pins for Evangelion, Monter Hunter, Okami, and Sailor Moon. If you missed out on them at SDCC last year, this is your chance.
Additional products will be added weekly, like this Monster Hunter Dragon Emblem Pin, which is heading to the store on Monday. The 2″x2″ hard enamel pin is available in Antique Black and Crystal Green, so get yours on Monday for $15 each.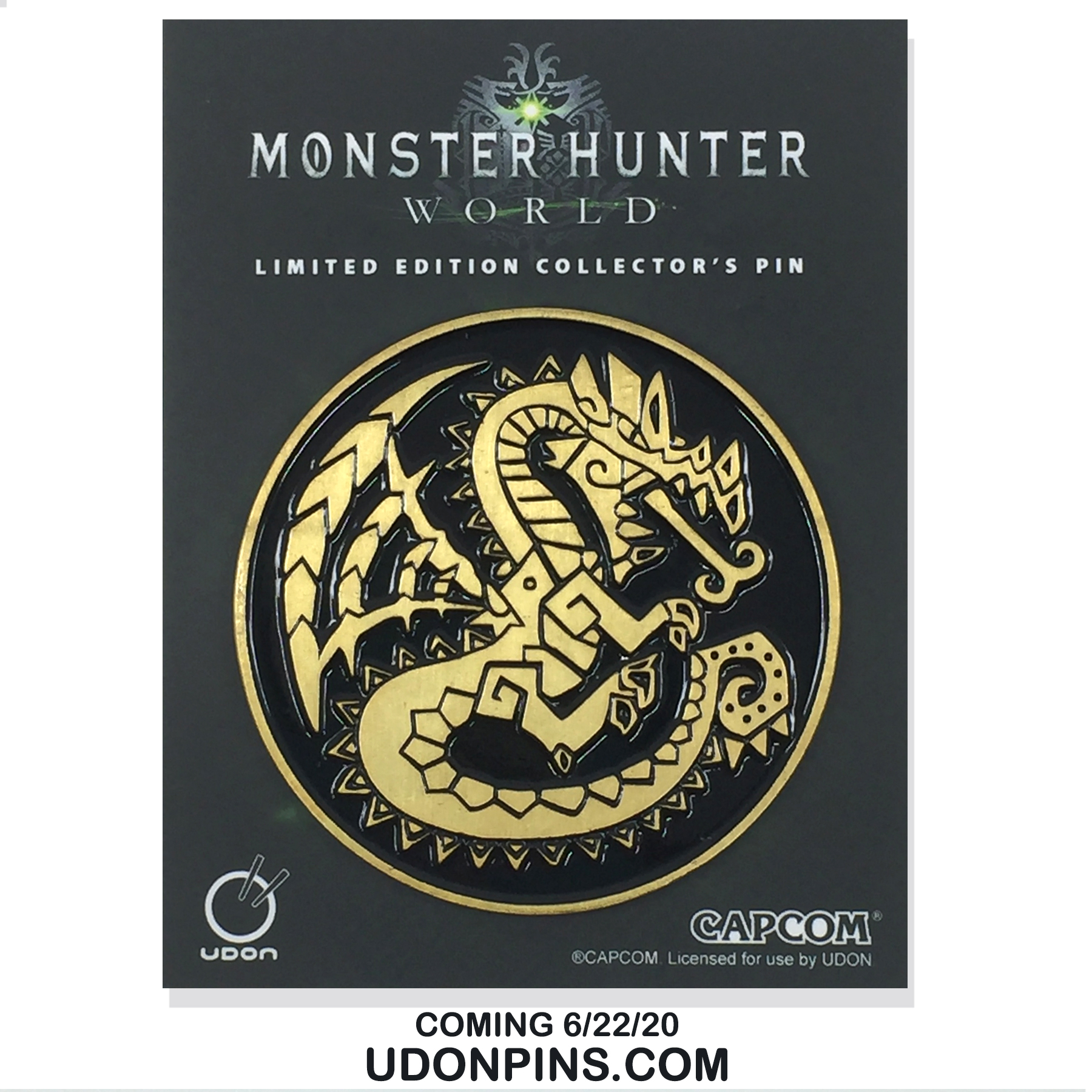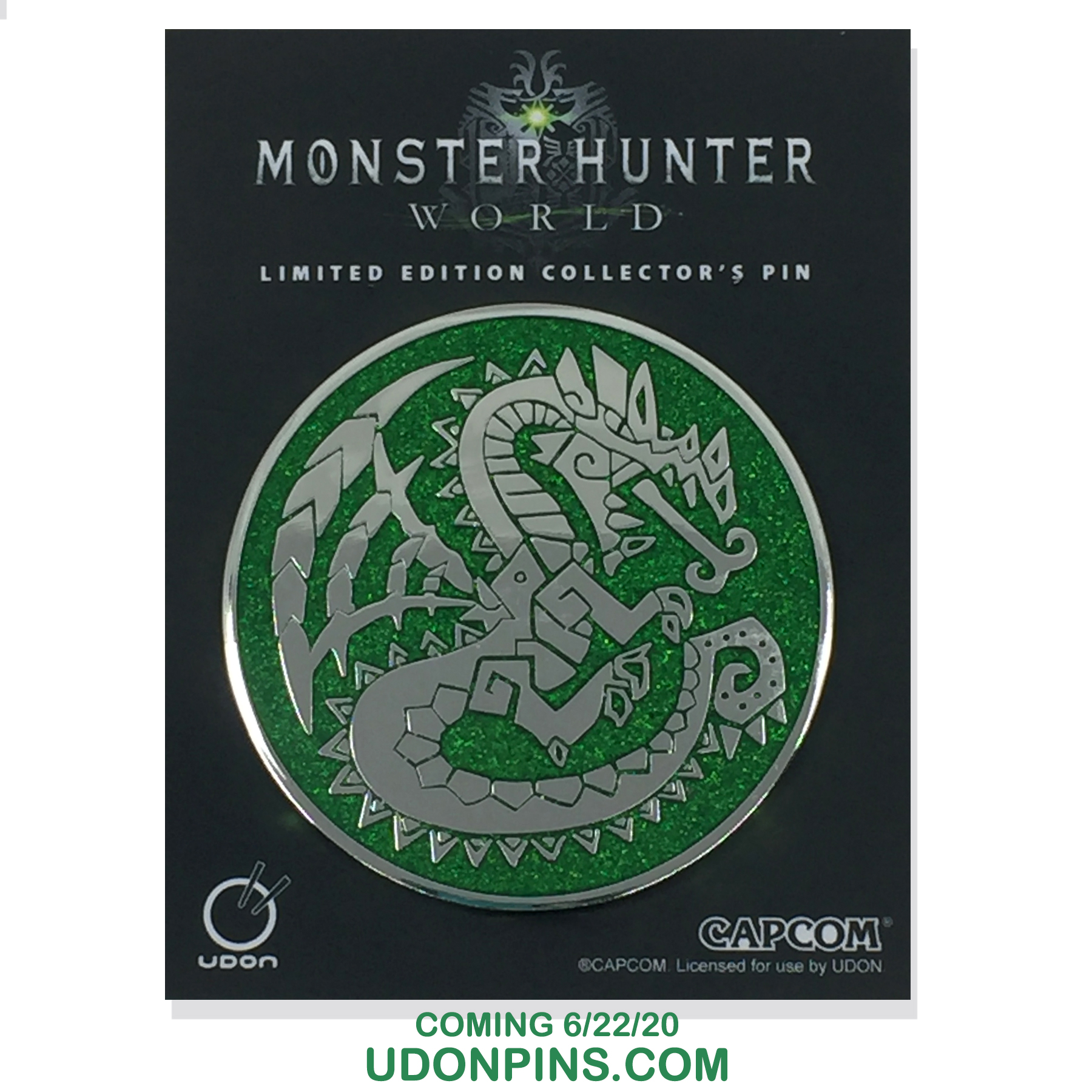 You can shop their online store now, and here's a look at some of the merch:
[UPDATE June 16]
STREET FIGHTER – AKUMA Special Edition Collector's Pin – $15
Akuma! He is the Master of the Fist, wielder of the deadly Shun Goku Satsu, and embracer of the dark force known as the Satsui no Hado. Now, you can reveal the secret boss within you with this brand new cloisonné hard enamel pin! Akuma comes in at over 2 inches in length and features multiple color screen printing for extra details! Pick up the Master of the Fist while supplies last!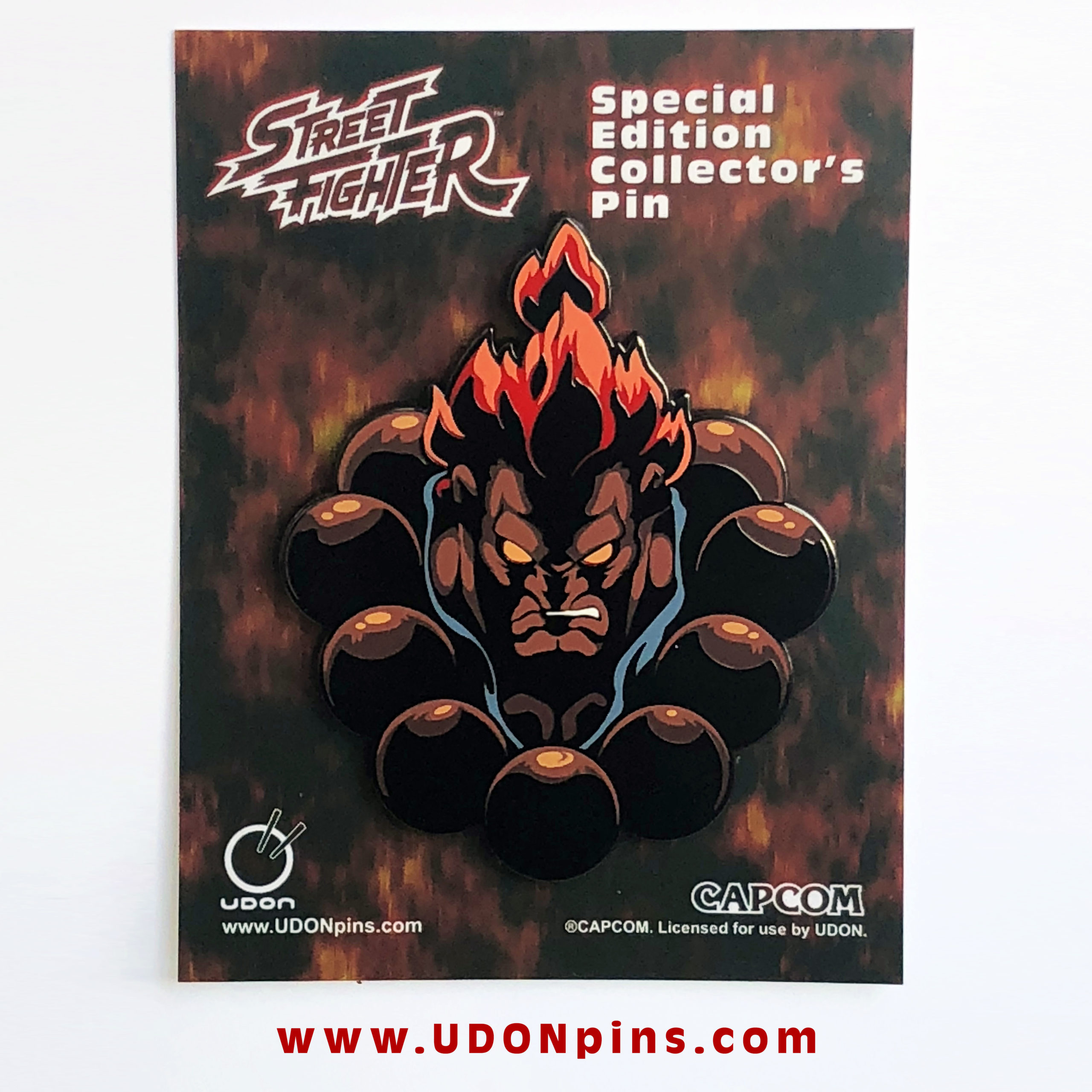 Robotech Macross – VF Set of 6 Pins – $90 for the set or $15 each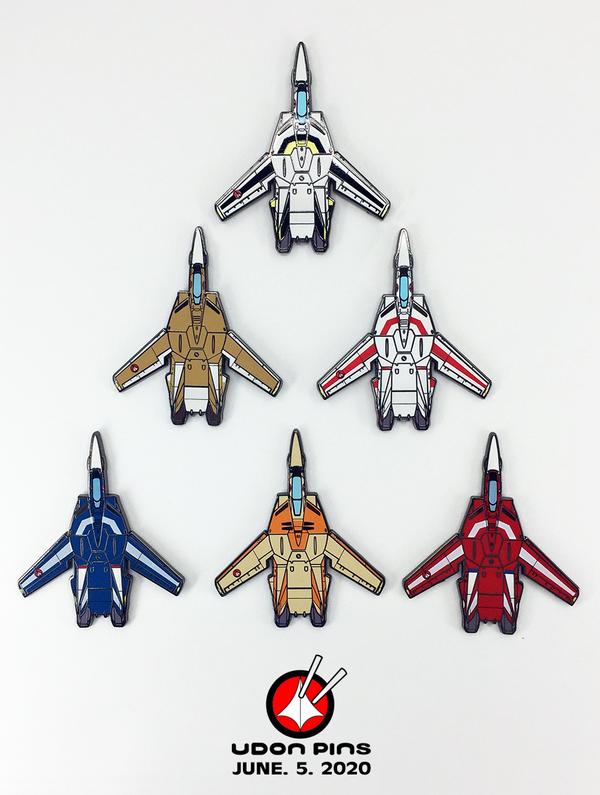 Monster Hunter Blunt Weapon Pin Set – $20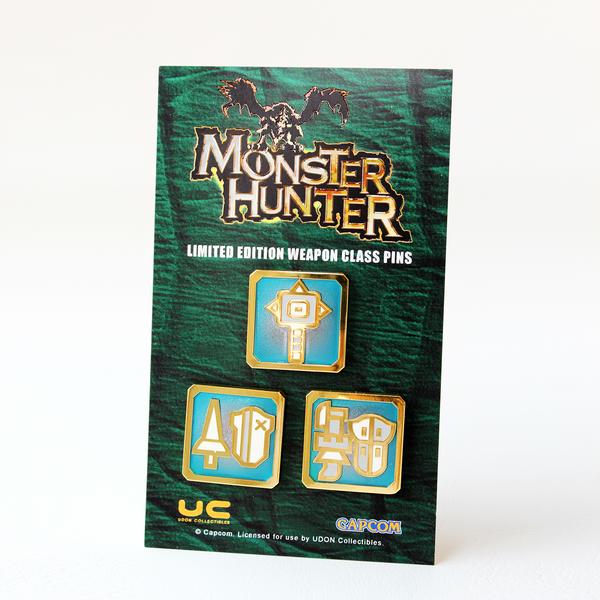 Monster Hunter World Iceborne Embroidered Patch – $10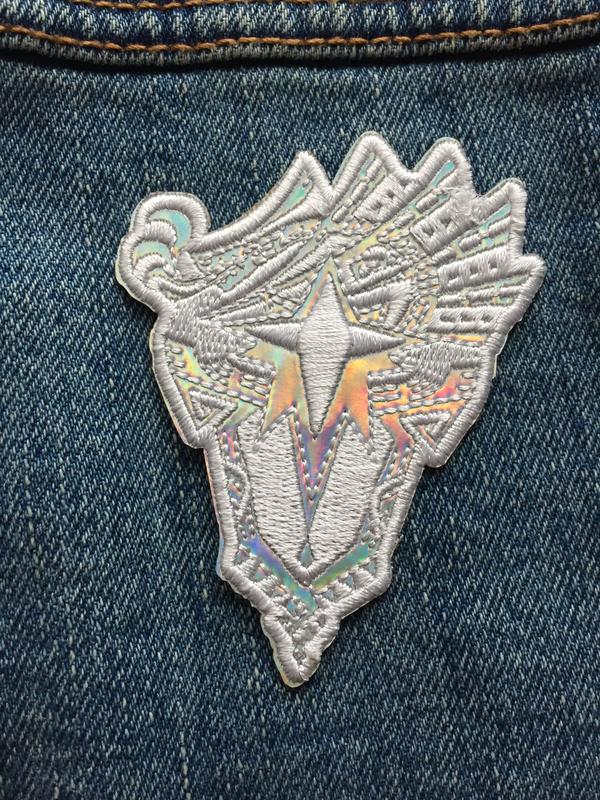 Mega Man Embroidered Patch – $10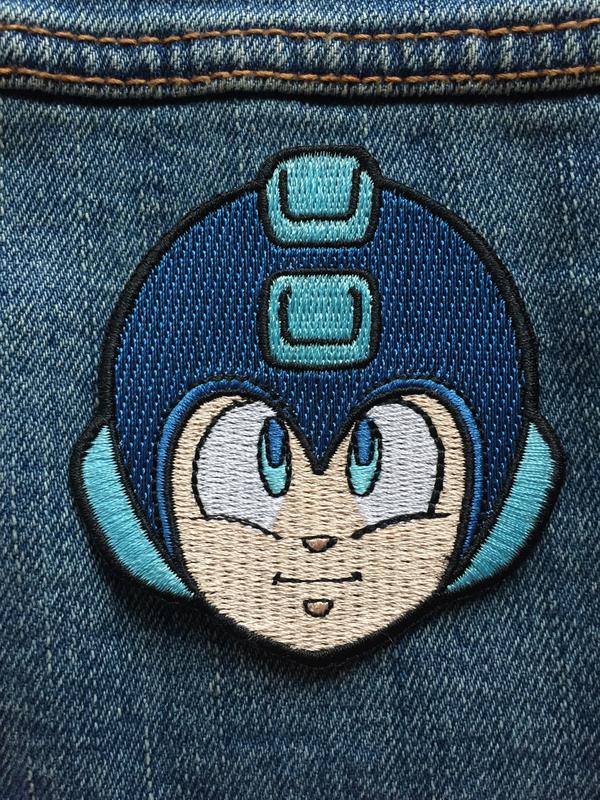 Mega Man Embroidered Energy Tank Patch – $10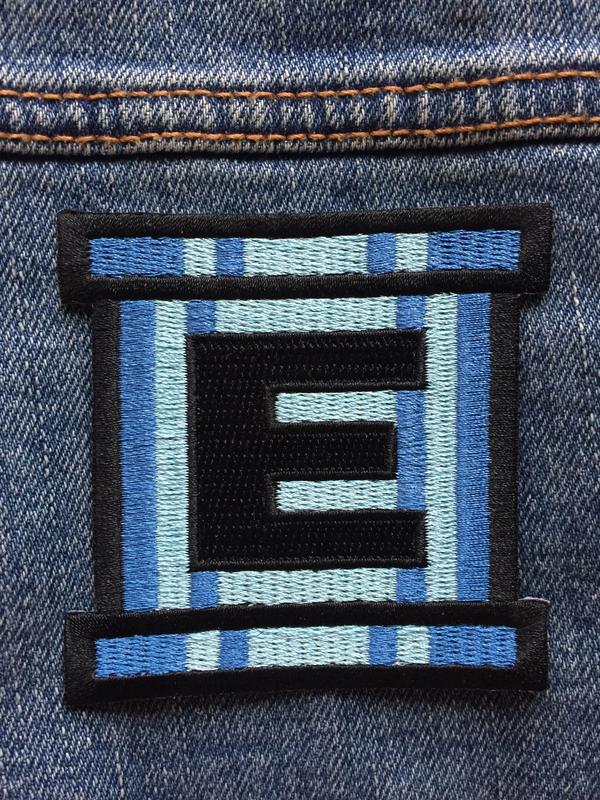 [PREVIOUS]
Mega Man Zero Collector's Pin – $15
Mega Man X Collector's Pin – $15
Okami Chibiterasu Hard Enamel Pin & Okami Amaterasu Howling Wolf Hard Enamel Pin  – $15 each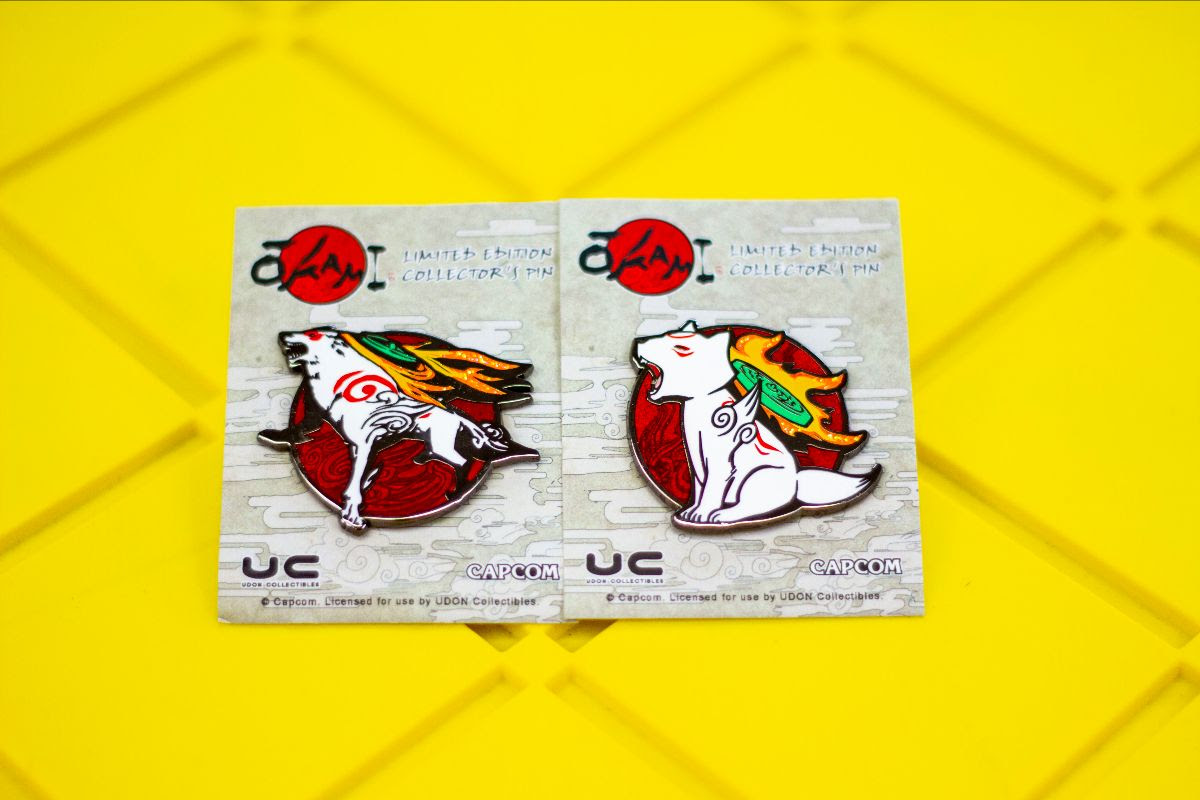 Neon Genesis Evangelion Character Collector's Pins – $15 each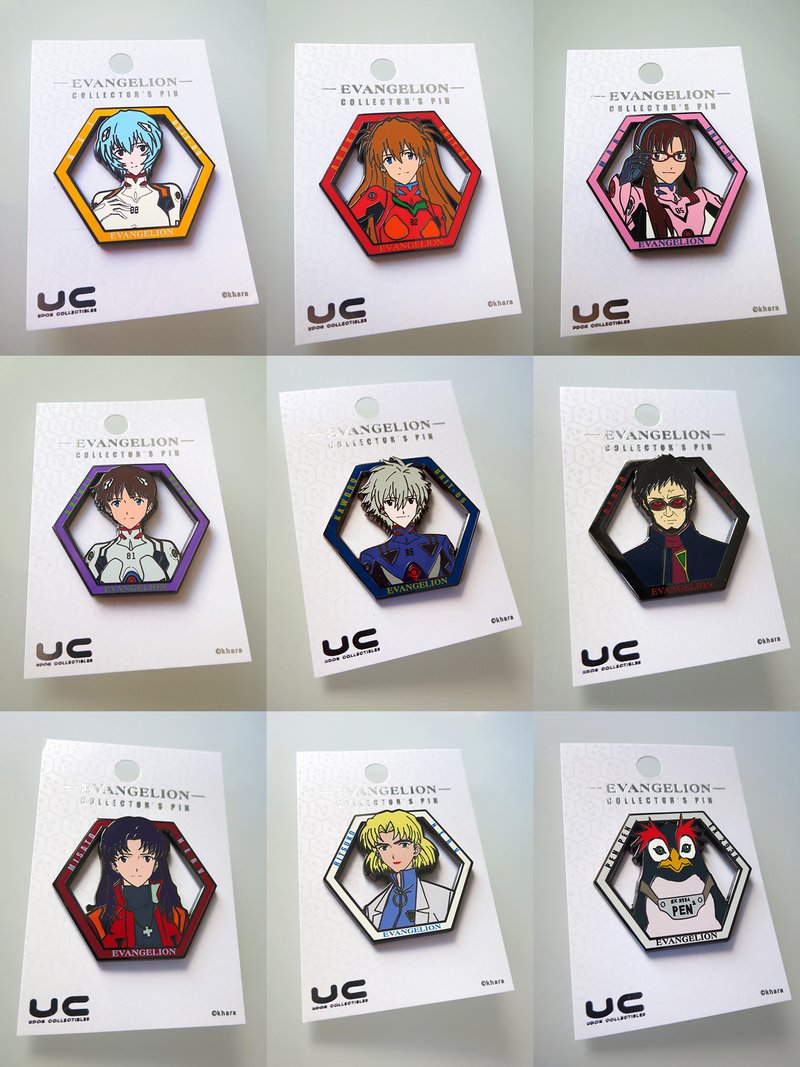 Monster Hunter Assist Weapon Pin Set – $20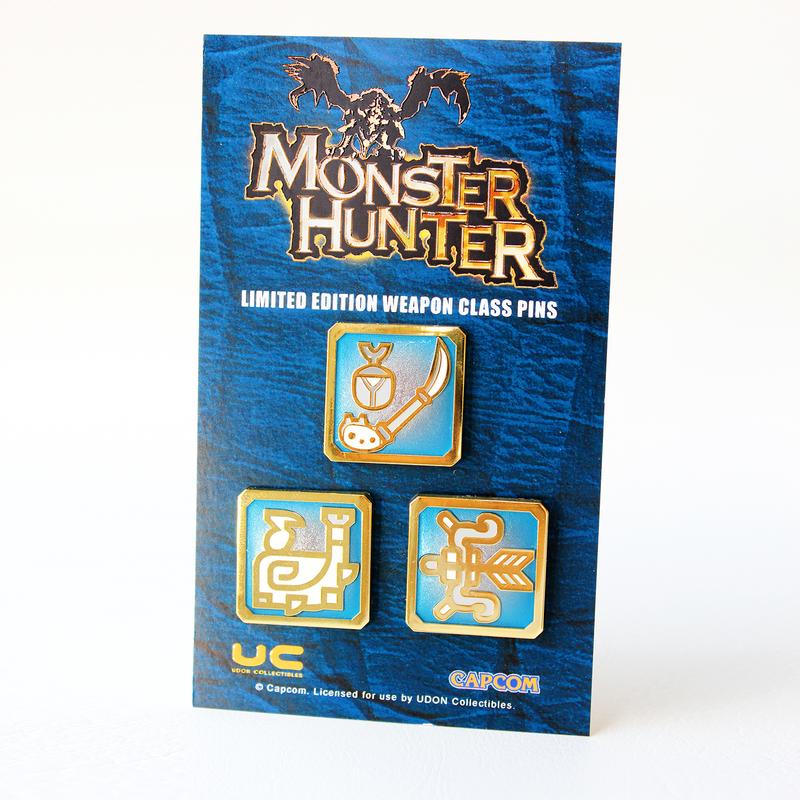 Monster Hunter Light Weapon Pin Set – $25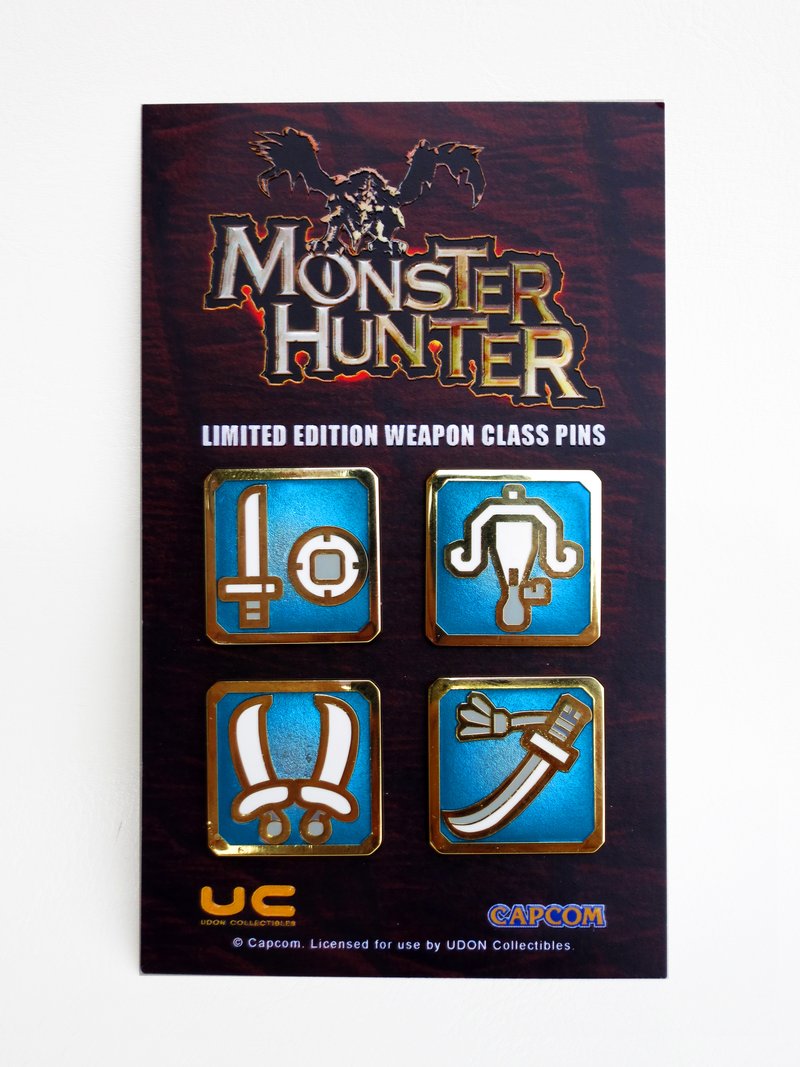 Sailor Moon Character Icon Pins – $15 each