If you didn't buy an enamel pin from Yesterdays, did you even go to the con?
Yesterdays consistently brings their A-game to both WonderCon and San Diego Comic-Con (plus all the online events in between.) They have helped us pledge our love to Wandavision's Agatha, Ted Lasso, Ultraman, the Misfits and dozens more fandoms. It is no surprise at all that their line up for WonderCon 2022 is already knocking our socks off with some Emotional Damage. You can catch them at Booth #1177 on the show floor for pins and more.
[UPDATE March 31]
Hey all you Tarnished, can you pull your face away from Elden Ring for just a moment to check out these two Yesterdays pins? These pins will not be available at WonderCon, they will be released online only, for those of us who are stuck at home (or in a Site of Grace).
Find them Friday, April 1, at 11:30am PST at the Yesterdays website.
You Died Enamel Pin – $10
Edition of 200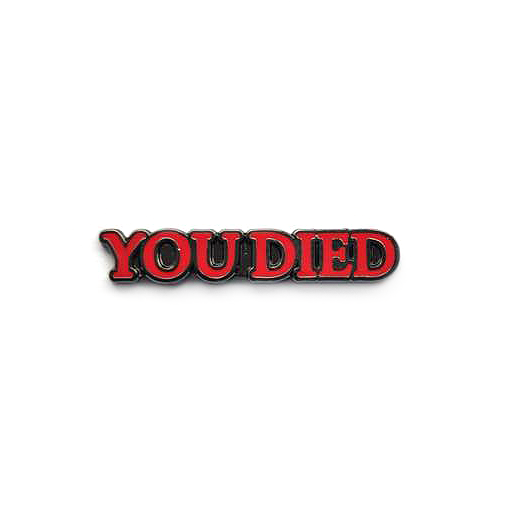 Try Finger Enamel Pin – $10
Edition of 200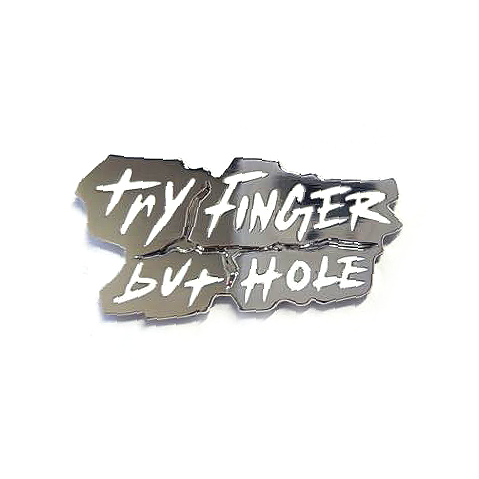 [UPDATE March 29]
For twenty years comic fans waited by the mailbox every month for the arrival of Wizard magazine. We poured over, hung up pictures from it, wrote letters to the editors and used it's price guide incessantly. That all ended in 2011 and to be honest, that void is still empty. 
Thankfully, we have this Yesterday pin, a reminder of what once was, and what can never be again.
Wizard Enamel Pin – $10
Edition of 200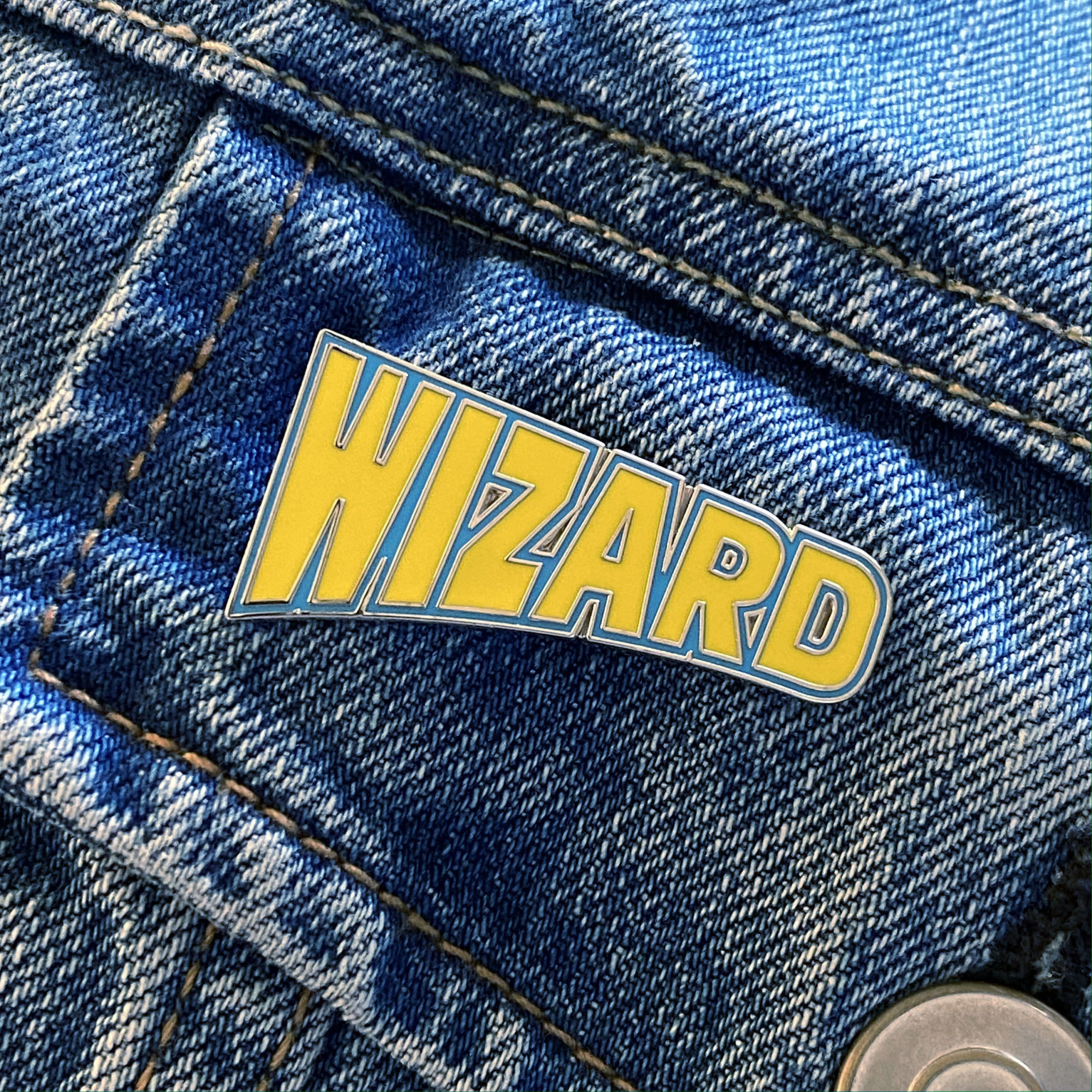 Emotional Damage Enamel Pin – $10
Edition of 100
What we are ALL suffering from so many years away from convention life! Something to remember it by.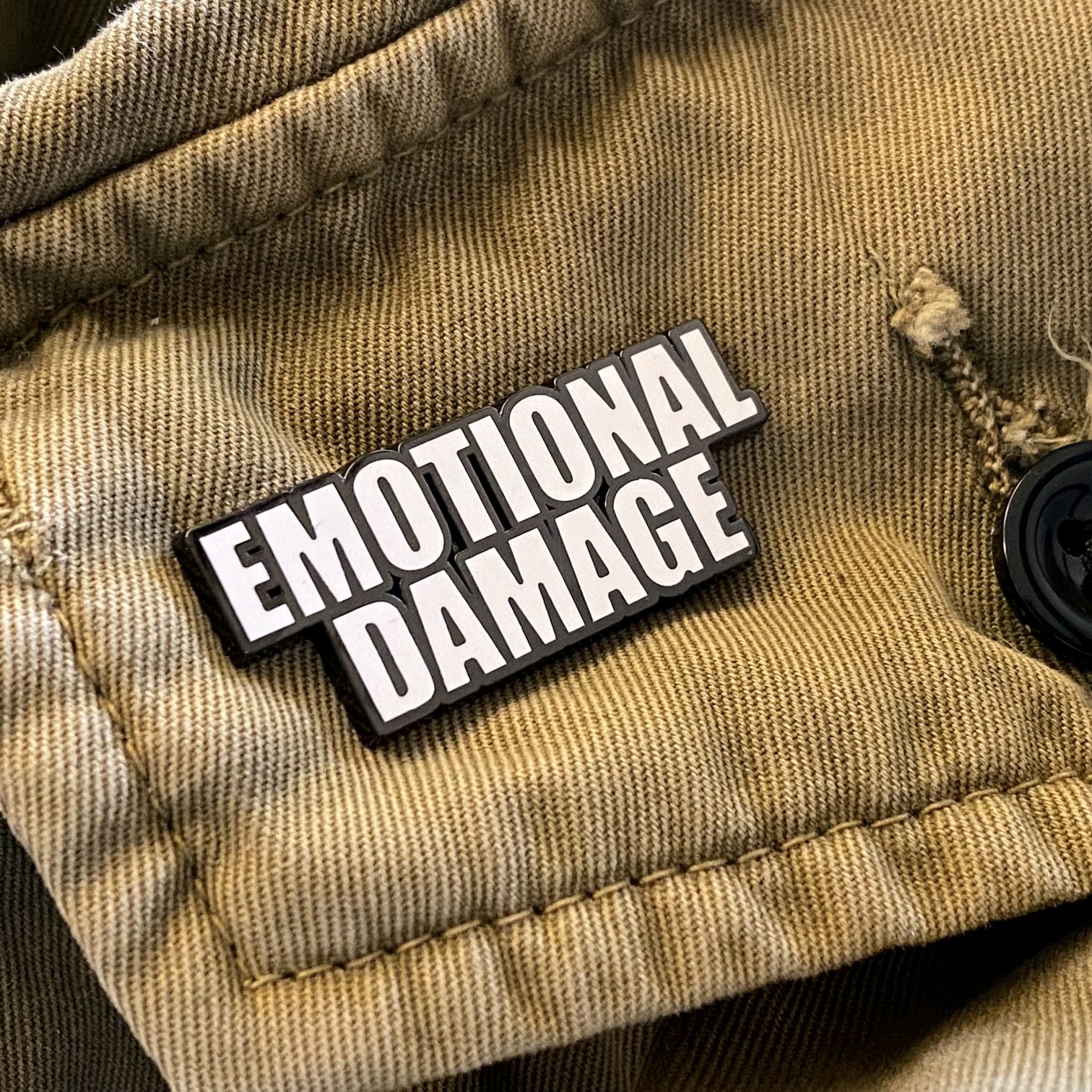 Pirate Flag Enamel Pin – $10
Edition of 100
For the Gentleman Pirate in us all!