Television shows are big business at San Diego Comic-Con. Every year, the popularity of television shows at SDCC – not to mention in ratings with mainstream audiences – continues to build. What we're saying is, those infamous long lines for for television panels in Ballroom 20, and now spilling over into Hall H, ain't going to get any shorter any time soon.
As the anticipation builds for the official announcements from networks and CCI as to which television shows will be on the panel schedule, we like to take time out earlier in the year to speculate which shows have the best chances of appearing at SDCC.
We're going to split our guesses into three separate posts, the first covering the "family" networks and the second covering the Cable networks. We close our SDCC television predictions with the Big Five networks, below.
Saying that, here's what you might be seeing at Comic-Con in July:
ABC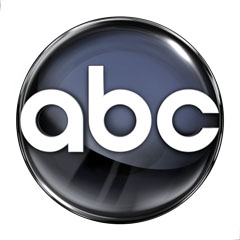 The Disney-owned network is playing it low-key this year, with small, independent productions like Agents of S.H.I.E.L.D. We kid. Of all the new shows on network television, we can't think of any bigger than this one. Joss Whedon, the return of Agent Coulson, a continuation of Marvel's The Avengers cinematic universe on the small screen – does it need any more introduction? The only wildcard here is whether Disney will skip SDCC and hold this for its own D23 fan convention a month later. The chances are pretty low, given the network will want to utilize the big media coverage of Comic-Con to promote, but there's always the chance…
Castle is coming back for a sixth season next year, but it remains to be seen whether the series which has made a bona fide star out of Nathan Fillion will even be at Comic-Con this year, after its no-show status in 2012. We had heard it wasn't "invited" last year, so we're uncertain of its status for this year.
Once Upon A Time and Once Upon A Time In Wonderland, the new OUAT spin-off, are two more shows we are uncertain about given the aforementioned D23 effect. OUAT has been at Comic-Con the last two years, with one of those being a D23 year, and it was at WonderCon in March so we feel pretty good about its chances to return. Wonderland, however, might share the limelight with its older sibling or sit out all together in favor of a big splash at D23. It remains to be seen, and we might not know until the programming schedules are finally released in early July.
CBS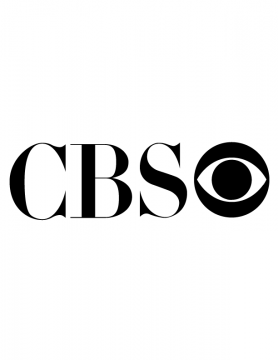 We expect the returning series Elementary, The Big Bang Theory and Person of Interest to be back at Comic-Coin this year. Of the new series announced for the fall schedule, the best candidate would be Intelligence, starring SDCC-favorite and Lost star Josh Holloway as a U.S. agent who can access computers and satellites via a microchip installed in his brain.
http://youtu.be/f-nqhGQeniM
CW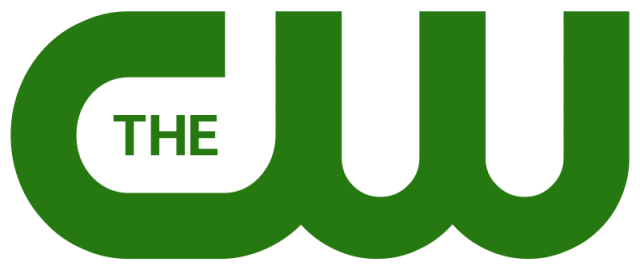 The CW is the most SDCC-friendly of all the networks, and we love them for it. There are so many genre shows on the network, it's easier to say which shows won't be appearing at Comic-Con. That being said, let's go through the list that we think will.
First are the locks: Arrow, Supernatural and The Vampire Diaries should all be back at Comic-Con with panels. They've been there before, and have attracted big audiences in Ballroom 20 and Hall H.
We expect to see a premiere panel for The Originals, the new Vampire Diaries spin-off series, or at least a shared panel with its big series sibling. The CW has never shied away from Comic-Con when it comes to series premieres, and with an installed fanbase of attendees and the media attention surrounding SDCC, we're more optimistic on its chances than not.
http://youtu.be/O2u7768JOP4
Of the new series announced by the network, we think The Tomorrow People, adapted from the 1970s UK series which sounds a lot like the UK series The Misfits; and the post-apocalyptic young adult-themed The 100, have a strong shot at premiering at Comic-Con this year. CW generally premieres its genre shows with a pilot screening during a panel, and we don't think these will be any different.
http://youtu.be/8TDKDqoklEI
http://youtu.be/SNK5RkQ3F3Q
The CW will be airing a six-episode final season of Nikita starting mid-season. Since it has never skipped an appearance at Comic-Con, we think chances are high it'll be back to say thank you and farewell to the fans who have supported it.
Lastly, Beauty and the Beast premiered last year at SDCC with fan-favorite and Smallville star Kristin Kreuk. Although it's high on fantasy, it wouldn't be surprising if it was left off the programming schedule due to the network's already-full dance card of aforementioned shows.
FOX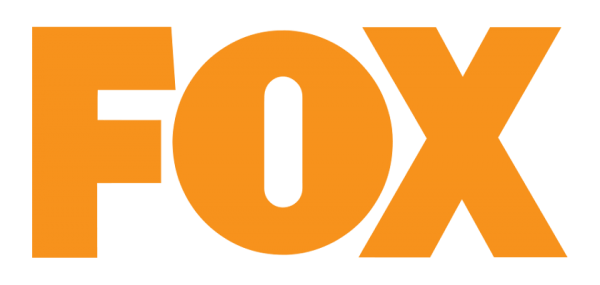 Almost Human has everything a Comic-Con attendee could want from a television show. It's produced by J.J. Abrams and J.H. Wyman, the team that brought you Fringe; it has Karl Urban in a Dredd-like role sans mask, it's a sci-fi buddy-cop action series with tons of crowd-pleasing violence, and it comes from Warner Bros. Television which means it's a lock for a pilot screening on Preview Night. We can't wait.
http://youtu.be/WCdHiZsSPjg
Another big pickup by the network is Sleepy Hollow, which Robert Orci already said would be at Comic-Con this year. It's a modern retelling of the classic tale from Washington Irving, with witches, time travel and no shying away from the beheadings. It's a sure thing – "heads will roll" with a panel and possibly pilot screening at SDCC this year.
http://youtu.be/UcDsEN-PQXc
The Simpsons, American Dad, Bob's Burgers and Family Guy were all renewed, so expect to see the Fox animation block back at Comic-Con this year, sans The Cleveland Show, which was cut from the network's schedule this year.
The Following premiered at last year's Comic-Con during preview night and also had a panel, and was picked up for a second season, so expect it to return. And after pulling out of the programming schedule in 2011, Bones was back at SDCC last year. It was just renewed for a ninth season and is moving to Fridays, so expect Fox to get the word out with attendees again this year with a panel and Q&A.
It remains to be seen whether Glee will return this year. The show, which has polarized attendees who have debated whether it even belongs on the SDCC programming schedule, was renewed for a fifth season but won't be back until the spring. It also was scaled down considerably last year, moving from Hall H in 2011 to the Indigo Room in the Hilton Bayfront.
NBC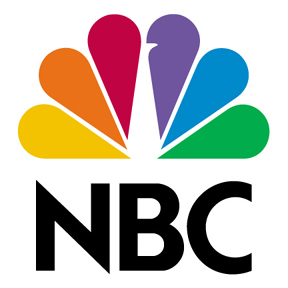 Community has been renewed and there's rumors that Dan Harmon could be asked to return to the show for a possible final season. This sort of announcement has SDCC written all over it. Imagine, cast and crew being joined by Harmon on stage in a surprise reveal to thousands of fans in Ballroom 20. That's the stuff Comic-Con is made of.
Grimm and Revolution should be returning to SDCC this year, given they are NBC's two big genre hits and premiered at the con in years prior. Hannibal, on the other hand, did not appear at Comic-Con last year and its season two status is currently up in the air, so we're not nearly as hopeful.
A Comic-Con appearance for Dracula was hinted at earlier this year from Executive Producer/Writer Dan Knauf, and we're hearing that "big bloody splash" is most likely a setup at the Tin Fish like Grimm and Revolution before it. So yes, we expect it will have a big presence in the convention center as well as outside.
http://youtu.be/Z1jVcmDH43Y
Which television shows are you most excited to see at Comic-Con this year? Let us know in the comments.