Television series comprise a huge chunk of the schedule for San Diego Comic-Con — and every year it seems like they become a larger and larger piece of the pie. The lines for Ballroom 20 are starting to rival even those of Hall H, and they won't be getting any shorter any time soon.
As the anticipation builds for the official announcements from networks and CCI as to which television shows will be on the panel schedule, we like to take time out earlier in the year to speculate which shows have the best chances of appearing at SDCC. We've broken up our picks into three segments, including the Broadcast Networks and Cable Networks, and we're wrapping up today with the family channels — Cartoon Network, Disney XD, and Nickelodeon.
So what do we think you'll be seeing at Comic-Con this summer? Let's take a look:
Cartoon Network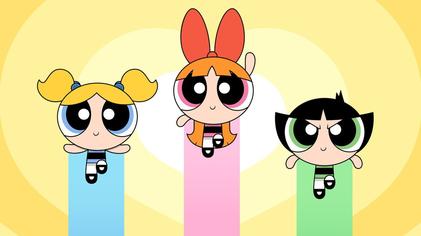 Aside from the regular offerings that we're sure will return — Adventure Time, Regular Show, Steven Universe, Uncle Grandpa and Clarence — expect the biggest push to go towards the newly rebooted Powerpuff Girls. We already have word that Funko will be bringing SDCC exclusive Pop! figures of the animated trio, and while that may or may not have an impact on Cartoon Network's own decisions towards the show at the convention, it's their biggest launch this year. It's going to be big. Earlier this year at SXSW, there were Powerpuff parades — and we also wouldn't be shocked to see something similar head to the Gaslamp.
Teen Titans Go! hasn't yet been renewed for a fourth season, but the third season continues airing until mid-June — so it's not outside the realm of impossibility.
The rest of Cartoon Network's series will probably get some mash-up panel as they've done in the past, where they combine several series into a single panel.That will likely include some combination of The Amazing World of Gumball, We Bare Bears, and potentially upcoming series Justice League Action and the revived Ben 10. Transformers: Robots in Disguise also received its own panel in 2015, and could this year as well.
Disney XD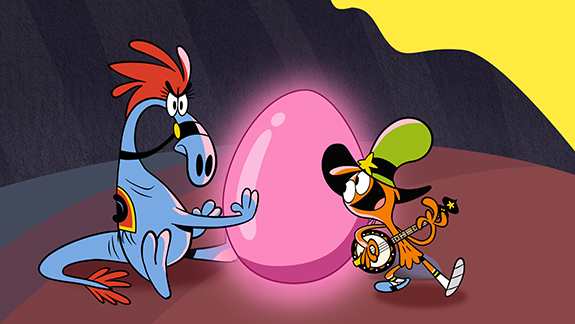 With panel confirmations going out last week, we actually already know at least two Disney XD panels that are for sure happening: Penn Zero: Part Time Hero and Star Vs The Forces of Evil. From what we've heard, the two series may get their own individual panels this year instead of sharing space.
We're still legitimately shocked that Star Wars Rebels didn't head to the con last year, considering the huge push every other facet of the franchise received. We'd like to hope that it will be back in 2016, but it's not a total lock anymore. However, what should be a total lock is Wander Over Yonder, which begins airing its new season in late June, and should have plenty to show attendees. We also wouldn't be surprised by a panel for Pickle and Peanut.
All the Marvel animated series also receive a yearly, joint panel (Marvel Animation Presents, which is actually presented by, y'know, Marvel rather than Disney — but we're talking about it here because we're drunk with power). That panel should have a presence of basically all the Marvel animated series, including Ultimate Spider-Man, Avengers Assemble, and Guardians of the Galaxy.
Nickelodeon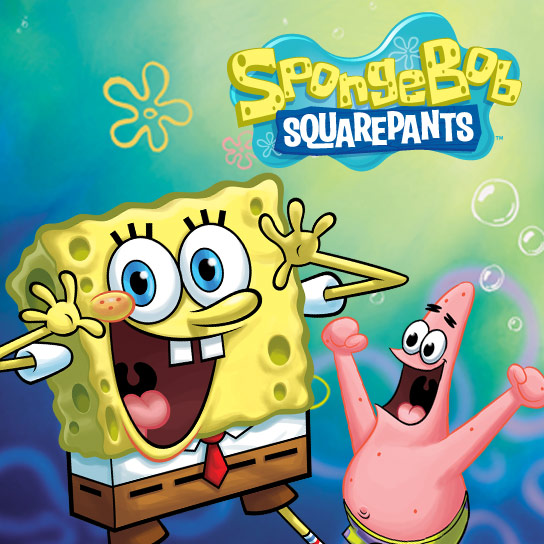 The two cornerstones of Nickelodeon's programming — SpongeBob SquarePants and Teenage Mutant Ninja Turtles — will undoubtedly have a presence again this year.
Everything after that point is a bit of a guessing game. They've brought Sanjay and Craig the last two years, so that's certainly a good guess (and another point for Chris Hardwick Panel Bingo). Breadwinners appeared last year alongside Pig Goat Banana Cricket and The Loud House, so either or both of those could also return in another mish-mash panel.
We also wouldn't be surprised to see some sort of appearance for upcoming series Welcome to the Wayne based on the web series, or Pinky Malinky.
And then there's The Splat: All That. As we reported last week, former Nickelodeon star Kel Mitchell listed a San Diego Comic-Con appearance for a The Splat: All That reunion on his event schedule (before removing it). While Nickelodeon wouldn't confirm or deny any panel plans, it makes a weird sort of sense. There's tons of attendees around the age where those 90's Nickelodeon shows (which now air on a block called The Splat late nights) have a huge sense of nostalgia, and with the upcoming Hey Arnold! movie set for 2017, why not trot out some of those actors and stars to audiences at the convention? We're actually pretty excited if this really happens.
Which shows are you excited about, or what shows do you think will be at the convention that we may have left off? Let us know in the comments.