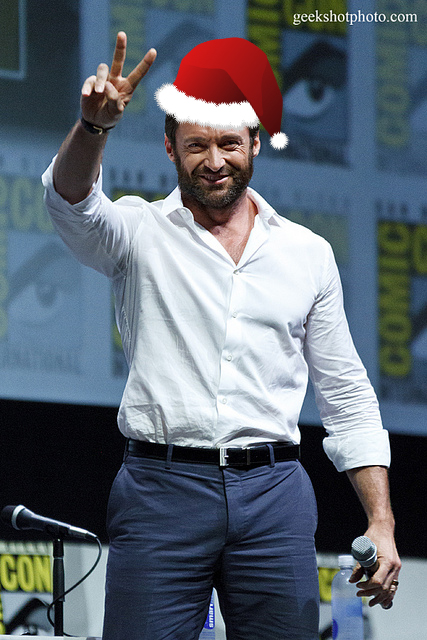 In case you somehow hadn't guessed, we're pretty big Comic Con fans around here. We love the atmosphere, the volume and diversity in their panel offerings, and we even love the food (well, assuming by food you mean in the Gaslamp, and not in the convention center. One can only eat so many pretzels in a week before you go a little crazy). So we're the first to say that Comic Con does a lot right. That's why it's the most popular, most beloved genre and pop culture convention in the US (no really, just look at the stats).
But that said, there's always room for improvement.
While everyone is busy making their Wish List's for Santa this holiday season, we'd like to make our own wish list for all the things we're hoping to see at SDCC in 2014, and beyond. So please, Santa, if you've got time after you finish your work on Christmas Eve, maybe you could turn your attention to Comic Con.
Here's some of what we're wishing for:
Franchies, Franchises, & More Franchises
2015 is the year of the mega-movie blockbuster franchises. It's possible that no other year's movie release slate has ever looked so full, and that's great news for Comic Con next year — as it means any number of movies could be attending to get con-goers excited (well, more excited than we already are). There's a dozen more we could name, but some of the movies we're most hopeful will make it next year include The Avengers: Age of Ultron, Star Wars: Episode VII, Batman vs. Superman, Jurassic World, Ant-Man, Mad Max: Fury Road, the new Fantastic Four, and Mission Impossible: V. Plus, while not a franchise (yet, anyway), Guillermo Del Toro's Crimson Peak is sure to please. Some of the late-2014 releases we're also hopeful to see include Guardians of the Galaxy, The Hunger Games: Mockingjay, Part 1, The Maze Runner, and the final installment of The Hobbit: There and Back Again, after on-going production prevented the second film from making the journey this year. With that many upcoming blockbusters, even if only a handful of them make it to SDCC, you can still expect the line for Hall H to stretch all the way to Mission Valley.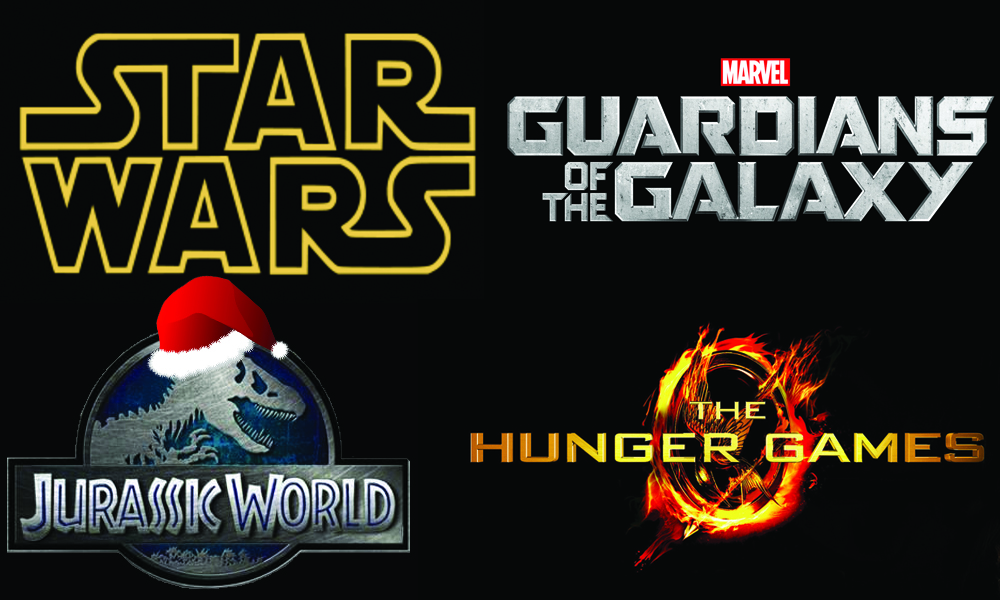 Nerd HQ
In its third year, Nerd HQ finally hit it out of the park — which is a little ironic, as it was their first year in Petco Park. The space was finally large enough to house everyone who wanted to just "hang out" at the ultra-cool spot, and we're really hoping they continue to utilize that space. We'd also like to see more Conversations for a Cause that are either unavailable across the street (like both The Maze Runner and Tiny Commando this year, which didn't have panels at SDCC, but held one at Nerd HQ), or Conversations for some of the harder-to-get-into panels, like this year's Orphan Black or Hannibal. At Comic Con, both were relegated to a smaller room, making getting in almost impossible. But by adding Nerd HQ panels, both shows were able to spread the love and the coverage. In addition to more niche programing, our main hope for 2014 is that Nerd HQ can get their ticket sales under control. The sporadic ticket sales and announcements weren't fun or spontaneous, they were just frustrating.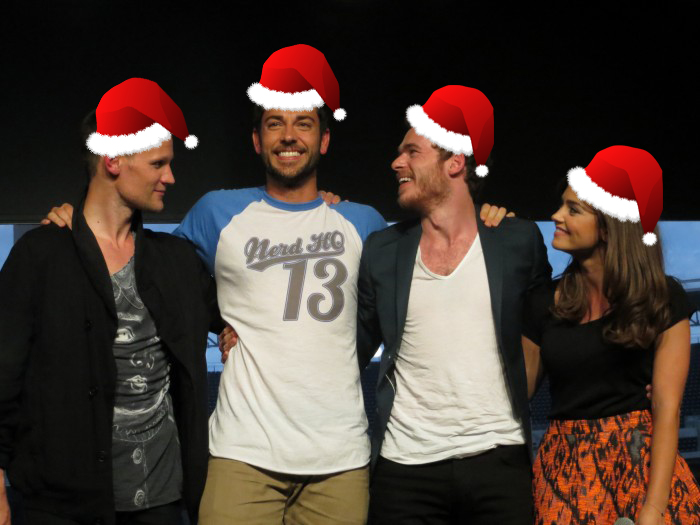 American Horror Story
It's the craziest thing on TV, but it's also often the most fun. Showrunner Ryan Murphy had hoped to bring American Horror Story: Coven in 2013, and the fact that a panel at Comic Con could have involved Jessica Lange, Kathy Bates, and Angela Bassett didn't happen is reason enough to mourn. Though the cast rotates (with the exception of Jessica Lange, who alone is confirmed for season four, though several actors have returned multiple years), we're sure next year's mini-series installment will be just as wild of a ride, and we'd like to see it up on the Ballroom 20 stage.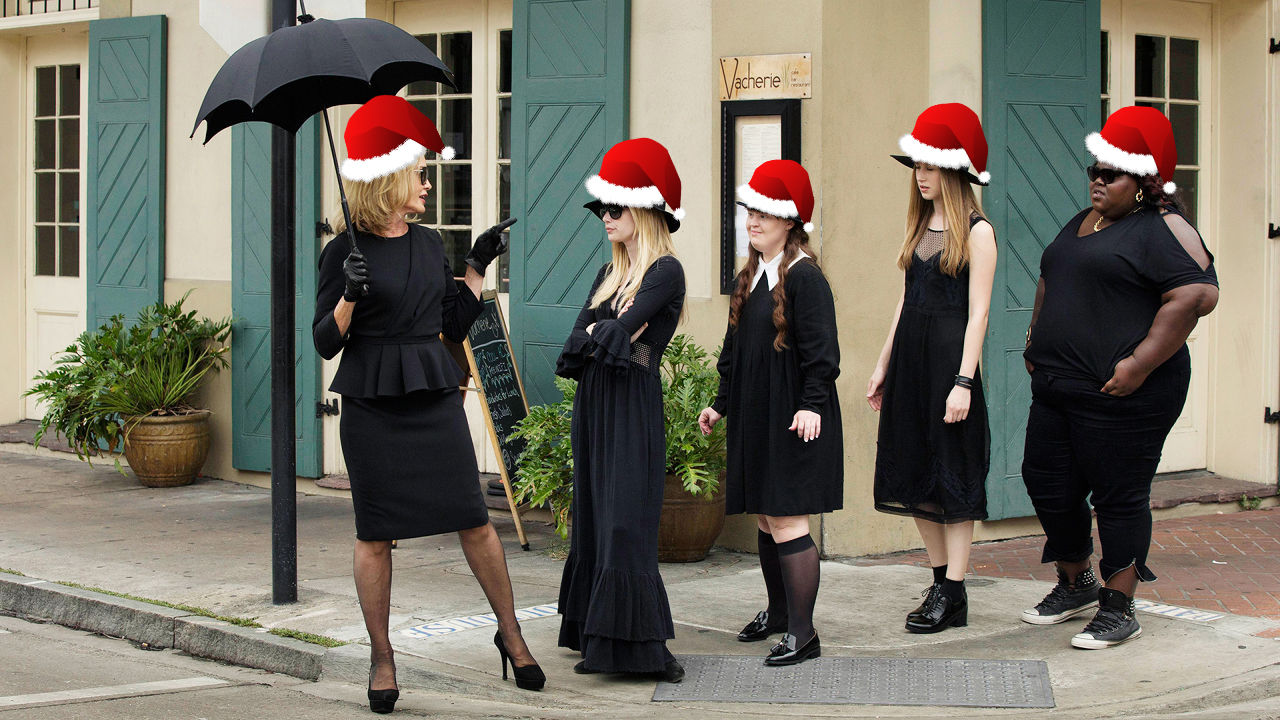 More Loki
With the possible exception of the Superman vs. Batman announcement, the most talked about event at this year's Comic-Con was definitely Tom Hiddleston's surprise crashing of the Marvel panel, in full Loki attire. His name as a guest hadn't been advertised, and unlike other 'not officially announced but everyone knows anyway' appearances like Man of Steel's Henry Cavill dropping by the Superman 75th Anniversary panel or even the X-Men: Days Of Future Past panel, Hiddleston's appearance was one of the only true surprises of the convention. And that added a much-needed shot of adrenaline to the con, which for as awesome as it is, can sometimes start to feel a little too bogged down in its need for structure, strict scheduling, and PR talking points for the stars on stage. We wish more panels would aim for this sort of shock value, as it gets a crowd more pumped up than any clip reel ever could.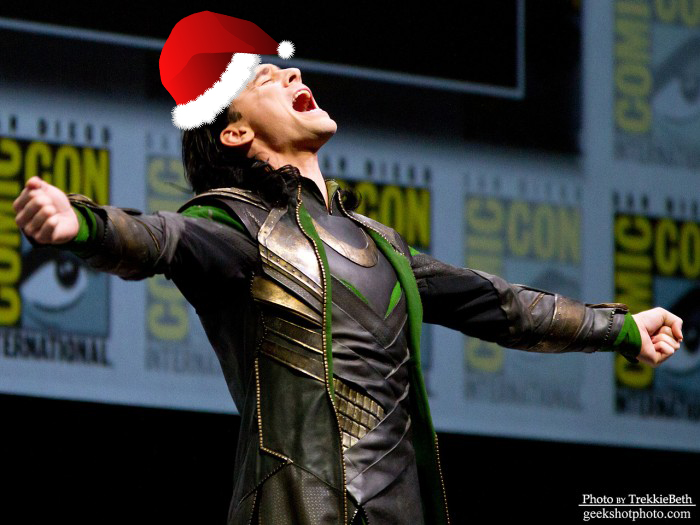 Hasbro
One of the biggest complaints this year was how crazy trying to score exclusives at the Hasbro booth was. While for some it was a breeze, many who'd been waiting for hours found themselves shut out by line-rushing, or by the booth itself who kept capping and un-capping line capacity. While we realize there will always be more demand for these hot exclusives than there is supply, which is what leads to the chaos that plagued this year's booth, we're hopeful in 2014 that Hasbro can come up with a better system. Ideally, we'd prefer a pre-order and pickup system similar to the one MattyCollector implemented, which allowed fans to grab their exclusives online in a pre-sale, then simply pick up their purchases at SDCC during designated times. It cut down on the chaos, and made the system much more fair.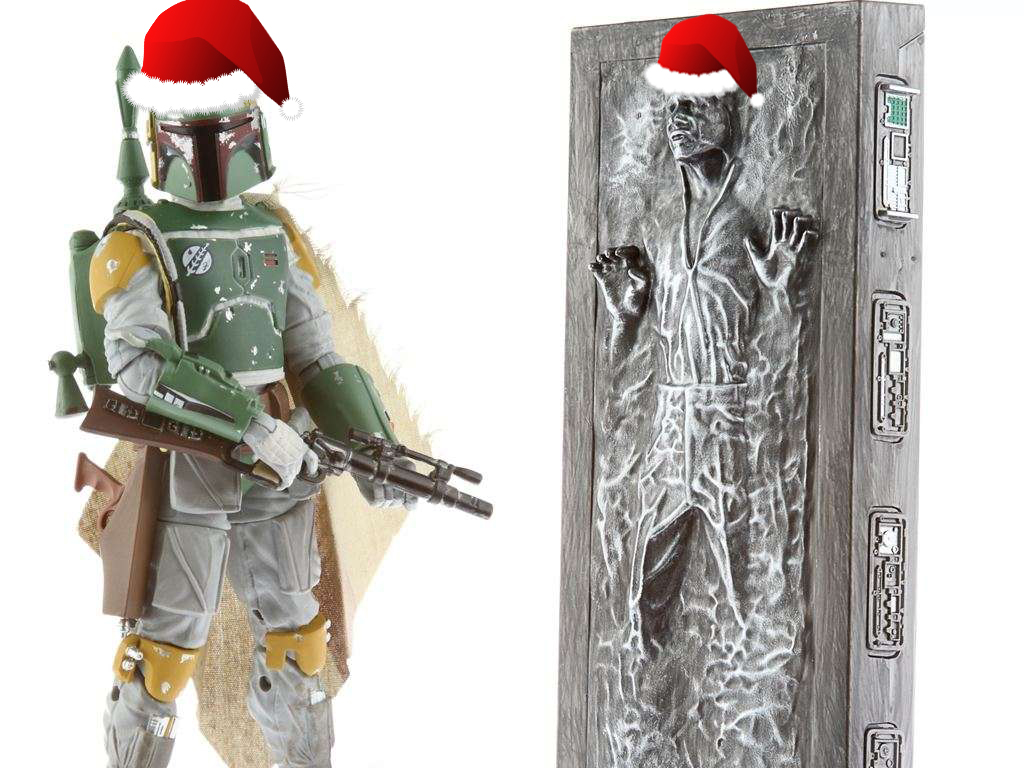 Offsites
2013 was the year of the offsite, with the Godzilla Encounter, the Assassin's Creed IV Black Flag pirate ship parked outside, the Vikings Interactive Waterway, MTV2's Party in the Park, and Nerd HQ, just to name a few. As we've discussed in our Compare series, Comic Con is the only convention that really has that "campus" feel — even when you step outside the convention center, the party continues throughout all of downtown San Diego. With so many great properties possibly coming to Comic Con in 2014, the potential for offsites is almost limitless. Just imagine a fully-immerseive encounter for Jurassic World like the Godzilla exhibit this year, complete with dinosaurs popping around corners or a walk-through of eerie, empty cages and crates. Or how about a Star Wars encounter? We're salivating just thinking about it. We also really hope Warner Bros. makes better use of the Bayfront lawn (assuming it's not consumed by construction in July), as last year's Lawn Con paled in comparison to 2012's Batmobile extravaganza. Our vote goes toward either bringing back the WB Extra stage, or using the space to promote the final film in The Hobbit series.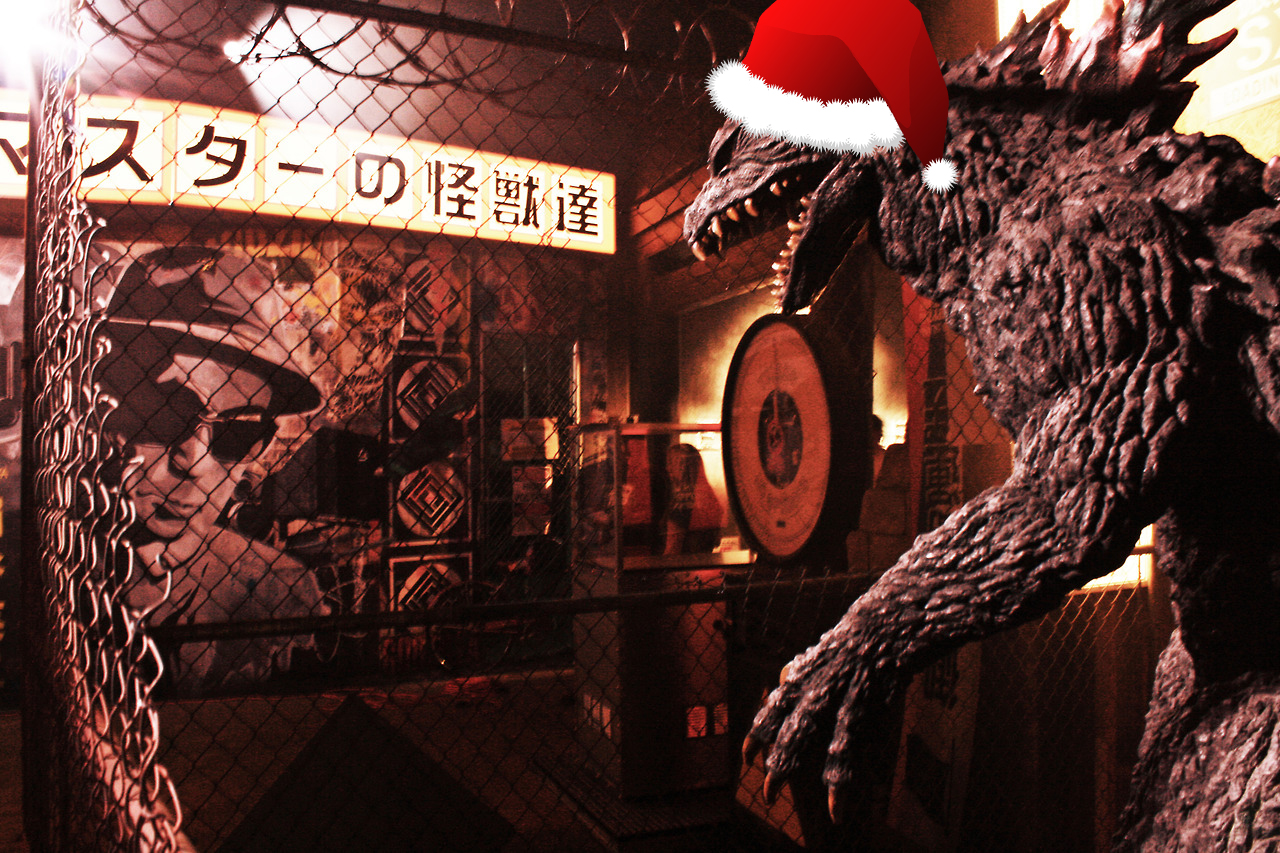 Netflix
The internet streaming company may seem like an odd choice to want to be at Comic Con at first glance, but hear us out. The media company invested heavily in producing their own TV shows this year, churning out fun series like Orange Is The New Black, Hemlock Grove, and the fourth season of Arrested Development among others. Any of those would fit right in at Comic Con, with Arrested and Orange's cult statuses, and Hemlock Grove's solid horror. There's even a precedence here, with Hemlock having attended CCI's WonderCon back in April, to a full room. Arrested is the only one of those series that hasn't been granted an additional season (yet), but can you imagine if it does get renewed, a Comic Con panel filled with the likes of Jason Bateman, Will Arnett, Portia de Rossi, Tony Hale, David Cross, Michael Cera, Ben Stiller, and even Ron Howard? We'd camp out for that one.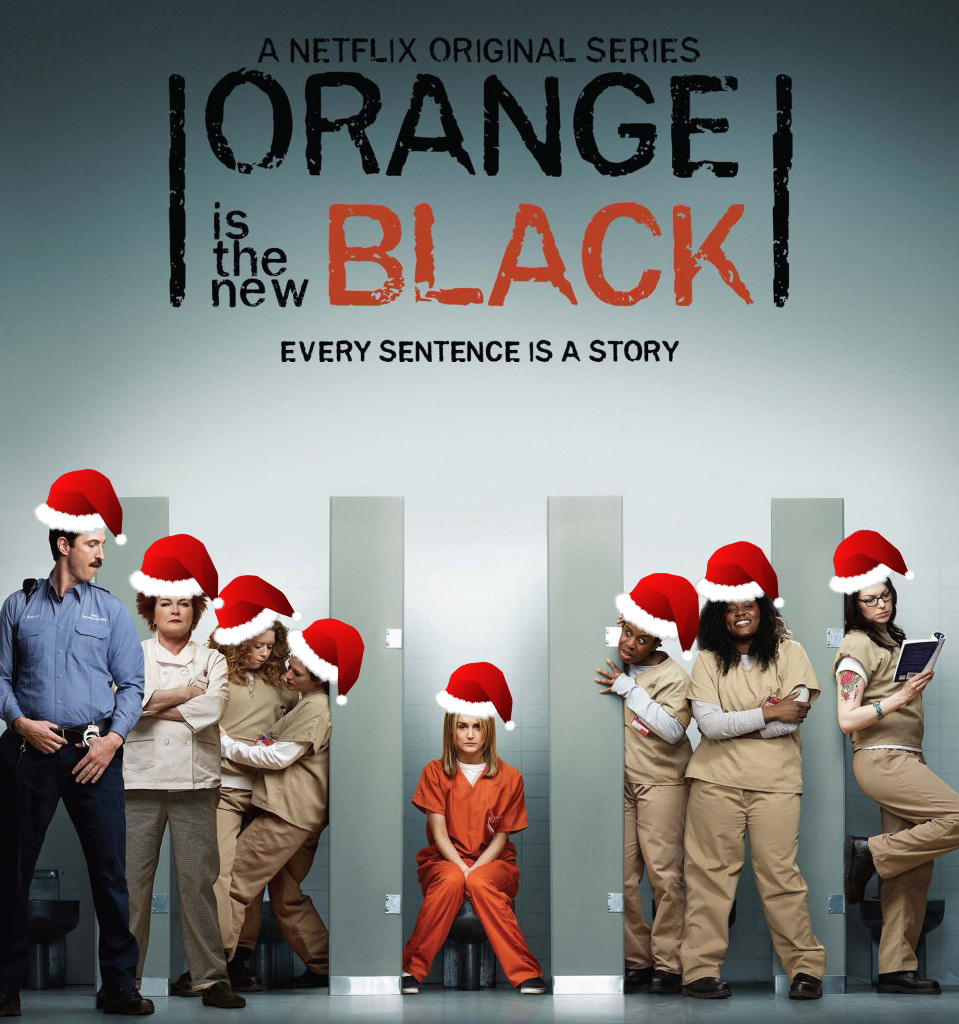 LOST
It turns 10 next year, and given how many reunion panels there were this year (everything from Pinky & The Brain to The X-Files), it's certainly not out of the question to bring Lost back to the Ballroom 20 stage. Despite its polarizing ending, Lost was one of the most popular genre shows to come out of the last decade, and the cast has proven in previous years that they know how to show fans a good time. So long as we're wishing, we'd also love to see a reunion panel for Buffy: The Vampire Slayer, which is probably the only reunion panel that could match the level of energy and excitement of 2012's Firefly reunion.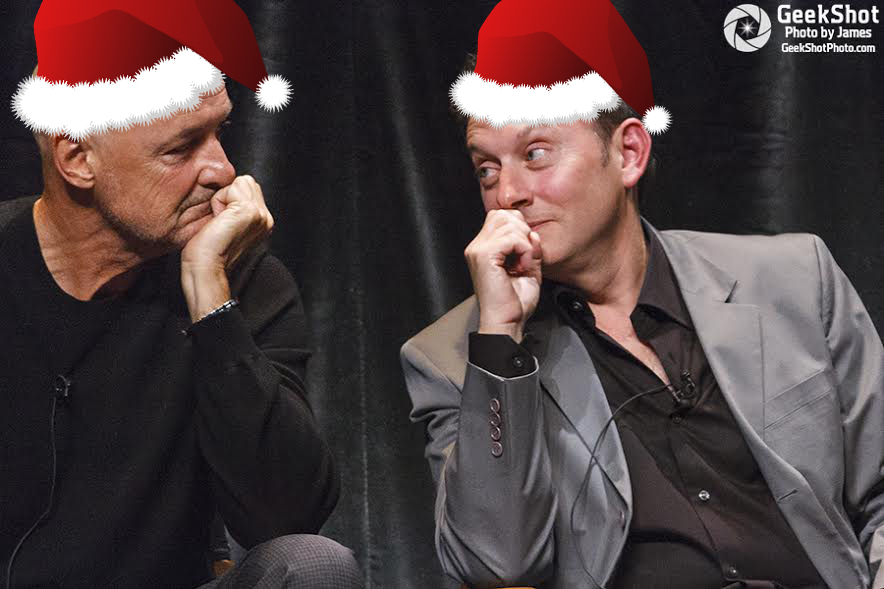 Swag To Get Its Swag Back
There was a notable absence of swag at this year's Comic Con, particularly in comparison to previous years. Sure, there were still Fox poster tubes to be had and The Hunger Games Mockingjay pins to be snatched, but it seems like the days where you could walk the exhibit floor and fill a full-sized WB bag with all of your free swag may be gone. We're hoping for 2014, though, we get a return to the "good old days" of swag. And good swag, too. The crowd of people clamoring around Legendary's booth for the Mockingjay pins shows that for the right item, people are definitely willing to take time out of their Comic Con schedule to spend time at your booth. And isn't that kind of excitement worth giving out more than a button or flyer?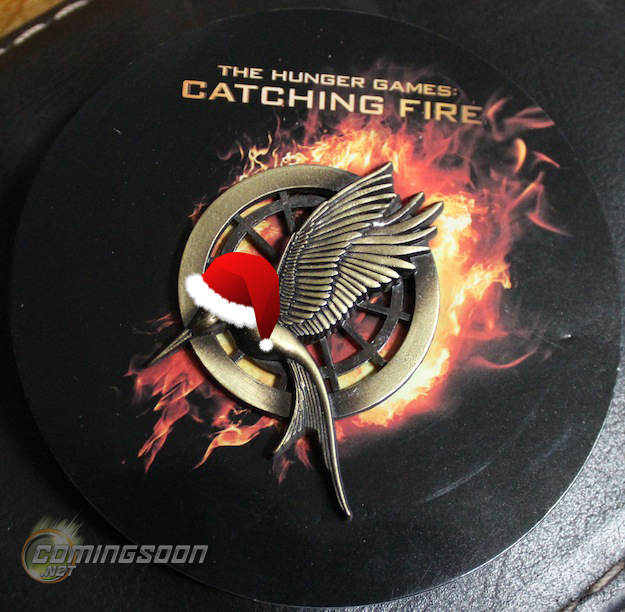 Give Us The Videos
Comic-Con has been recording most of their panels in Ballroom 20 and Hall H for years, for a highlights playback at the end of the day for anything con-goers might have missed by not being able to be two places (or fifteen) at once. But after SDCC is over, what happens to this footage? Sure, these days you can find a grainy phone-recording of every panel five minutes after it's over, but since Comic Con International already has higher-quality copies of these panels, we'd love to see an archive set up online. Additionally, we'd love to see a closed-circuit broadcast of live panels throughout the convention center during the con, so those sitting in line or those taking a quick bathroom/snack break can see what they're missing, much like many live theatre and sports venues offer.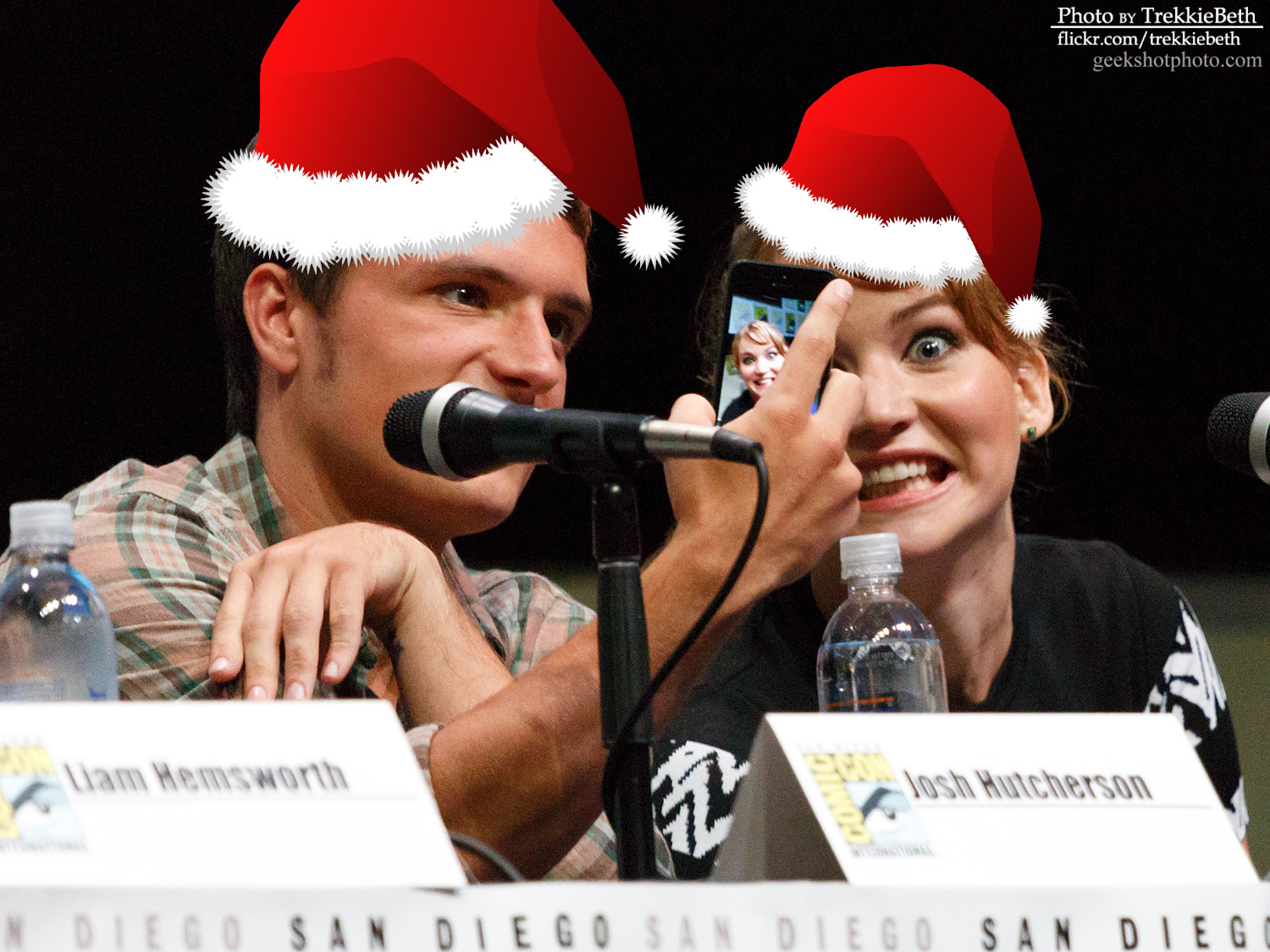 Line Monitoring
Ideally, we'd like to put an end to all line cutting completely — but much like asking for World Peace, it's a great sentiment that even we know is outside of Santa's control. So instead, we'd like to see CCI take more responsibility for monitoring the order of lines. There's very little that's more frustrating than getting up at 1AM and being tenth in line, only to be 500th in line by the time 7AM rolls around. There's a few ways that CCI could go with this — many venues around the country utilize numbered wristbands, but given the frenzy over things like free Twilight posters, we're afraid what people would have been willing to do (or pay) to get that #1 wristband off someone. Alternatively, there's the option of "corraling" attendees in the Hall H line. The Ballroom 20 line, at least until it hits the stairs, is usually harder to sneak into, because there are barricades in place and the outside portion gets no foot traffic. Because Hall H's line, as well as the general admittance line in early mornings, are outside and not nearly as partitioned off, it's much easier to jump the line. The Hall H line could be moved to inside the convention center, or more barricaded off, which would… probably not deter anyone, but dare to dream big, right?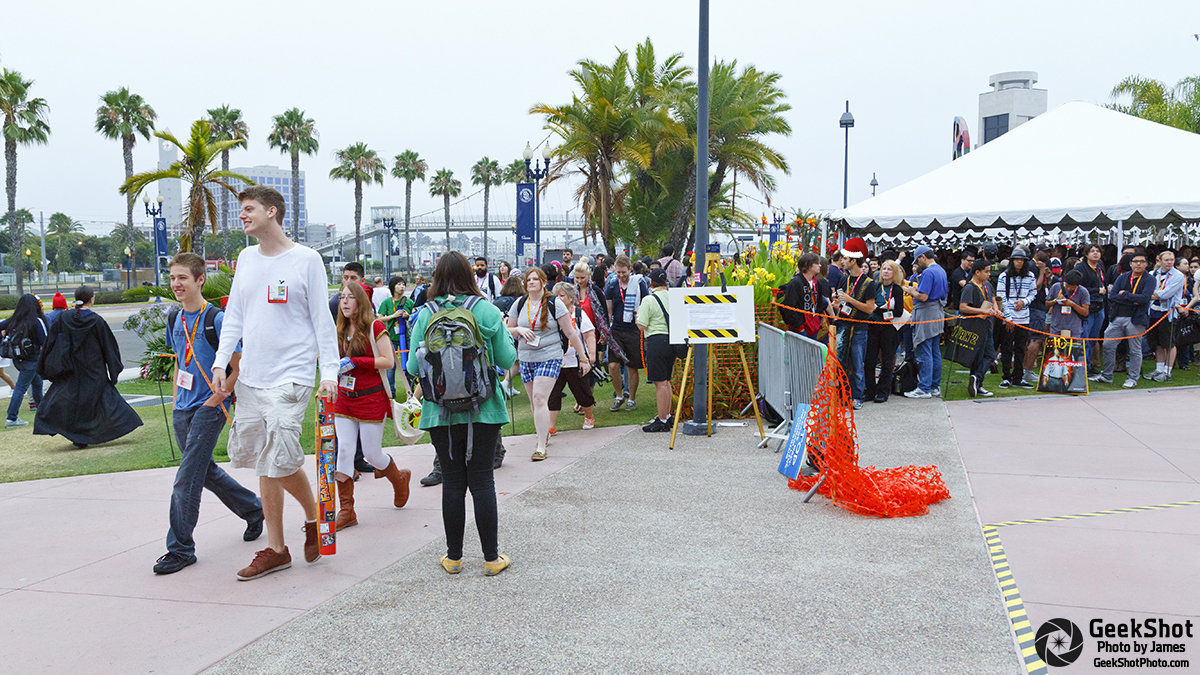 *hat theme found here
What are you hoping to see at Comic-Con in 2014? Let us know in the comments, and you might be featured in our Wish List Part 2, coming later this week!